MRT Engineering PCV Cover (M60/M62)
£102.00
MRT Engineering's PCV/CCV Cover kit for BMW M60, M62 and M62TU engines. It replaces the original crankscase ventilation valve on the back of the intake manifold, which is very common for failure.
Instead of the original system, an external catch can be plumbed in easily. Perfect for road, race and boosted applications.
The lightweight CNC-machined AW-6082 aluminium features the following ports for easy addition of vacuum, MAP, wastegate, BOV, brake servo and fuel pressure regulator fittings.
4x 1/4″ threaded ports + plugs

1x 1/2″ threaded port + plug

Mounting hardware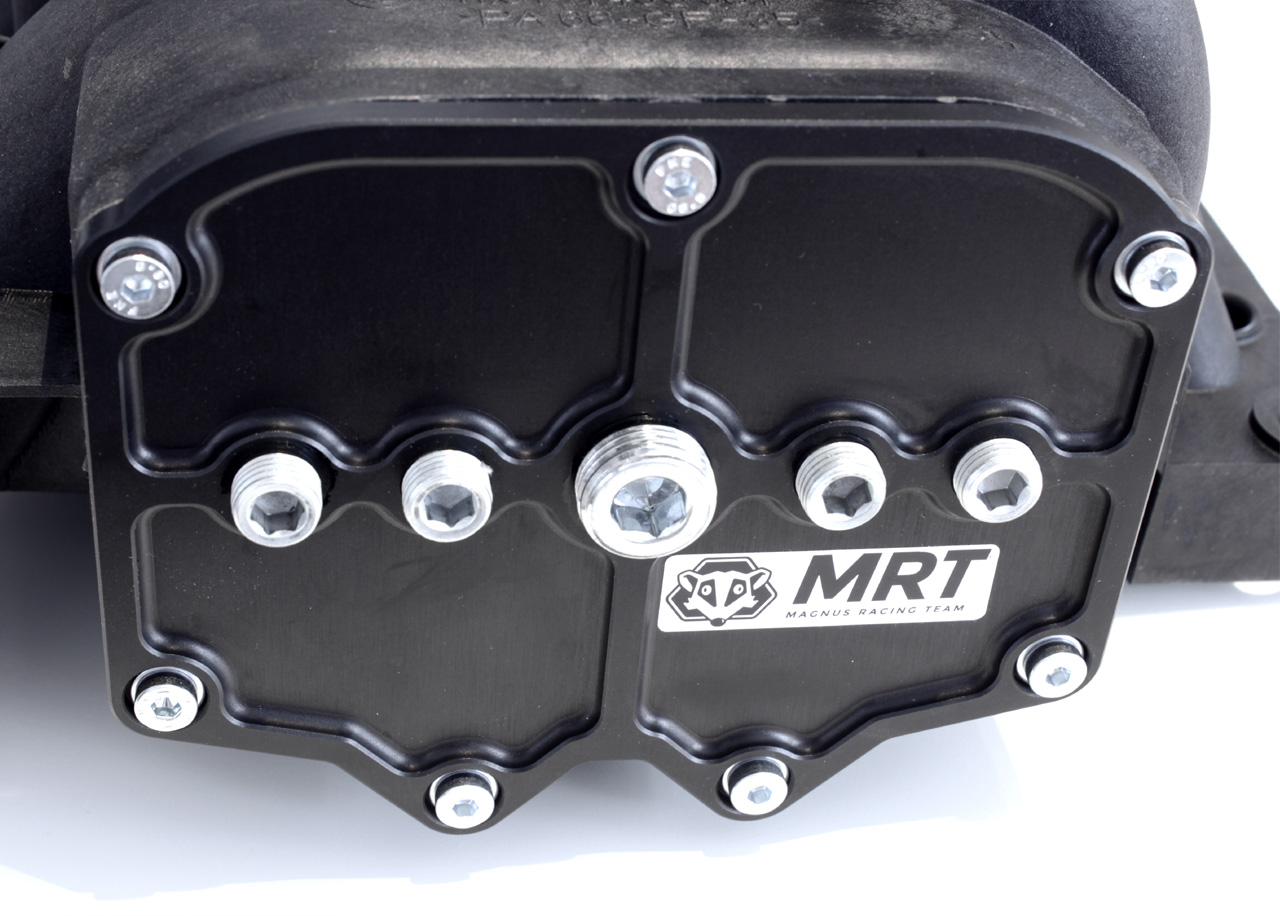 1 in stock (can be backordered)