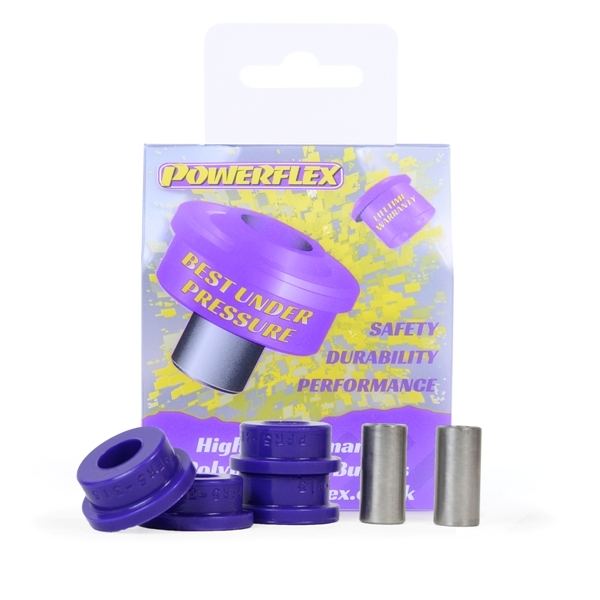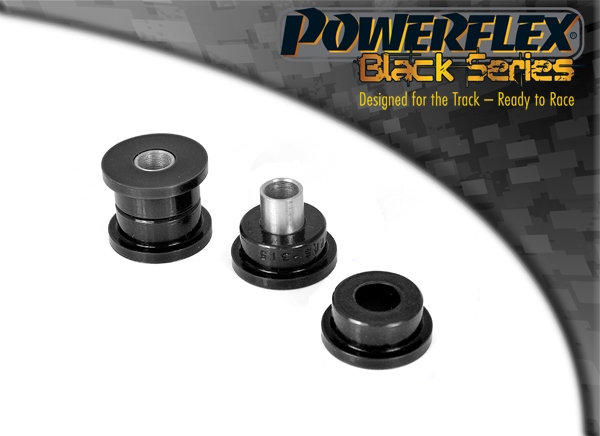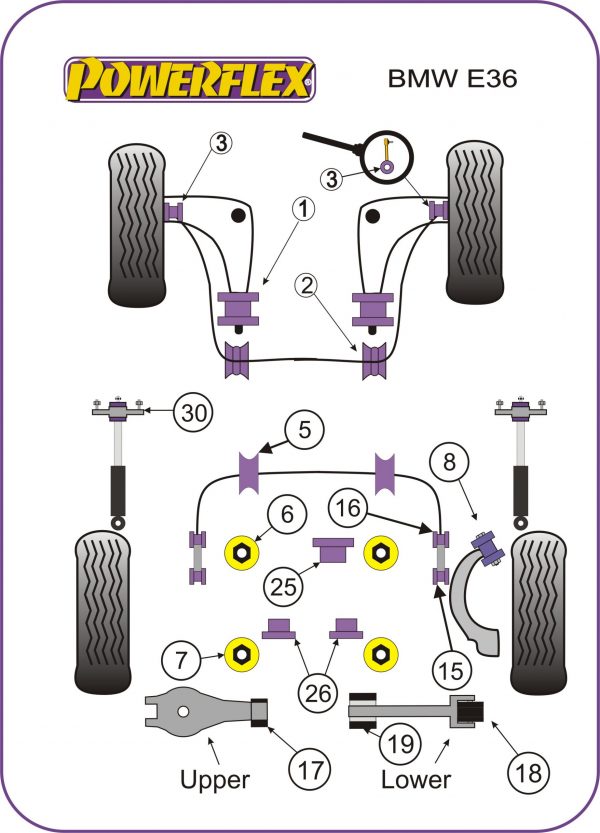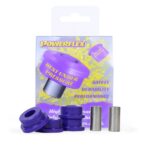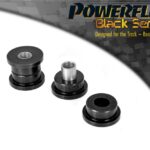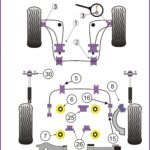 Powerflex Rear ARB Droplink to Arm Bushes (E23/E24/E28/E30/E36/E46/E85/E86/E89)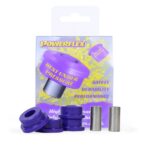 Powerflex Rear ARB Droplink to Arm Bushes (E23/E24/E28/E30/E36/E46/E85/E86/E89)
£34.92 – £38.76
£34.92 – £38.76
Powerflex's Rear Anti-Roll Bar Droplink to Control Arm Bushes are a great way to replace tired rubber bushings with an uprated, lifetime-warrantied polyurethane version that does not mean throwing away the whole droplink.
Available in either Powerflex's purple 'Road Series' or the harder 'Black Series' for ultimate performance. Priced per pair.
Compatible with BMW part numbers 33551124375, 33551126932 and 33552283743. Does not fit E46 M3 or E24 models built before 05/82. Part number 15 on diagram.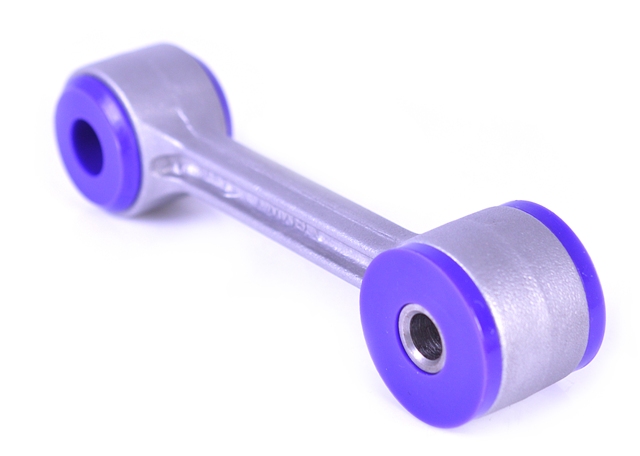 ---
Only logged in customers who have purchased this product may leave a review.