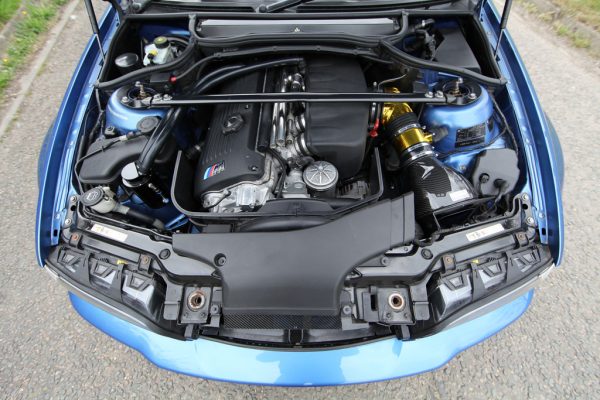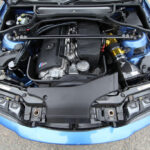 Secondary Air Pump Delete Kit (S50/S54)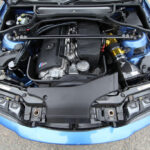 Secondary Air Pump Delete Kit (S50/S54)
£35.00 – £40.00
£35.00 – £40.00
BMW fitted many of its petrol engines with a secondary air pump – a device that pumps fresh air through the exhaust ports to aid with catalytic converter heating and general emissions. However, they add complication and weight, and can be problematic.
These kits contain the required parts to delete the secondary air pump on BMW S50 and S54 engines, as found in the E36 M3, E46 M3, Z3 M and Z4 M. The S50 engine will also need a vacuum line blanking, and a shorter belt as the pump is mechanical. The S54 requires no additional parts, but will need the pump coding out to stop fault codes – contact us if you require coding.
These kits are assembled using genuine BMW parts – blanking plate, gasket and nuts.
---
Only logged in customers who have purchased this product may leave a review.