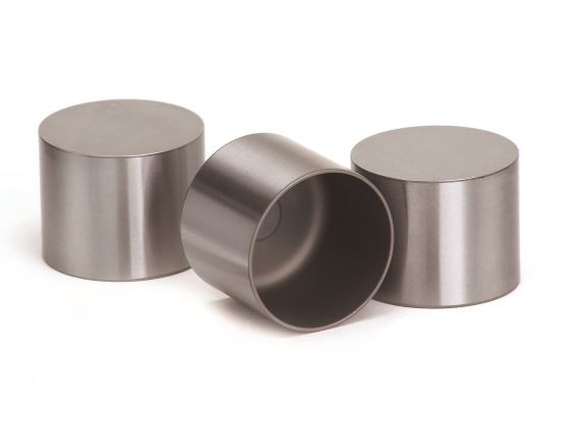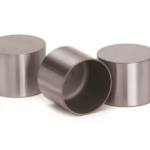 Supertech Solid Valve Lifter (M42/M50/M50TU/M52/M52TU/M54)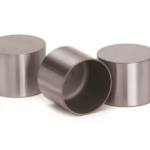 Supertech Solid Valve Lifter (M42/M50/M50TU/M52/M52TU/M54)
£38.50
£38.50
Supertech precision solid valve lifter for BMW M42, M50, M52 and M54 engines including TU variants.
These solid lifters remove the original hydraulic lifters and allow for much more precise valve control, critical for high-revving performance engine builds.
Supertech valve shims also required, sold separately. Priced per lifter, one required per valve.
Diameter: 33mm
Length: 26mm
Post thickness: 14mm
Need your cylinder head overhauled? Give us a call on 01273 253896 to discuss our excellent machine shop offerings.