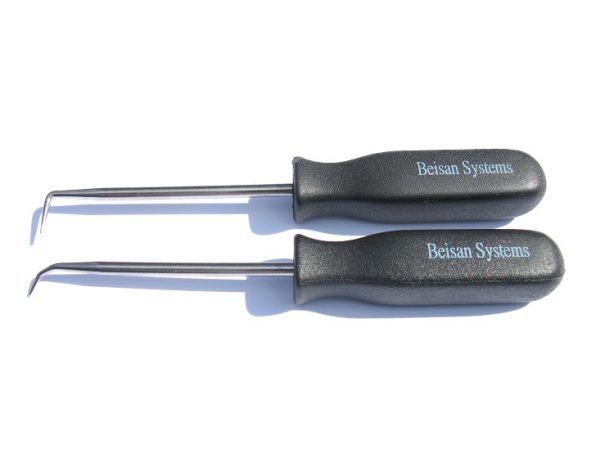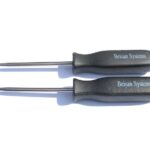 Beisan M62TU Vanos Pick Tools (BS096)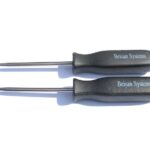 Beisan M62TU Vanos Pick Tools (BS096)
£8.00
£8.00
Beisan Systems Vanos Press Tool as required for installation of BS051 seal repair kits (also very useful for all other Vanos seals kits).  This engine was used in various BMW models as well as 2002-2006 L322 4.4-litre V8 Range Rovers.
Additional information
Reviews (0)
---
Only logged in customers who have purchased this product may leave a review.