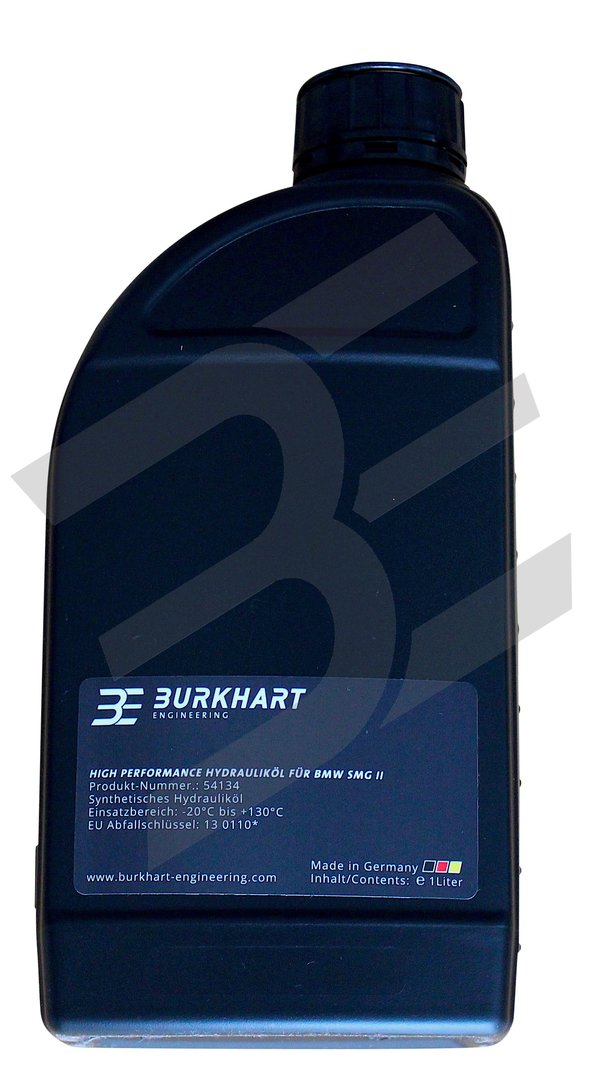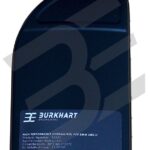 Burkhart Engineering High Performance SMG2 Hydraulic Fluid (E46 M3)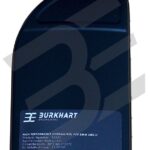 Burkhart Engineering High Performance SMG2 Hydraulic Fluid (E46 M3)
£39.00
£39.00
Burkhart Engineering, based in southern Germany, is a BMW specialist renowned worldwide for its expertise with the E46 M3 SMG2 transmission system. Through countless repairs and a refreshing approach to the problems the SMG system can present, Burkhart has since developed a range of rebuild kits and upgrades to make SMG ownership a worry-free experience.
Burkhart's high performance hydraulic oil has a higher viscosity than the Pentosin CHF 11s and helps the pump run up to pressure some 25% faster. This helps against the heating problems of the SMG (for example fault 56 – switching-on time of hydraulic unit).
The new oil is not mixable with the Pentosin. When changing oil there should remain max. 5% of residual oil. Proper bleeding of hyraulic system is necessary. Priced per litre bottle.