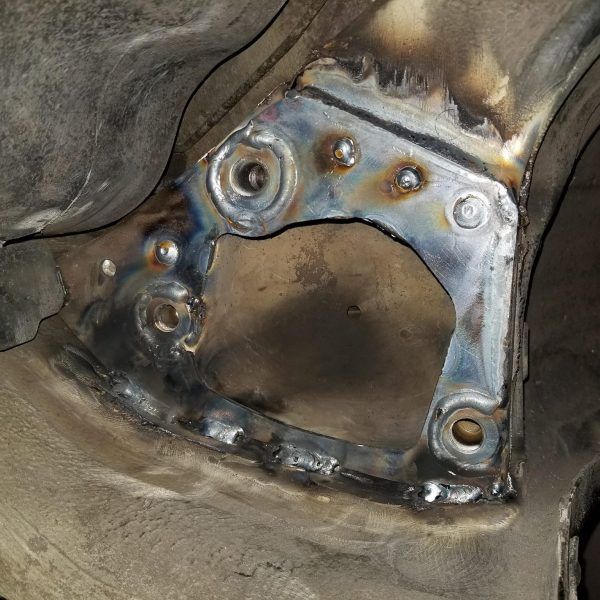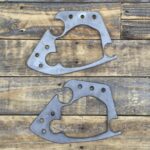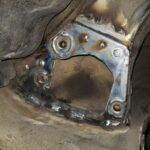 Condor Speed Shop Rear Trailing Arm Pocket Reinforcement Plates (E36 inc M3)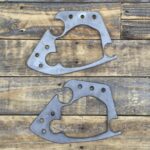 Condor Speed Shop Rear Trailing Arm Pocket Reinforcement Plates (E36 inc M3)
£45.00
£45.00
Condor Speed Shop's rear trailing arm pocket reinforcement kit is one of the few kits in which the plate is not cut in the shape of a "C". A lot of companies cut them with an opening in order to have less waste when cutting. Condor's plates are fully connected all the way around making them stronger.
This is a must-have reinforcement. The front mounting point of the rear trailing arm is a known area of failure on track-driven E36s. This 2-piece reinforcement plate kit reinforces the stock pocket bungs to prevent failure.
Welding required is required, includes rosette holes. Priced per pair.