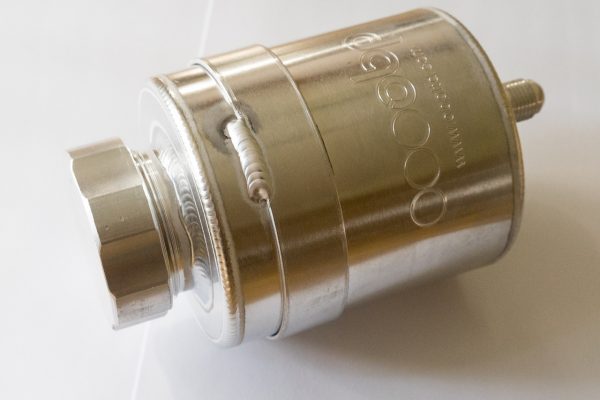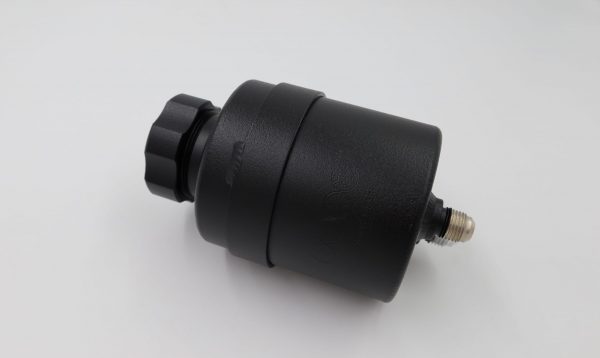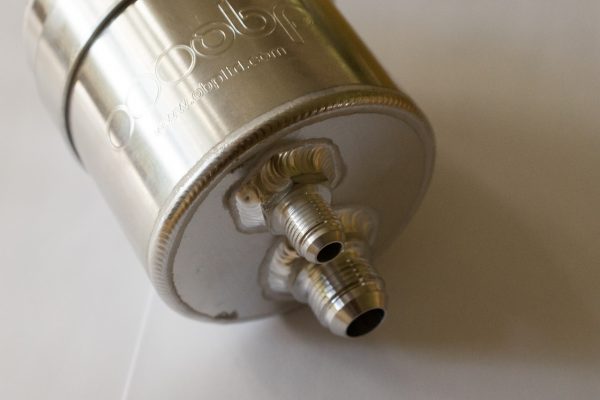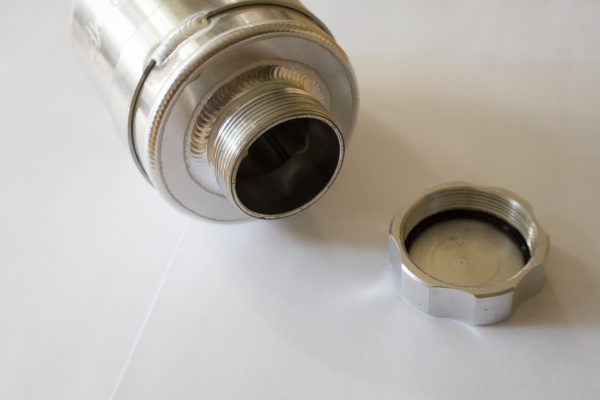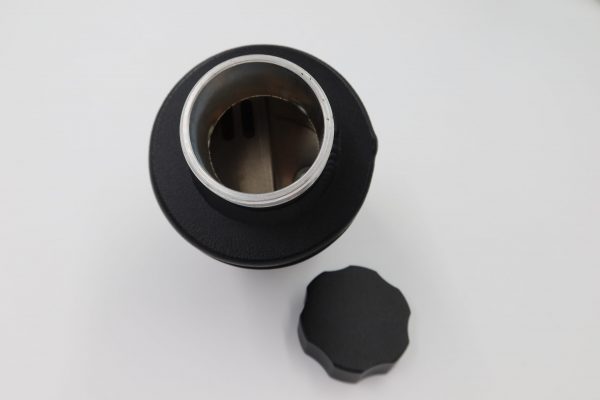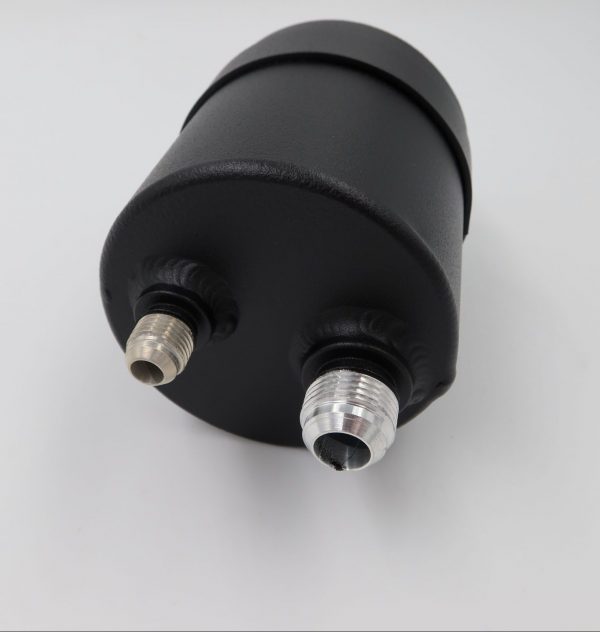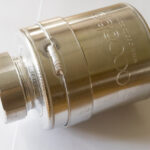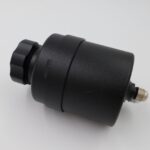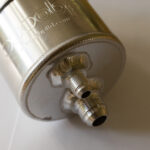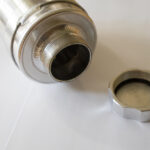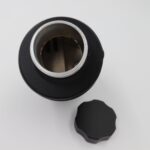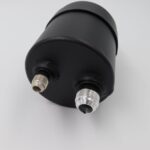 KED Power Steering Reservoir (most BMW)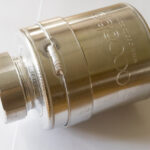 KED Power Steering Reservoir (most BMW)
£135.00 – £147.00
£135.00 – £147.00
Koflach Engine Developments fabricated aluminium power steering reservoir, with billet aluminium lid. These reservoirs are made in the UK by fabrication experts OBP, exclusively for KED.
Using a 100% aluminium construction, including a built-in baffle for reduced slosh and noise, these tanks have AN fittings for perfect integration with braided lines. -10 feed, -6 return – fits using original bracket as a direct swap.
Replaces BMW part number 32416851217 – click part number to see applications list. Available in both raw aluminium and 'Dark Matter' powdercoated crackle black for a stealthy appearance.