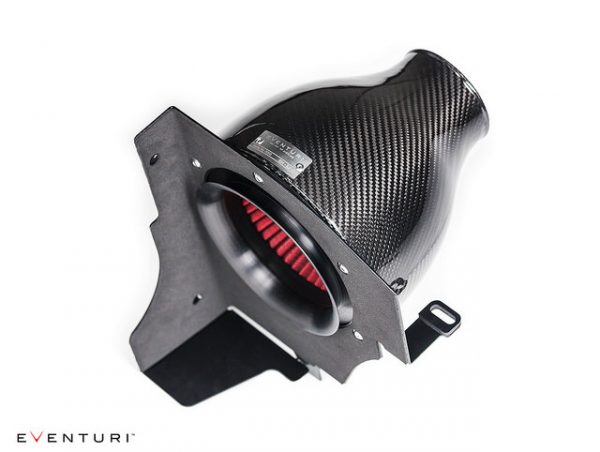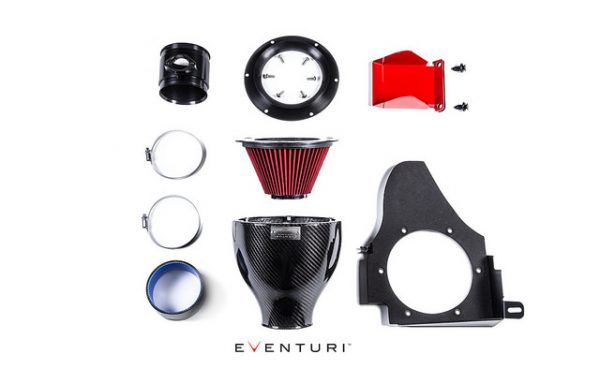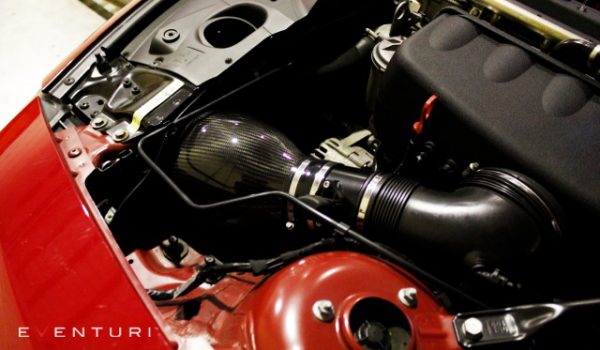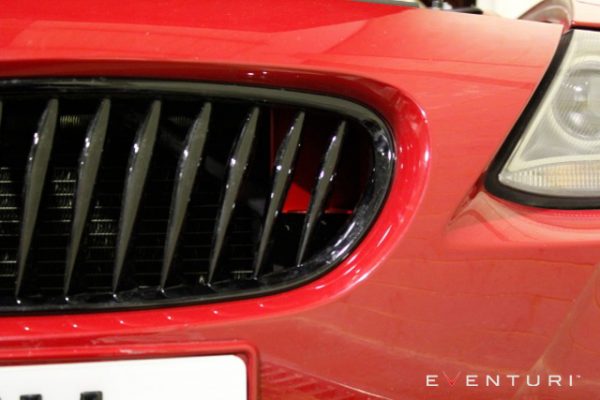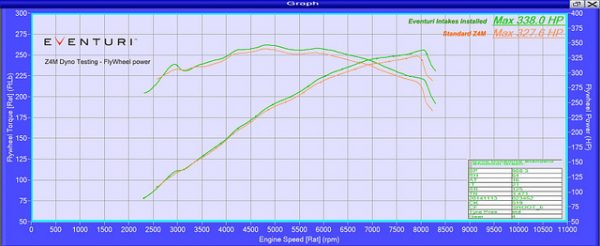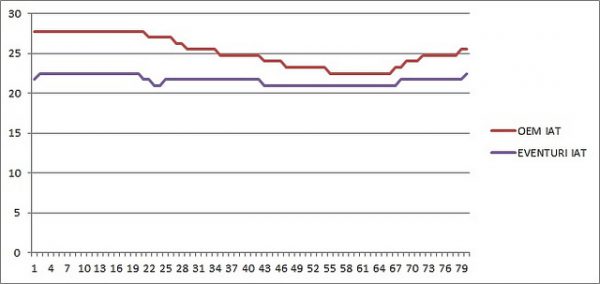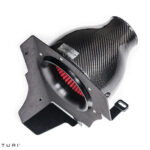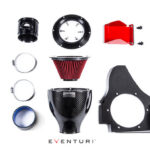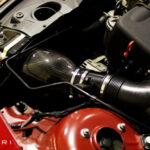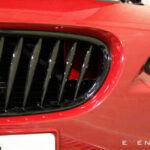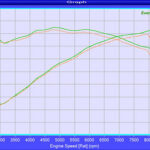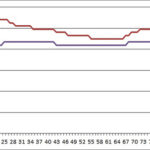 Eventuri Carbon Fibre Intake System (Z4 M)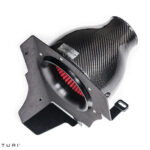 Eventuri Carbon Fibre Intake System (Z4 M)
£732.00
£732.00
When Evolve Automotive develops a product, it does so because it believes it can make the best, and will not rest until it does. Lengthy development and testing periods have resulted in the creation of the Eventuri intake system.
It was designed to meet these criteria from the start;
– Uses high quality engineered parts
– Is a fully engineered intake solution
– Improves partial load normal driving
– Increases HP and Torque under full throttle
– Adds to the driving experience with a purposeful induction note and no loss of low rpm smoothness
– Affordable
– Standalone upgrade which requires no tuning or MAF removal
The kit includes:
– Prepreg Carbon Fibre Evenuri Housing with high flow filter and aluminium intake cowling
– Laser cut Aluminium scoop with push fittings – no drilling required
– Laser Cut Heat Shield with Neoprene lining
– CNC machined Aluminium MAF tube with Acetal MAF boss
– Silicone Joiner with BMW specification clamps
Gains: 10-15hp, 8-12lb ft
---
Only logged in customers who have purchased this product may leave a review.