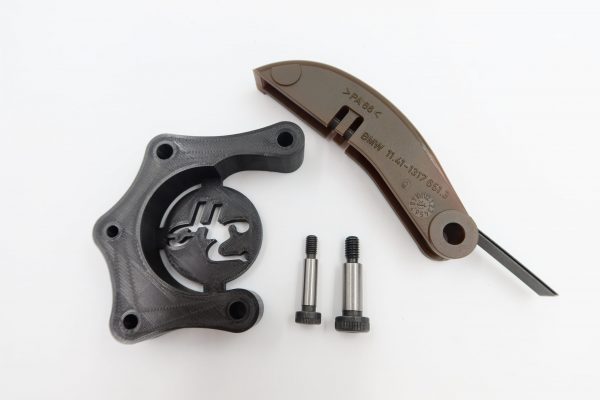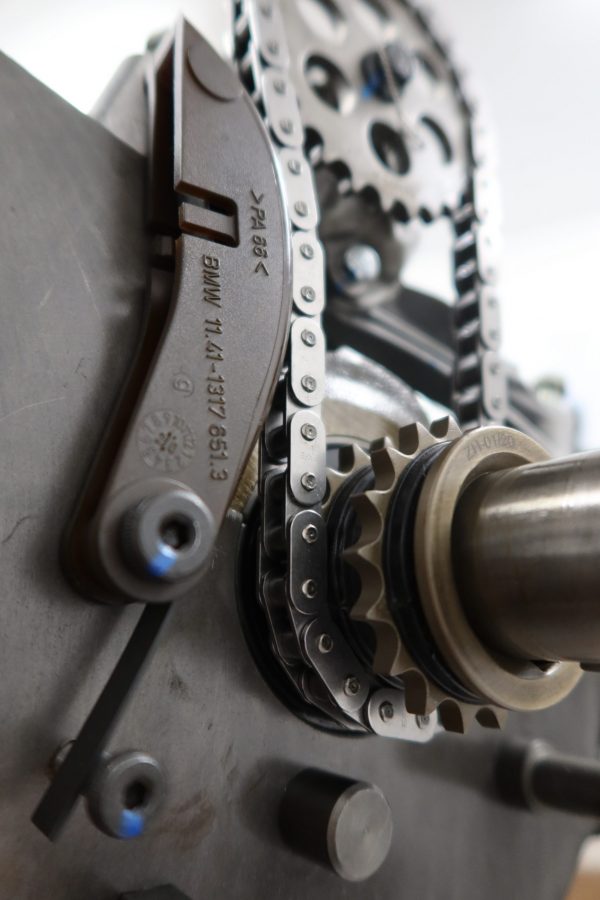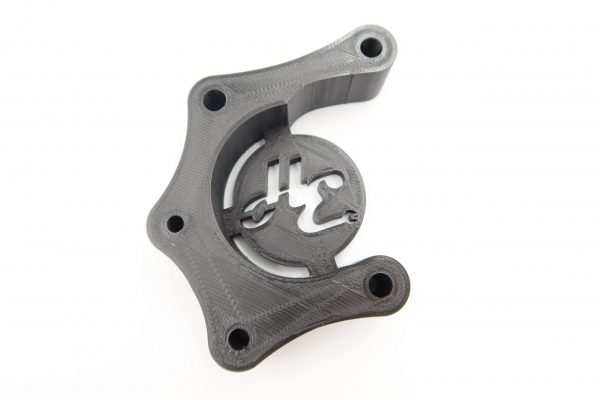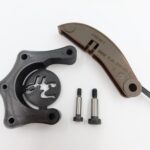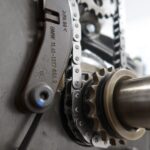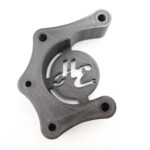 Hack Engineering M5X Oil Pump Chain Tensioner Upgrade Kit (M50/M52/M54)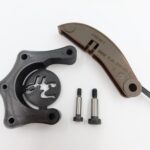 Hack Engineering M5X Oil Pump Chain Tensioner Upgrade Kit (M50/M52/M54)
£45.00
£45.00
When BMW designed the S50/S54 they incorporated a tensioner to avoid oil pump chain tension issues; unfortunately they didn't do this with the M50/M52/M54. With the Hack Engineering M5X Oil Pump Chain Tensioner Upgrade Kit you can now upgrade your M50, M52 or M54 block to run the same tensioner.
By using the supplied drilling jig the block can be drilled/tapped out to M5/M6 and the tensioner can be fitted.
Supplied with:
– 1x Drilling jig
– 1x Genuine BMW S50/S54 oil pump chain tensioner
– 1x M5 hardened ground guide pin
– 1x M6 hardened ground guide pin
This fix still relies on the steady hand of the fitter. If you are worried about parallelism of the guide pins then please contact our in-house machineshop  where we can expertly machine the threads into your block.
It is recommended that the engine be fully stripped to carry out this modification to avoid the risk of contamination. Due to the soft nature of the 3D printed drilling jig, we recommend single use only. Please note that the timing cover for M54s needs light clearancing.
M5X0.8 will require drilling to 4.2mm.
M6x1.0 will require drilling to 5mm.