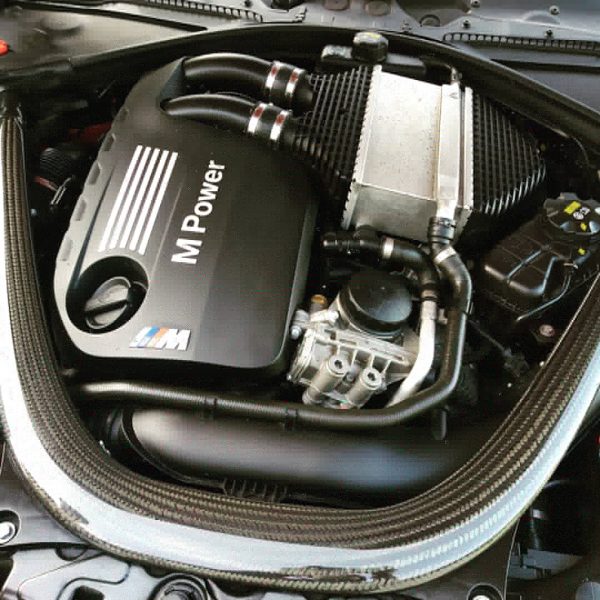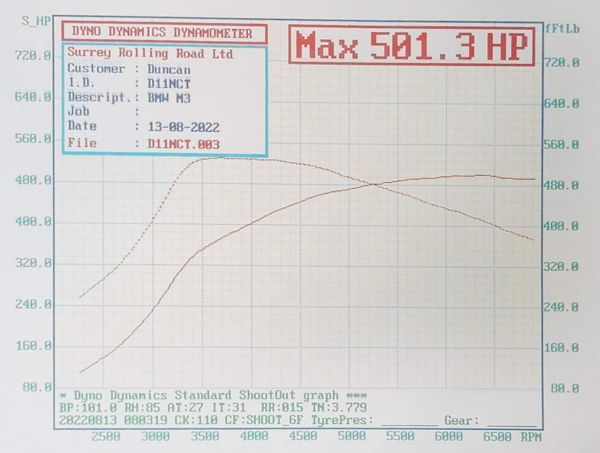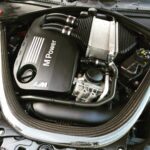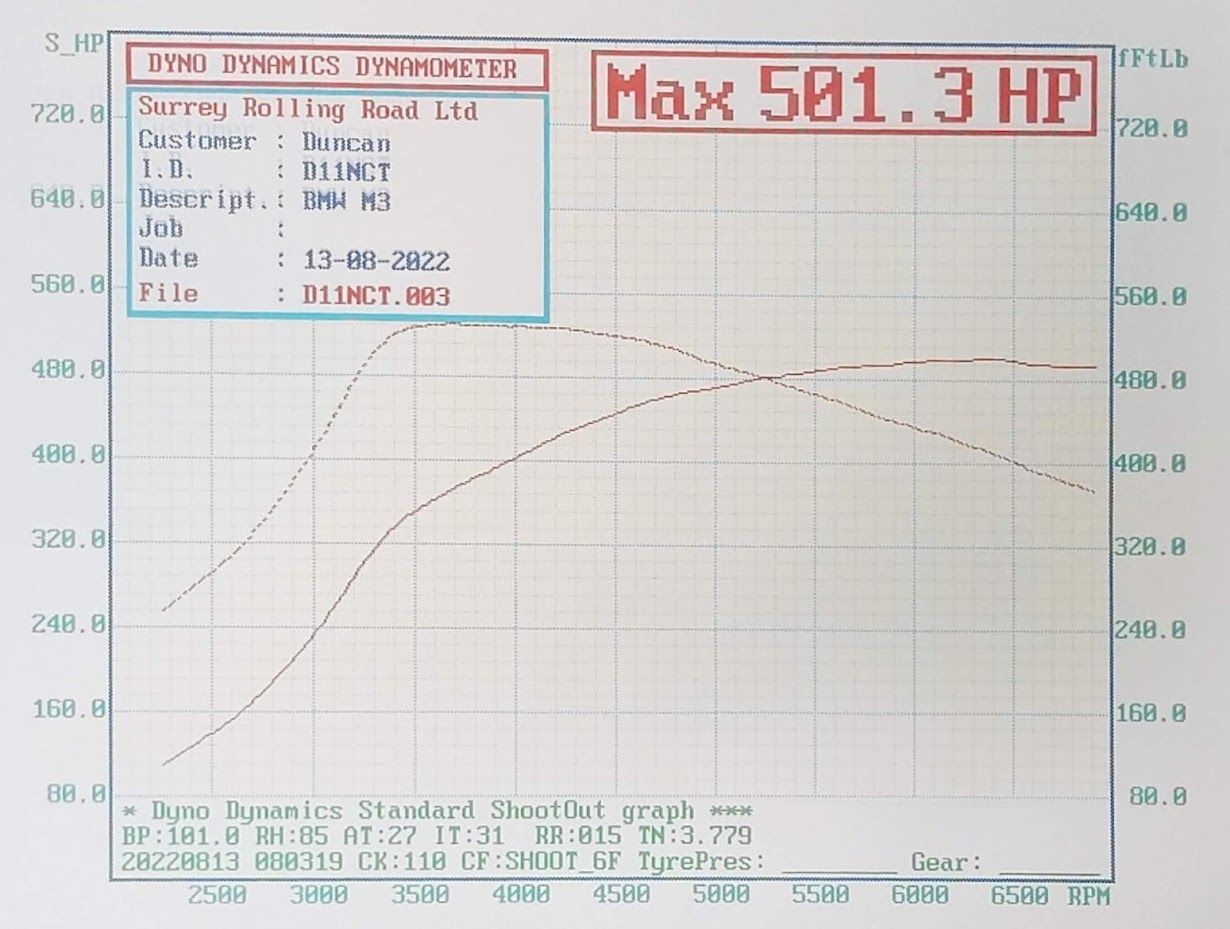 HE Stage 1 Tuning Package (F8X M2C/M3/M4)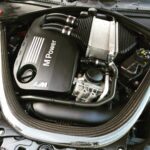 HE Stage 1 Tuning Package (F8X M2C/M3/M4)
Hack Engineering Stage 1 Tuning Package for F87 M2 Competition, F80 M3 and F82/F83 M4. Includes the following components:
This package keeps largely original hardware, with the added security of a Koflach Engine Developments Crank Hub Capture Plate. Outputs of approximately 500bhp and 540lb ft of torque on premium fuel (97+ octane). Factory figures of 425bhp and 406lb ft.
£710.79 when purchased separately, package price £685. Fitted price £1040 inc VAT at our workshops in Sussex – book time of 1 working day. OBD-Ethernet Cable required for home installs.