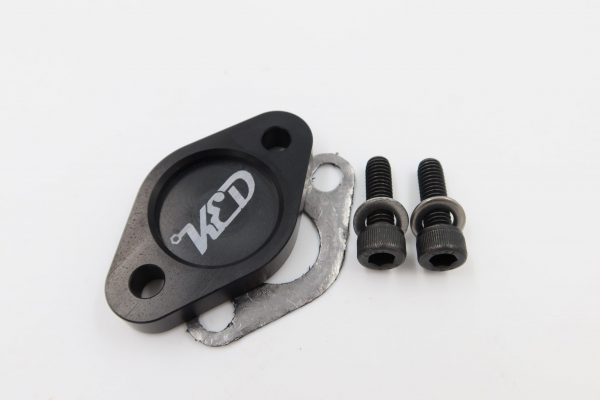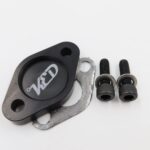 KED Secondary Air Pump Delete (M54/S54)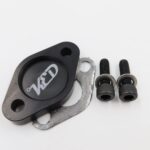 KED Secondary Air Pump Delete (M54/S54)
£45.00
£45.00
Koflach Engine Developments' M54/S54 Secondary Air Pump Delete. This blanking kit seals the port on your cylinder head, in place of the pump hose flange.
This piece is CNC-milled from aircraft grade aluminium, and then black anodised for a durable and perfect seal. Comes complete with mounting hardware and gasket.
Please note that coding will be required to avoid an EML being illuminated after deleting the air pump.