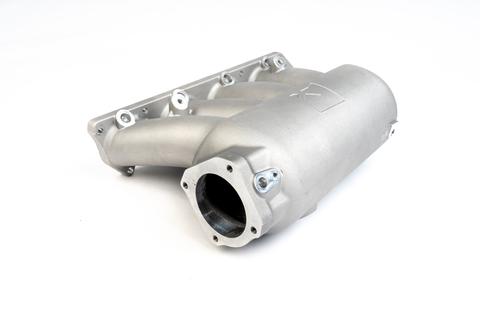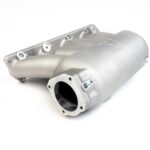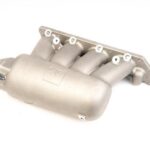 KPower Cast K20/K24 RWD Intake Manifold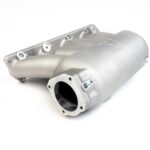 KPower Cast K20/K24 RWD Intake Manifold
£569.00
£569.00
When using a Honda K series engine in a RWD application, one of the hurdles to overcome is the fact that the throttle body will be facing the back of the car. After 2 years of development, KPower Industries now offers its cast aluminium RWD Intake Manifold.
After extensive dyno and track testing, KPower has proven that its manifold delivers the best power, fitment, and reliability over everything else on the market. It's perfect for many K series swaps including BMWs and also MX5s, S2000s, Nissans and more.
KPower's manifold is packed with the following features:
Forward facing throttle body location specifically for RWD vehicles
Built from A356-T6 heat treated aluminum to provide extreme durability
Three litre plenum provides sufficient volume for both stock and built engines
Comparable top end power with increased mid range torque compared to the Skunk2 Ultra Street intake manifold
74mm inlet that accepts a B series throttle body and TPS
K series MAP sensor port provides simplified wiring and tuning
K series idle air control valve (IACV) port provides a factory idle at all temperatures, and is perfectly positioned to connect to an OEM engine harness without modification.
Improved fitment in a RWD engine bay on all sides: sufficient clearance for the stock K series belt tensioner and idler pulley, and a higher plenum height to provide easy access to bolts and wiring below
Available with or without the RBB-style water port to fit all K20 and K24 heads without any cutting, adapters, or extra fittings (RBB head flange pictured)
Built-in throttle cable bracket mount
Comes complete with new gasket, all new hardware, and a ½" NPT to 90 degree ⅝" barbed fitting for RBB style heads.
If you are using a K20Z3 cylinder head (RBC) then order the manifold for the K24A2 (RBB) head as the manifolds are identical.
Use an idle air control (IACV) from a 2003-2005 Accord, Honda part #16022-RAA-A01. OEM or aftermarket units both work well.
Pair this manifold with KPower's 74mm cable throttle body and 3" intake piping for a clean, proven setup.
NOTE: K24Z3 R40 manifolds ship with larger injector bores for the larger OEM injectors supplied with these engines. If you want the smaller K20A/K24A style injectors please specify in the special instructions at checkout.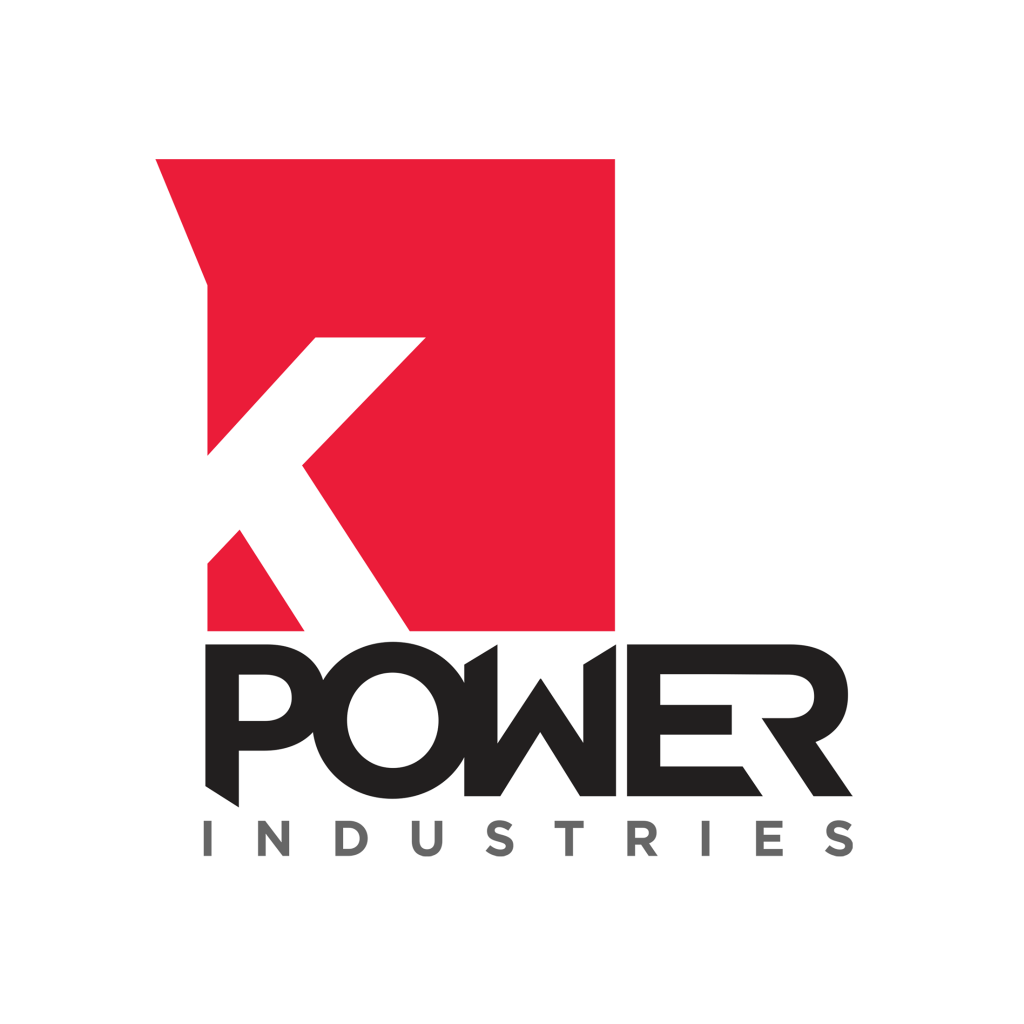 Additional information
| | |
| --- | --- |
| Cylinder Head | K24A2 (RBB), K20A2/Z1 (PRB), K24Z3 (R40) |