KPower V2 74mm Cable Throttle Body
£149.00
KPower's 74mm B series-style throttle body has been enhanced to make it suitable for more applications than ever! They've designed and machined their own two-piece throttle cable wheel, which is available in two different diameters (E30 by default, smaller version by request), and can also be clocked to any position to accommodate throttle cables and brackets of various lengths.
The primary benefit of this design is that the diameter of the wheel can now be sized to your specific application. Once you install the appropriately sized wheel, your pedal effort and modulation should feel like the car did before it was K swapped! This is especially important on the E30, since the pedal travel is much longer. This simple upgrade completely transformed the feel of the E30 throttle pedal.
Lastly, since almost all customers are using a K series MAP, we now tap the lower B series MAP port and plug it with a small screw. If you're running a B series-style MAP you can remove the screw and install it.
This throttle body pairs up to an OEM E30 318i throttle cable (M42 engine), part 35411158724. The diameter of the wheel is perfect for BMW applications and more.
Why a B series throttle body for a K series?
Lower cost, better packaging in a RWD car, and no idle air control valve (IACV) port on the bottom. The IACV valve is located on the bottom of KPower's intake manifold, so using a B series throttle body offers the cleanest solution.
Additionally, a B series throttle body makes it easy to use an inexpensive OEM B series TPS, which is more reliable than the K series TPS. KPower's preferred Acuity Hall Effect TPS can also fit on this throttle body with its TPS adapter.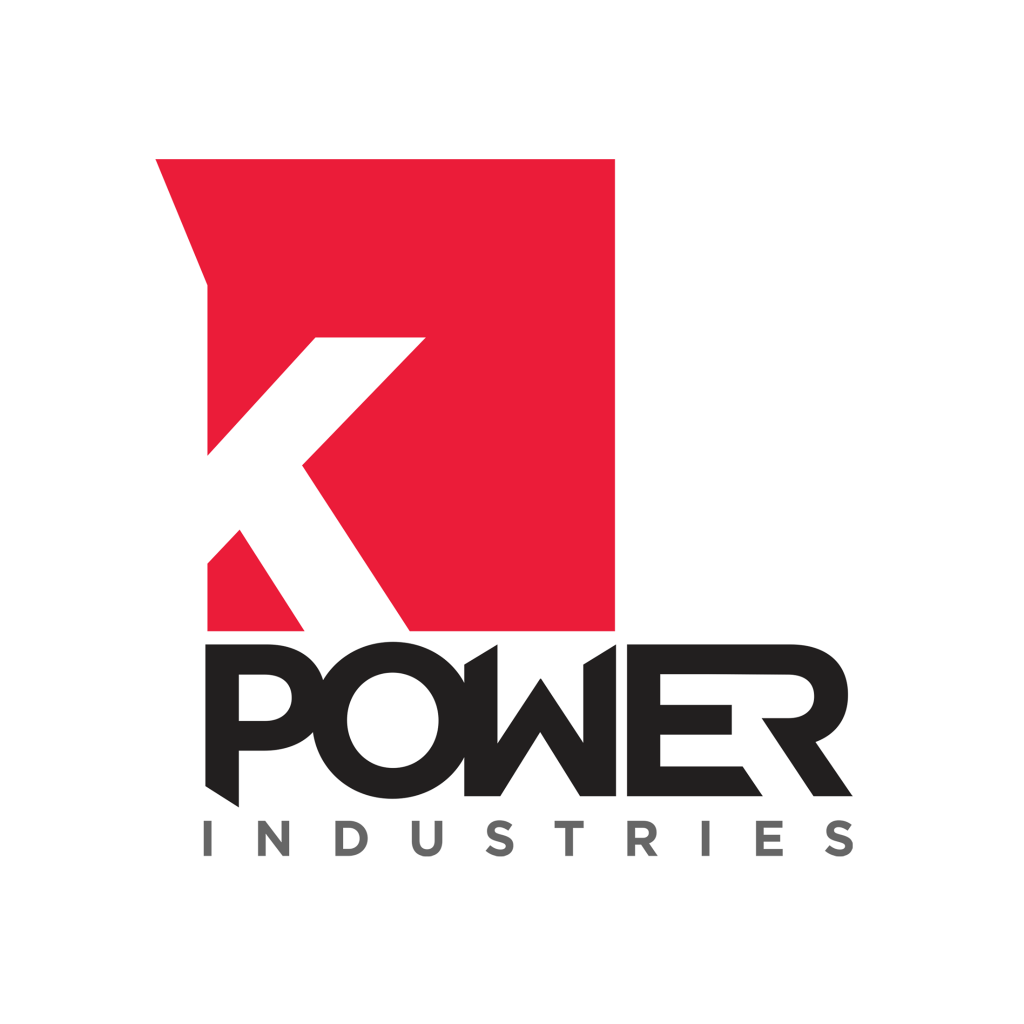 4 in stock (can be backordered)