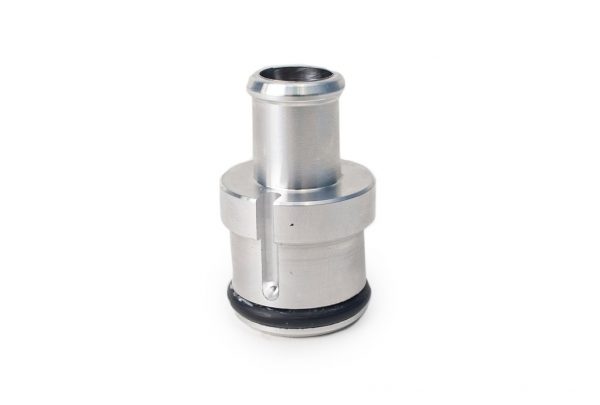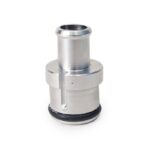 KPower K Series Heater Port Adapter (Honda K20/K24)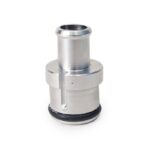 KPower K Series Heater Port Adapter (Honda K20/K24)
£29.00
£29.00
KPower's K series Heater Port Adapter allows the black heater hose hard pipe to be deleted and replaced with a standard 5/8″ heater hose.
This offers a much cleaner heater hose routing on K swapped cars looking to easily retain heat.
Installation instructions can be found here, thanks to TracTuff.