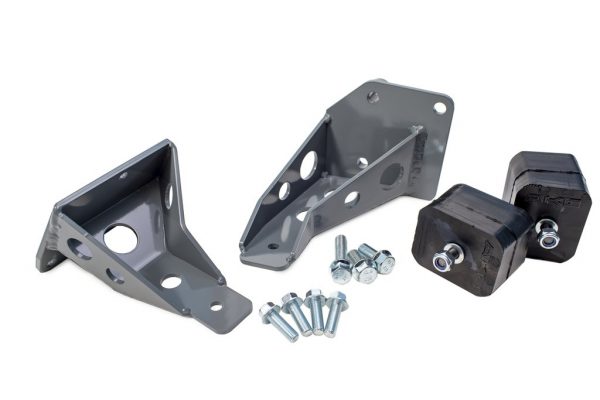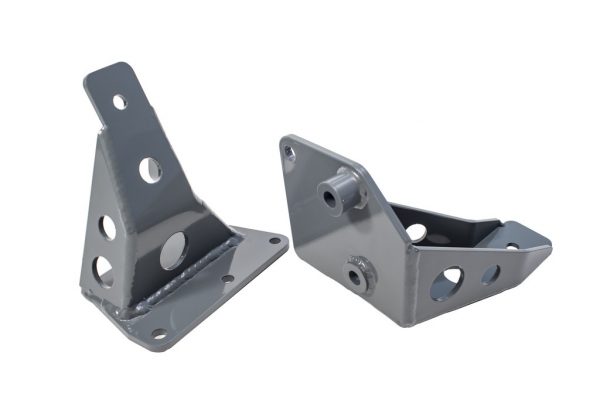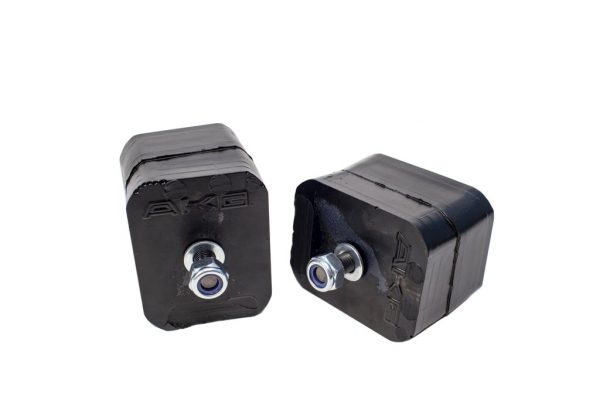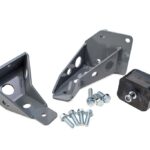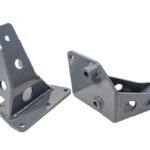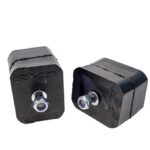 KPower K24 Engine Swap Mounts (E30 inc M3)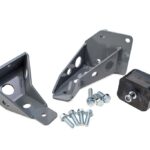 KPower K24 Engine Swap Mounts (E30 inc M3)
£369.00 – £550.00
£369.00 – £550.00
When KPower set out to build the perfect K-swap E30 engine mounts, they knew they had to be designed from the ground up specifically for this application.
Although KPower carries multiple mounts that could have been adapted, they decided to go all-out and design a purpose-built mount specific to the E30 chassis. This means that they can use off-the-shelf BMW mounts, or indeed upgrades like those available from AKG. The end result is a set of mounts that are almost too pretty to put on a car.
Due to the long length of the mount arms, 3/16" steel was the obvious material choice. Each steel plate used in KPower's mounts is CAD designed, laser cut, and precision bent, and then welded in-house by their fabricator. They are powdercoated and paired with OEM style 10.9 grade flange bolts.
KPower mount arms rest on a set of the finest polyurethane BMW engine mounts from AKG Motorsport. These optional mount pads have a durometer rating of 70A, which is the same hardness as the sought-after OEM BMW Group-N mounts. Stock BMW rubber mounts are 55A, so these mounts are perfect for customers looking for reduced engine movement in the chassis without compromising comfort.
AKG's U.S. Military Spec compound is hard, and yet somewhat pliable, with elasticity and memory. The exclusive compound allows AKG to manufacture a mount with high performance characteristics that are free from the deformation that other mounts are prone to.
KPower's mount arms are also compatible with other manufacturer's 24-valve E30 swap mounts.
Note – these engine mounts fit the following engine blocks: K24A2, K24A3, K24A4, K24A8, K20Z3 and the JDM K24A. They do NOT fit K20A2, K20Z1, or K24A1 blocks due to incompatible bolt hole locations on the left side of the block. Please make sure you source the correct block for your project.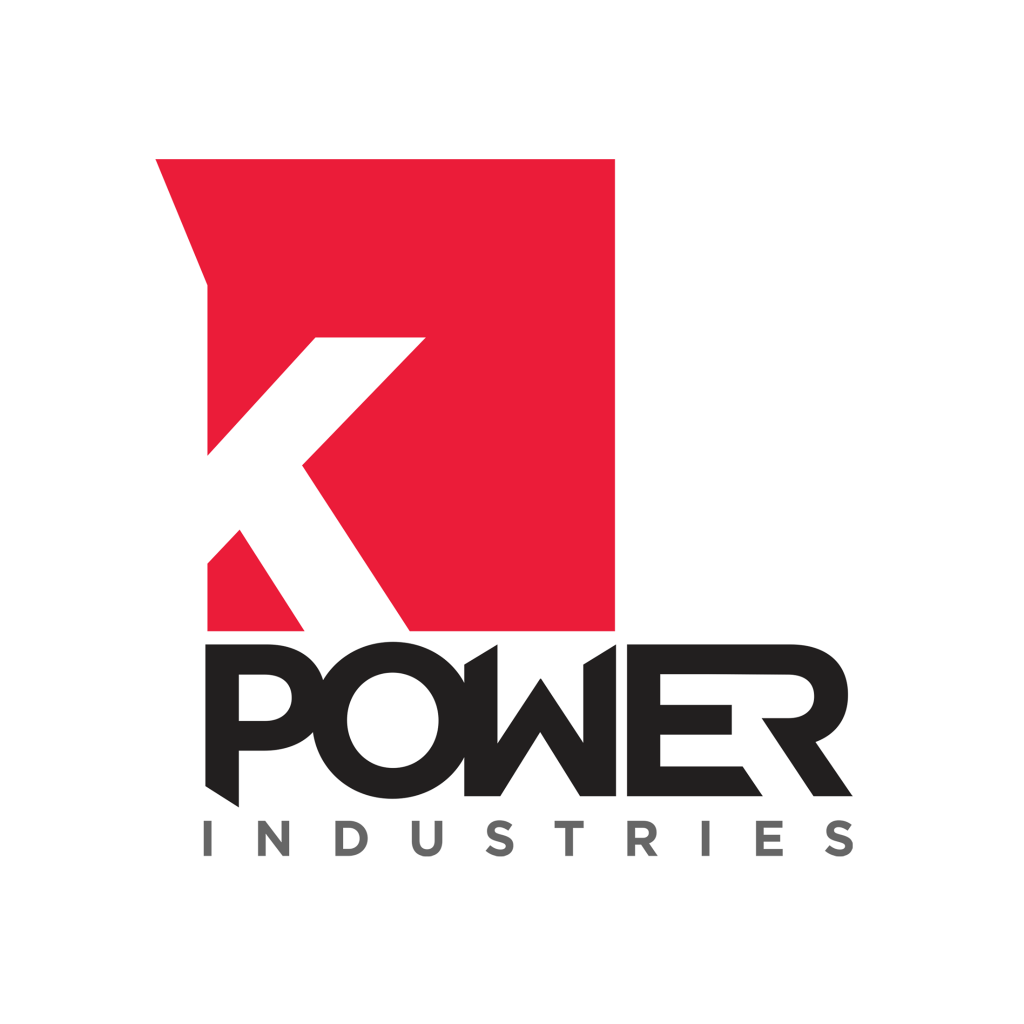 Additional information
| | |
| --- | --- |
| Include mounts? | Engine mount arms only, Include AKG mounts |