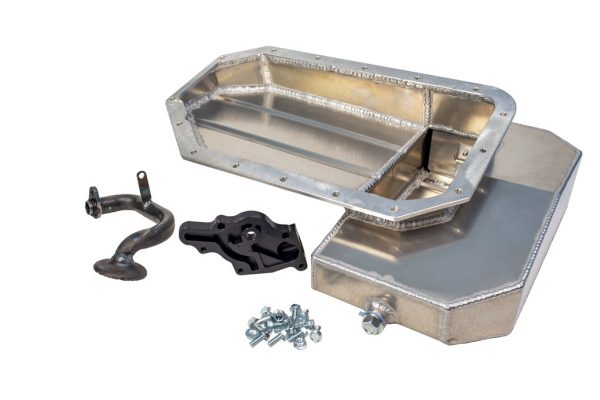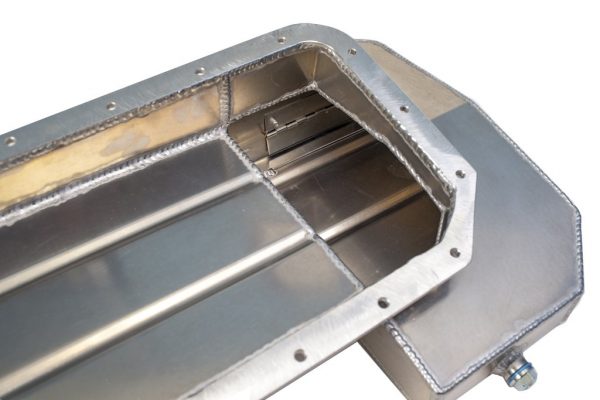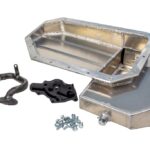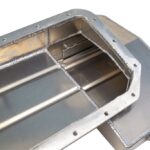 KPower K24 Engine Swap Oiling System (E30 inc M3)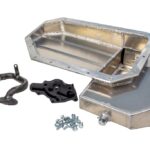 KPower K24 Engine Swap Oiling System (E30 inc M3)
£1,050.00
£1,050.00
One of the nicest parts of KPower's E30 packages is that they are truly bolt-in. Zero chassis modification is required. To accomplish this, they took the lead from BMW M and mimicked the M3 oil pan design by building a front bowl sump that allows the factory E30 subframe and anti-roll bar position to remain unmodified.
Unlike other one-off Honda E30 engine swaps done in the past, KPower designed an oiling system that allows the engine to be located in the most rearward position in the engine bay for the best weight distribution possible. Compromise was not an option.
KPower's oil pan, pump adapter, and pickup tube is designed with the road racer in mind. Rigorous testing across multiple racetracks has shown clear and consistent oil pressure under all scenarios.
This sump holds 6.6 litres, and features baffles and two trap doors for proper oil control. The key component in this oiling system is a slightly modified version of KPower's original K20 oil pump adapter. This piece is installed on a K20 oil pump (required for this swap) and allows the supplied pickup tube to replace the factory Honda pickup that would otherwise point right into the steering rack.
Best of all, the oil pan sits ABOVE the bottom of the subframe! No more smashed M20 or M42 sumps thanks to this design.
The KPower sump also clears the stock K series A/C compressor.
Lastly, every joint in this sump is welded inside and out, and also has a number of ribs pressed into the larger sheet metal sections of the pan. KPower has learned through experience that two double welds and the ribs are critical in eliminating harmonics that get amplified across large flat sections. Sumps designed without these features will often fatigue over time and eventually crack near the welds.
Download installation instructions here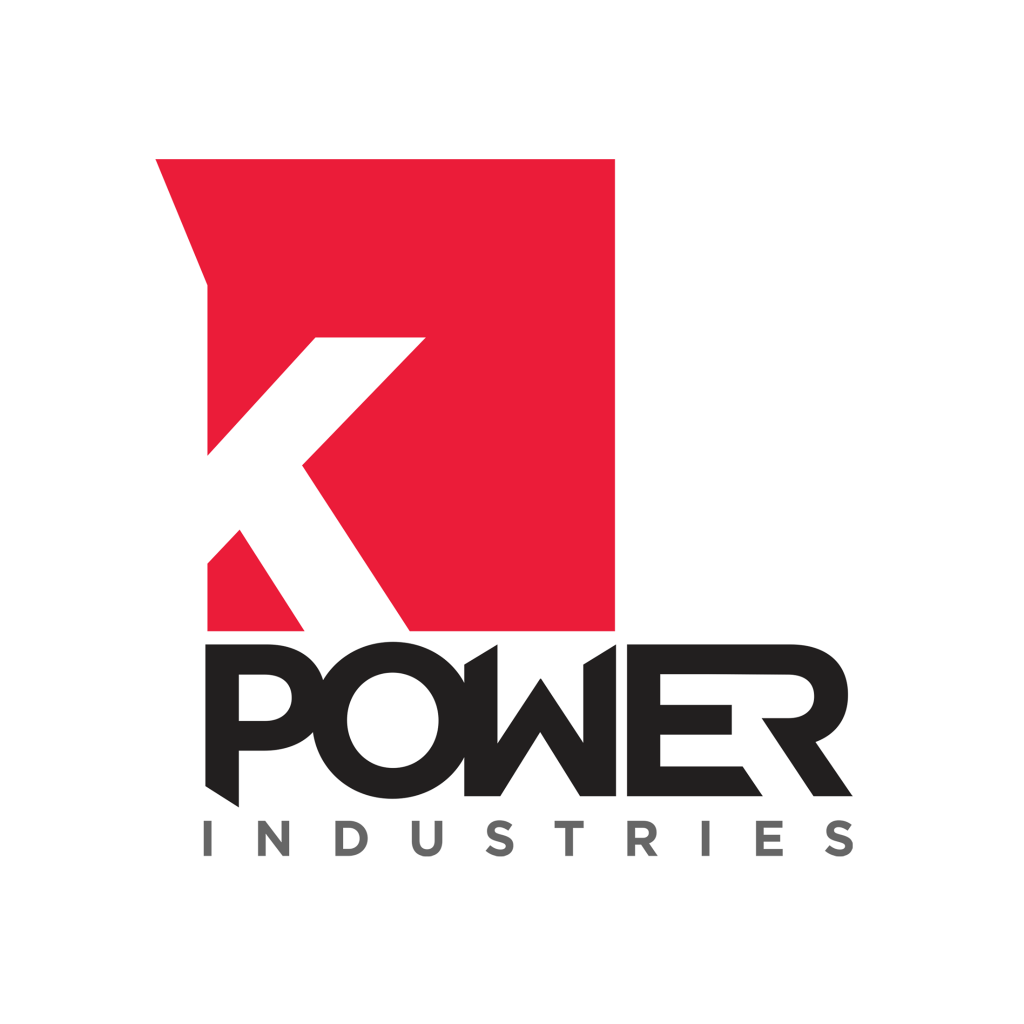 Additional information
| | |
| --- | --- |
| Cylinder Head | K24A2 (RBB), K20A2/Z1 (PRB), K24Z3 (R40) |