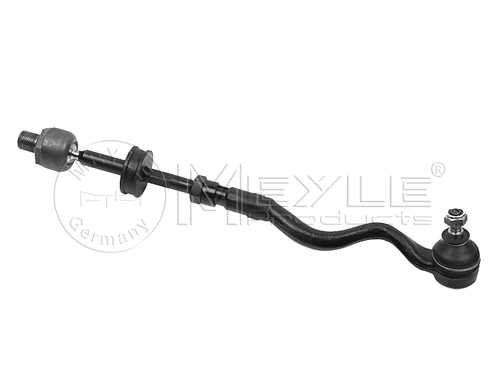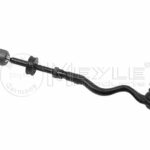 Meyle Front Tie Rod Set (E36, E36 Ti, E36 M3, Z3, Z3M)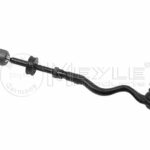 Meyle Front Tie Rod Set (E36, E36 Ti, E36 M3, Z3, Z3M)
£60.52
£60.52
Meyle high quality front tie rod set, complete (inner and outer), for BMW E36, E36 Compact, E36 M3, Z3 and Z3 M. Replaces OE part numbers 32111139315 (left) and 32111139316 (right).
Also suitable for E30s using Z3, E36 or E46 steering rack conversions. As used on Hack Engineering project vehicles.
---
Only logged in customers who have purchased this product may leave a review.