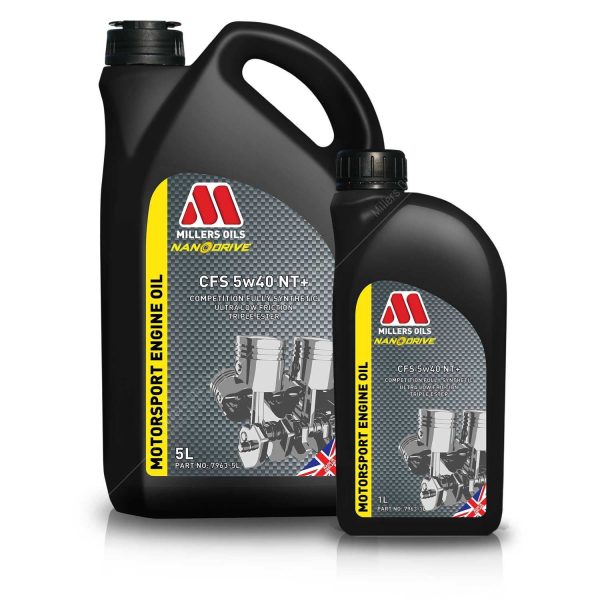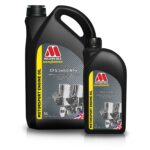 Millers Oils CFS 5W40 Nanodrive (1l)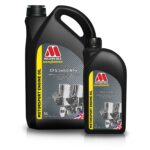 Millers Oils CFS 5W40 Nanodrive (1l)
Offer Ends In:
15
Days
08
Hours
21
Minutes
20
Seconds
Millers Oils Competition Fully Synthetic 5w40 engine oil, with Nanodrive Technology. This oil is developed specifically for the type of demands seen inside BMW engines.
Millers CFS NT+ oils are the choice of Hack Engineering for all high performance and modified engines, the 5w40 in particular coming recommended for E36 M3's S50 engine, as well as various M and N series engines. Benefits include –
Significantly reduced friction over rival oils
Reduced component wear for longer engine life
Reduced heat production
Increased power output and torque
Improved reliability
Improved energy efficiency
Superior anti-friction and anti-wear characteristics
Manufactured to far exceed the requirements of API SM/CF and ACEA A3/B4
Suitable for operating at 125 degrees Celsius with peak temperatures up to 150 degrees Celsius
Offers exceptional protection, especially where subject to severe and high stress conditions
ALWAYS consult your user manual to check recommended oil weights before purchase.