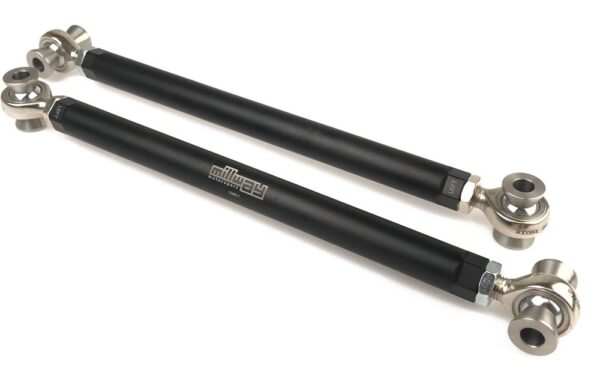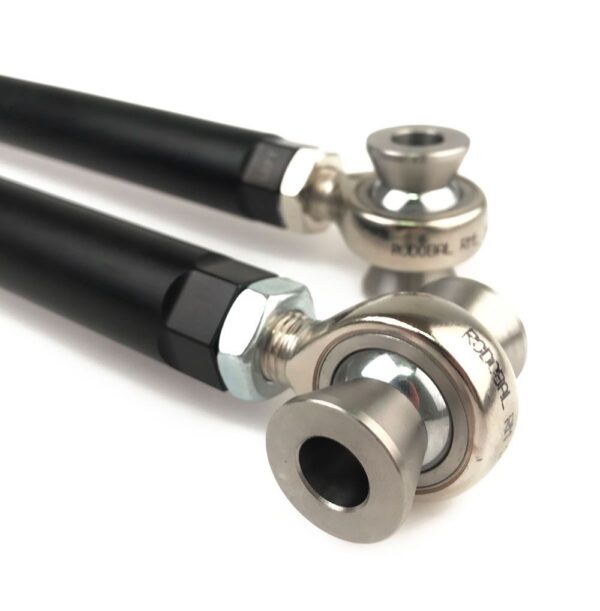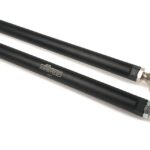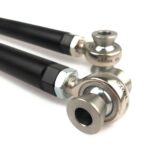 Millway Motorsport Adjustable Rear Toe Links (F2X/F3X 1/2/3/4 Series)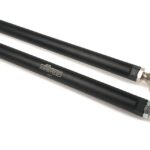 Millway Motorsport Adjustable Rear Toe Links (F2X/F3X 1/2/3/4 Series)
£679.00
£679.00
Millway Motorsport adjustable rear toel arms for the F2X 1/2 Series and F3X 3/4 Series, including M135i, M235i, M140i and M240i.
Featuring billet construction and uniball ends, these arms allow for precise setup of the rear geometry while offering improved strength and minimised deflection under load.
Priced per pair – one pair required per vehicle. Replaces BMW part number 33326792533.