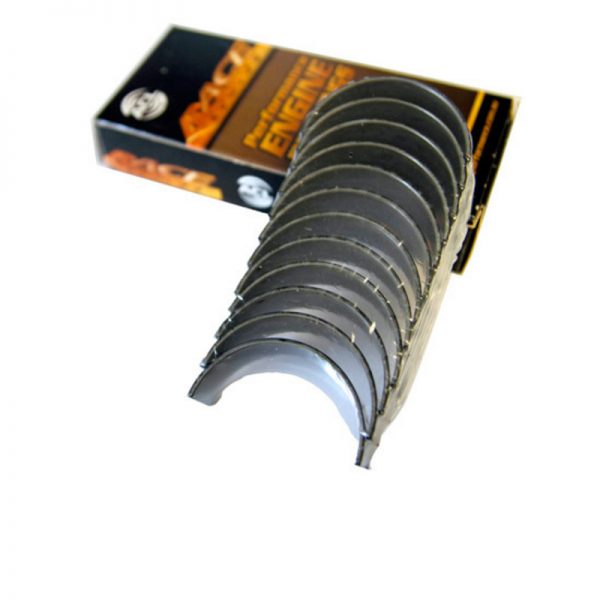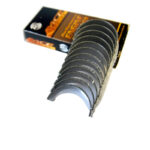 ACL Race Big End Bearings (N54/N55/S55)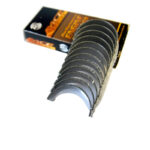 ACL Race Big End Bearings (N54/N55/S55)
£189.00
£189.00
ACL Race Series big end bearings for the N54, N55 and S55 engines, as found in E/F Series 135i, M135i, M235i, 335i, 435i, 535i, 635i, M2, M2 Competition, M2 CS, and M3/M4. ACL bearings are a vital upgrade that increase the life and strength of your engine.
Why not add a bottle of Hack Engineering Engine Assembly Lubricant to protect your new bearings on first start up?
Please note that we cannot take opened packets of bearings or bolts as a return – please double check that you have the right components before opening packages.