Schrick DLC Camshaft Follower (S54)
£61.50
Schrick camshafts have long been regarded as the best available, and are the key to maximum horsepower and engine efficiency. Combine these with Schrick's DLC (Diamond-Like-Coating) followers and you have a recipe for success.
These followers are compatible with both OE and Schrick cams, and are required for some specifications of the latter. Priced per follower, 24 required per engine.
Followers generally carry a 10-14 day lead time. Contact us to speak to our engine building experts if you need help choosing your camshafts.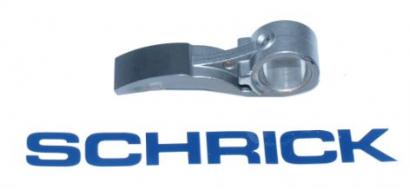 Available on back-order