Forge Motorsport Boost Tap (N20/N54/N55/N63/S55/S63)
£45.50
Forge Motorsport Boost Tap for multiple BMW engines, including N20, N54, N55, N63, S55 and S63.
This adapter plate is installed between the boost (MAP) sensor and mounting boss. This allows for a takeoff to run a vacuum-operated valve or boost reference/gauge, without having to cut into the original equipment.
Vacuum hose, cable ties and fitting instructions are all supplied and the installation is fully reversible. Compatible with BMW MAP sensor part numbers 13627551429, 13627585493 and 13627599042.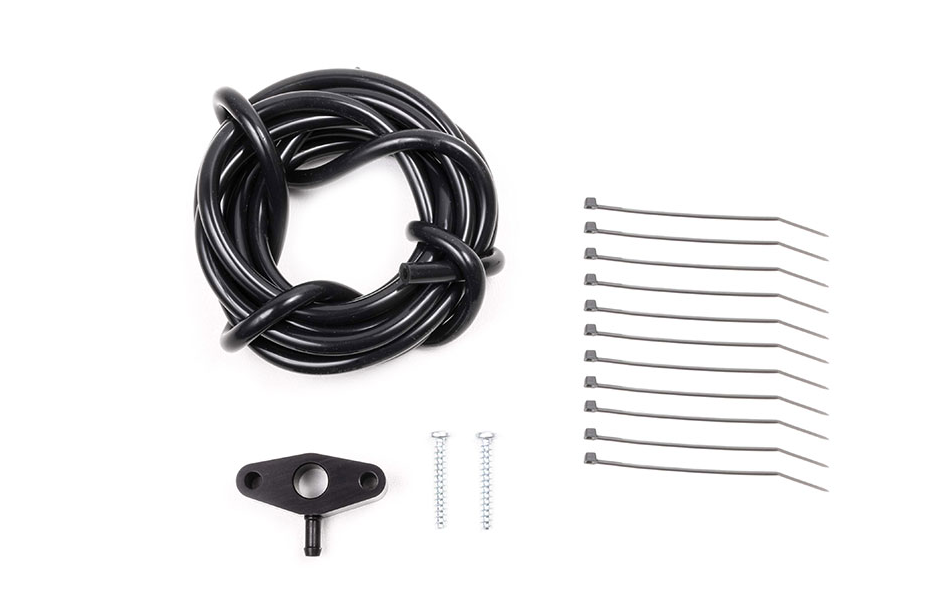 In the Box:
Small Forge Sticker
3.5mm Black Vac Port
Cable ties (x10)
4mm Vacuum Hose (x3m)
Instructions
1 in stock (can be backordered)