Product Focus: KPOWER is here!
Ben Koflach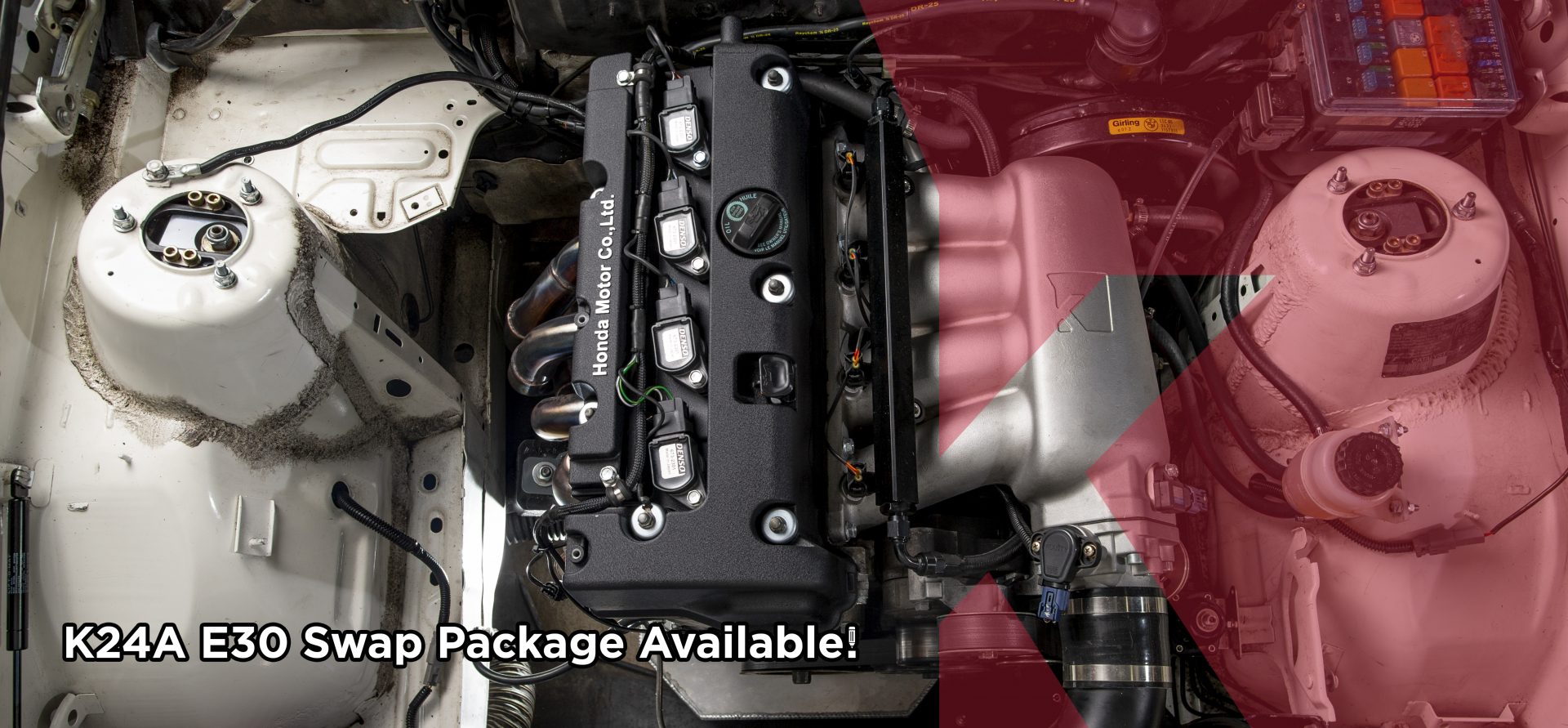 We're very proud to announce that Hack Engineering is now the home for KPower Industries in the UK. KPower's swap packages and components allow the best and simplest Honda K20/K24 swaps for BMW chassis', and many others.
Check out the KPower range here!