Product Focus: CSF Radiators
Ben Koflach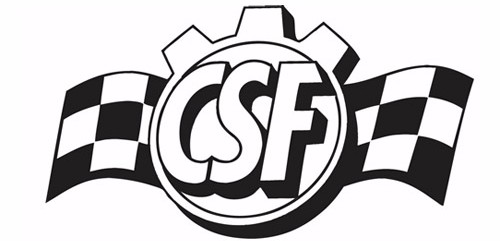 Here at Hack Engineering we were proud to announce that we recently became the exclusive UK dealers for CSF Radiators' BMW products.
As one of the world's premier radiator manufacturers, CSF produces outstanding quality parts for BMWs, with a truly specialist approach to providing complete solutions for a wide range of models.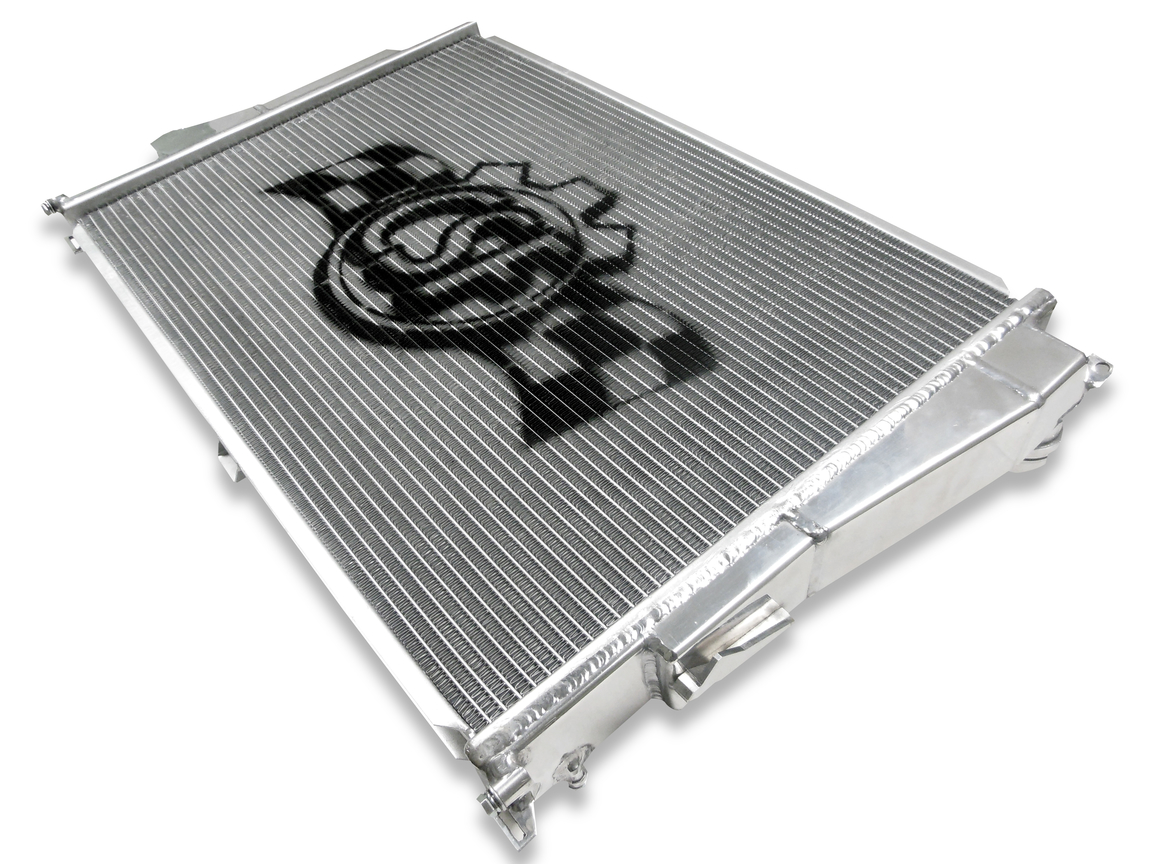 For example, where others might simply produce an uprated radiator for the E9X M3, CSF went all-out to cover all bases and ensure that it has a complete solution that leaves all coolers uprated. Therefore, you'll find that CSF's range includes a Triple Pass Radiator, Race-Spec Oil Cooler, Power Steering Cooler and an innovative Dual Pass Transmission Cooler for both manual and DCT models (pictured below).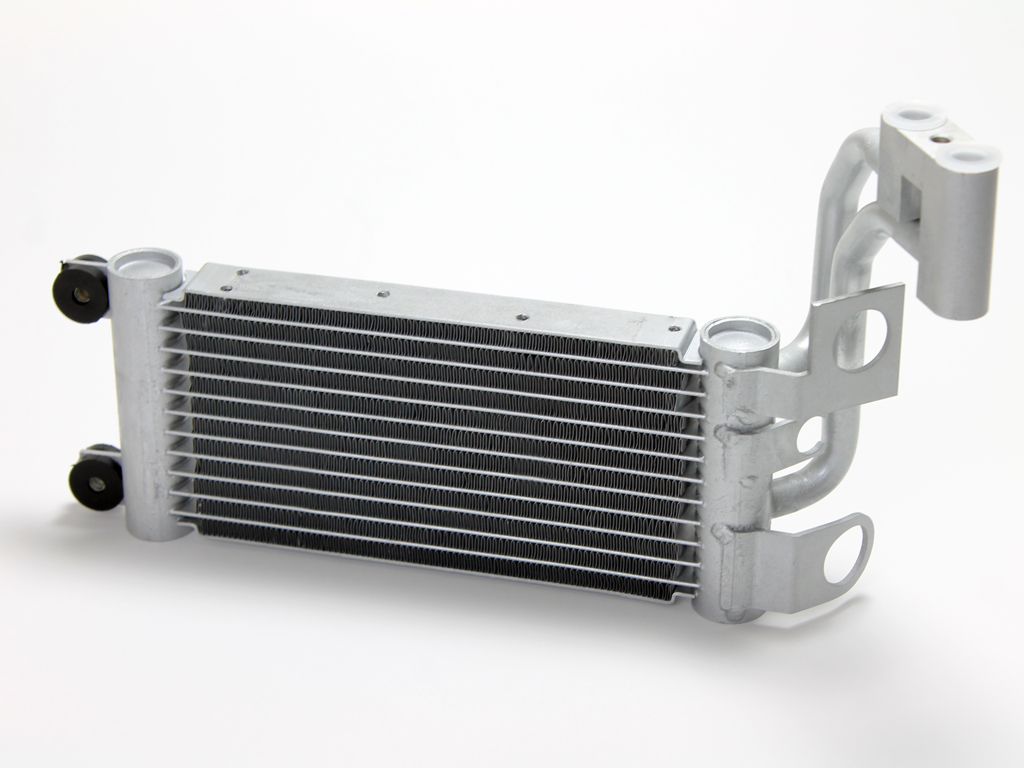 All of these parts are direct drop-in, meaning that no modification is needed to the vehicle and that they are direct replacements for the standard parts.
Applications also cover the E46 M3, E8X/E9X 335i, E36 M3, E30 M3 and much more. Here at Hack Engineering we are excited to be bringing CSF's incredible quality and innovation to the UK.
To see the full listings, click here.