Product Focus: Millway Motorsport
Ben Koflach
Millway Motorsport, based in Horda, Sweden, manufacture some of the finest BMW suspension components available today. We, at Hack Engineering, are privileged to be Millway's exclusive UK distributors to both trade and retail.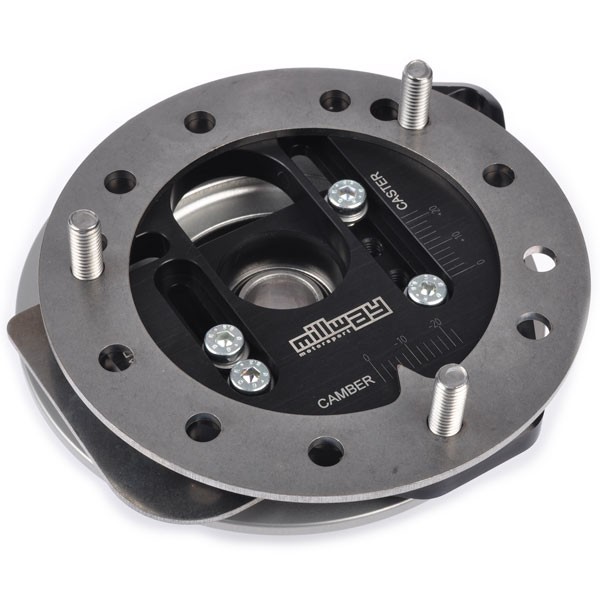 Millway's range includes innovative suspension topmounts, delrin and aluminium suspension bushings, uniball suspension joints/bushings and many adjustable suspension components.
All components are made in-house by Millway from premium quality materials, with the range covering everything from E30 to F87. Millway also offer top quality uniballs for custom applications. To see the range, please click below – we are still adding component listings so if you don't see something you need, simply contact us. Where parts aren't shown as being in stock, they are generally available with a 3-4 day lead time.
Trade account applications can also email us on info@hackengineering.co.uk to apply.
[button link="https://www.hackengineering.co.uk/product-category/brand/millway-motorsport/"]Millway Motorsport – Shop Now[/button]