Product Focus: PTF Bootmod3
Ben Koflach
Bootmod3 opens the world of tuning, at your fingertips. Here's answers to some of the frequently asked questions that we get.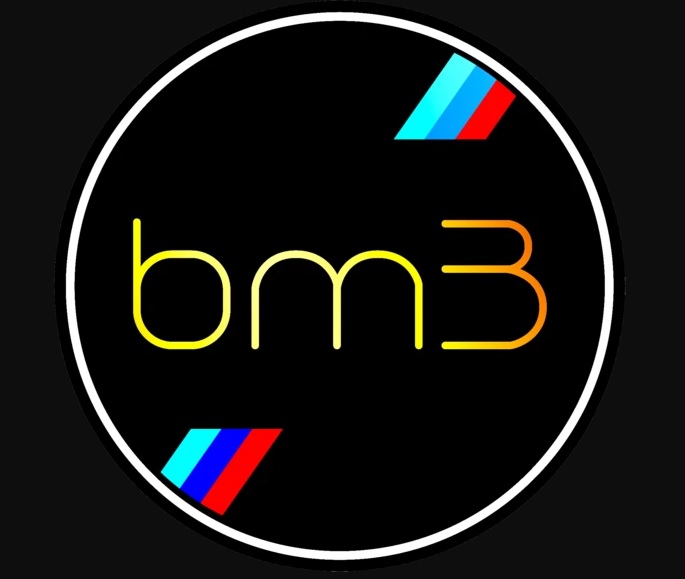 What is Bootmod3?
Bootmod3 is an incredibly powerful tuning tool for FXX and GXX platform BMWs, including the A90 Supra (which uses a BMW platform). All you have to do is plug into your vehicle, open Bootmod3 on your laptop, type in your license key (which we provide) and you are ready to apply tunes.
How do I get maps to apply?
Bootmod3 has maps already available as 'Off The Shelf' or OTS maps. Take F8X M2C/M3/M4 for example – the there are pre-configured maps ready to go, to suit original engine hardware as Stage 1, or Stage 2 for cars with decat downpipes and other mods. Beyond this there are also '2H' maps available for various hybrid turbo setups. BM3 makes it as easy as a few clicks to apply a map to make the most of your mods.
What if I need a custom map?
Bootmod3 is still your ally – it allows custom tuning of the original DME with ease. All of the headaches of unlocking the DME and custom coding are gone, and you can even have your car remote tuned with ease.
What else can Bootmod3 do?
Bootmod3 is far from purely an engine tuning tool. As well as the core map, you can also apply a whole host of settings from rev limits to exhaust burbles. Even within burbles, you've got options to change the severity of these with driving mode, revs they cut in at – you name it. You can also apply GTS gearbox mapping for DCT cars, change your throttle pedal sensitivity, remove your top speed limiter, cold start settings and so much more.
Can Bootmod3 do diagnostics?
Bootmod3 is a powerful diagnostics tool, allowing fault code checking with ease. As well as this, Bootmod3 can be used as a data-logging tool across an incredible range of parameters.
Is it reversible?
Yes. Before making DME changes, you need to unlock your DME which Bootmod3 does for you. But you can also simply flash it back to factory settings and re-lock the DME, leaving it entirely as-original.
How do I buy Bootmod3?
Bootmod3 as a program itself is free to use. However, to use it with your vehicle you will need a license key – it is this key that you are purchasing from us. The license comes free with one 'OTS' map, and further maps can be purchased for minimal fees.
Can I get Bootmod3 applied by Hack Engineering?
Yes. Understandably not everyone is well versed with the computer processes needed. It is very easy but if you are in any doubt, just contact us to be booked in for Bootmod3 application on your vehicle. In many cases this can also be easily performed remotely.