Product Focus: Billet Exhaust Hangers Production
Ben Koflach
We're often quizzed about our Billet Exhaust Hangers – they're a part that we developed around two years ago and that have been popular ever since.
The problem we aimed to solve was the constant failure of BMW exhaust hangers, which just don't last and are in constant need of replacement – the problem is best known on the E46 M3, but the same part number is also used for the E36 M3, E39 M5, E9X M3 and the E85/E86 Z4 M.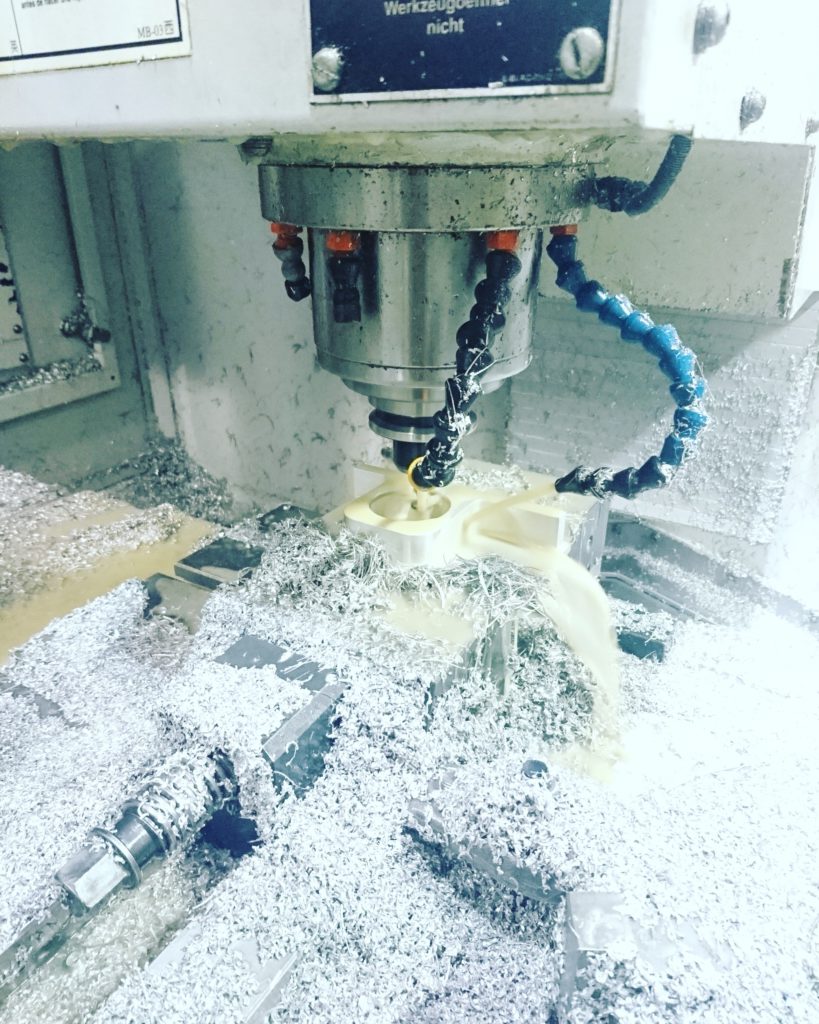 The main part of the hanger is CNC-machined from high-grade billet aluminium, in the UK, to our exacting standards.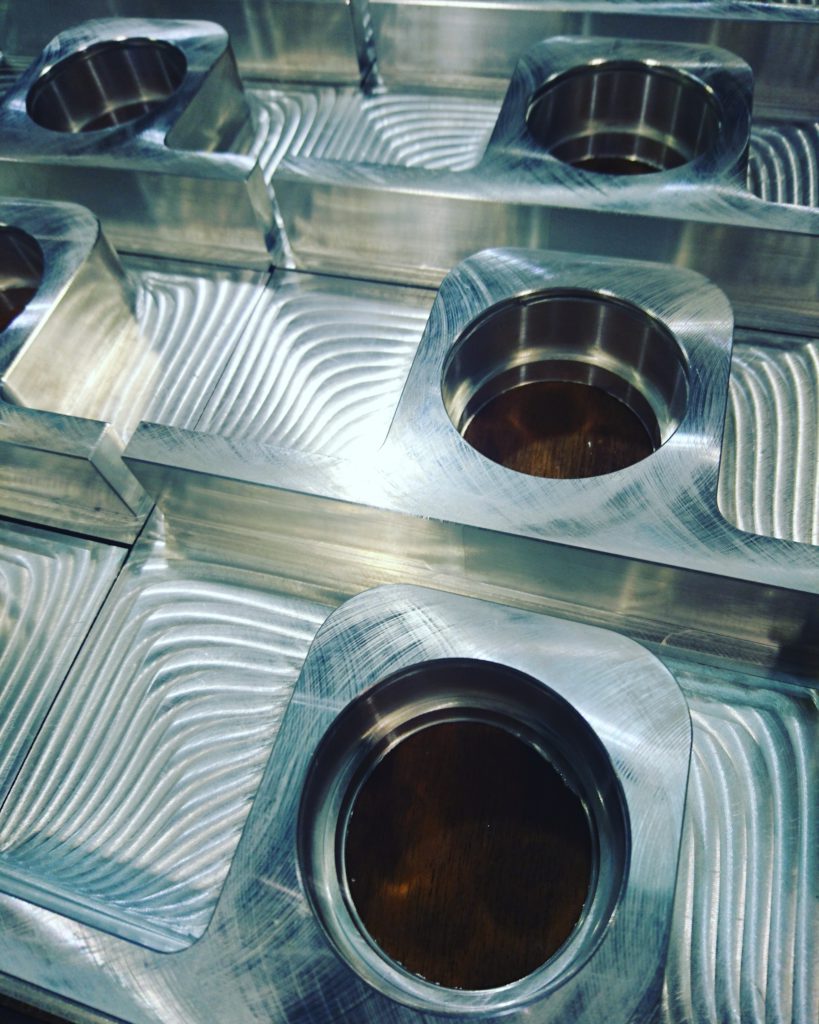 A Powerflex high-temperature polyurethane bush is then inserted, with a CNC-machined stainless steel insert the finishing piece. All hangers come ready assembled – all you need to do is bolt them in and enjoy never having to replace them again.