On The Road: EBC Brakes Visit
Ben Koflach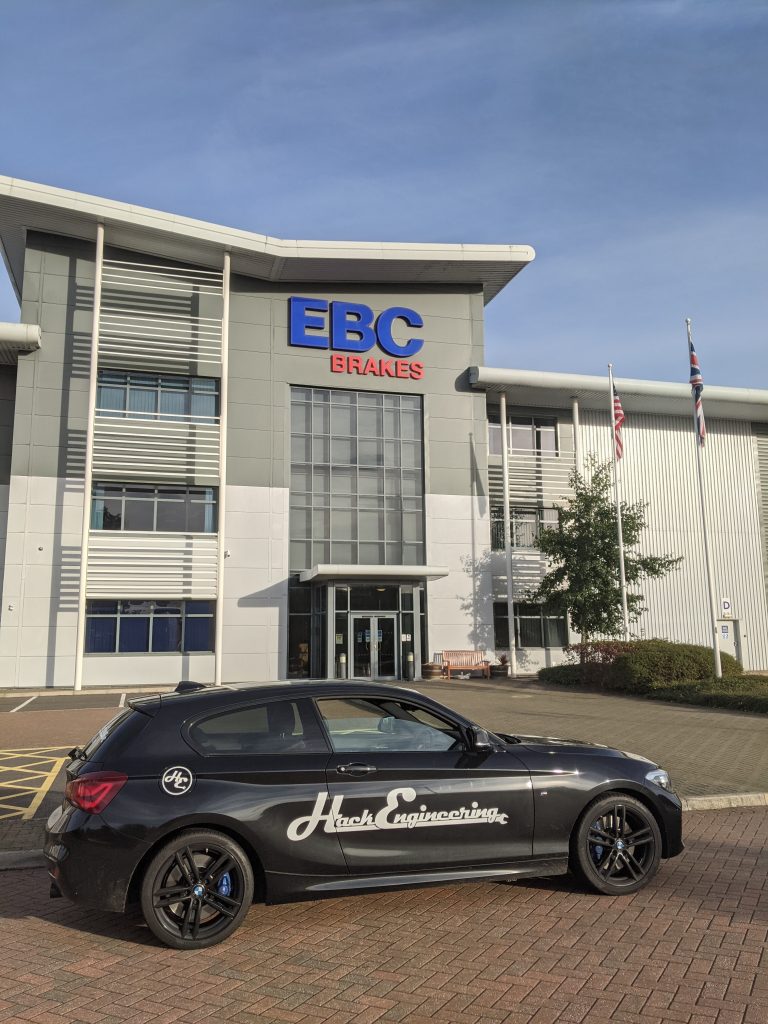 We've worked with EBC Brakes for a number of years now, offering their premium performance brake pad compounds for various M cars. However, EBC HQ was a place that we had never visited, until now.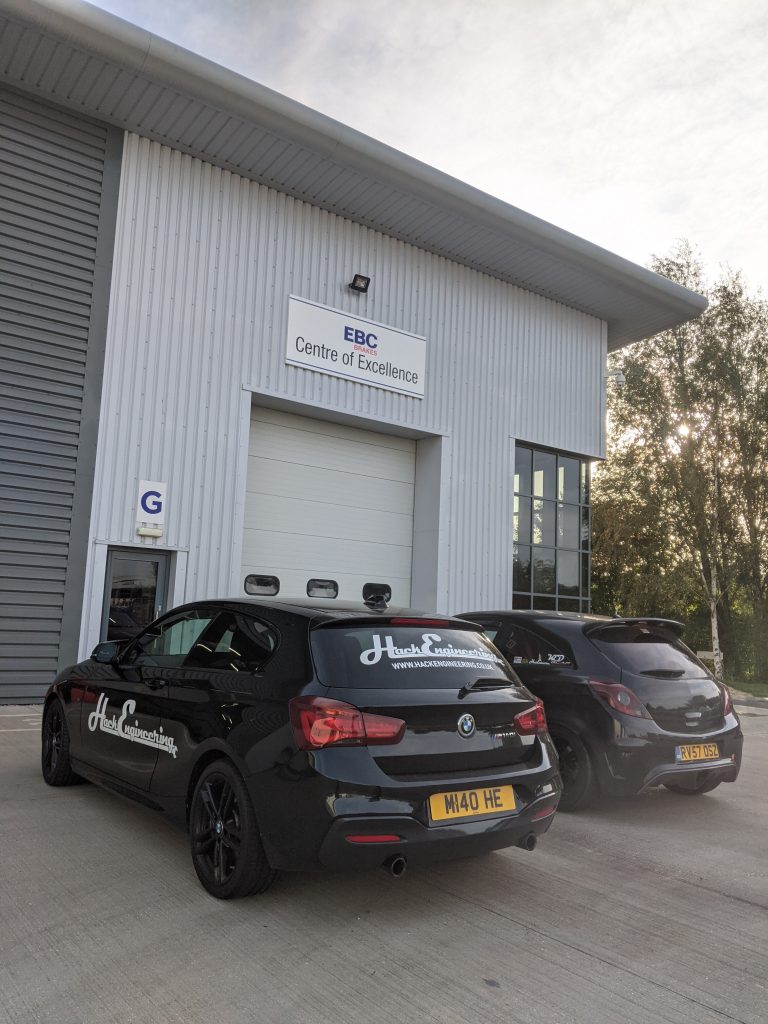 One of the main reasons for our visit was to drop the HE140i off with the EBC Brakes Racing department for development of a couple of big brake kit options for F2X 1/2 Series and F3X 3/4 Series. Watch this space.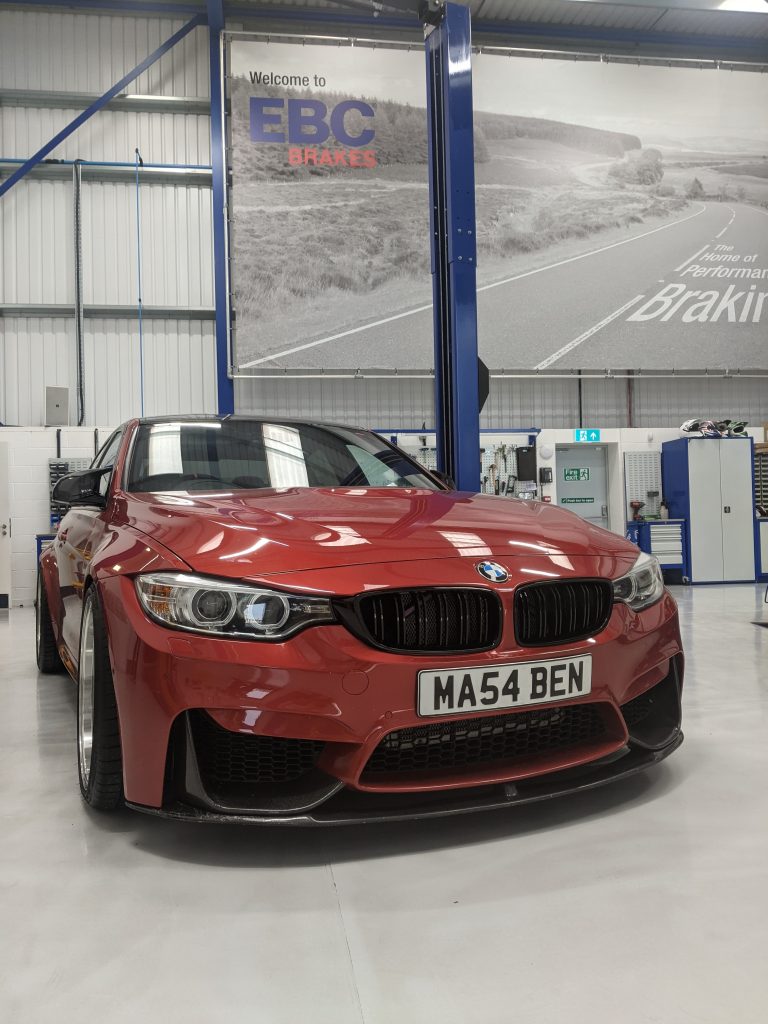 We were also there to collect Ben Winter's F80 M3, which he was kind enough to lend to us and EBC for development of F8X M2/M3/M4 2-piece rear discs. These are also coming very soon!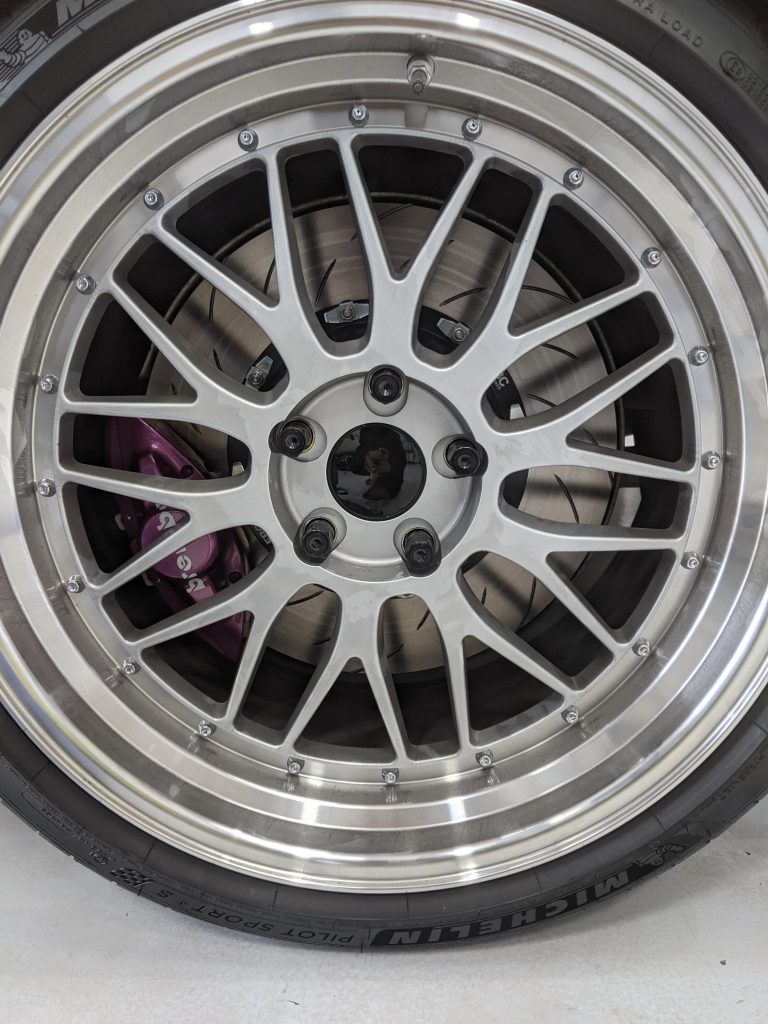 Then travelling into the production facilities at EBC, it quickly became apparent just how huge this operation is. From billet calipers for limited run sports cars up to disc manufacturing, it's all covered here. An incredible place to visit, and one that concretes our faith in this UK-based brand.