Workshop Journal: HE140i EBC Big Brake Kit
Ben Koflach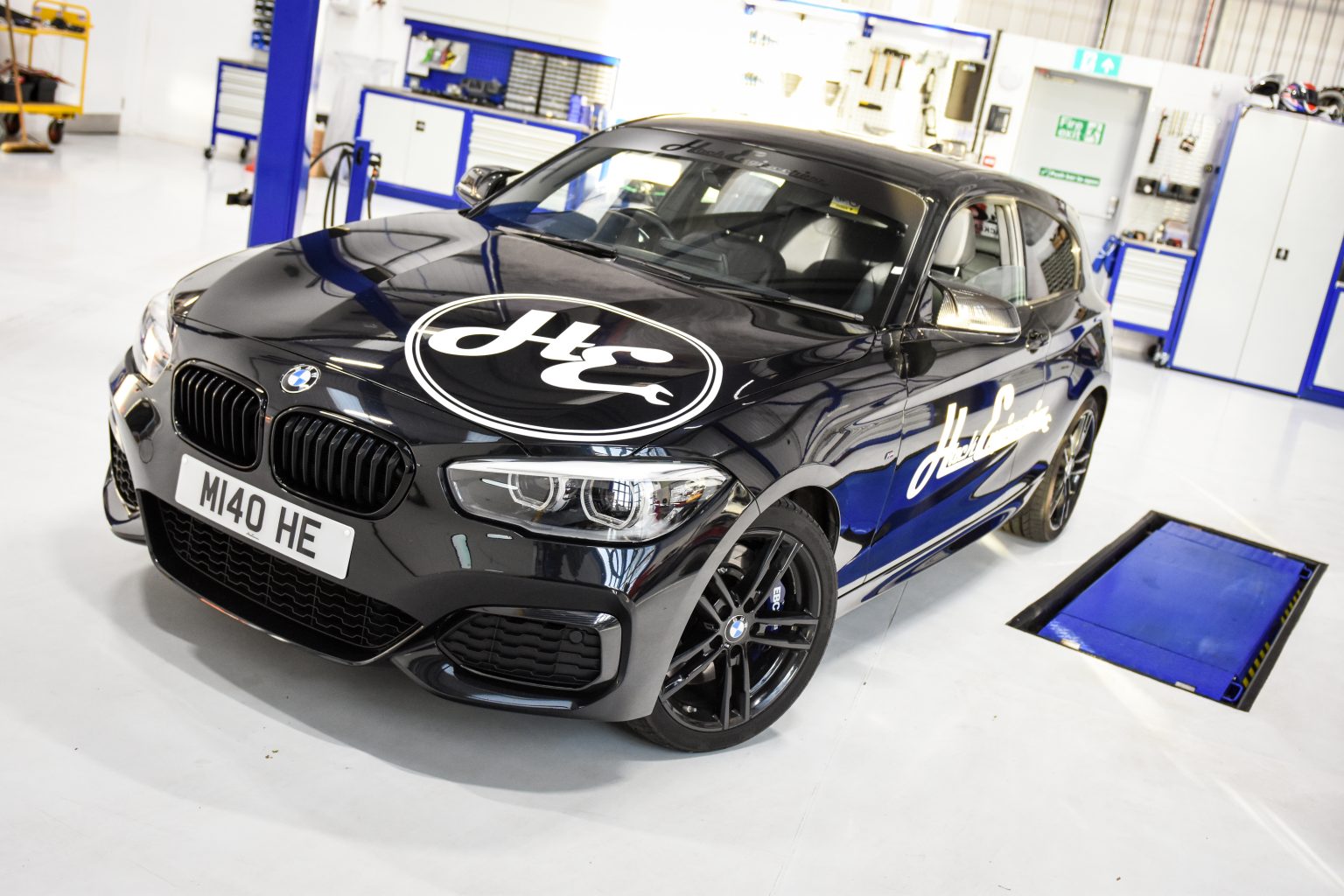 Though the HE140i has received a number of engine and transmission upgrades – in the form of both hardware and software – up until now the chassis has remained untouched. With the added power now on tap, this has exposed some serious weaknesses – we got talking with EBC Brakes Racing's Stefan Goddard about these weakpoints recently and that resulted in talks of some braking upgrades for not only the M140i, but all of the F2X and F3X platforms.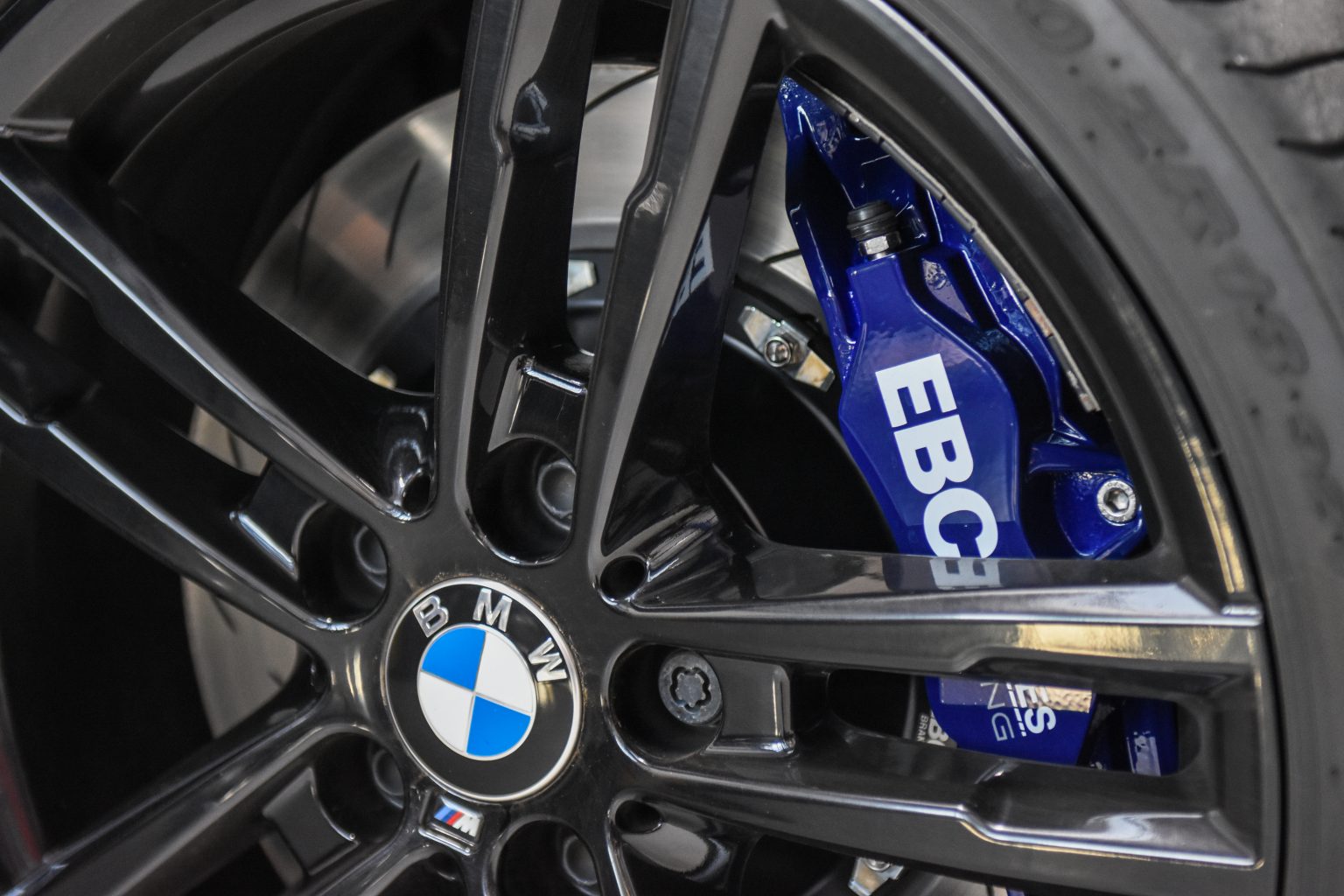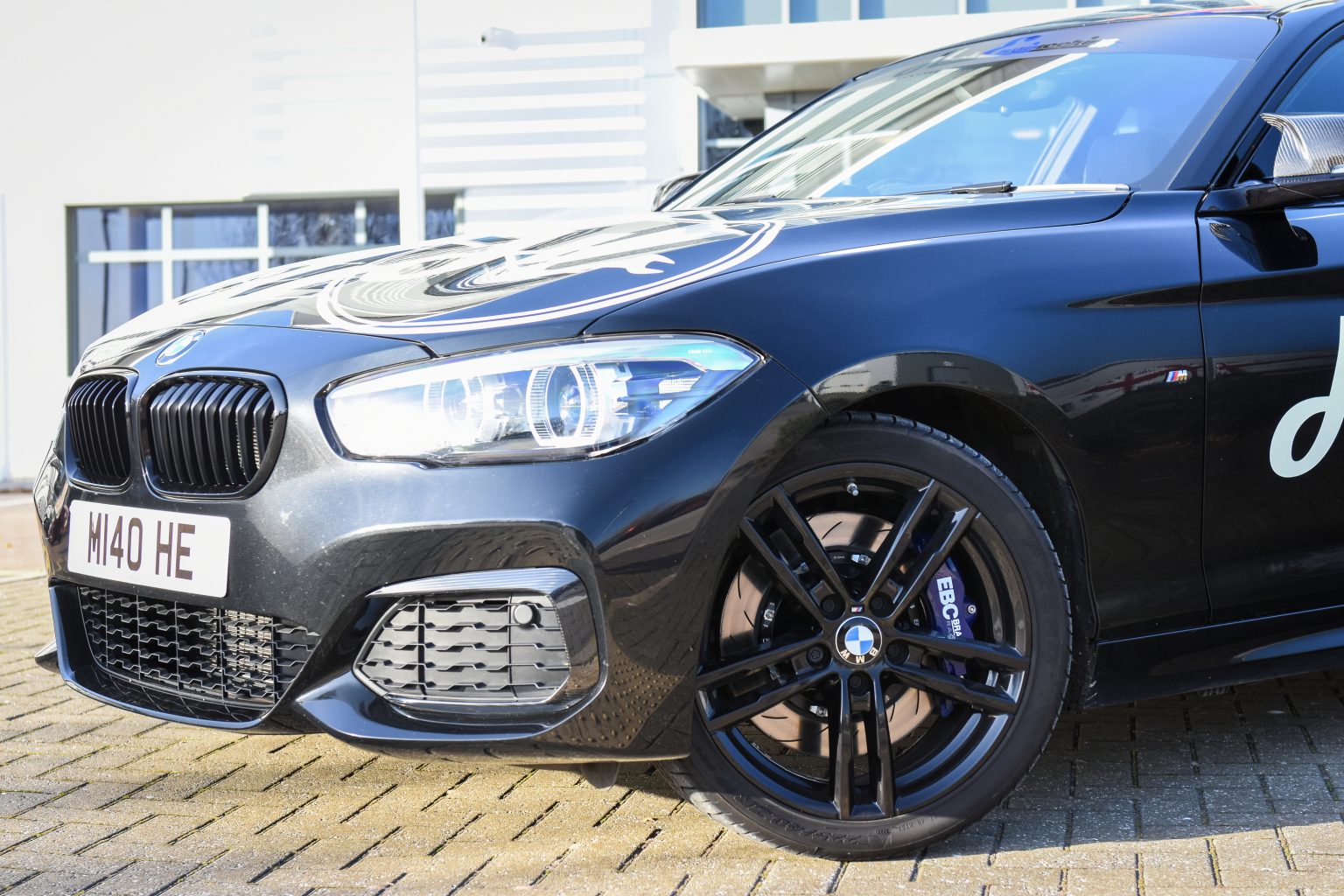 The specification of this kit includes 355mm two-piece rotors, EBC's four-pot calipers, EBC braided lines and fluid, as well as EBC Yellowstuff pads.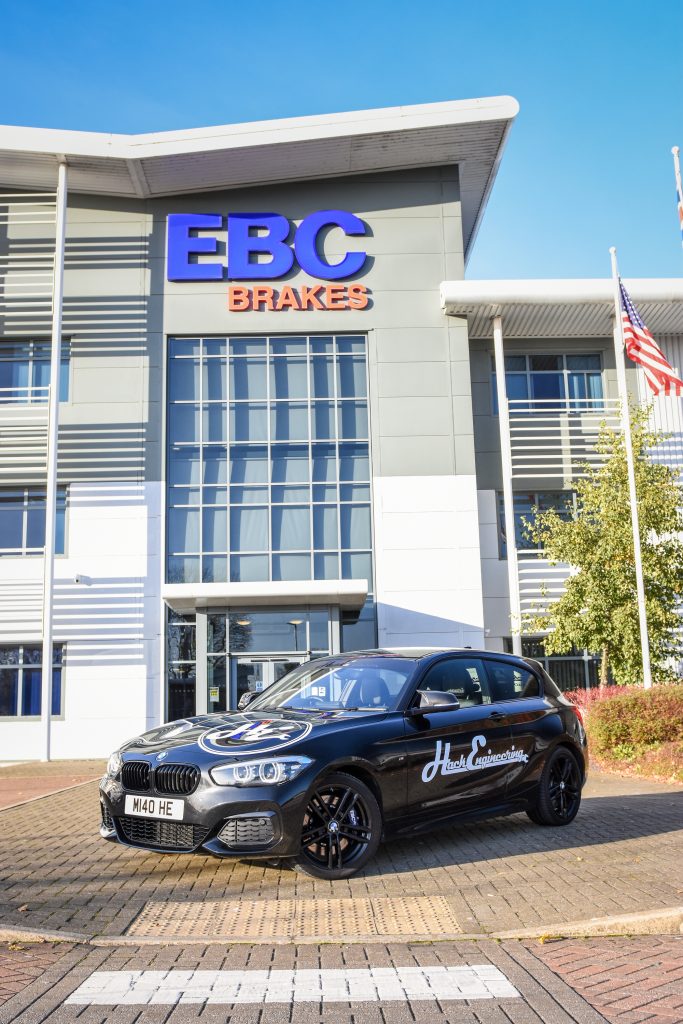 After a couple of weeks of both light and heavy use, we're dead impressed – the pedal feel is similar to stock but with so much more bite and modulation. We're looking forward to getting it out on track for a proper test.