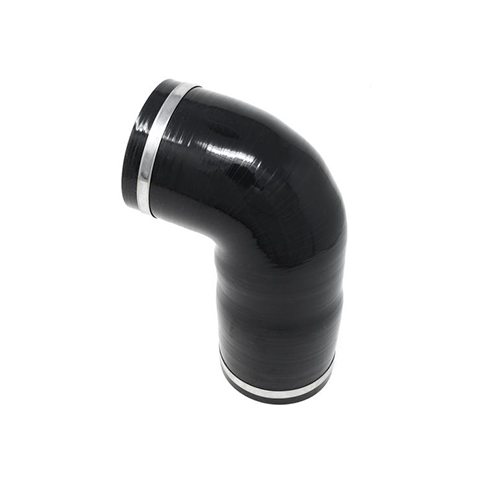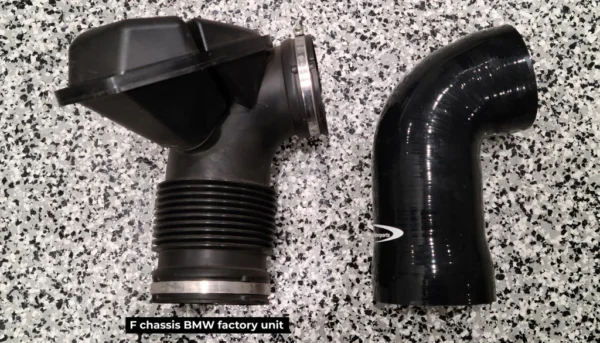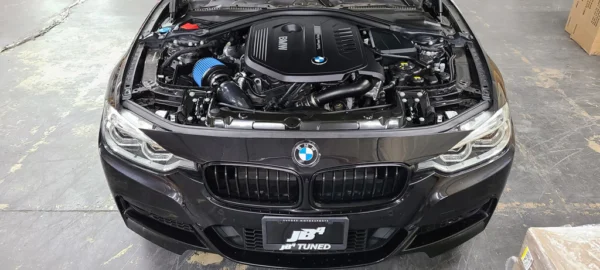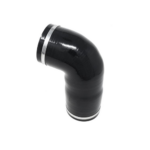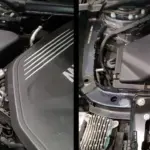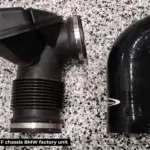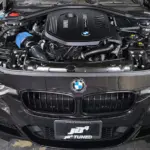 BMS B58 Silicone Intake Pipe (F2X M140i/M240i, F3X 340i/440i)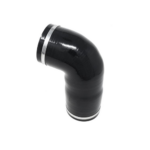 BMS B58 Silicone Intake Pipe (F2X M140i/M240i, F3X 340i/440i)
£85.00
£85.00
BMS' B58 intake hose. This upgrade is designed to smooth the airflow from the intake to the factory turbo inlet by removing the upper factory sound resonator and lower accordion section of the air inlet pipe.
This hose will fit stock airbox or any induction system that uses the stock turbo intake pipe, removing the original intake noise silencer. It will tidy up the look of the engine bay by replacing the stock plastic intake pipe and resonator box. It also improves induction sound, especially when combined with a higher flowing air filter.
Replaces upper half of BMW part number 13718601682.