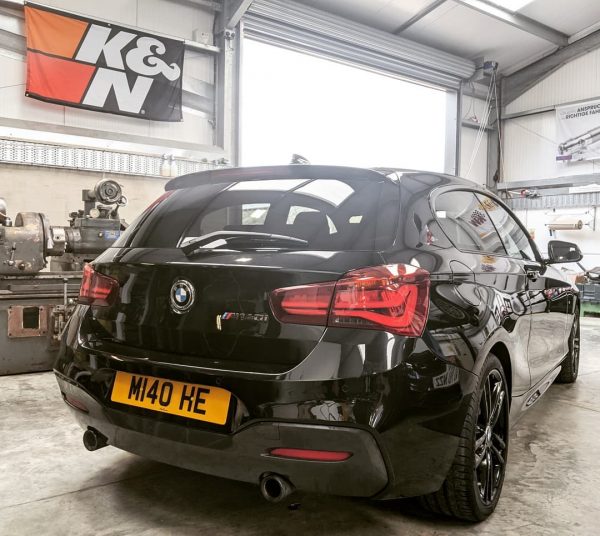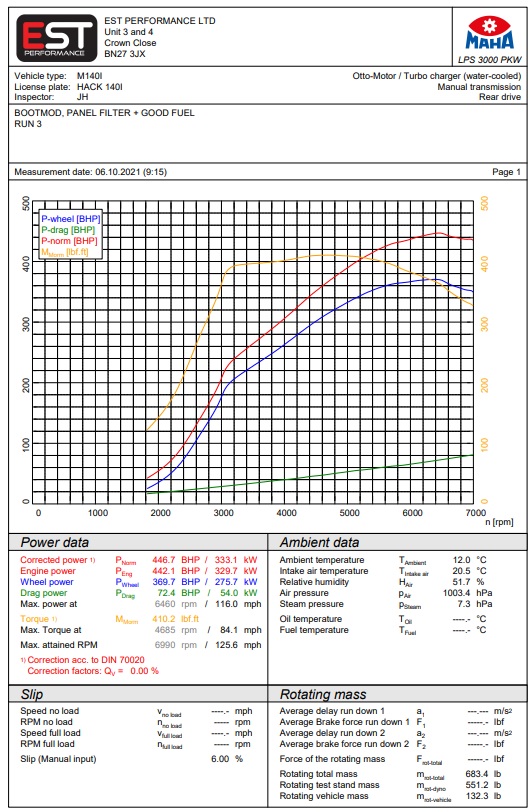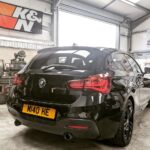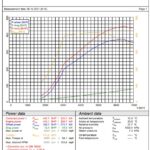 HE Stage 1 B58 Tuning Package (F2X M140i/M240i, F3X 340i/440i)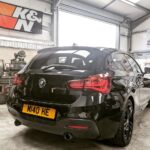 HE Stage 1 B58 Tuning Package (F2X M140i/M240i, F3X 340i/440i)
£565.00
£565.00
Hack Engineering Stage 1 Tuning Package for F20/F21 M140i, F22 M240i, F30/F31 340i and F32 440i. Includes the following components:
The Hot Climate Intake Mod, comprising of Genuine BMW Parts, keeps the airbox fed with plenty of cool air – the K&N free-flowing air filter then ensures that this makes its way to the turbo as efficiently as possible. With the renowned BM3 tune, the results are seriously impressive. Read more here. 
This package is good for power figures of around 410bhp and 410lb ft on premium (97+ octane) fuel. Factory figures of 335bhp and 369lb ft. Our own M140i running this package gained 79 horsepower at the wheels with a huge torque gain from 3000rpm onwards. See dyno results below.
Fitted price of £673 inc VAT at our workshops in Sussex.
xHP gearbox software also recommended for auto models, to lift gearbox torque limiters.