Workshop Journal: Ben's E92 M3
Ben Koflach
A recent visitor to our workshop was Ben's E92 M3. A well-known car featured on various YouTube channels and often seen at the Nurburging, it came to us for a host of jobs that needed doing in preparation for this year's 'Ring season.
First on the list was the big end bearings. With extremely regular oil changes and oil samples showing as perfect, this was an item considered as good maintenance and we expected to find the bearings looking good. How wrong we were.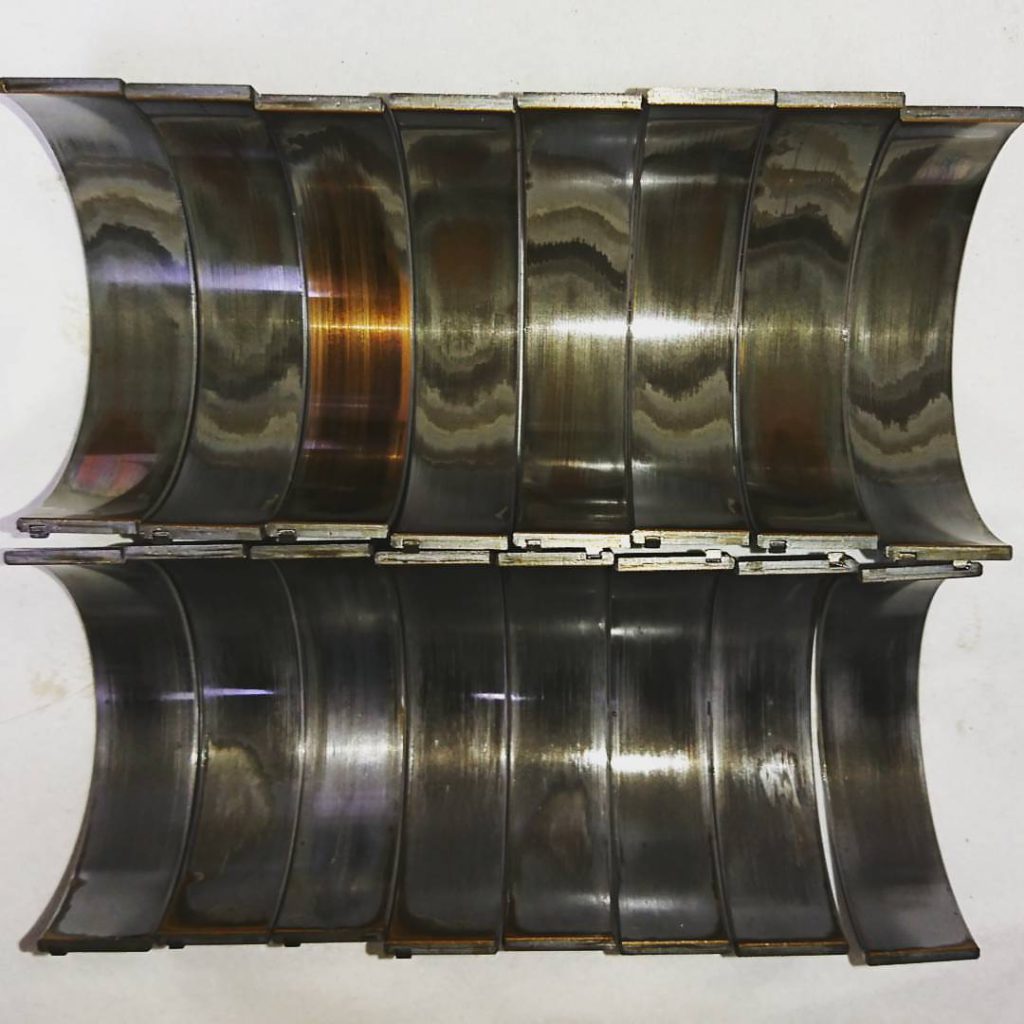 Firms all-too-often use the term 'just in time', but with Ben's M3 this was certainly the case. The crank was measured for roundness and consistency across the journals with no inconsistencies and no scoring. A very lucky escape. Ben supplied Genuine BMW bearings and bolts to go back in, which was all completed using the proper techniques and specs.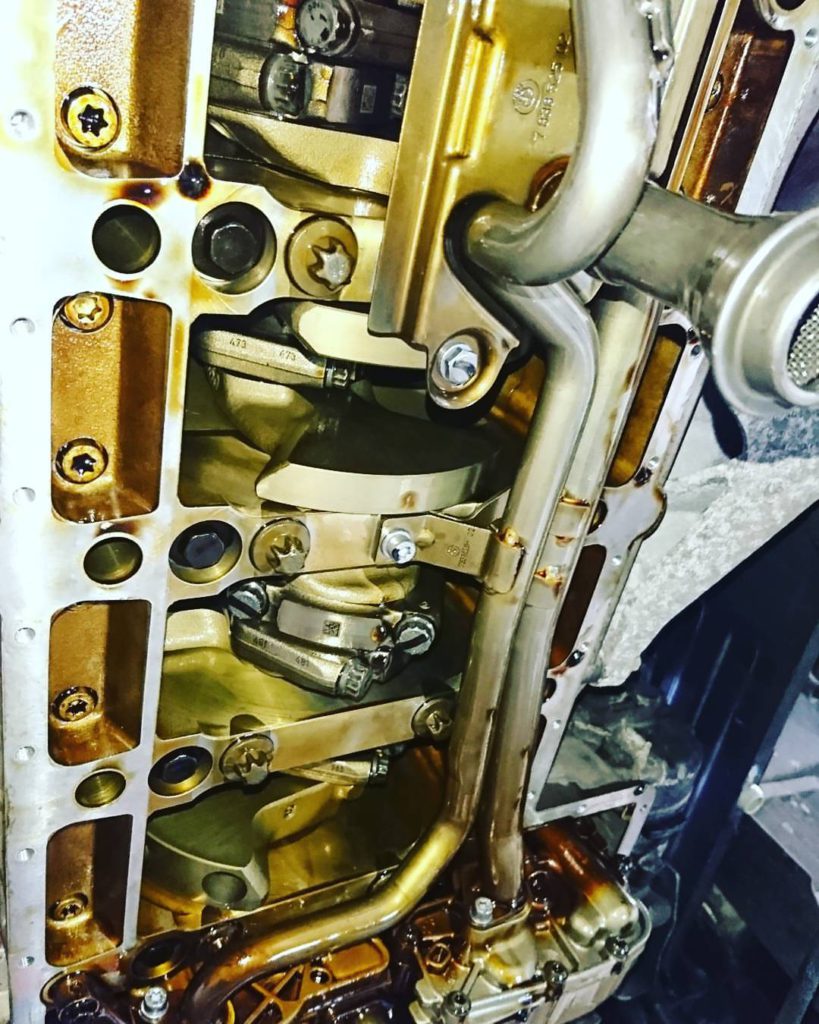 Being a 'Ring regular, Ben was also keen for the sump to be baffled using a VAC Motorsports S65 Sump Baffle Kit. We've done a couple of these now, with chief fabricator Phil handling the TIG duties for a flawless install which will hugely reduce the chances of oil starvation under hard cornering.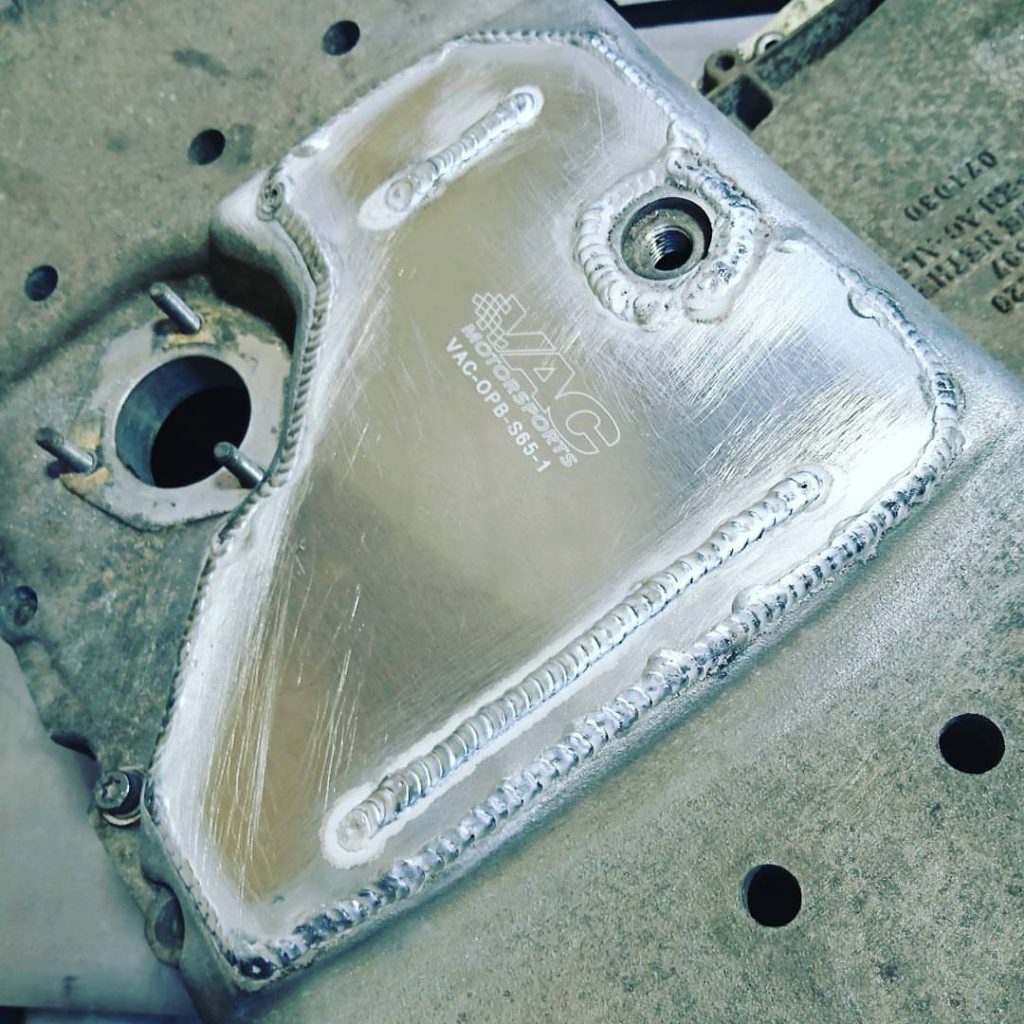 With the sump hot tanked, blasted out and then leak tested, it could be re-fitted to the car with all new Genuine BMW hardware. The power steering high pressure line was showing signs of weeping and so was changed with a new BMW item, with the fluid exchanged for new.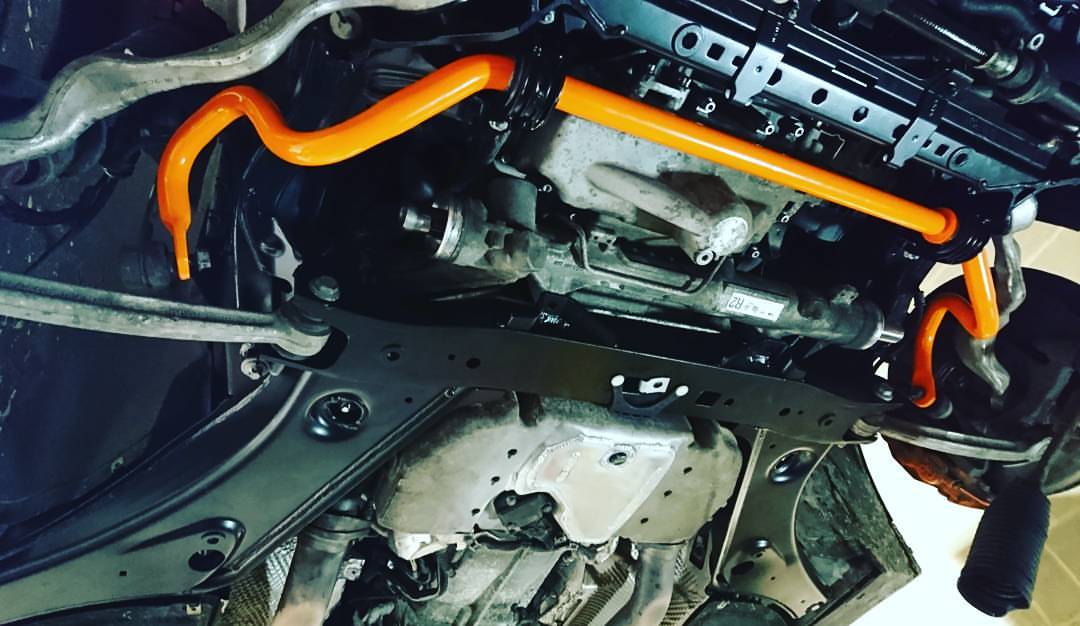 As well as this, Ben supplied a spare powdercoated front subframe. We then had the front ARB and brackets powdercoated, and fitted back with Powerflex Black Series bushes and new Meyle HD droplinks (not pictured). Bimmerworld uprated engine mounts now support the engine while a new tie rod and some other chassis refreshments went in, with everything looking very smart indeed.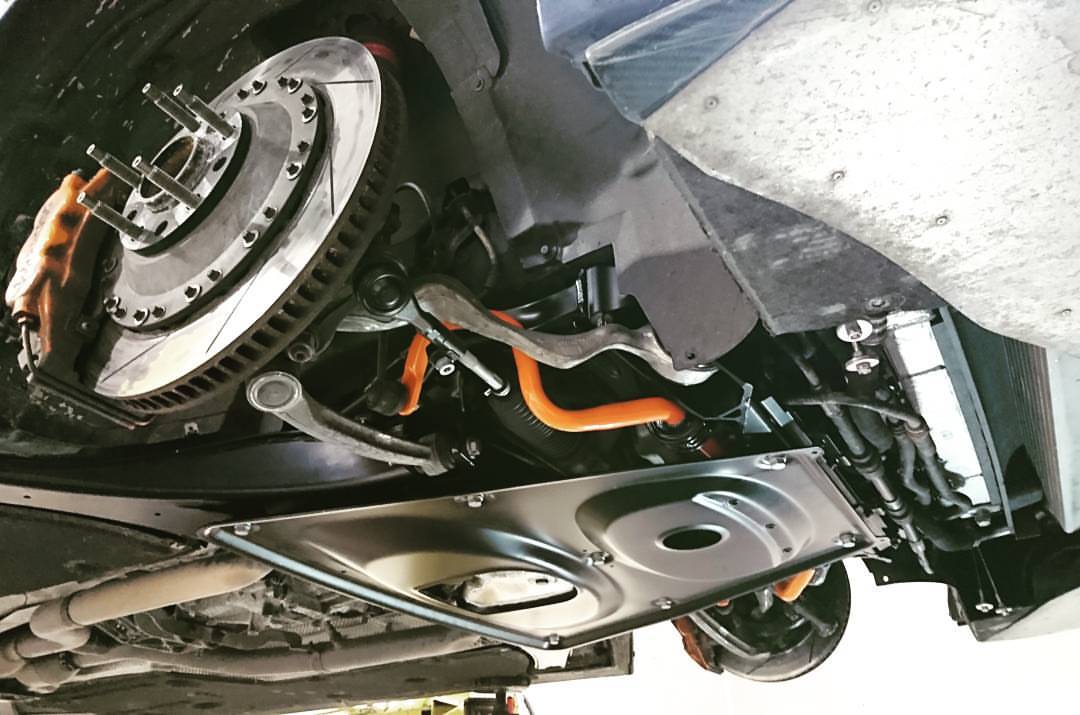 On top of this, Ben requested that the front wheel bearings be renewed along with the brake pads (Pagid RS29), and a complete brake fluid change. Ducting for the brakes was then also supplied and fitted, with cold air fed by the GT4 front splitter.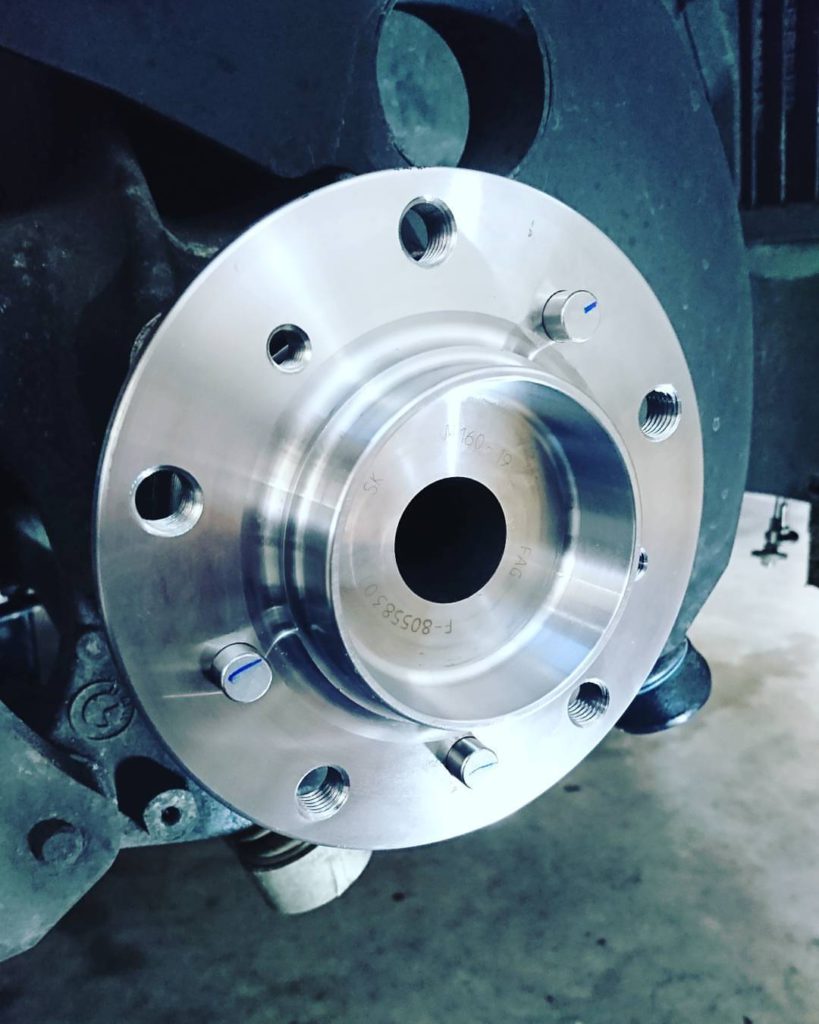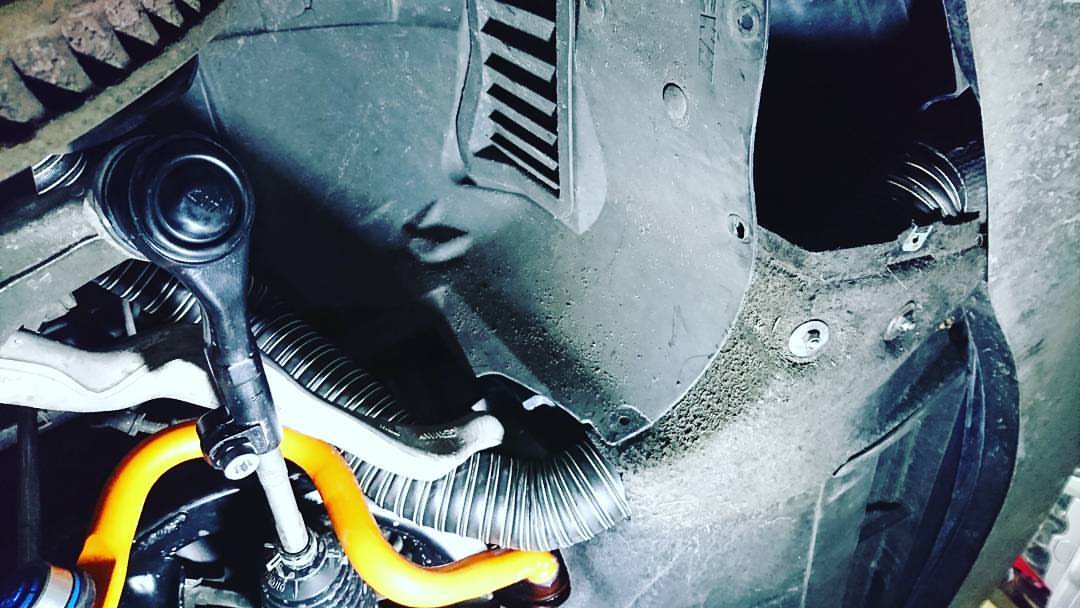 The final touches included a coolant change for Water Wetter and distilled water. The diff drain plug was also leaking heavily and was found to be loose, so this was refreshed with a new washer and tightened to spec, with new Castrol fluid going in at the same time.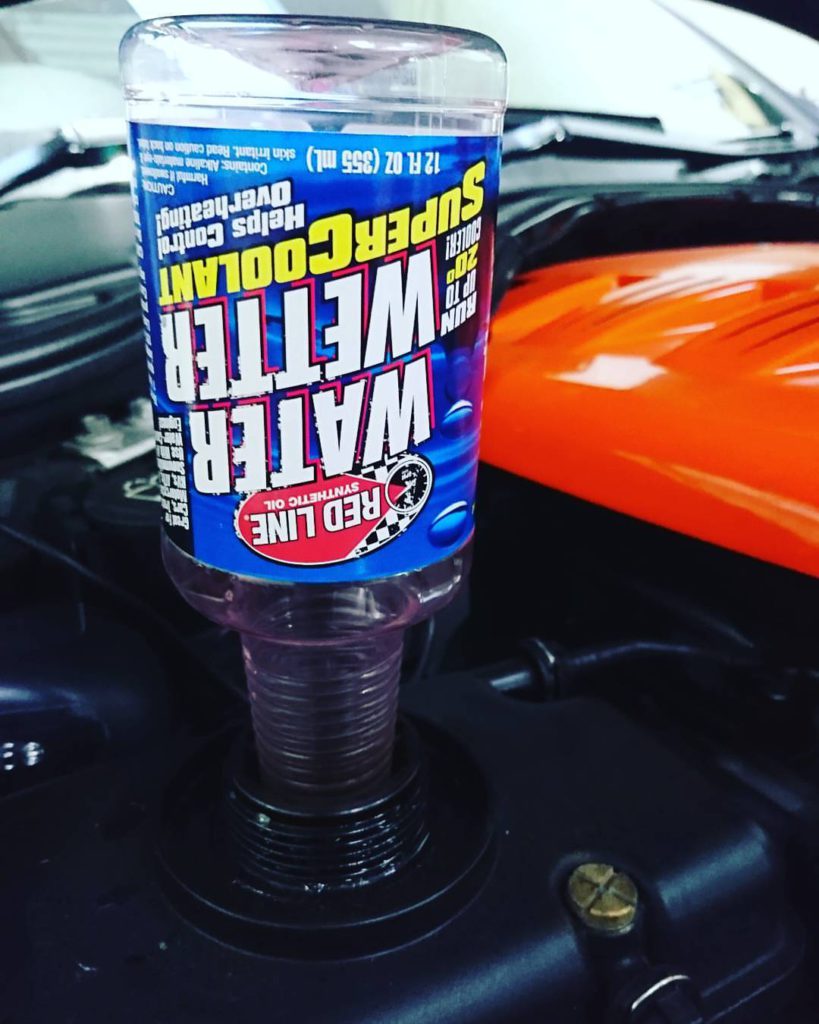 After a valet and detail over at Detail Monkey, the car was ready to go back to Ben. It was a real pleasure to have this M3 over with us, and we're looking forward to seeing it again next winter for further upgrades.