Workshop Journal: Steve's S54 E36 M3 Refresh
Ben Koflach
Steve has owned big power Nissan GTR and E92 M3 track cars in the past but wanting to move to something smaller, simpler and more fun, he chose an S54-swapped E36 M3 track car as his next steed.
The M3 came already caged and fitted with numerous modifications to make it ready for the track. However, Steve had a few upgrades of his own that he wanted to carry out to make the car his own and make it even more fun on track.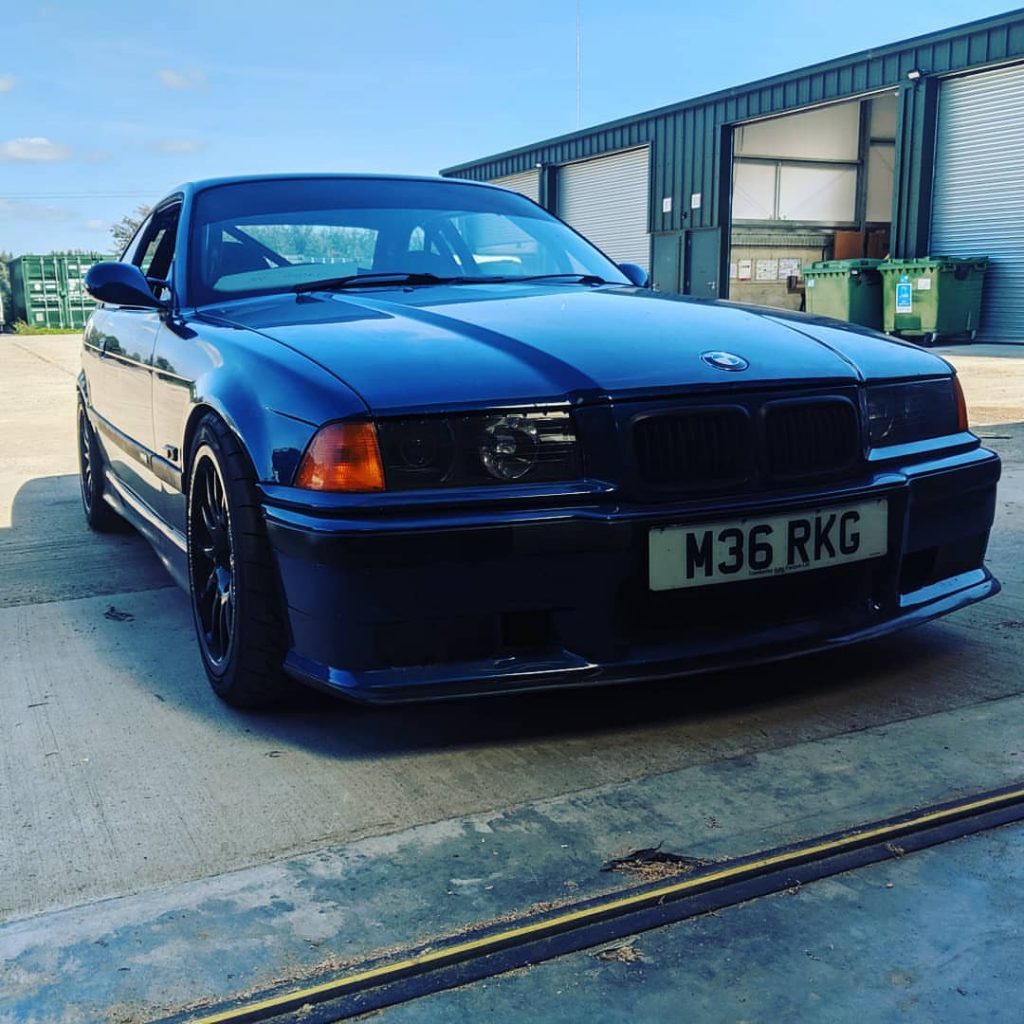 One of these steps was to upgrade the rear subframe to an M3 Evo item to house a 210mm large case diff (previously M3 3.0 parts). The subframe was stripped, reinforcements welded into the front diff mounting, and then powdercoated. We then re-fitted it using Powerflex Black Series subframe bushes and treated the car to Millway Motorsport camber arms too.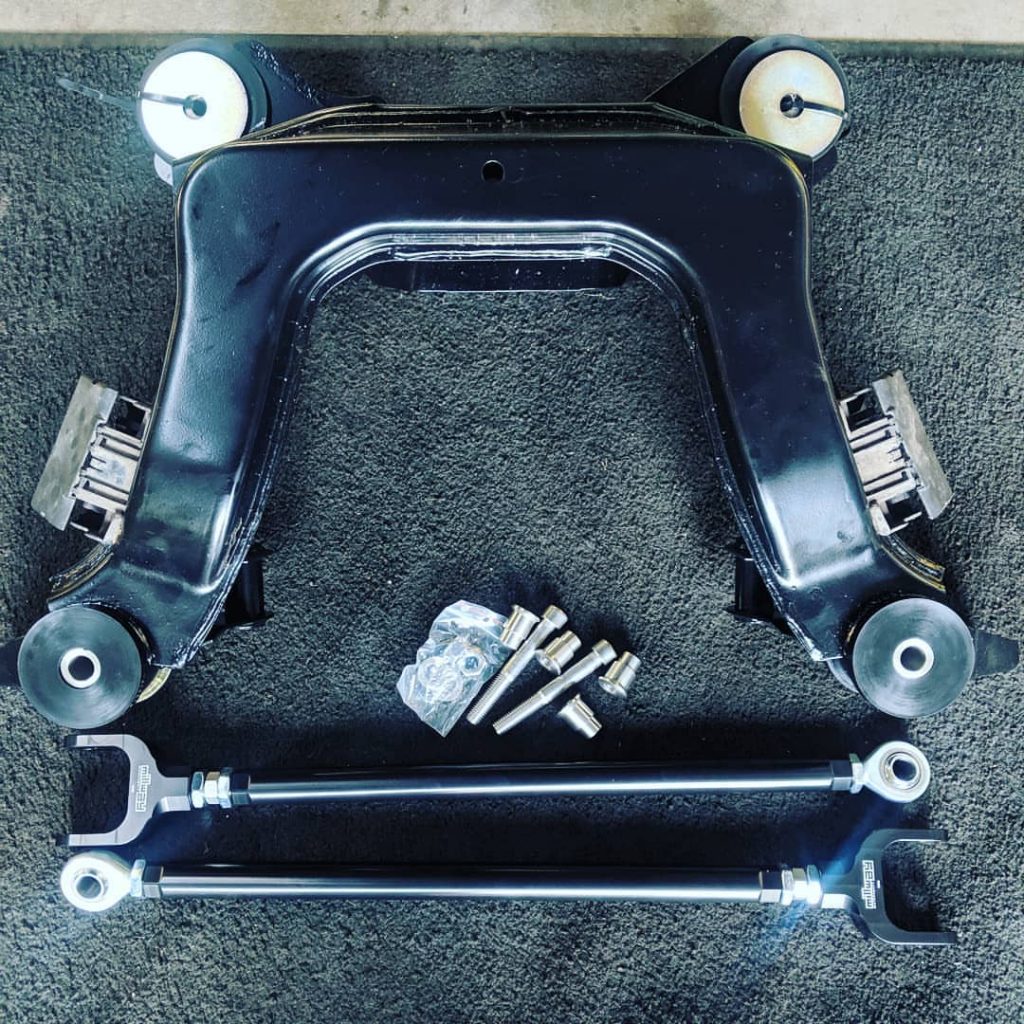 A rebuilt 3.62:1 Evo diff completes the party, with a reinforcement kit used to strengthen the failure-prone rear mountings.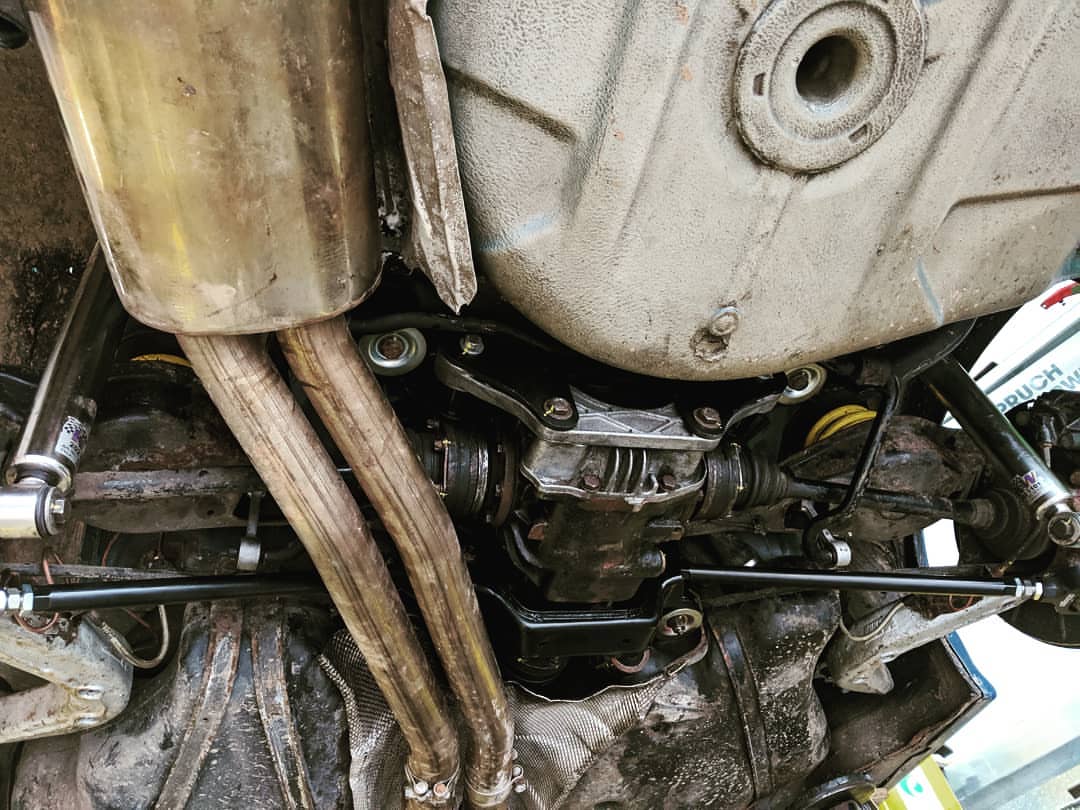 At the front, the M3 was treated to an AP Racing big brake setup with Pagid RS29 pads and fresh Millers 300+ Racing fluid.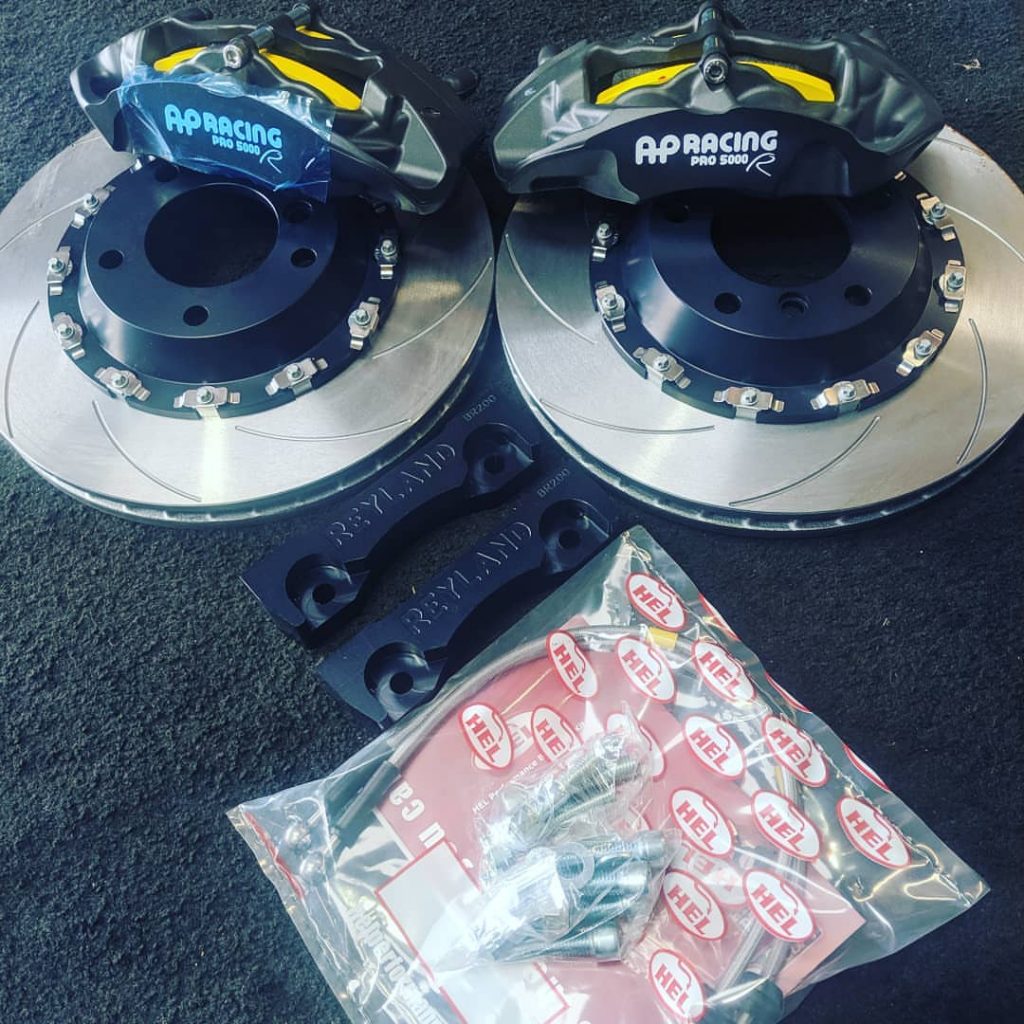 The final addition was to get that signature CSL bark, in the shape of a big carbon airbox, with mapping tweaks and a few clearance-aiding modifications to get everything sat happily.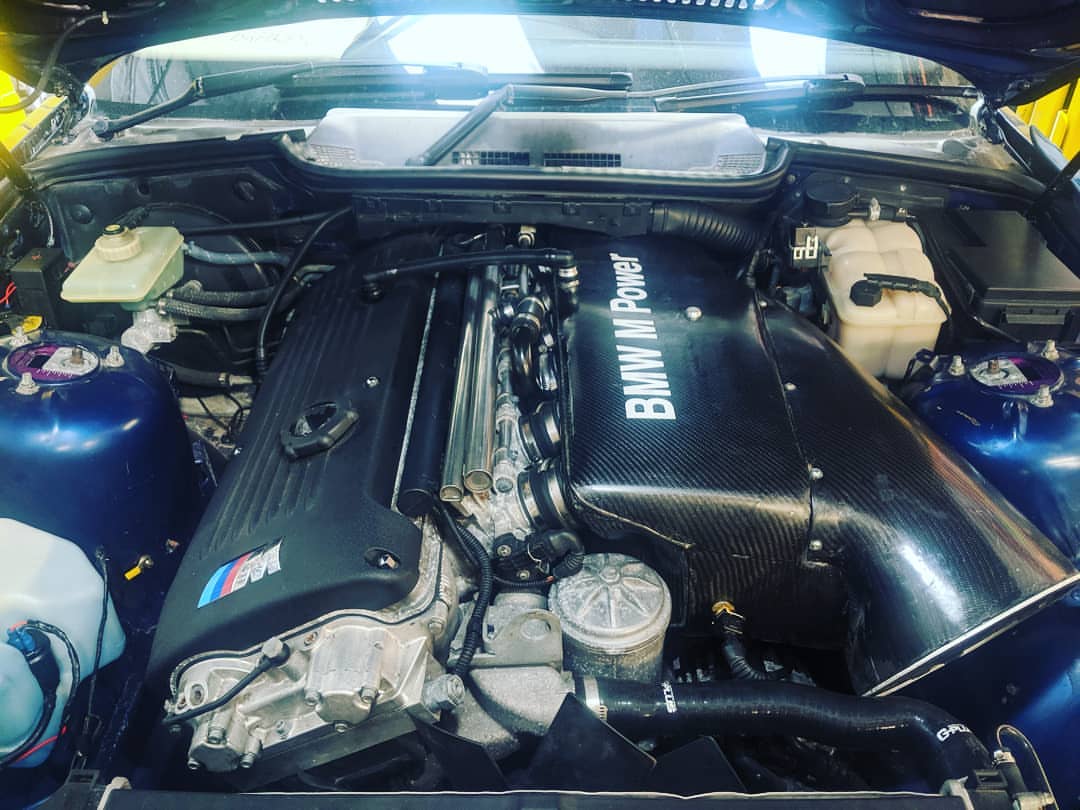 All-in-all, one seriously potent E36 now! Steve will be putting some time in on track before bringing it back in for further mods, which we're really looking forward to.