Workshop Journal: Tom's Forged S65B40 Build
Tom's S65 engine came to us after a serious failure – boost strikes again. Detonation had caused six of the eight pistons to break, resulting in damage to the block and much more.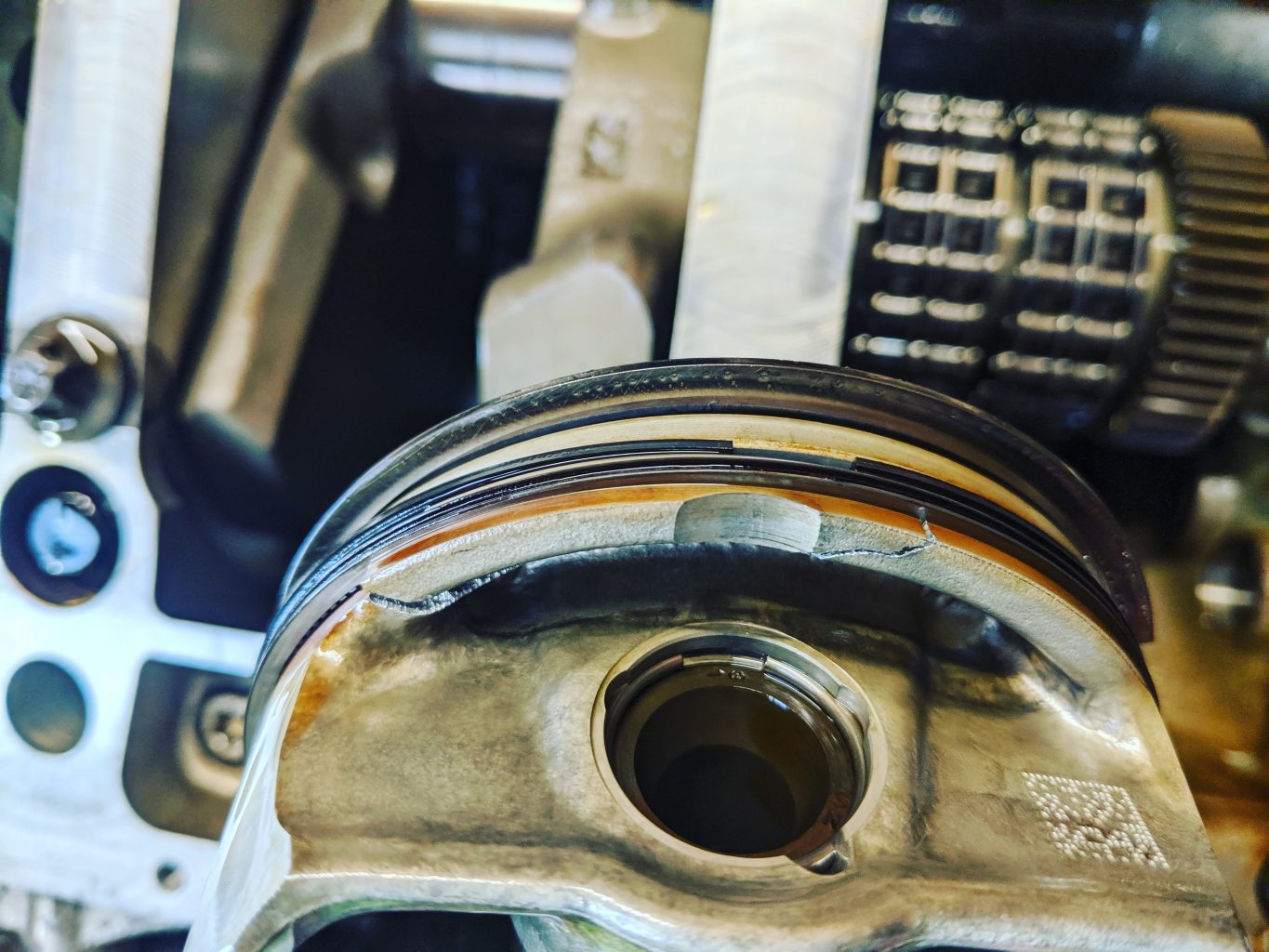 Tom's answer was simple enough – to take things from a relatively simple supercharged build on a standard engine, to a fully forged monster. The basis of this would be a steel-linered block.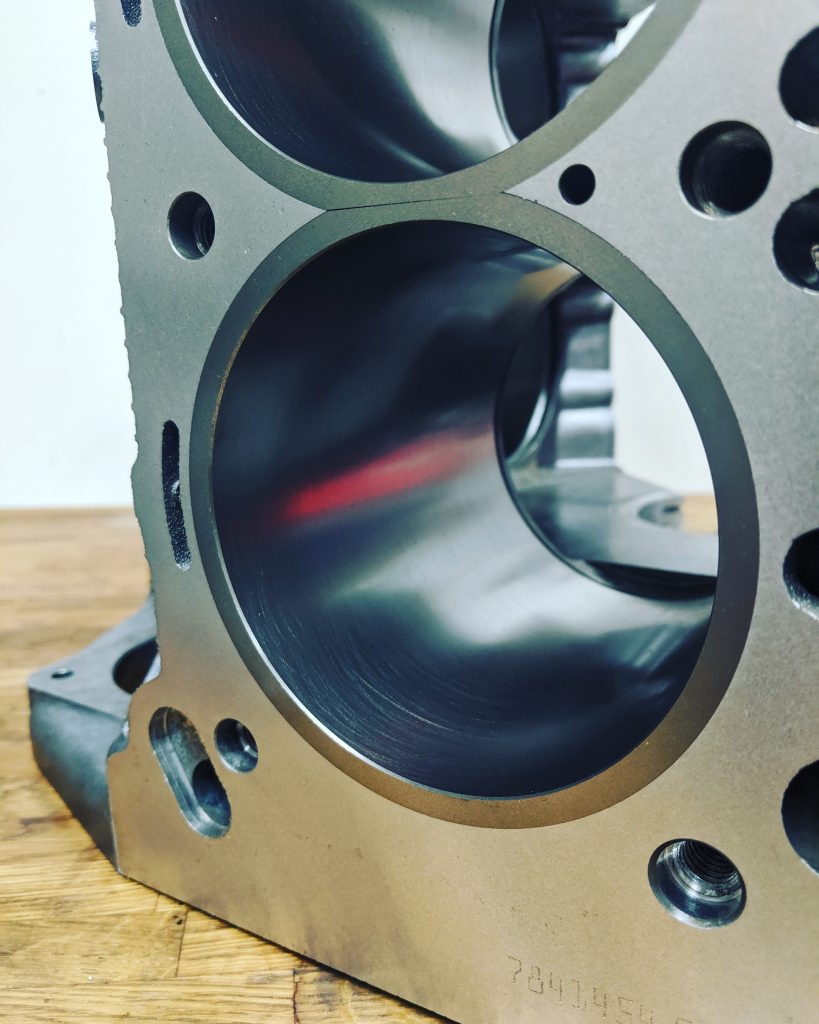 To this, we added a whole host of goodies: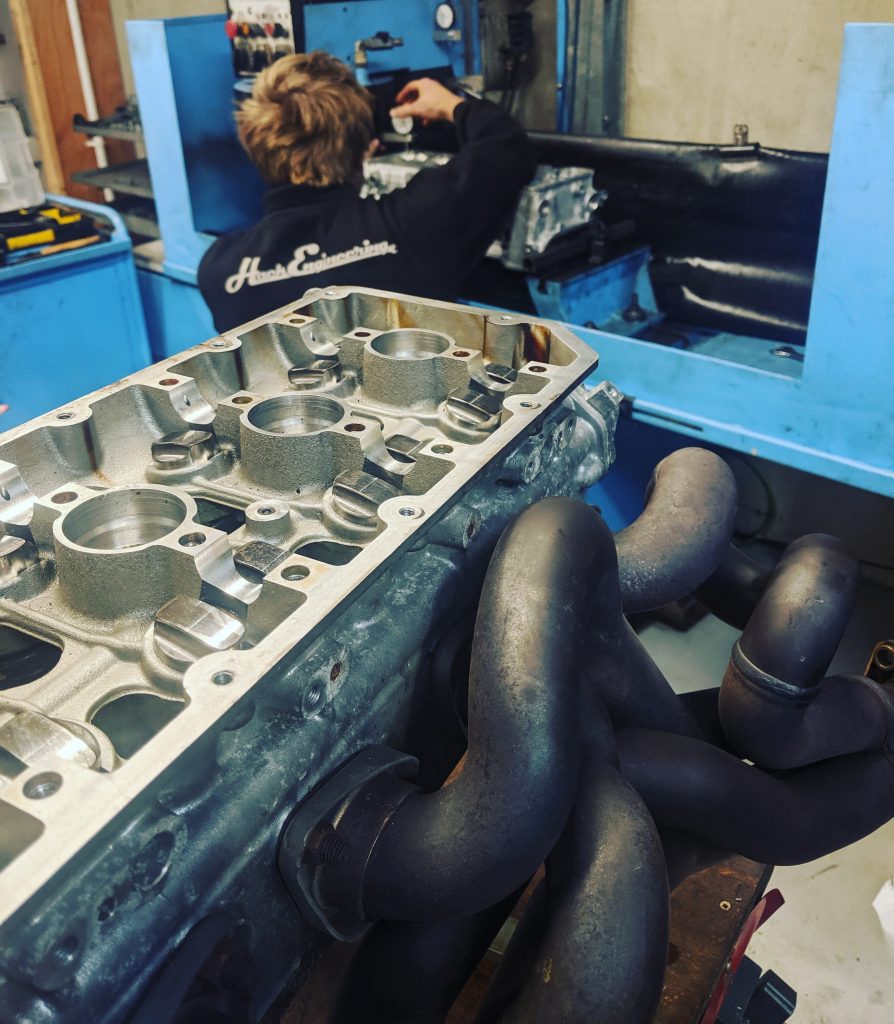 As well as the above, the cylinder heads were of course completely stripped and overhauled by Hack Engineering Machine Shop. This included a complete strip-down, ultrasonic cleaning, pressure testing and rebuilding with new valve stem seals.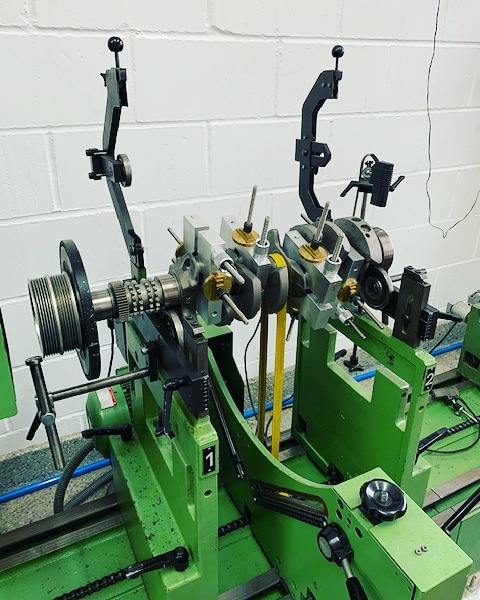 In addition, the crankshaft was harmonically balanced to extremely stringent tolerances, vital for a high-revving V8 and especially when the rods and pistons are being changed. The assembly weight for the new JE/CP-Carrillo combo was used to ensure that everything will work in perfect harmony.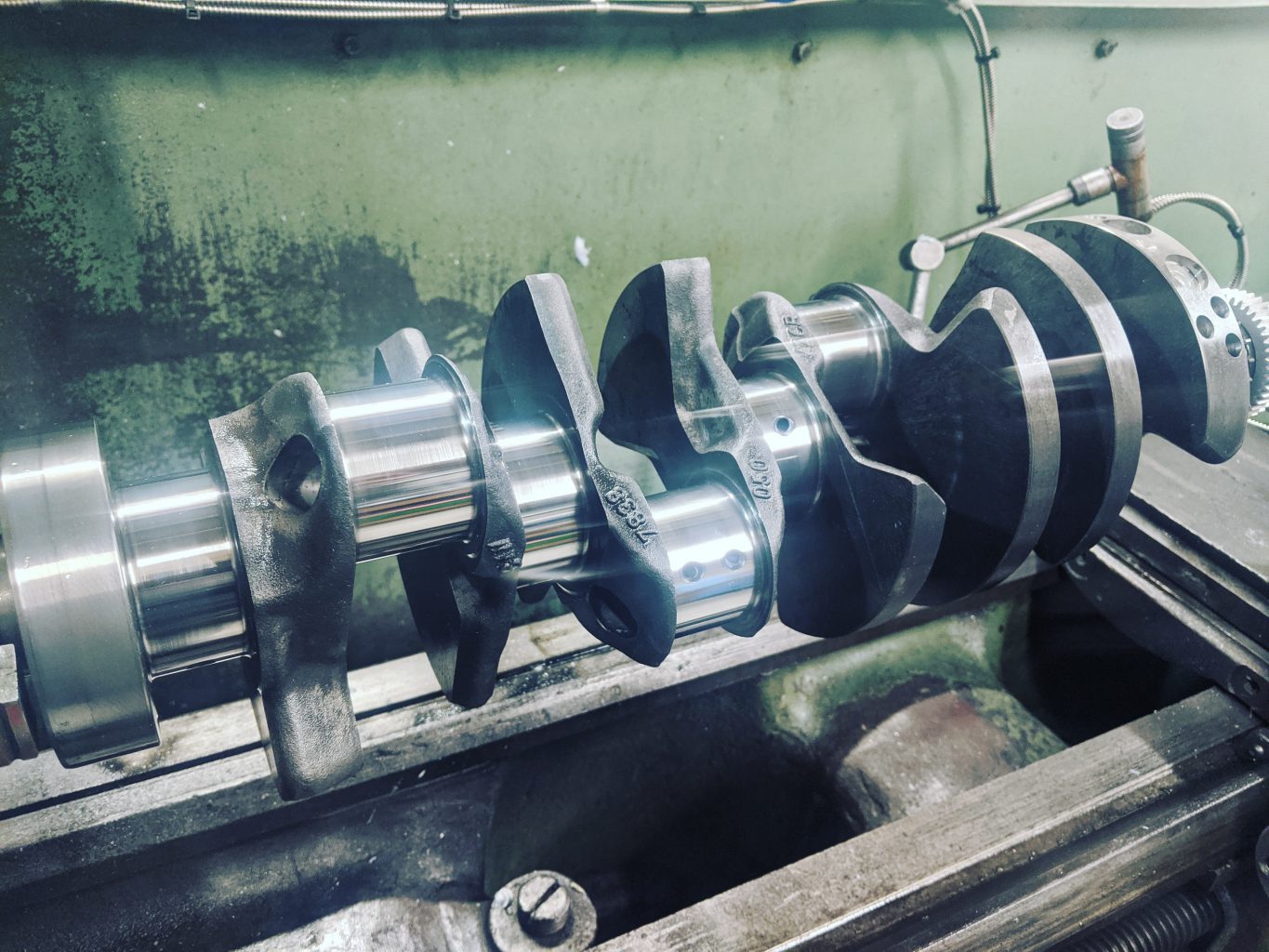 The work didn't end here – the S65 is known for tight oil clearances and Tom requested that these be opened up a little; we're talking very small fractions of a millimetre here, and so the crank was dry-built into the block, clearances measured, and then polished back to spec. From here, the build could begin.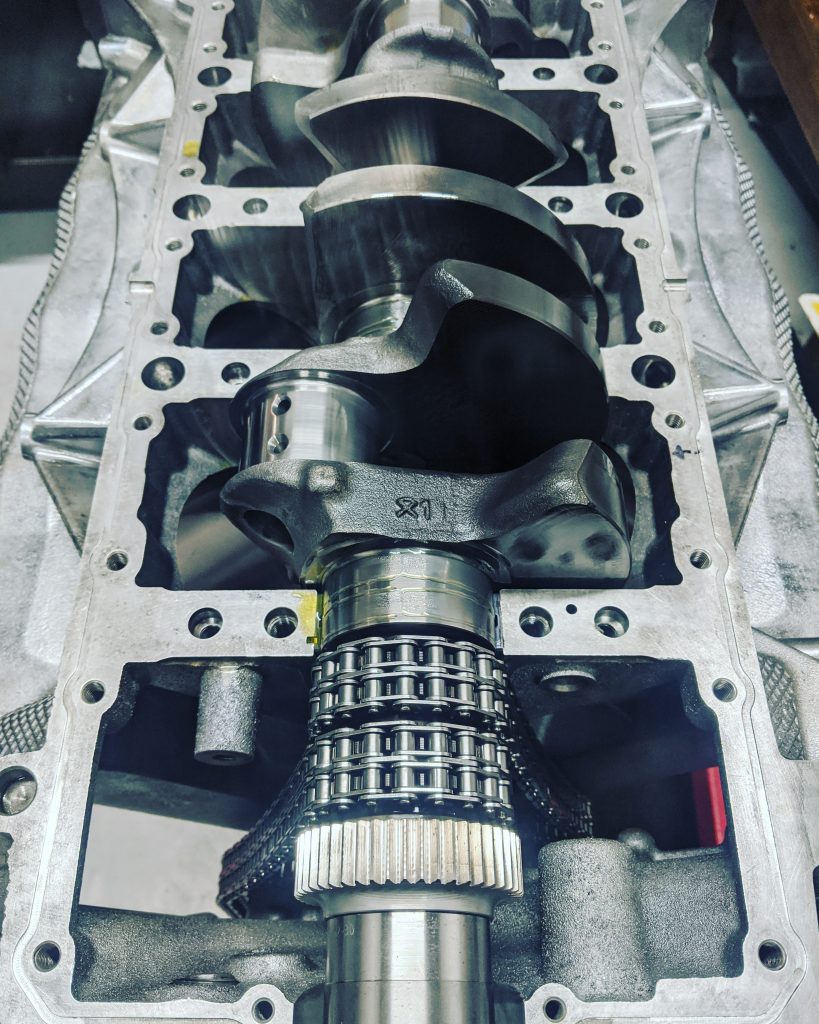 The crank was fitted, ready for the complex bedplate installation procedure to begin.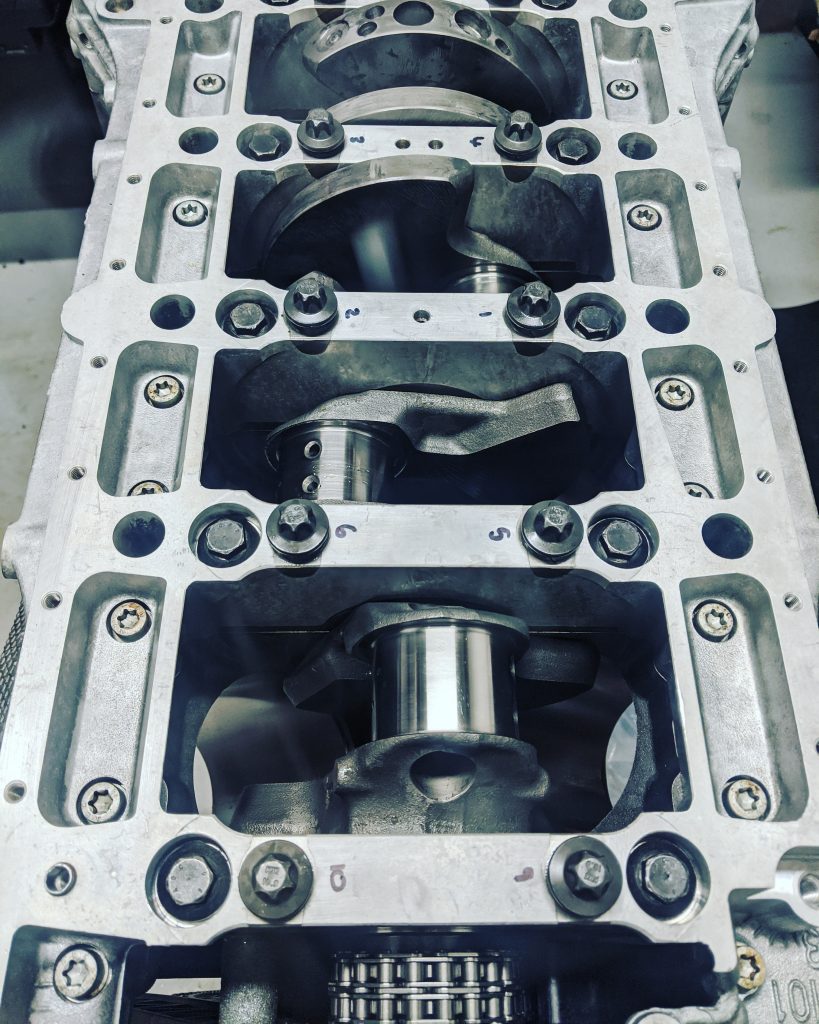 Genuine BMW bedplate sealant and injection tools were used, along with new front and rear main seals. Piston rings were gapped for supercharged use and then the pistons/rods/bearings could be built-up and installed. All done using Hack Engineering Engine Assembly Lubricant, of course.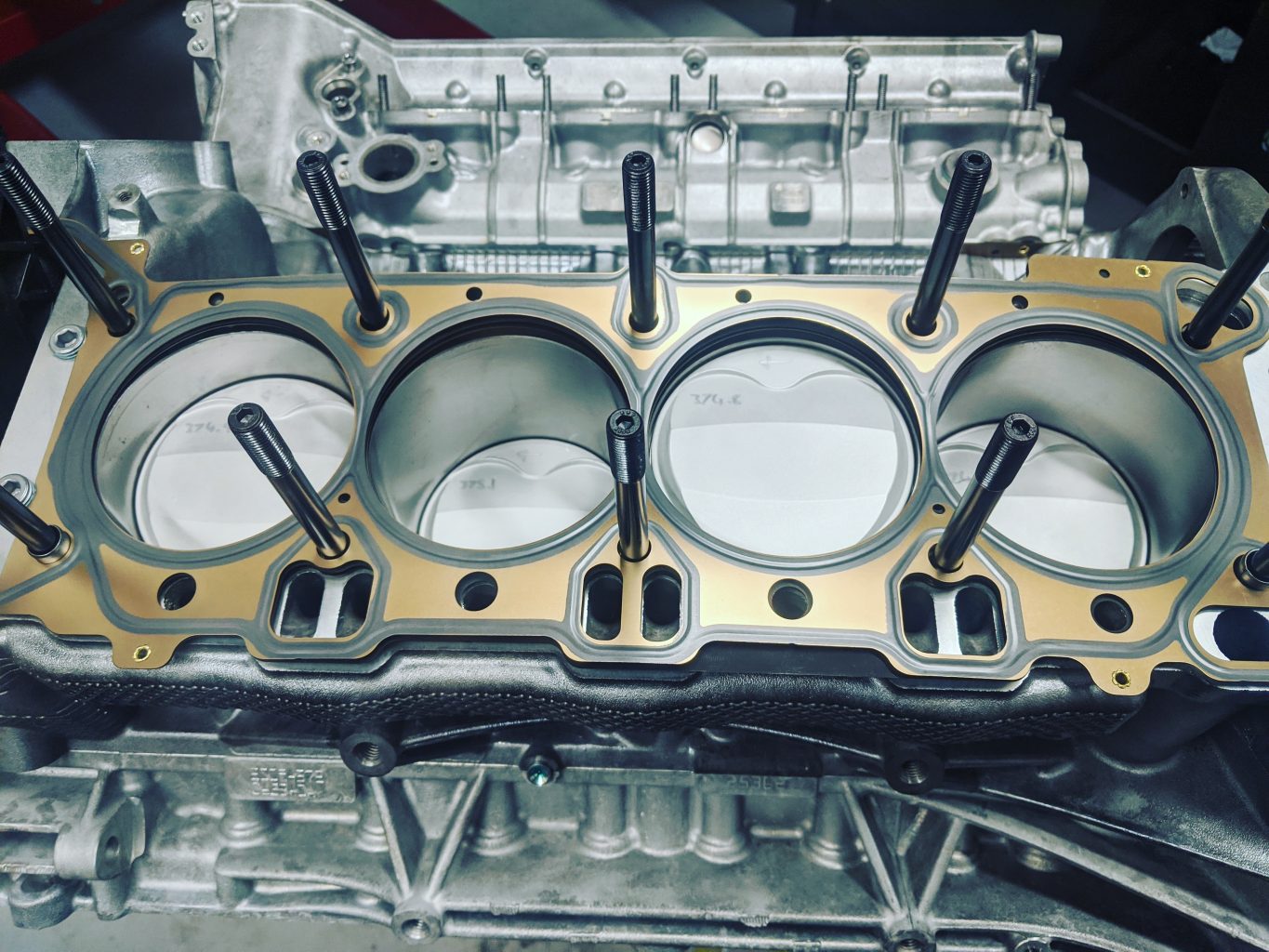 Following this, time for those freshly overhauled heads.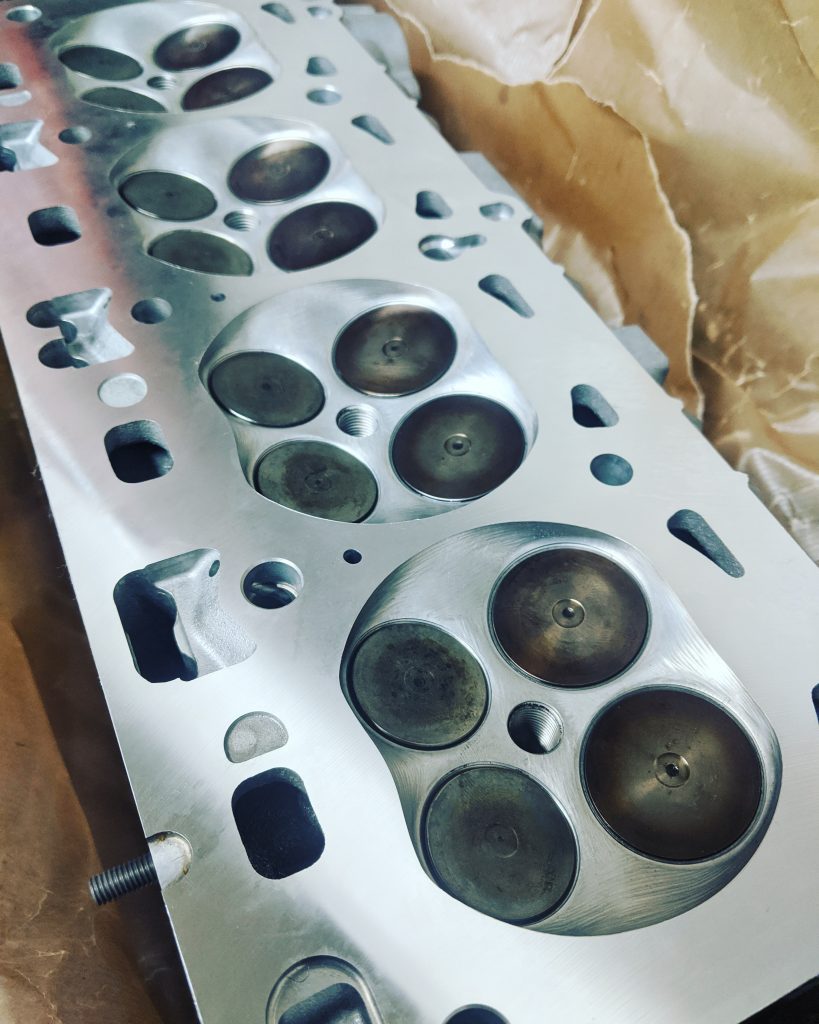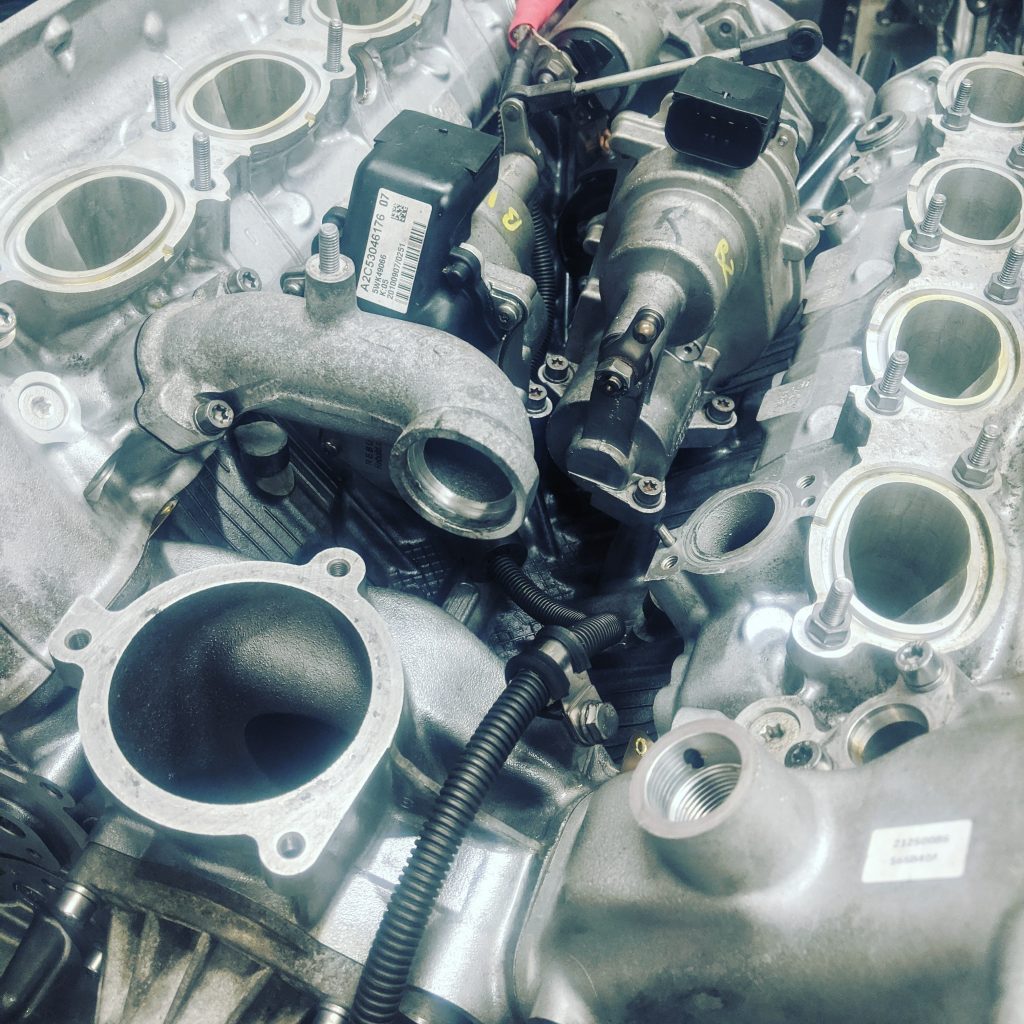 Following the heads being correctly torqued down, the cams and followers being fitted, Vanos units timed up and the rest of the necessary mechanical fitted, the rest of the assembly could be completed.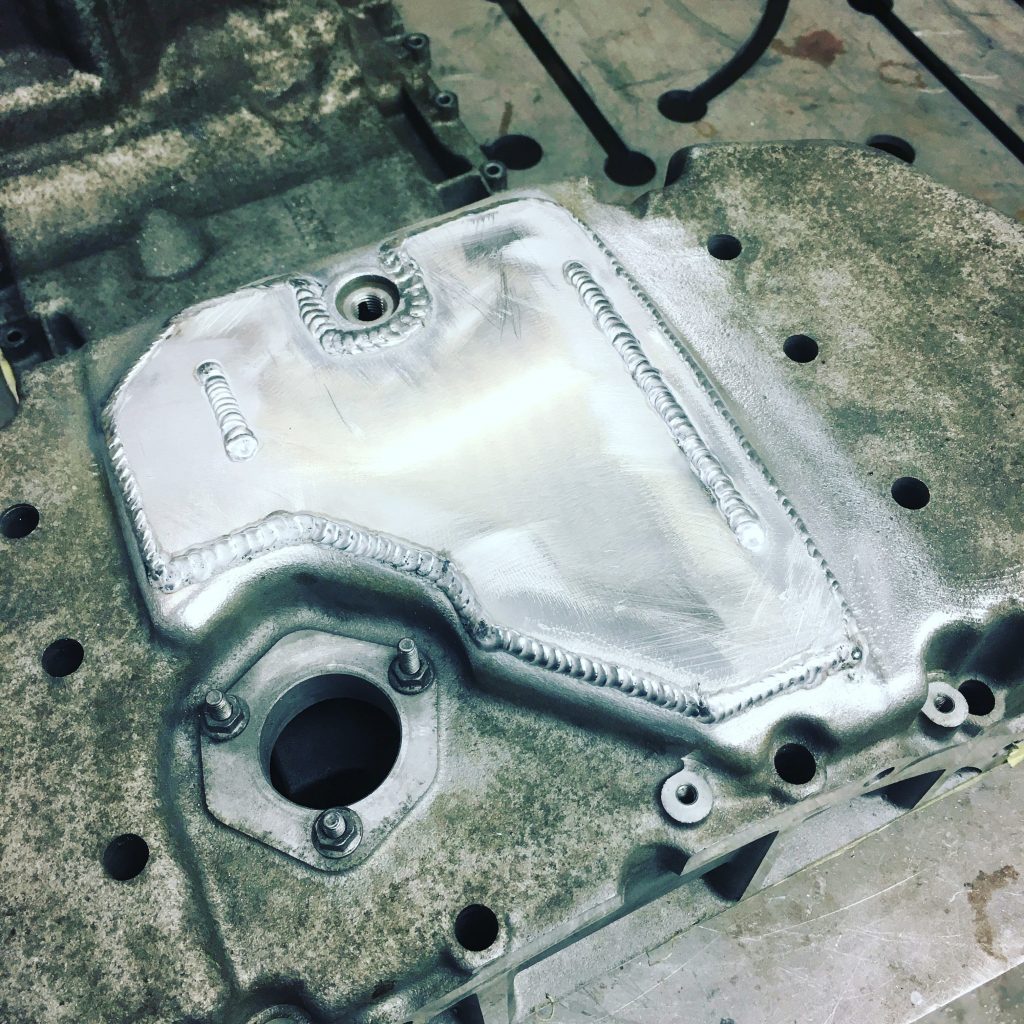 The VAC Motorsports sump baffles were also fabricated into the sump to allow the bottom end to be finished up, and we were on the home straight.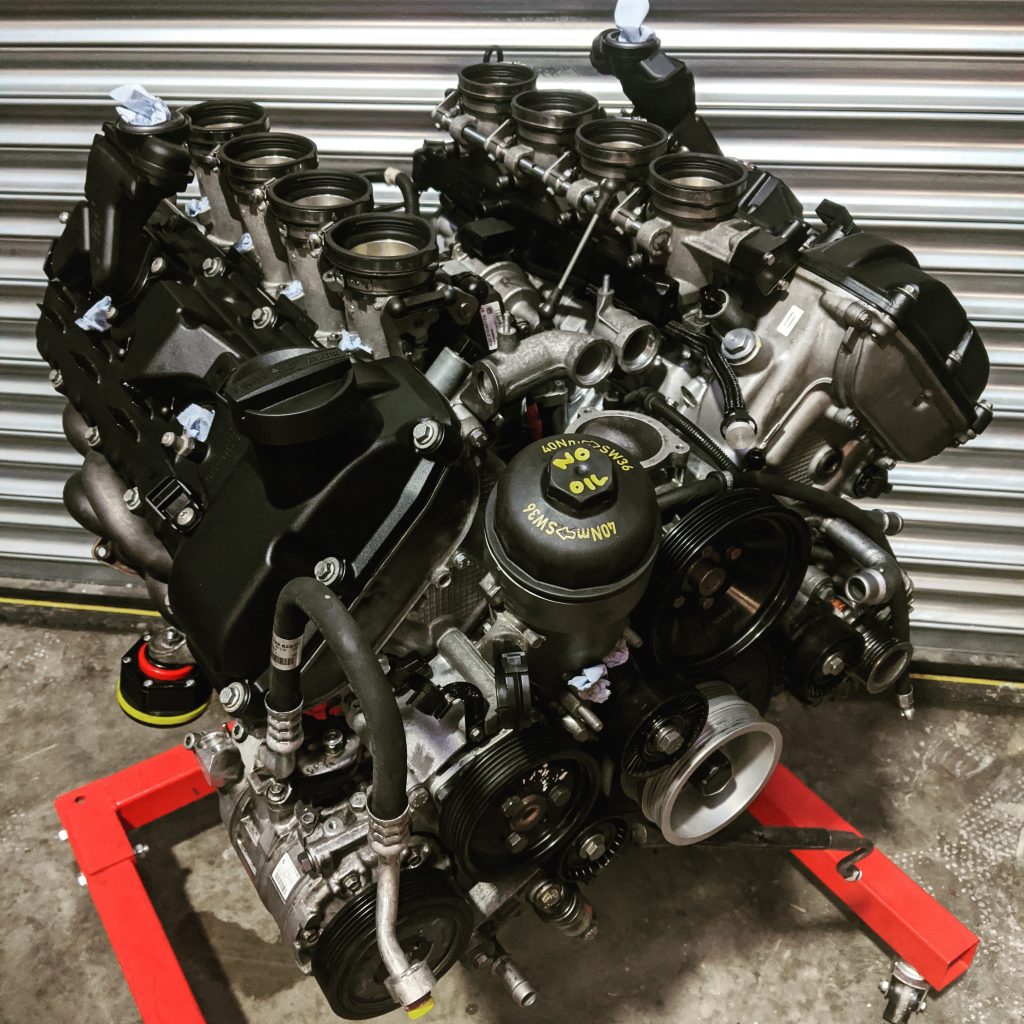 And there we have it – one sleeved, forged, balanced S65 V8 ready for some serious boost!