Workshop Journal: Josh's S54B33 Build
Ben Koflach
With an in-house engine machine shop and engine-building facilities, it's safe to say that we know a thing or two about building a solid BMW engine.
Josh's E46 M3 engine bit the dust on track when a big end bearing spun, damaging the crankshaft – a well known risk when running an S54 with some mileage on it. Thankfully, the crankshaft was repairable, needing a regrind on the big ends, but Josh wanted to take things further than a simple repair, and so dropped the engine down to us for a full rebuild.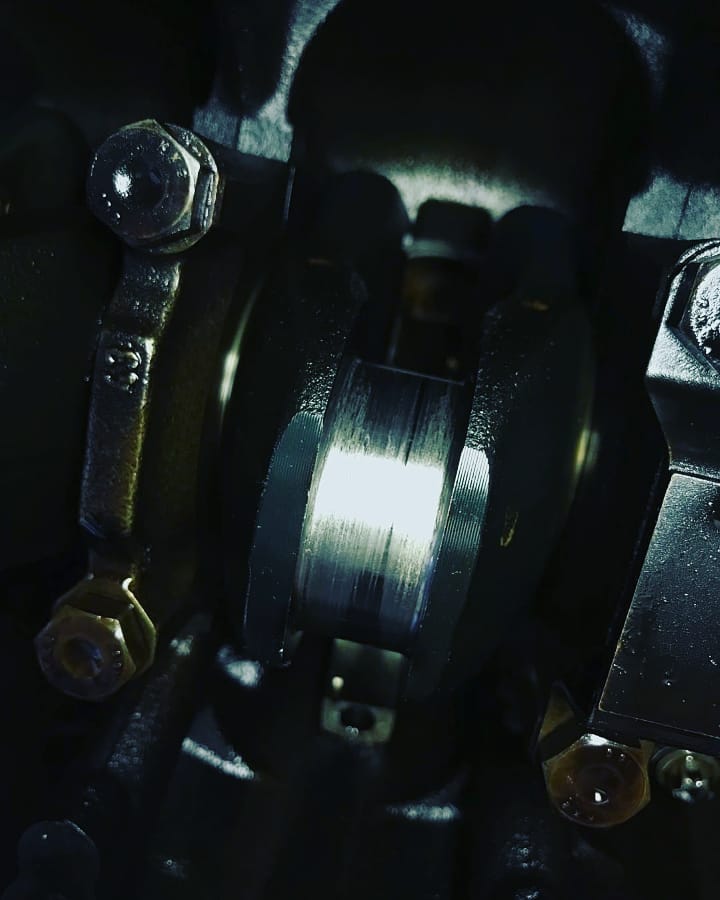 The mission was simple – a solid, reliable S54 with some extra power to boot. JE pistons, Supertech rods, King Bearings and ARP hardware is one of our favourite combinations.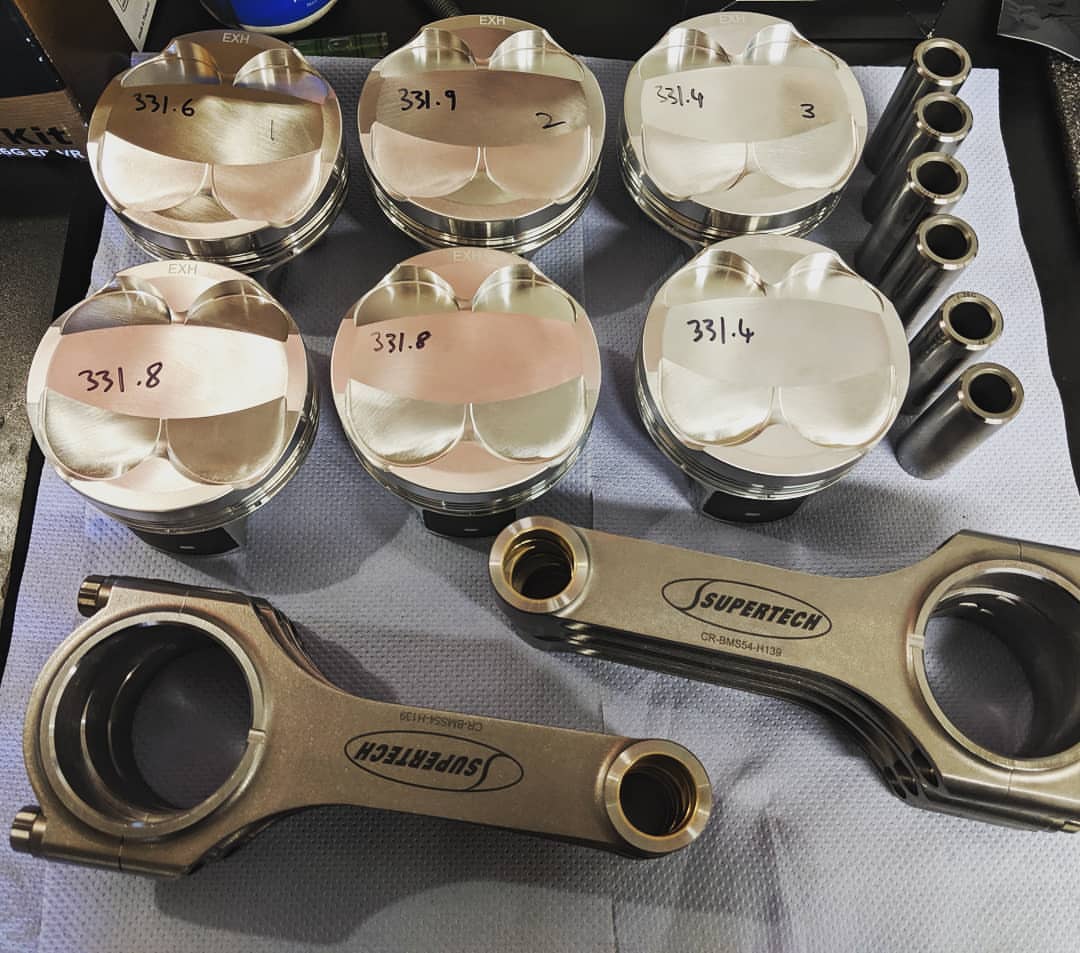 Engine building is often misunderstood as simply bolting together great components; the truth is, a hell of a lot of work goes into measuring, weighing, balancing and precision mathematics. This is largely completed prior to final engine assembly.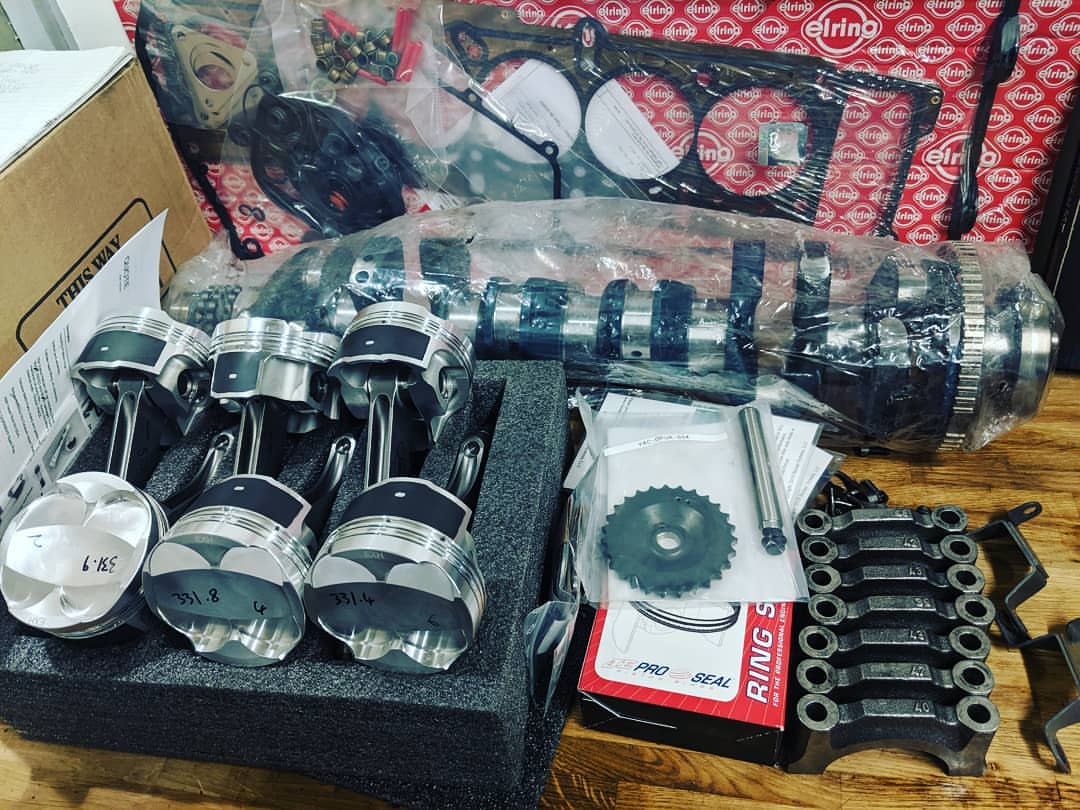 With a machine shop in-house, much of the machine work can also be done on site. Josh had the block bored by his own machine shop, which just needed finishing with a light reface. The cylinder head was up to us, and was treated to complete disassembly, ultrasonic cleaning, refacing, pressure testing, and building back up with all valve seats tested for a good seal and refreshed where necessary.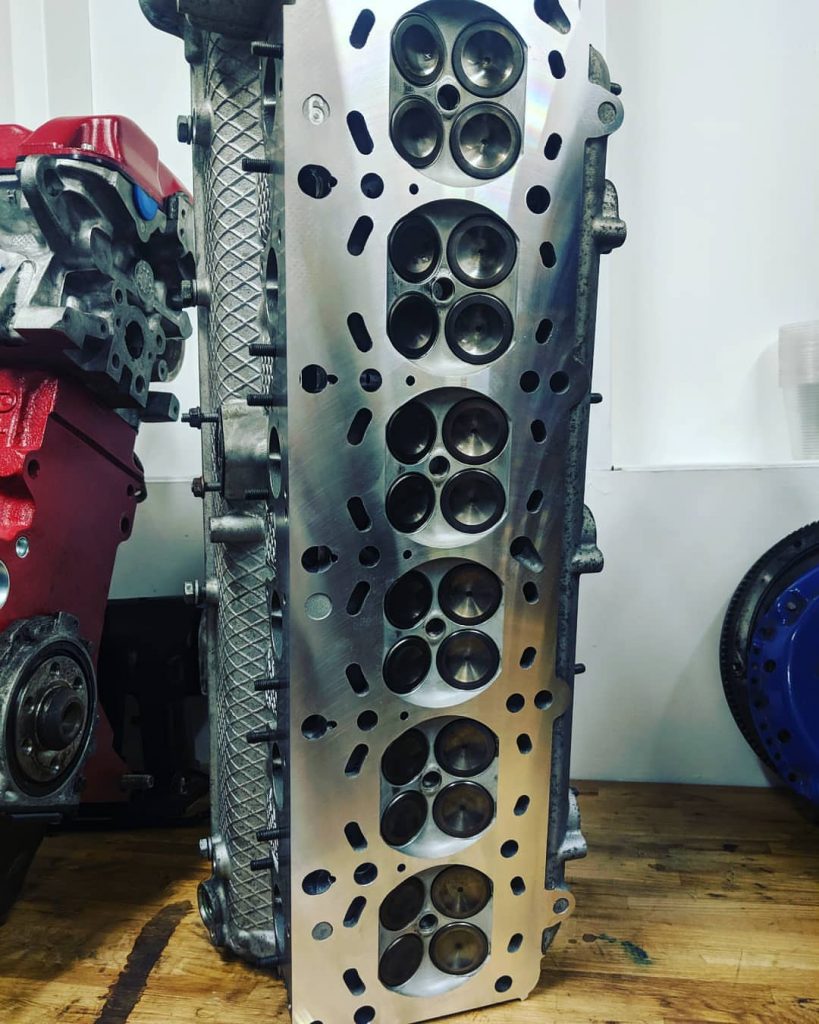 From here, the engine can be assembled, using the finest tooling available.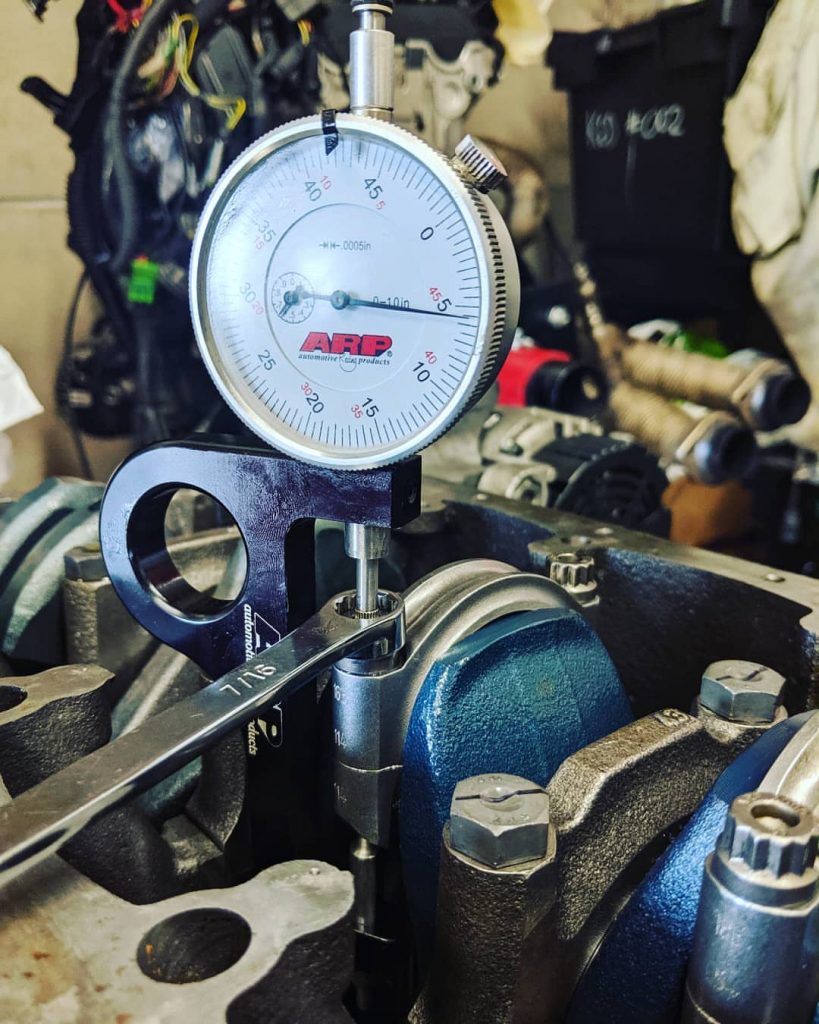 Method is important, and knowing how to use the correct tools is key. Seen here is an ARP fastener stretch gauge, used to tighten rod bolts with supreme accuracy. We use ARP tooling for a lot of the precision bottom end building.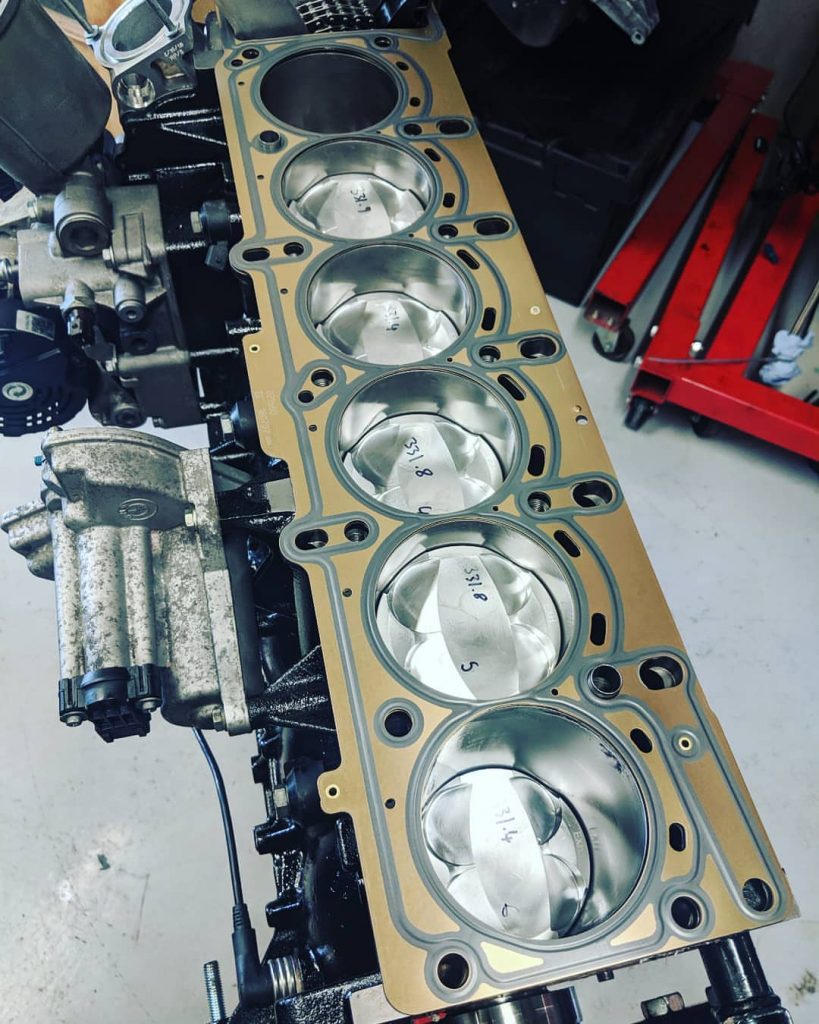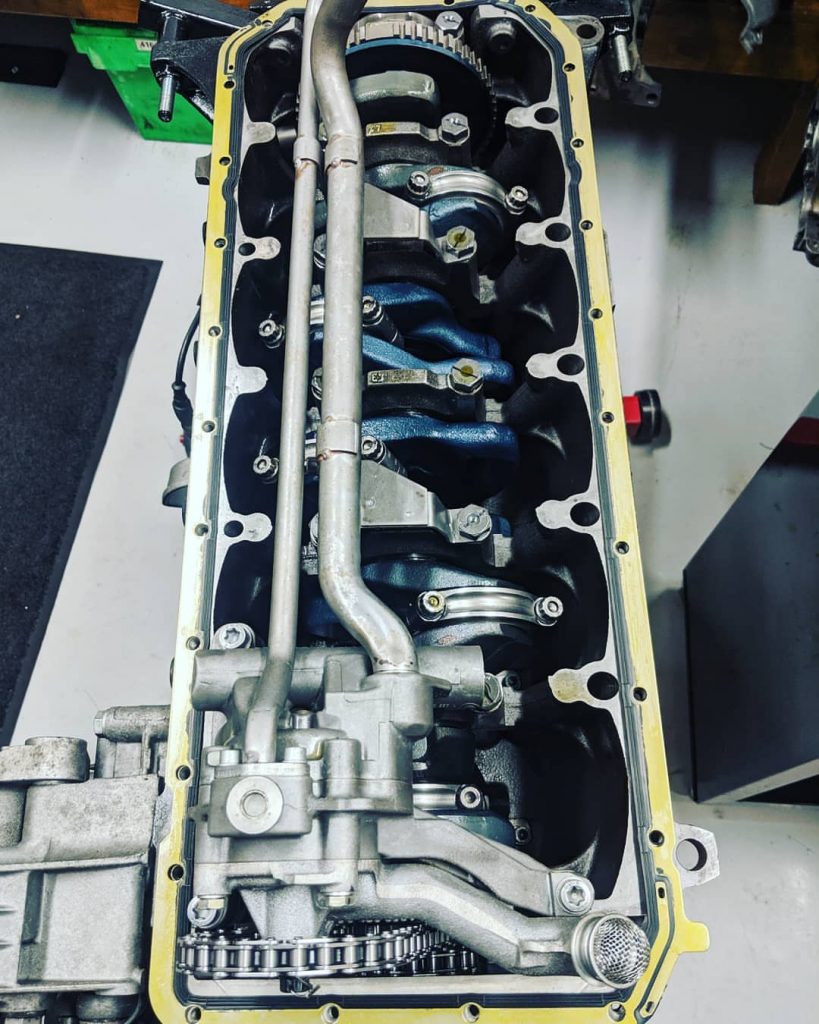 Once the head was clamped back down with ARP head studs, the Vanos was completely overhauled, and we also added a Beisan nylon upper chain guide for good measure.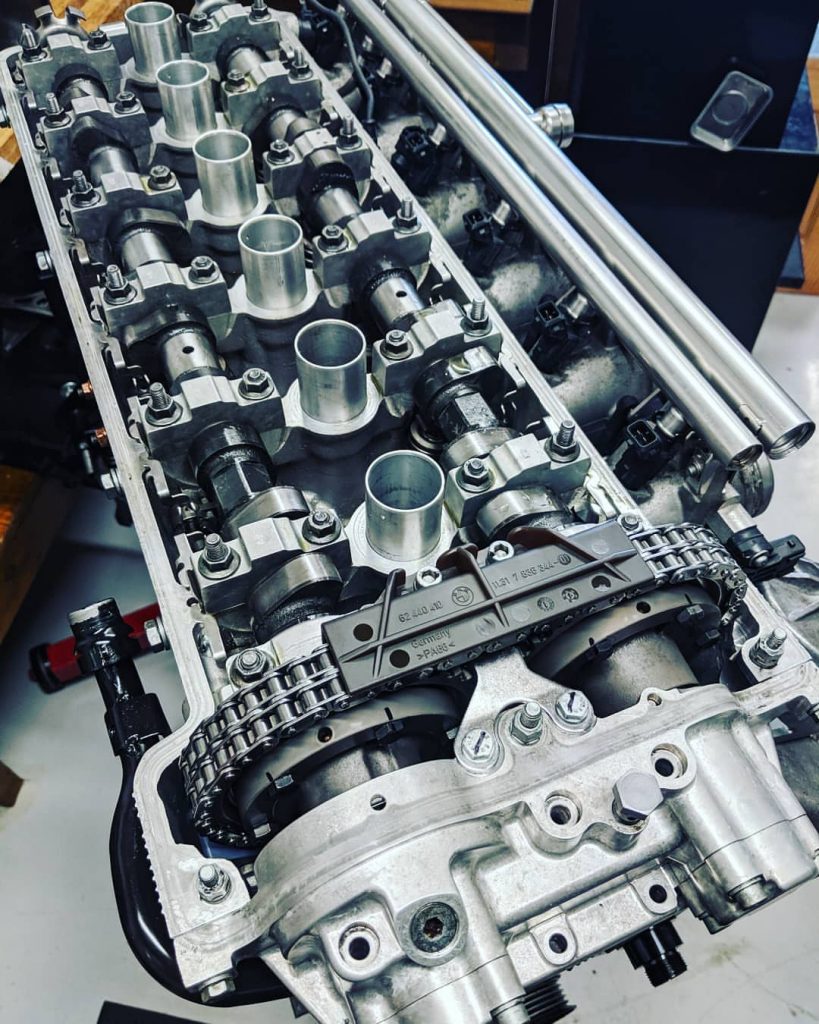 Engine complete and back to the customer. We can't wait to see this one used in anger.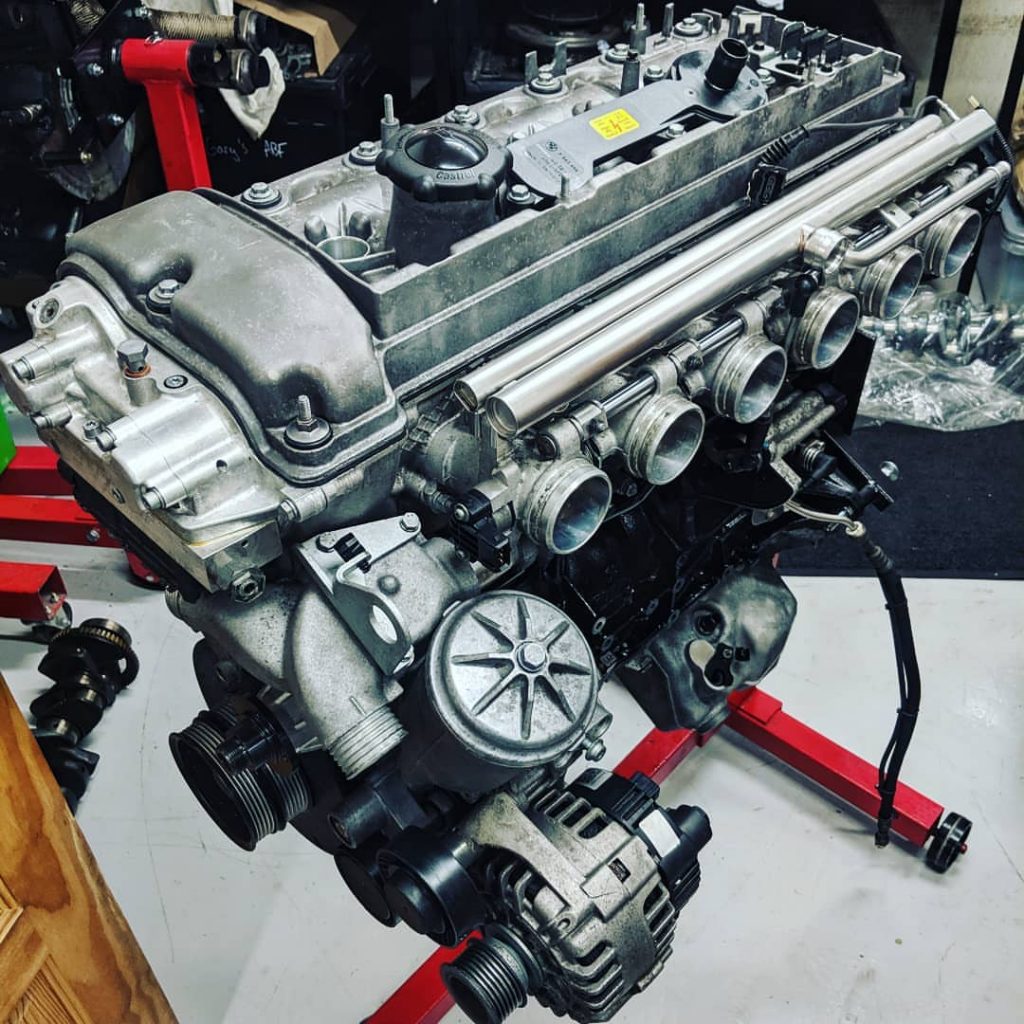 Specification: