Workshop Journal: Jamie's E46 M3
Ben Koflach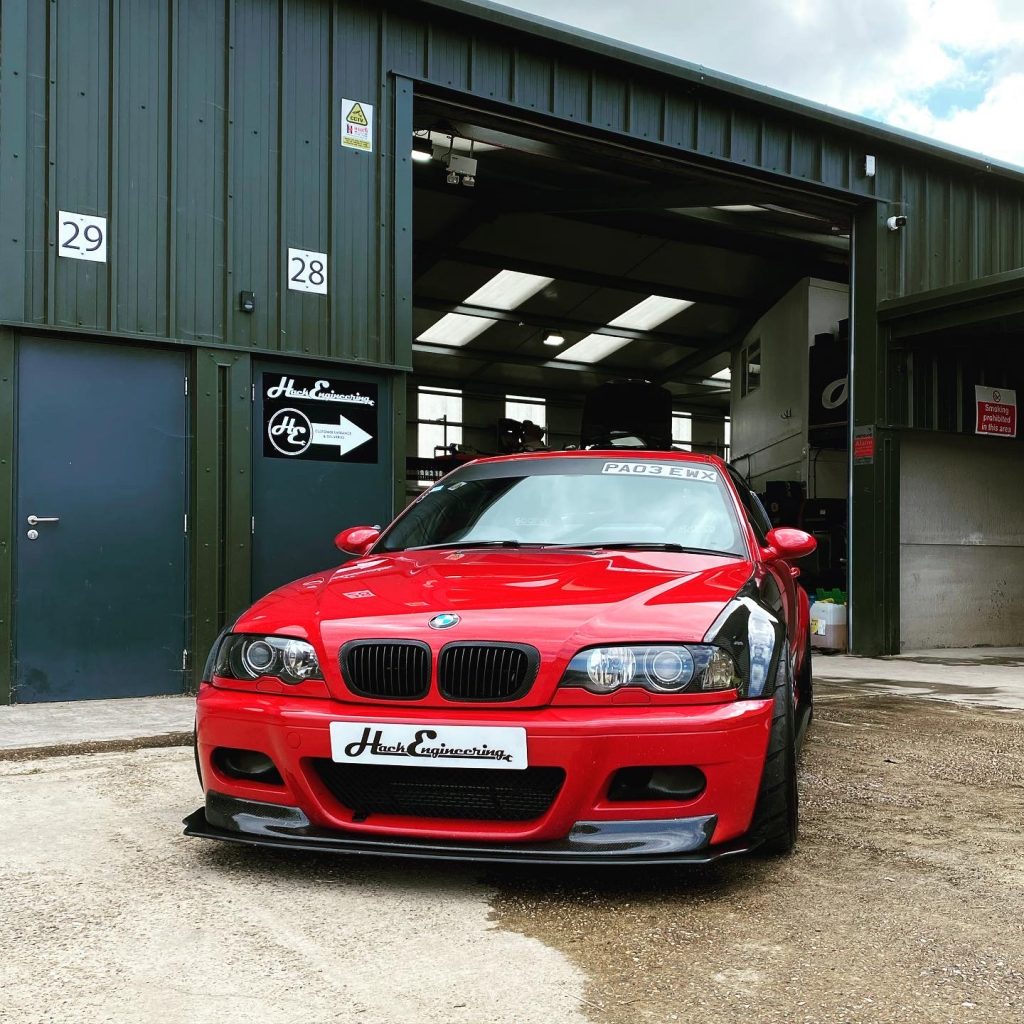 Jamie's E46 M3 is no stranger to our workshop, with the car having had a fully cylinder head and Vanos overhaul with us previously. However this time it was less about maintenance and more about upgrades.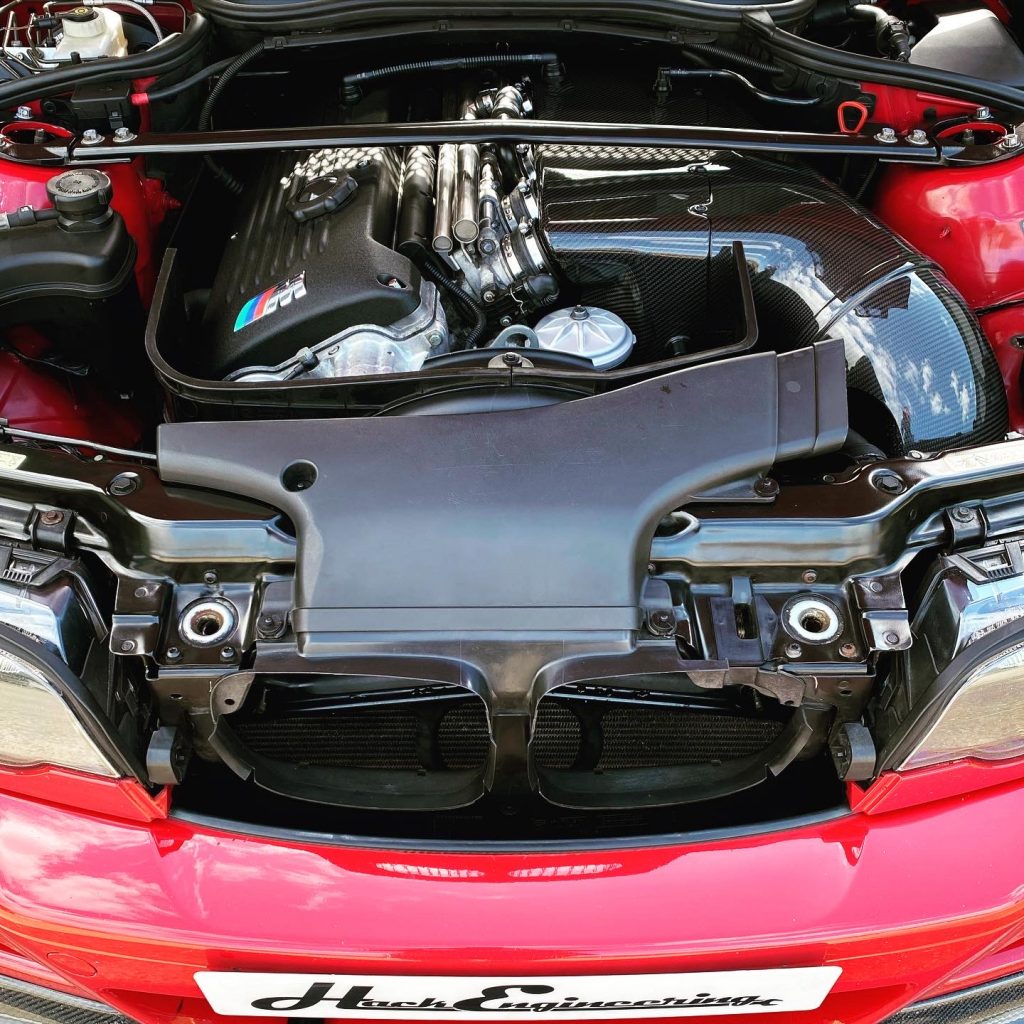 Upgrade number one was under the bonnet, with a Karbonius CSL Race Airbox being fitted along with one of our upcoming CSL IAT Sensor Kits, and an Evolve AlphaN remap to get everything running as it should. These airboxes are the finest available and are nothing short of perfection.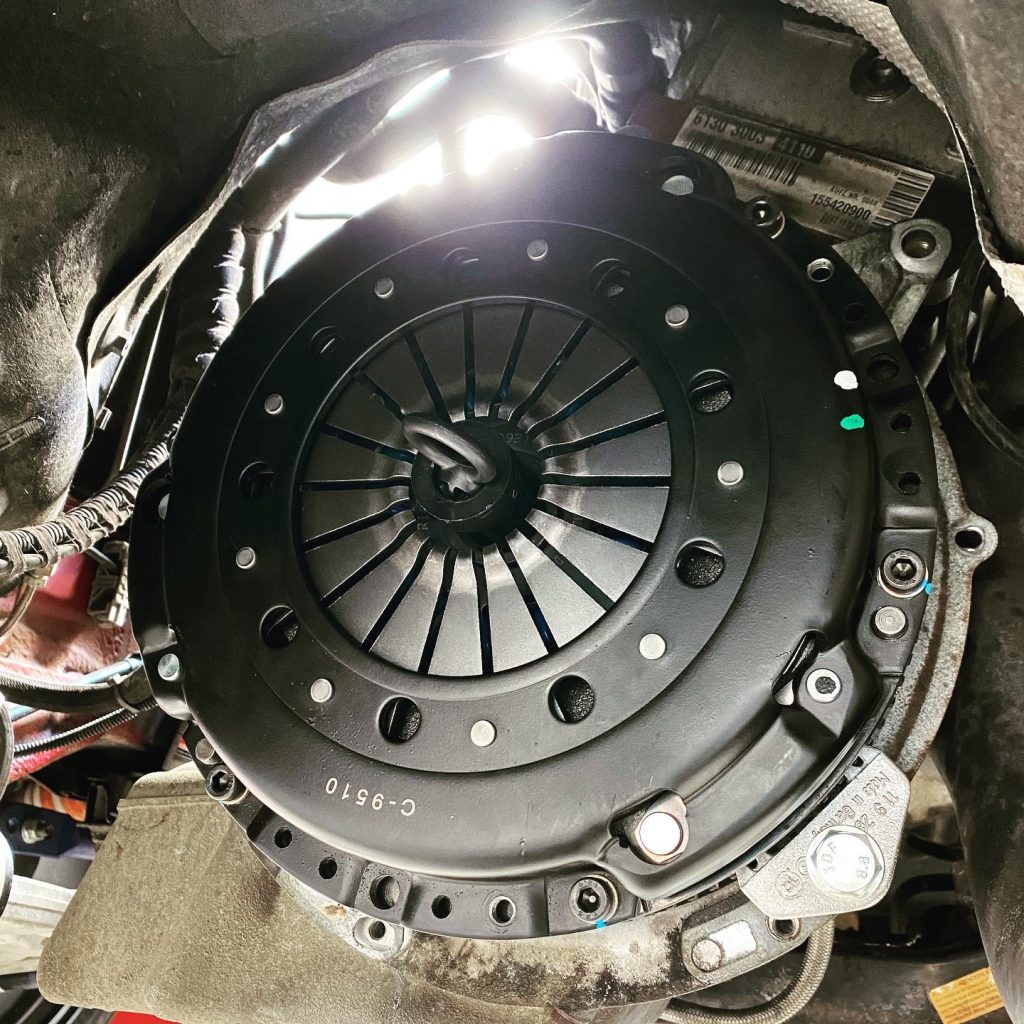 To help the S54 rev faster and more cleanly. a DKM MB lightweight clutch and flywheel combo was added too, along with a Hack Engineering Stainless Steel Clutch Pivot Pin and a completely refreshed shifter linkage.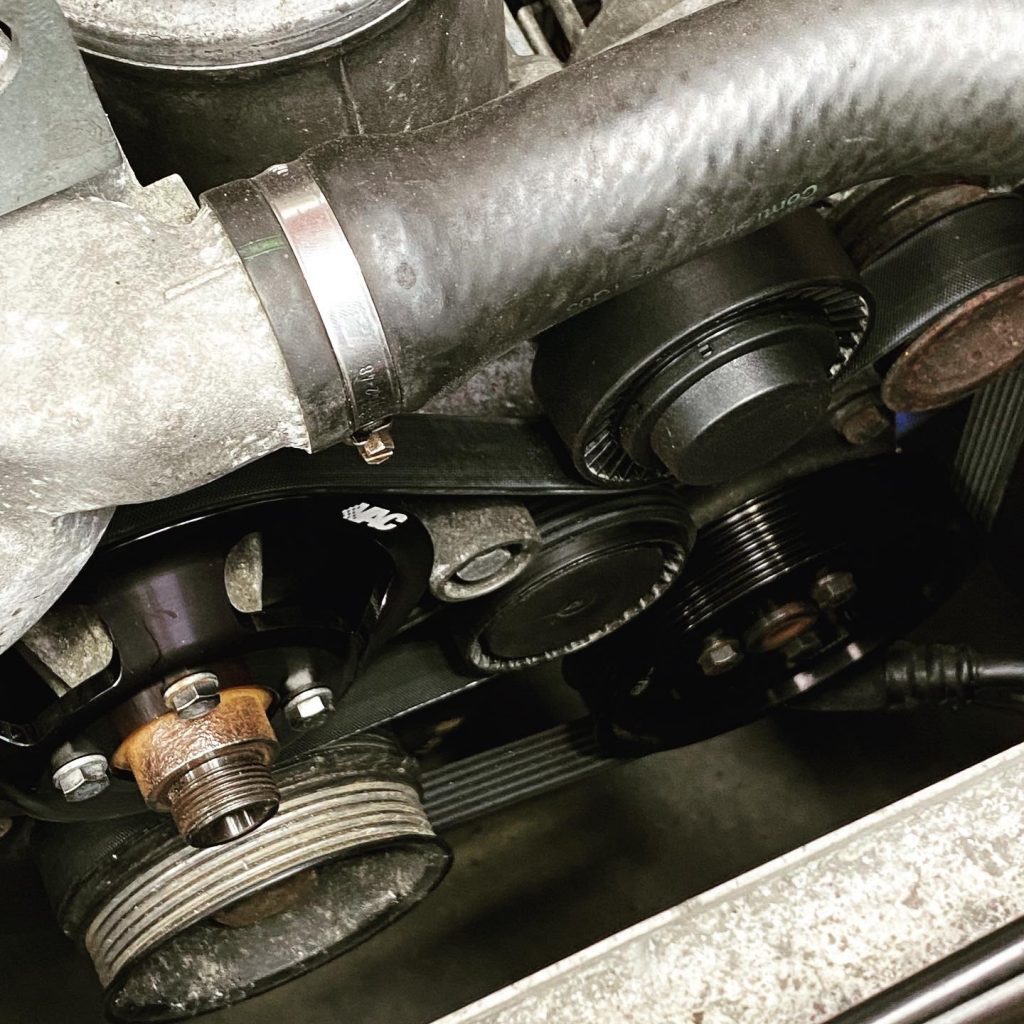 Jamie then chose to finish it off with a VAC Motorsports Underdrive Pulley Set – out back we also fitted a second hand Milltek exhaust suspended by a set of our Billet Exhaust Hangers. The result of all of this work is a thoroughly refreshed E46 M3 ready to tackle the UK's tracks.