Workshop Journal: M3 Touring Monday
If there's one thing we love at Hack Engineering it's an M3 Touring. Halloween 2016 for us was a day spent with 'Danger Bryan"s E36 M3 Evo Touring, named Winston. Having started life as a Fern Green 328i Auto Touring, it now boasts the full complement of M3 Evo running gear, interior, suspension and more.
As well as being essentially a full M3 Evo in a Touring body, it boasted an AC Schnitzer backbox, a smattering of Powerflex polybushes and Bilstein shocks. Bryan had more in mind though, and came to us for further Powerflex polybushes (which are actually coming at a later date) and a set of BC Racing coilovers for the track work he has planned for the car – he wanted it to remain comfortable on the road and so BC Racing's monotube coilovers are the perfect solution. We spec'd a custom set for him with inverted shocks and 8/10k spring rates, all with M3 Evo geometry.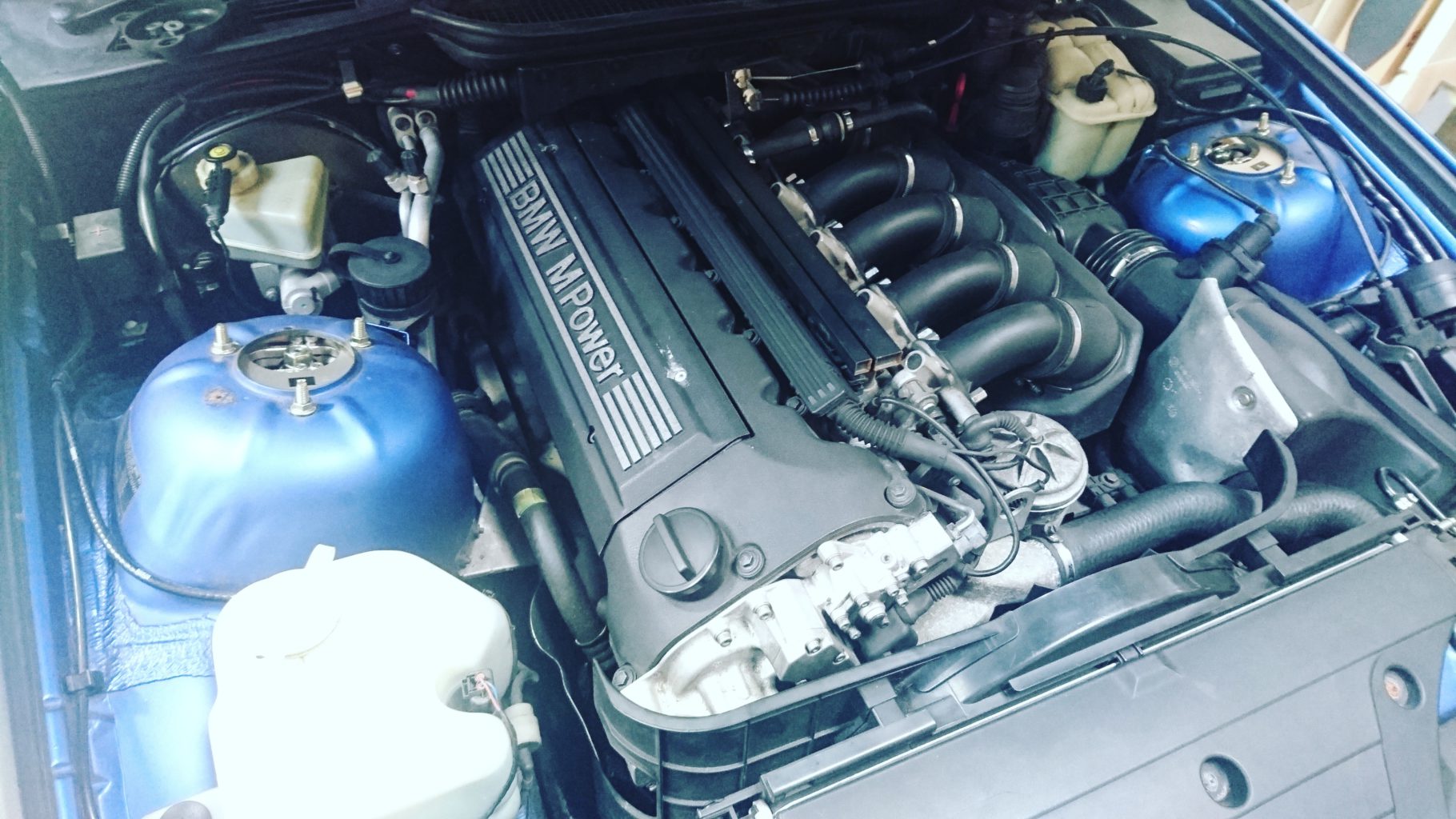 These were fitted at Hack HQ – and it would be rude not to get some photos of it alongside the Hack Engineering S54 E36 Touring. Bryan was given the opportunity to try the S54 with some interesting feedback about the immediacy and torque of the E46 motor.