Workshop Journal: G's F83 M4
Ben Koflach
Somehow five months have passed since we last had Gareth's F83 M4 in with us for Littco L640 turbos, but he hasn't held up with progress on the car. His latest visit to us was for one of its biggest overhauls yet.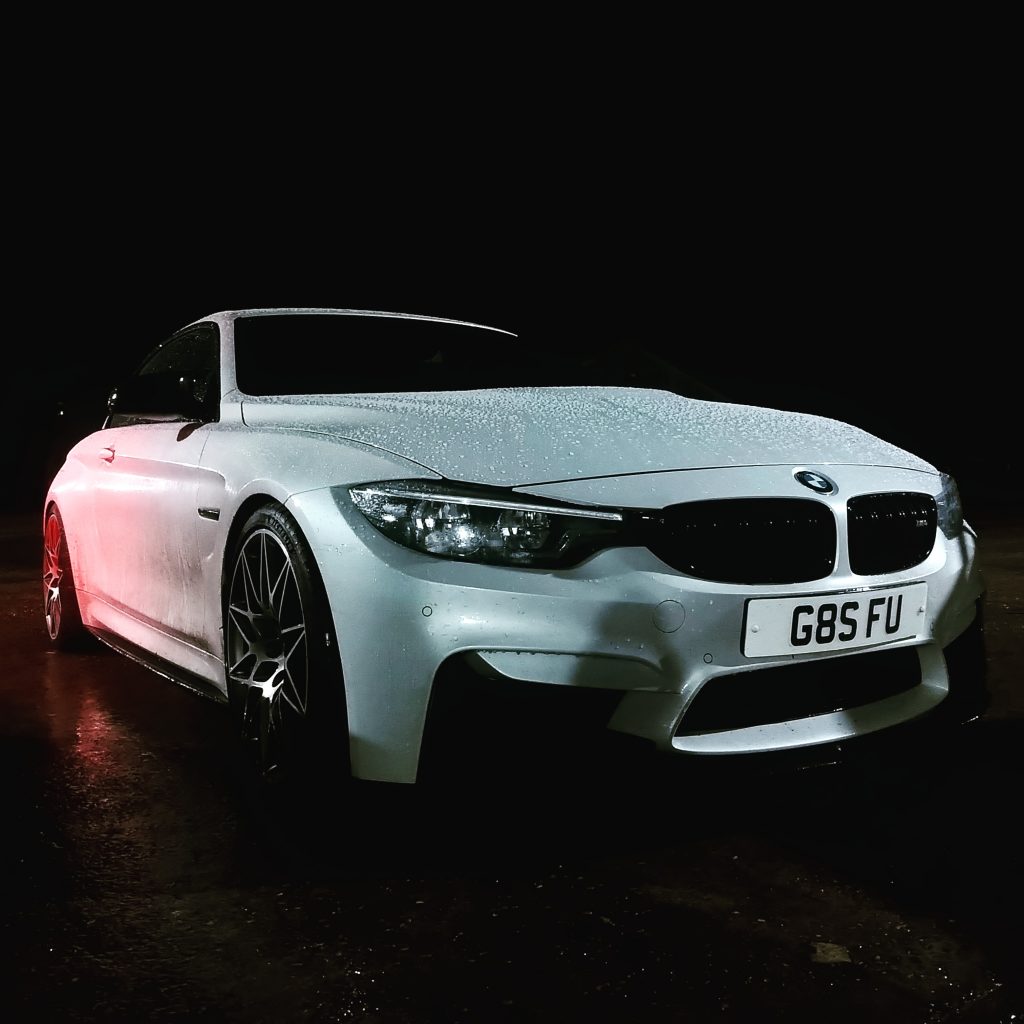 The plan for this visit included improvements across the whole car – chassis, braking, interior, engine bay and of course, horsepower.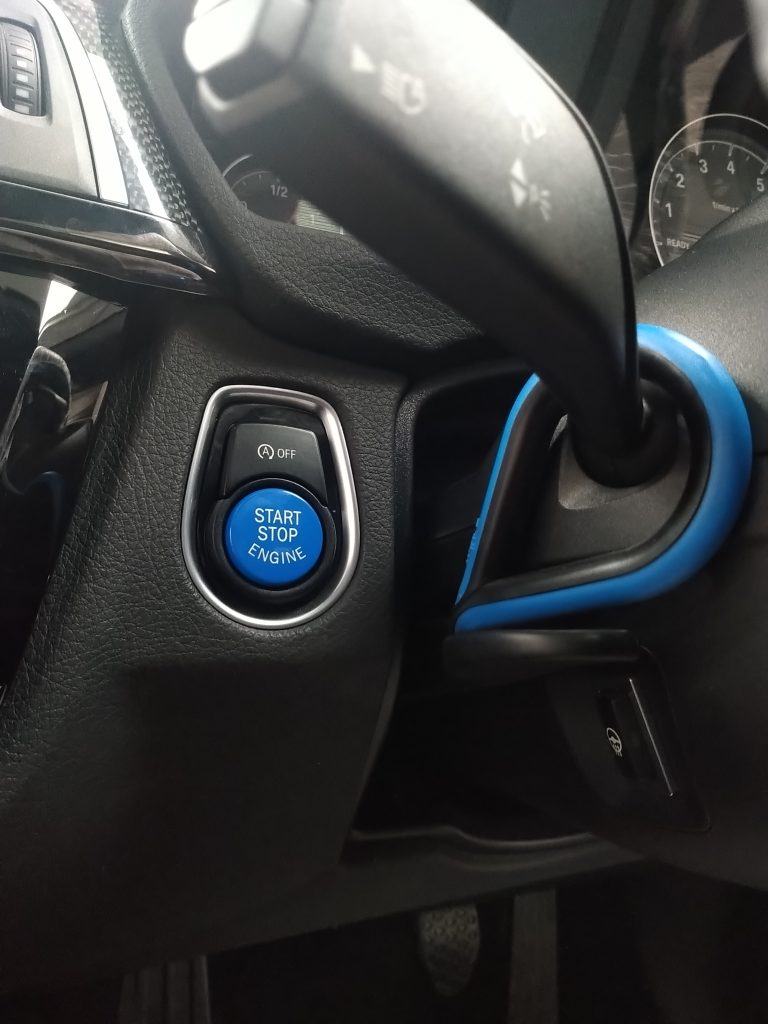 The interior was taken care of with the addition of blue M1/M2 buttons and a blue start/stop button, as well as KED prototype shifter paddles (coming soon).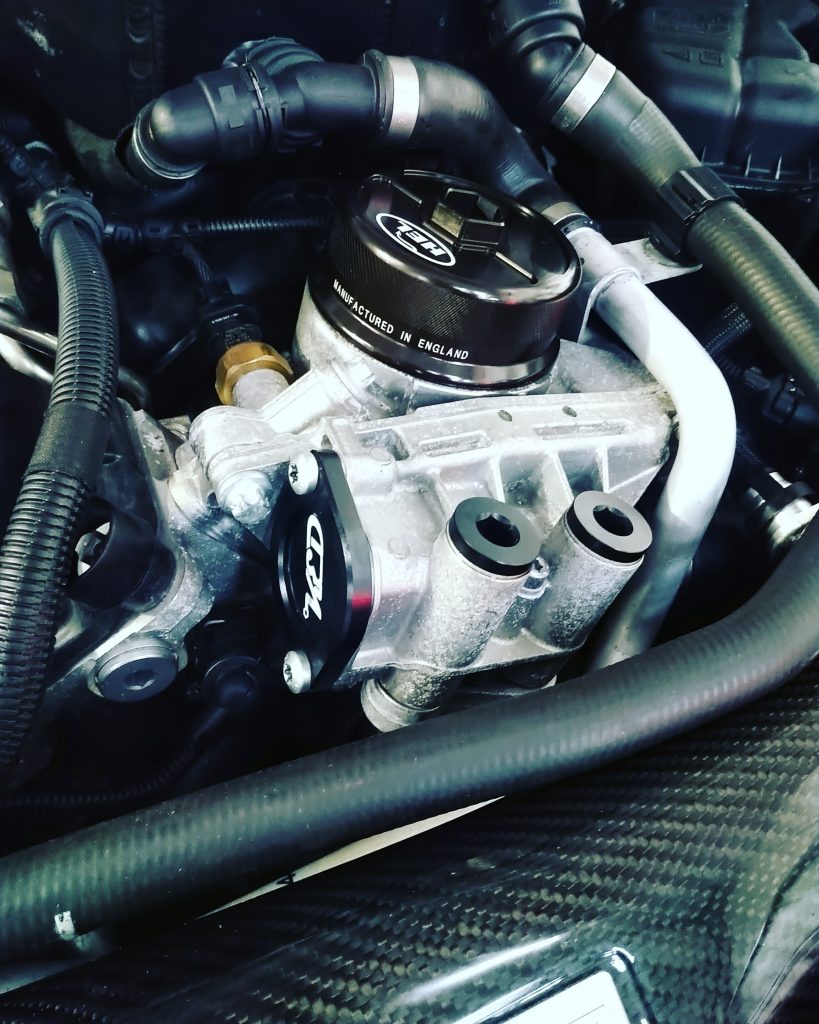 The engine bay was taken care of with a HEL Performance oil filter lid and housing bungs, as well as KED's new oil filter thermostat cover.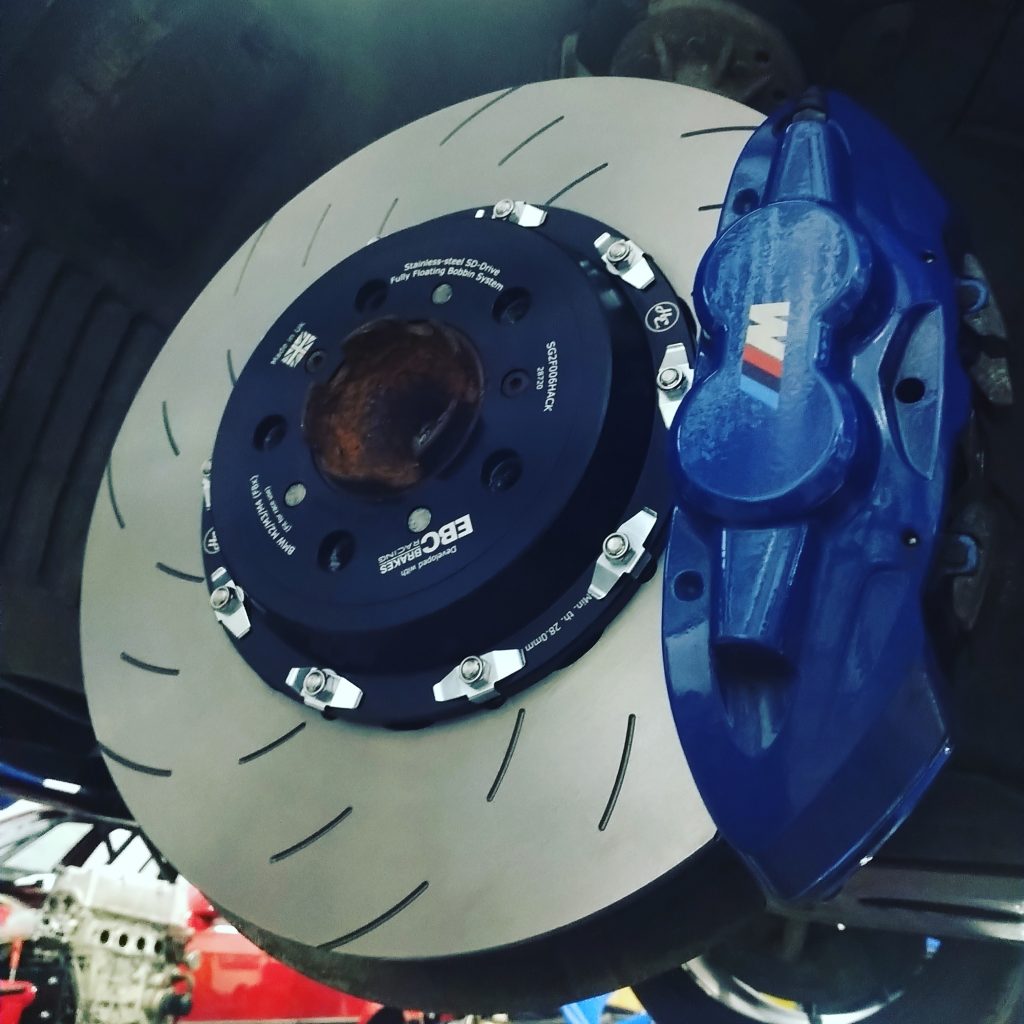 Next was brakes – heat dissipation in the original discs can be seriously improved with a set of our two-piece rotors. Gareth already has EBC Bluestuff pads and HEL braided lines, so these compliment the setup perfectly.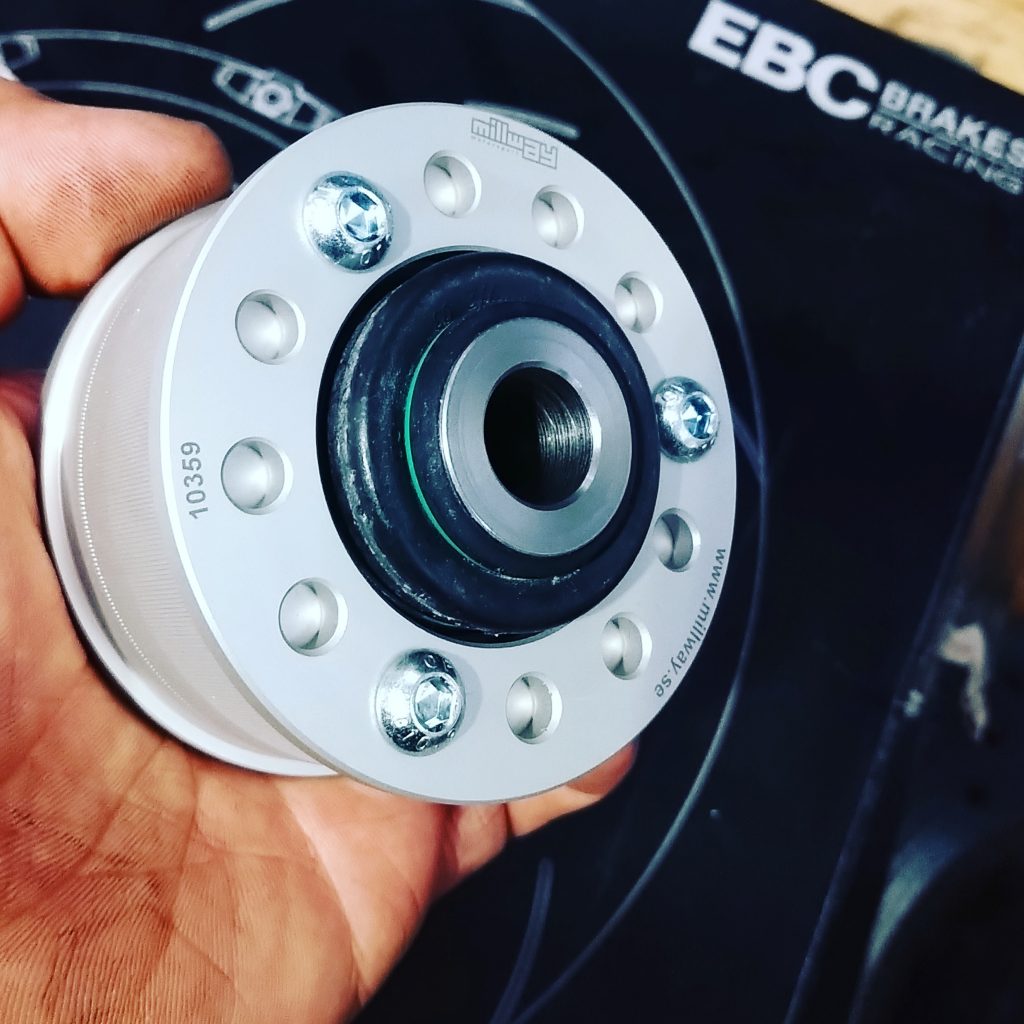 The only cause of any sloppiness in the front end of an F8X is the front control arm bushes, which are a large lump of compliant rubber from factory. Millway Motorsport Street FCABs take care of this – as usual made to a stunning standard and perfect for adding precision to the front end.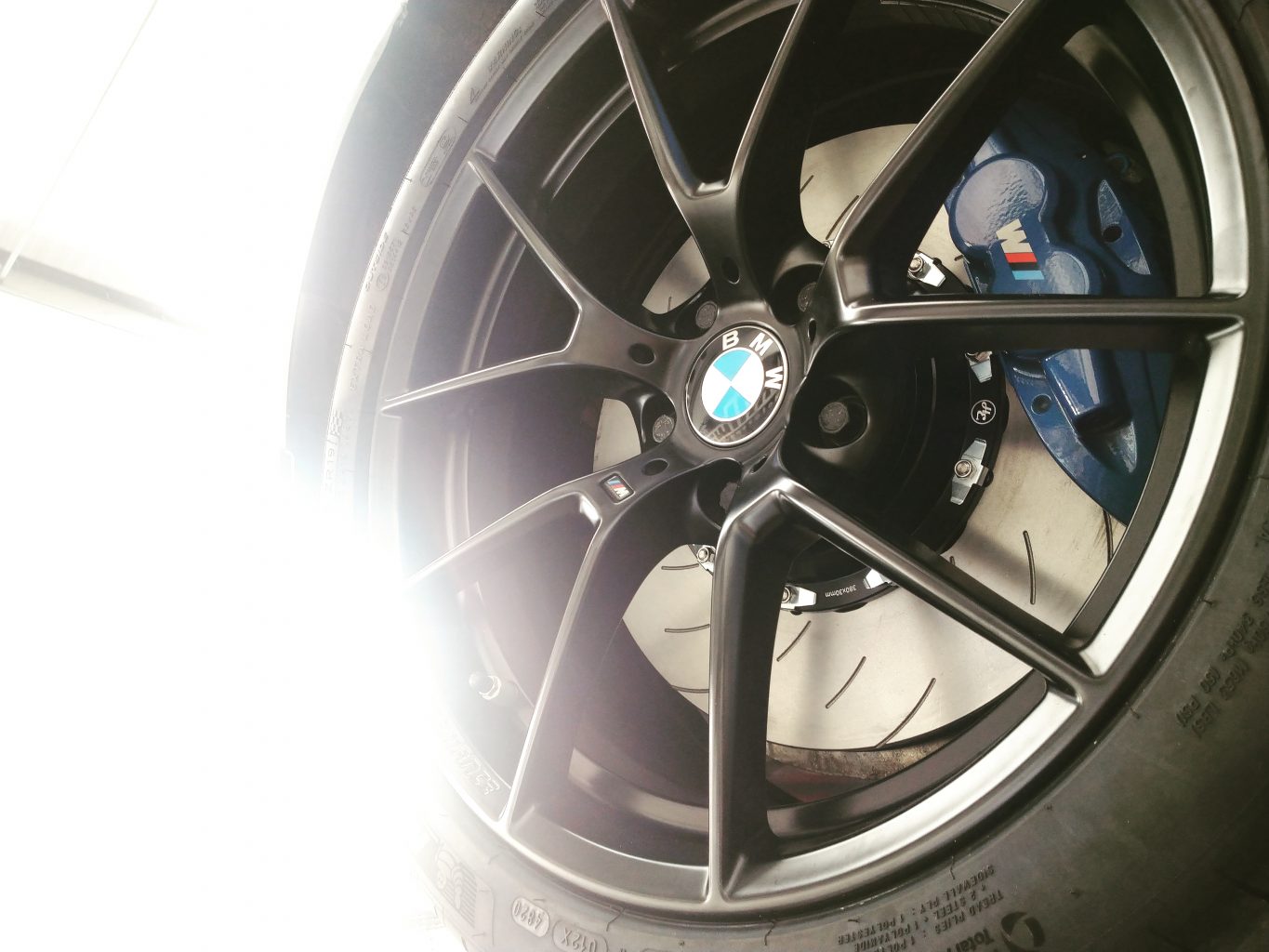 A set of Genuine CS wheels completes the setup – a real transformation.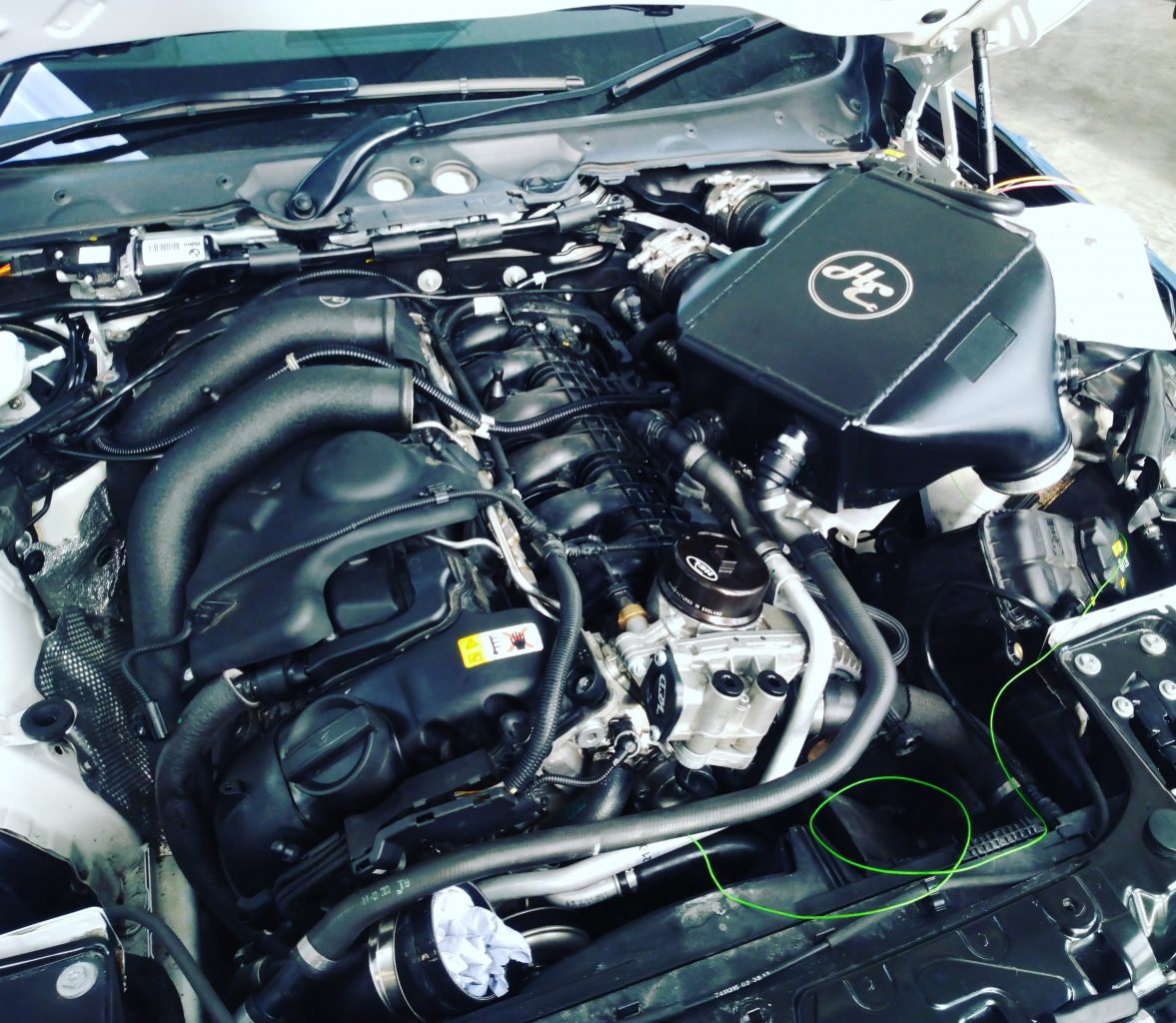 Next up, methanol injection. In an effort to truly integrate the system, all wiring was hidden into the original loom shrouding with only the minimum exposed. The system used is a Coolingmist Stage 2 setup which can be configured to cut boost as part of a 'Failsafe' system – this was wired into the original wastegate wiring, with the main control unit for the methanol system hidden and secured behind the dashboard.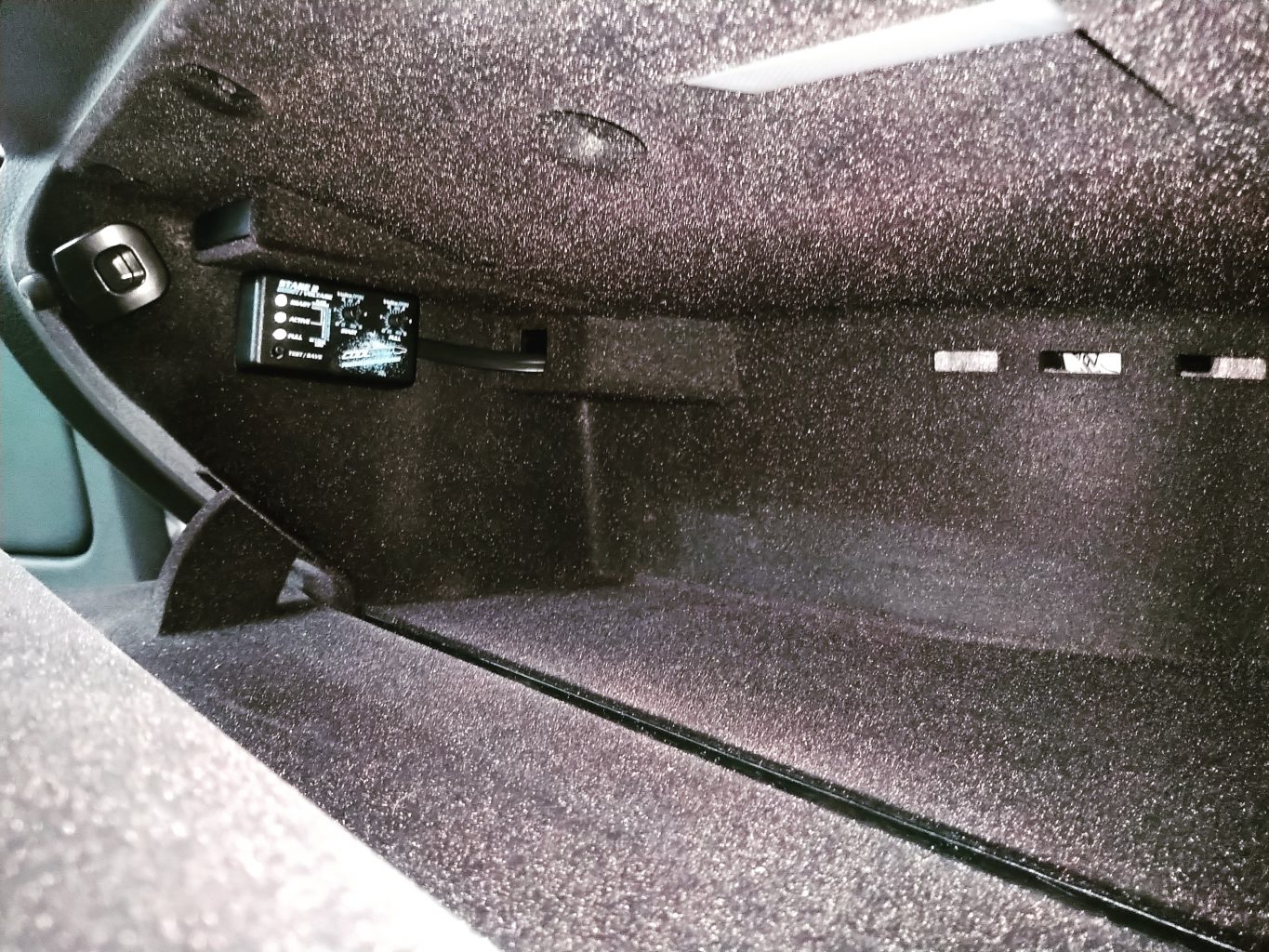 The controller/display unit for the setup was neatly hidden in the glovebox, angled for easy viewing from the driver's seat should it be required.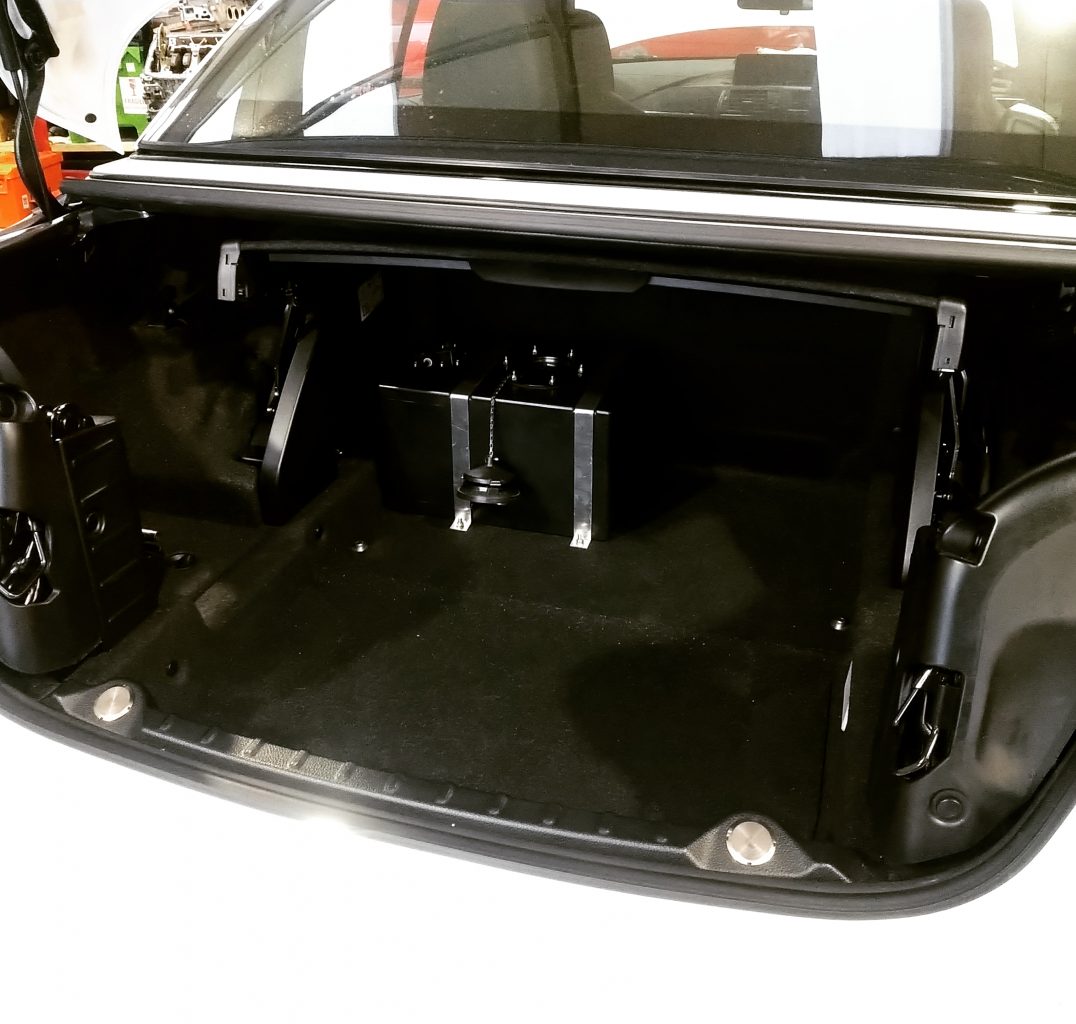 In the boot, the tank and pump were mounted to a secured section of the floorboard, with the rear section remaining removable for access to the storage beneath. Everything was fed through the interior of the car following the OE routing, well away from the roof mechanism to allow complete function of the folding hardtop.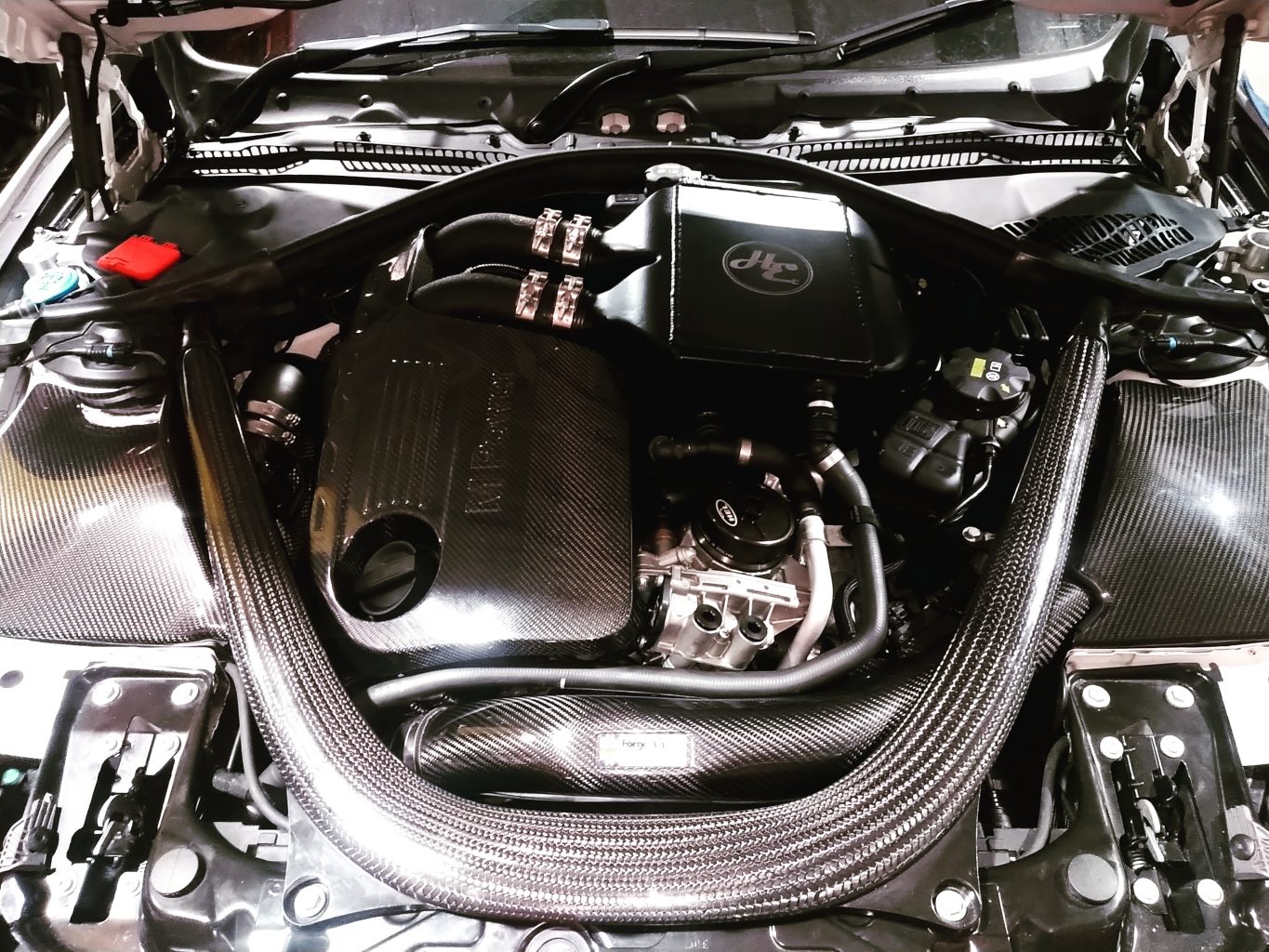 Even the meth lines were all hidden around the back of the engine bay, meaning they are barely noticeable. The solenoid too is hard-mounted on a machined aluminium bracket, made in-house. We often see electrical add-ons that are simply not up to scratch – this couldn't be one of them.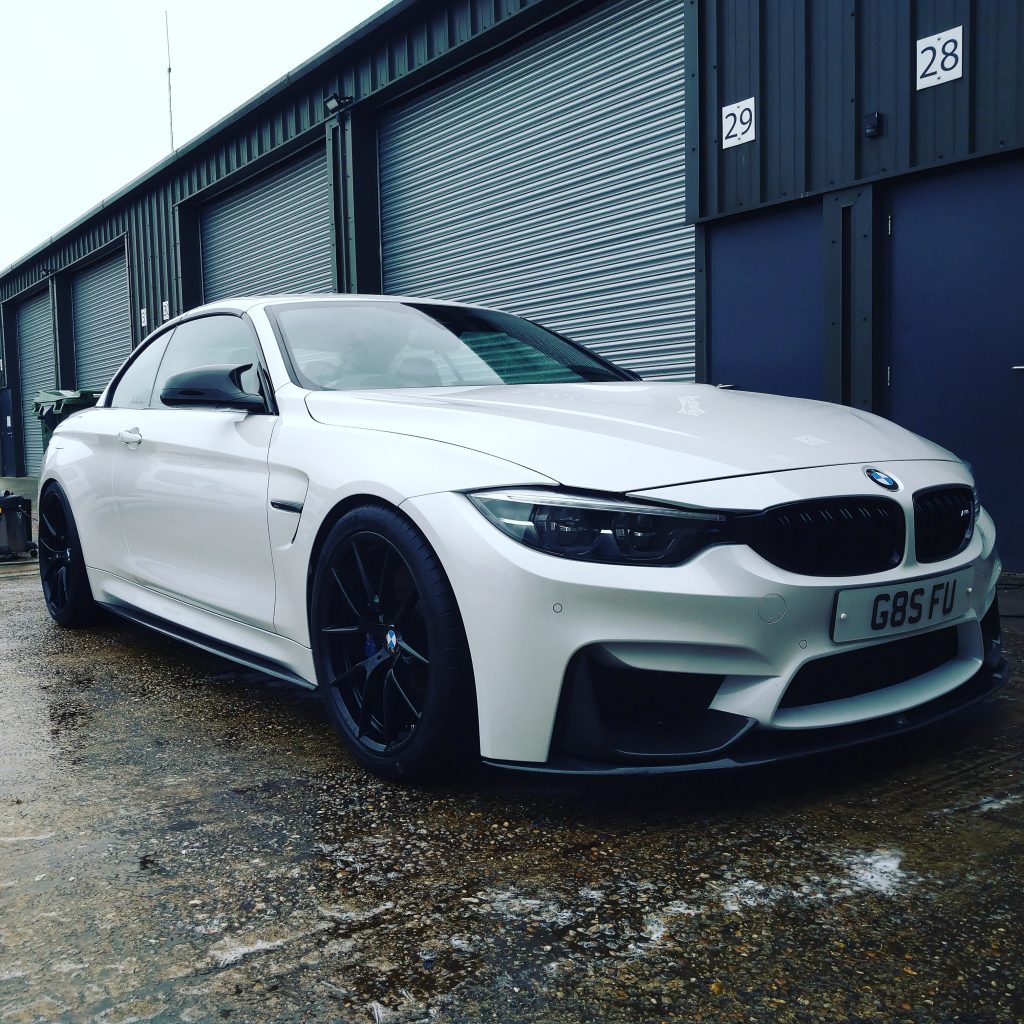 Finally, the previous mapping was removed and replaced with Bootmod3, with a base map from Littco to build on in the coming weeks. This is one M4 Convertible not to be messed with…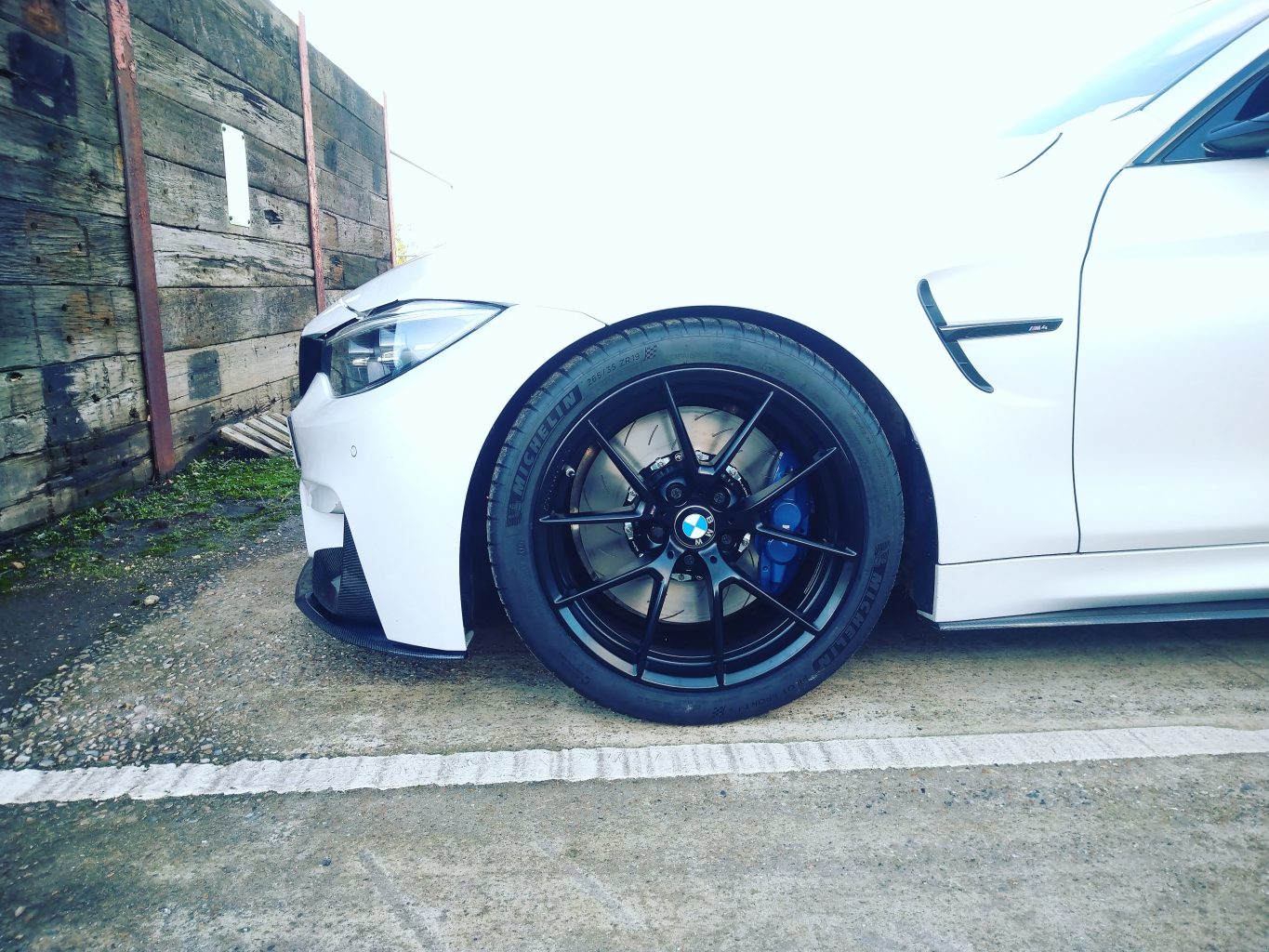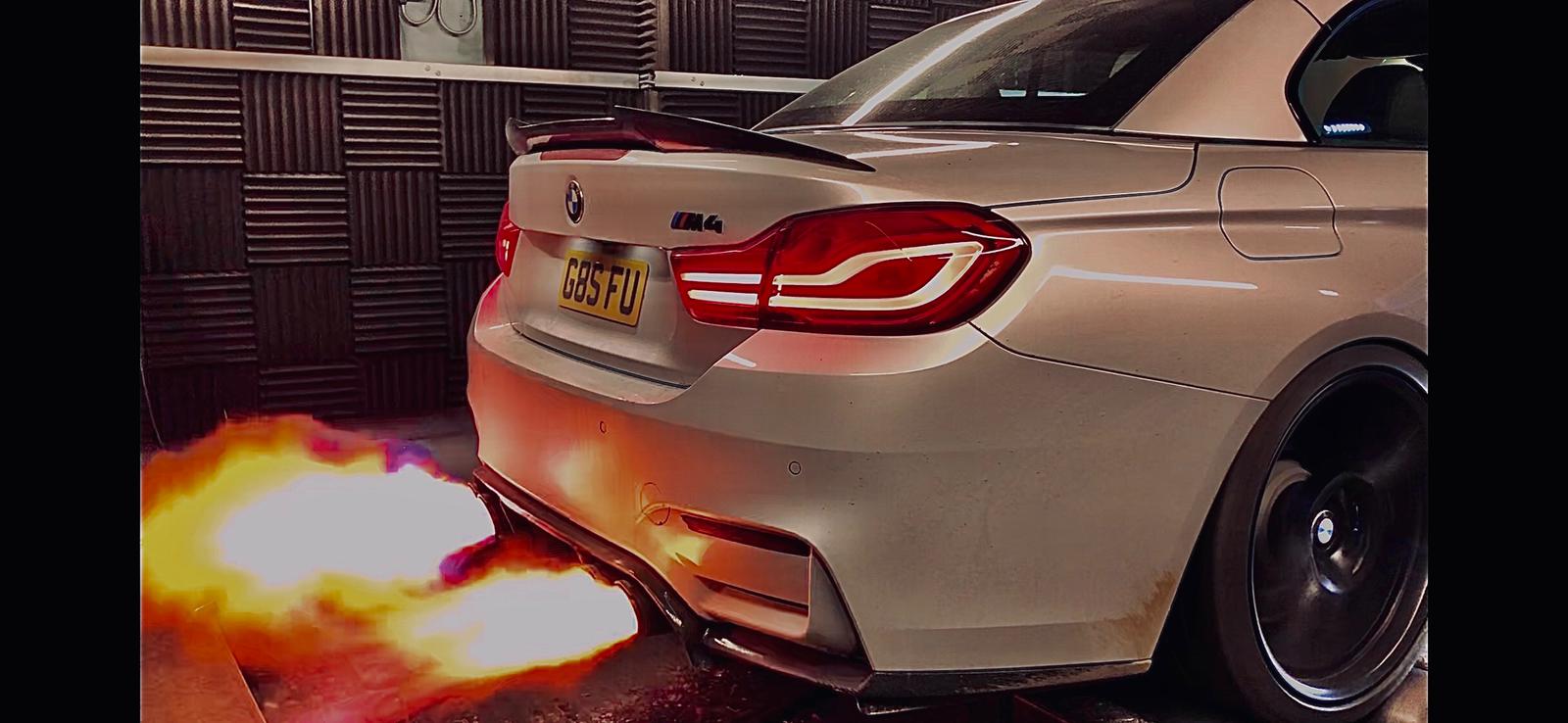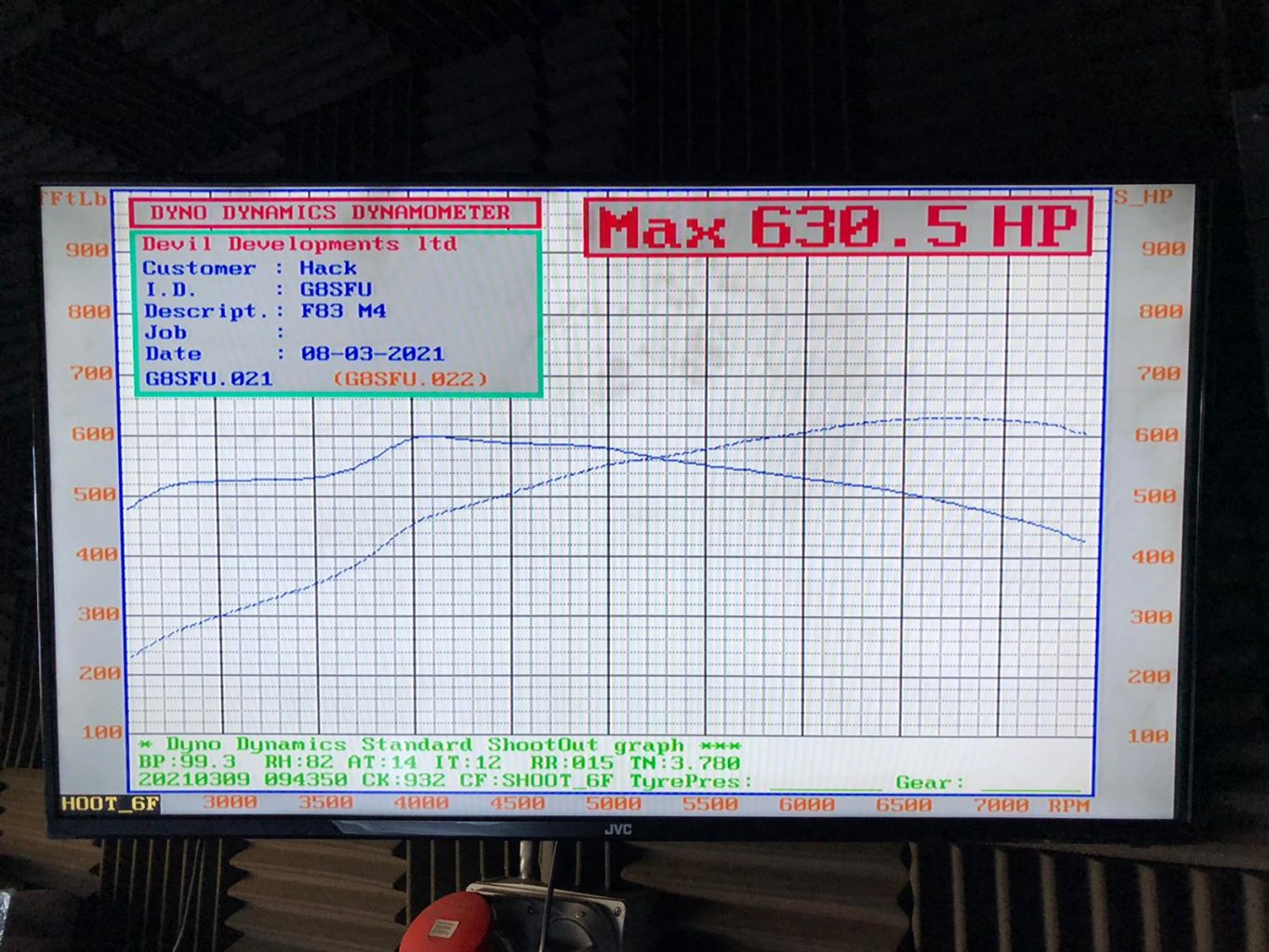 Full spec
Engine
Chassis
Genuine CS wheels
EBC Bluestuff pads
Interior
BMW Performance steering wheel
Prototype KED shifter paddles