Workshop Journal: Gareth's F83 M4
Ben Koflach
Across the many customers that come through our doors, there is generally a theme – the hunger for more horsepower, and this was certainly the case with Gareth and his F83 M4.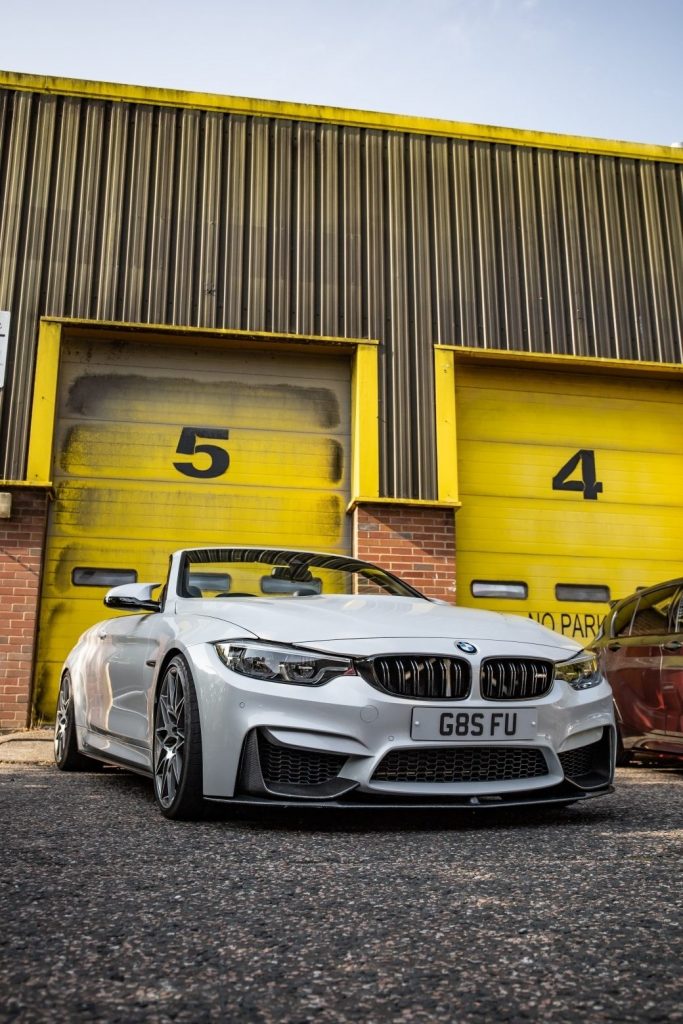 Gareth's car has had a couple of visits to us – with it already running an Evolve Stage 2 package, it was our mission (at first) to make further upgrades to make the most of the power on tap.
This included Hel Performance braided brake lines and EBC Bluestuff brake pads, along with a Forge Motorsport carbon fibre induction kit and a 3.5″ single midpipe exhaust to improve sound. We also fitted a KED Crank Hub Capture Plate and a set of our chargepipes as vital reliability upgrades.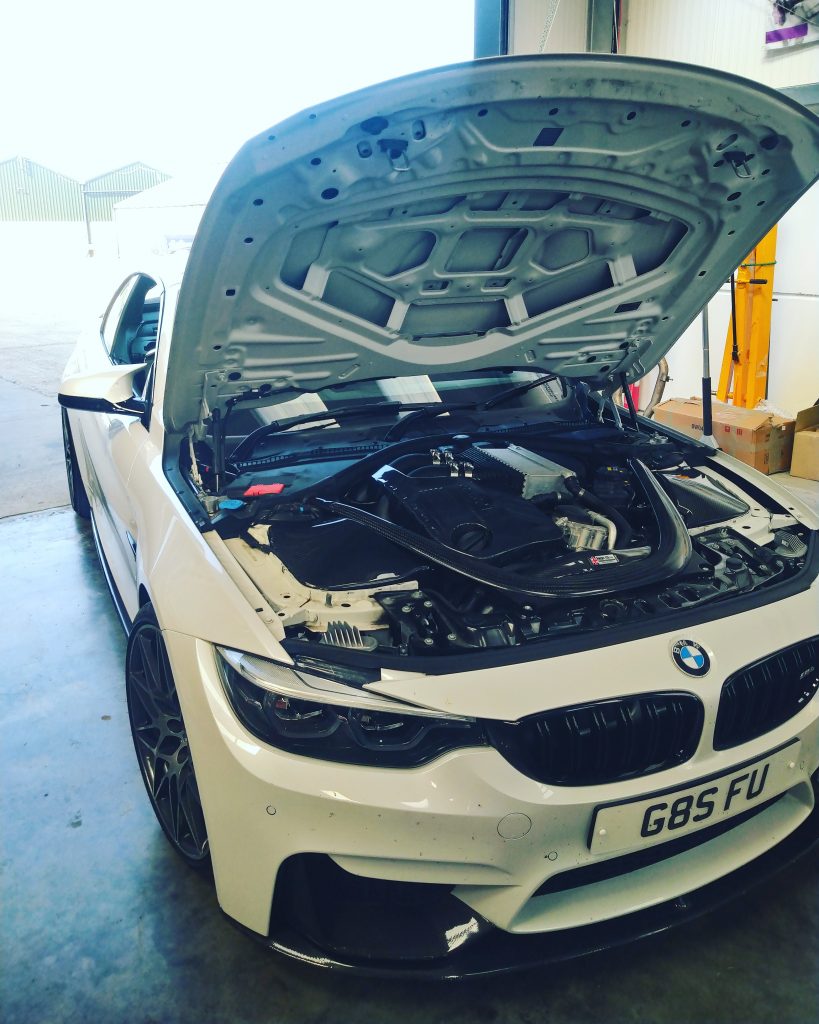 Fast forward just a few weeks and Gareth had the bug for more, approaching us with a big list of parts to supply and fit in the hunt for 600+bhp. The car was stripped and over the course of three days, was transformed into a monster.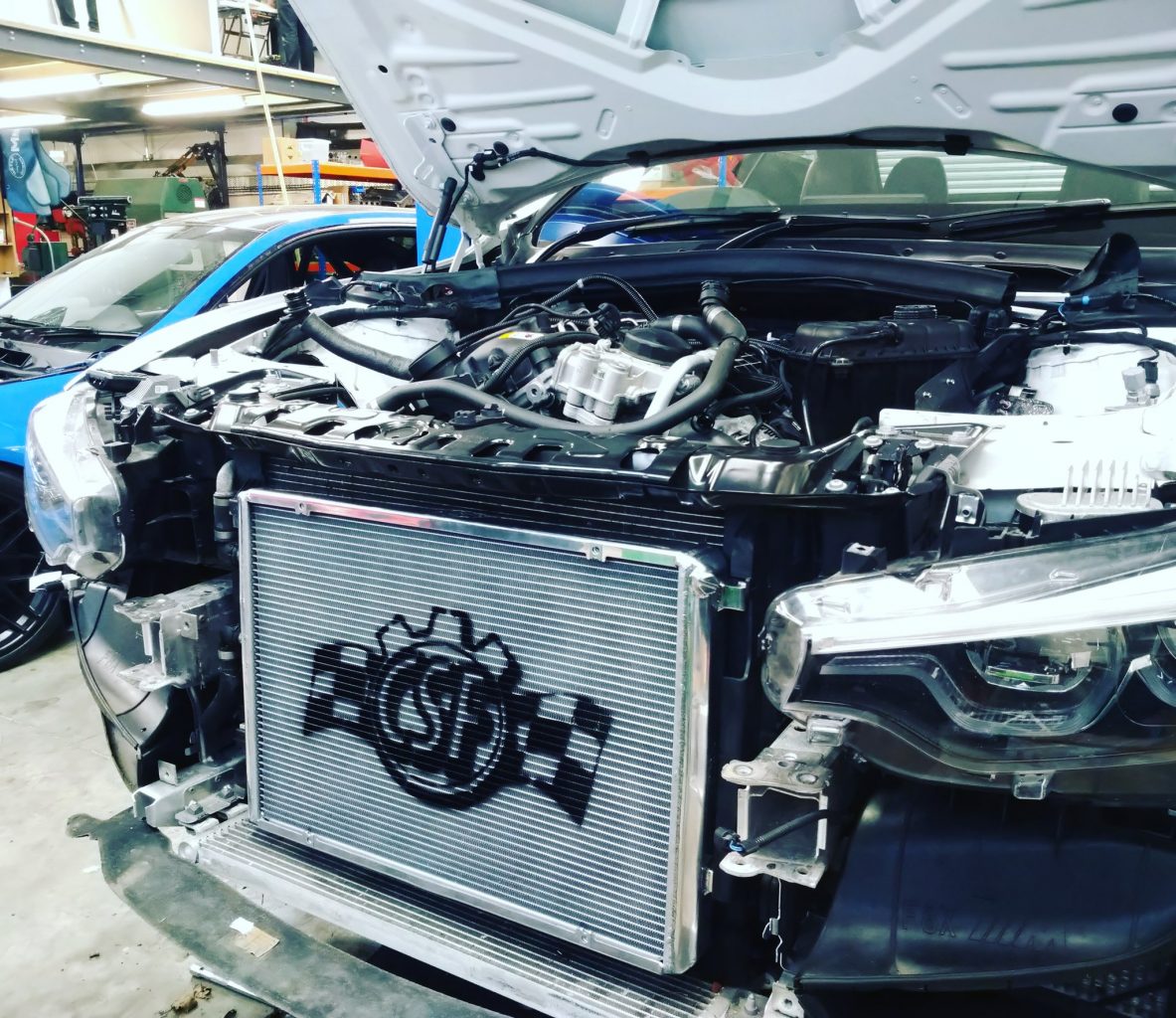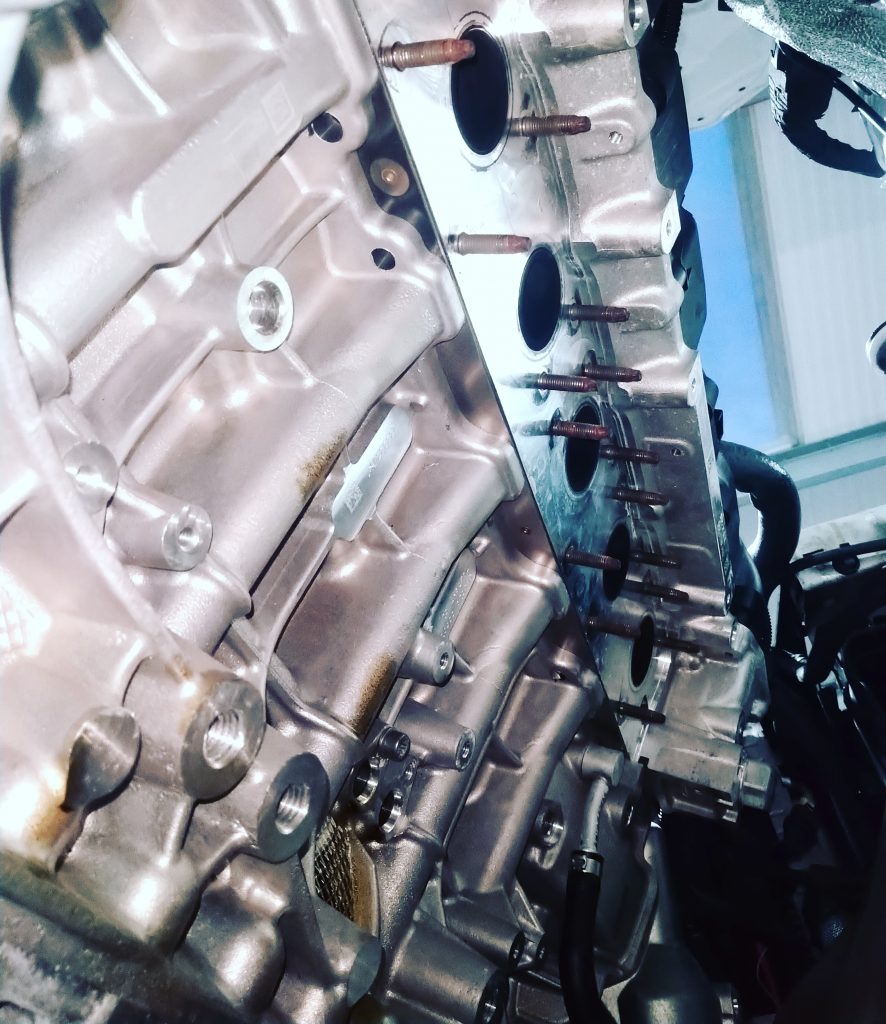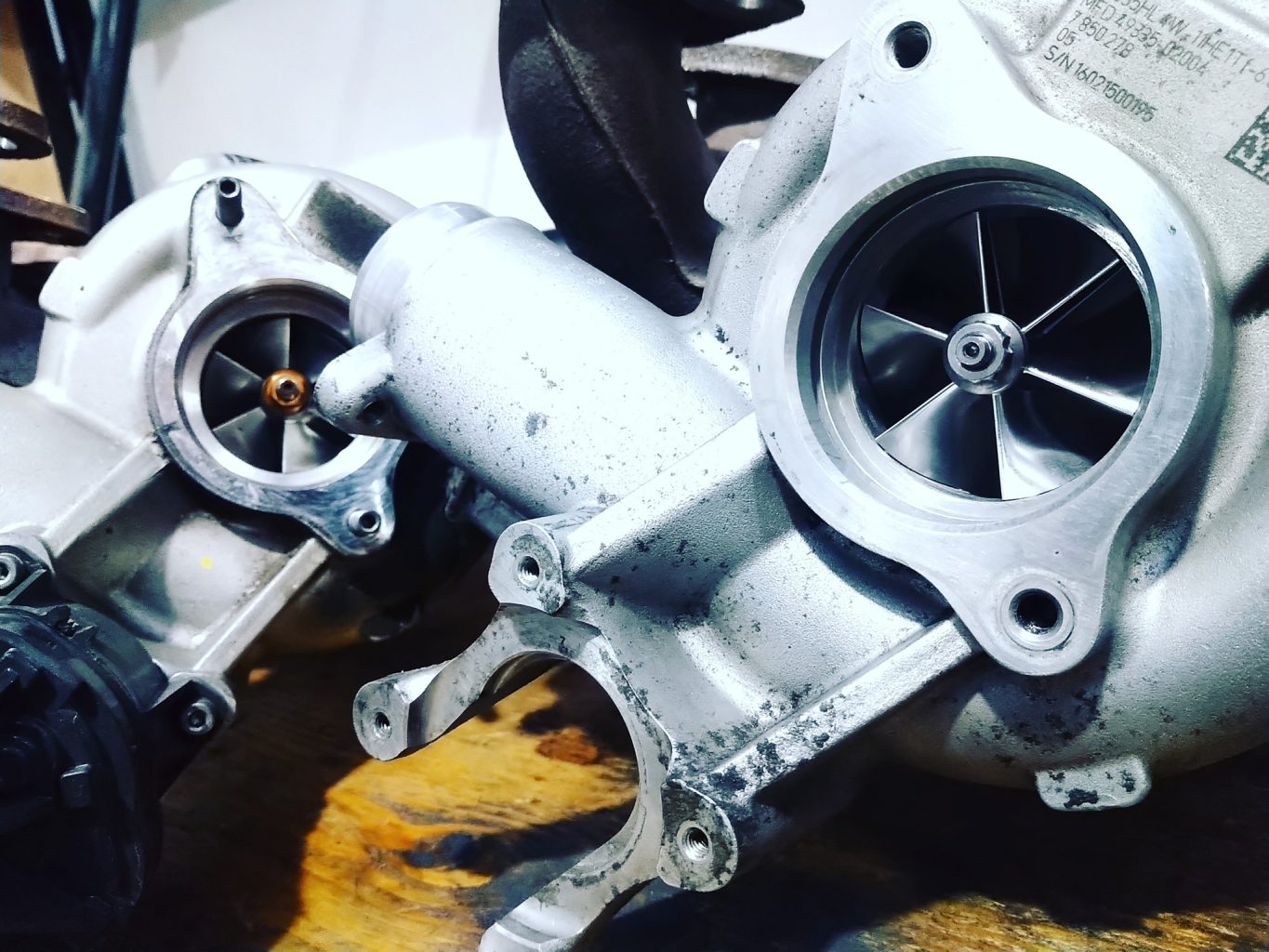 The full recipe is now: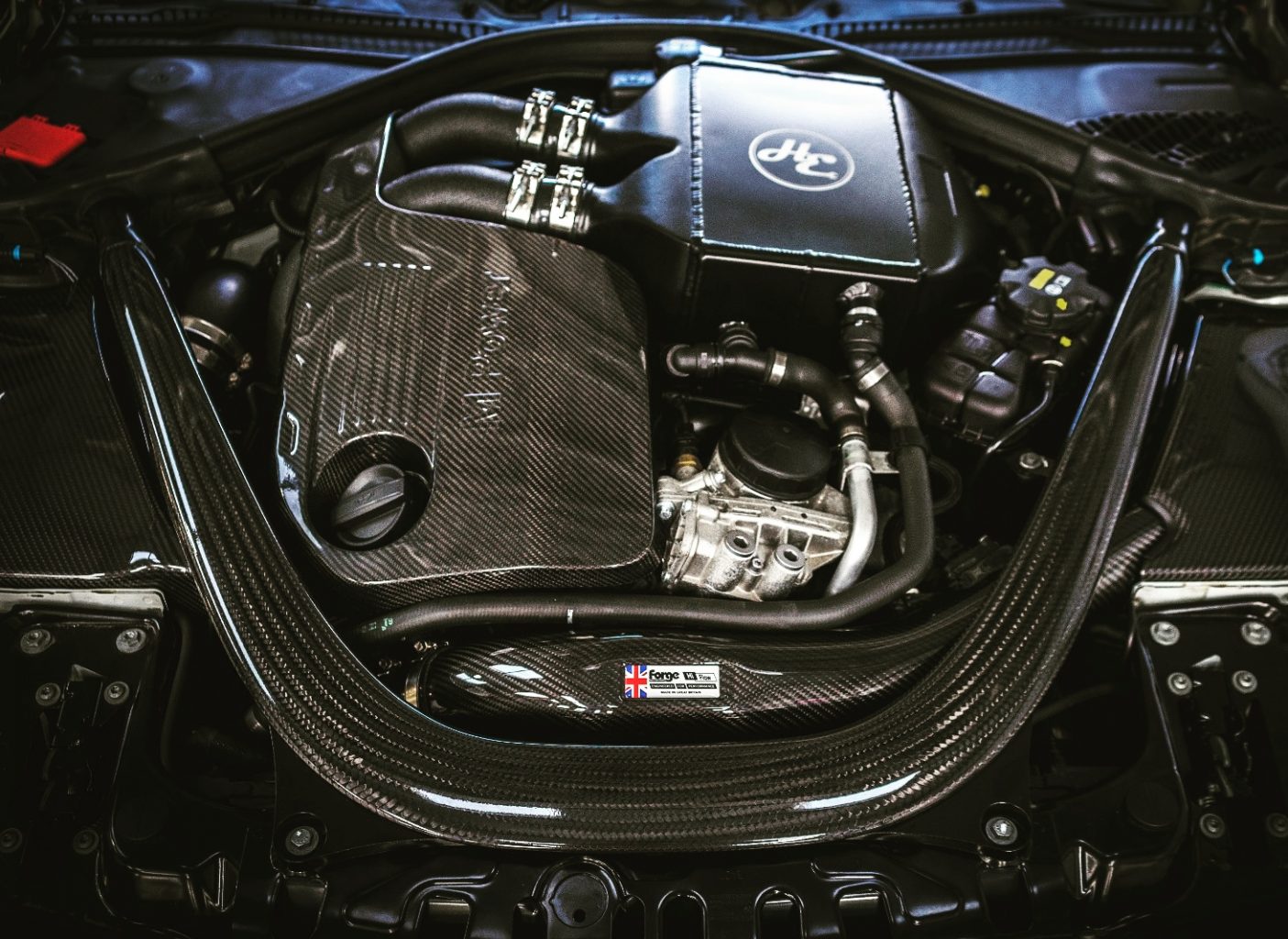 All that remains is a mapping session back at Evolve – we can't wait to see what this recipe produces on the dyno.