Workshop Journal: Auto Upgrades' Supercharged E46 M3 Cooling Upgrade
Ben Koflach
Pushing a dyno-proven 570bhp out of an E46 M3 is something relatively achievable with supercharging, but it comes with compromises – the main one of which is heat, as found by Nathan at Auto Upgrades.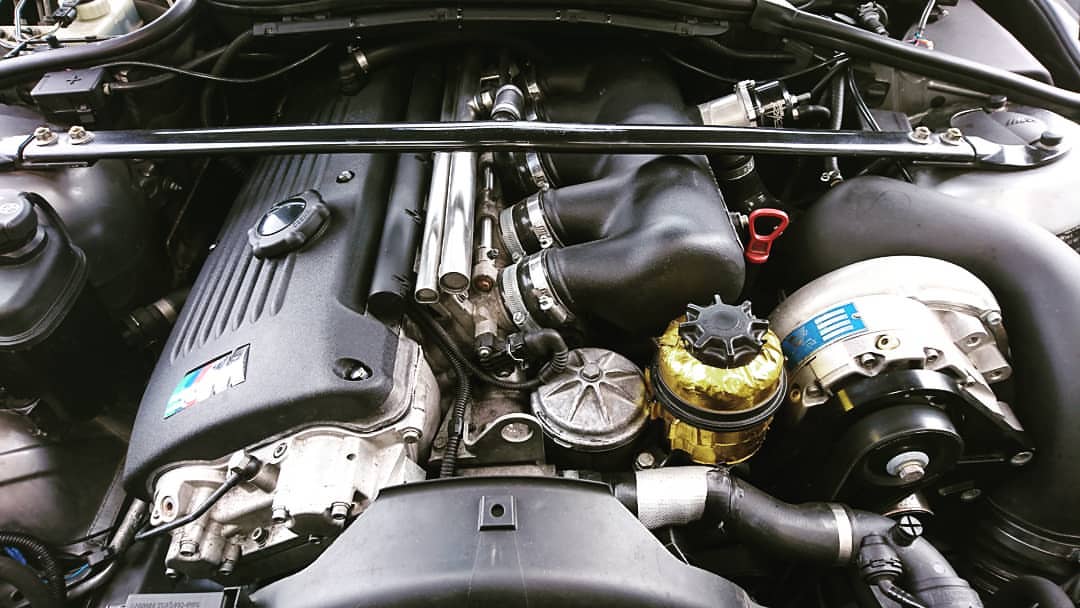 Using a slightly customised ESS supercharger setup, his E46 M3 produces a dyno-proven 570bhp, helped along by some light internal mods to the engine. However, the Achilles heel of the setup has always been heat. Several water pump, thermostat, radiator and fan setups left him understandably frustrated and wanting a second opinion.
We took the car in and replicated the situations that Nathan had found it to be overheating, siting that the viscous fan clutch was faulty and that getting air out from behind the radiator had been compromised by the supercharger setup. So, we fitted a new fan clutch and vented the bonnet using a vent from N15 Design. Improvements were found, but after further trialling it was decided that a thicker, custom radiator was going to be the best way of ensuring no future issues.
This radiator came from Collin at Creative Aluminium Fabrications – it's a twin core, making it double the depth of a standard radiator. Though this means the standard fan shroud and viscous fan no longer fit, it does mean a huge increase in cooling capacity.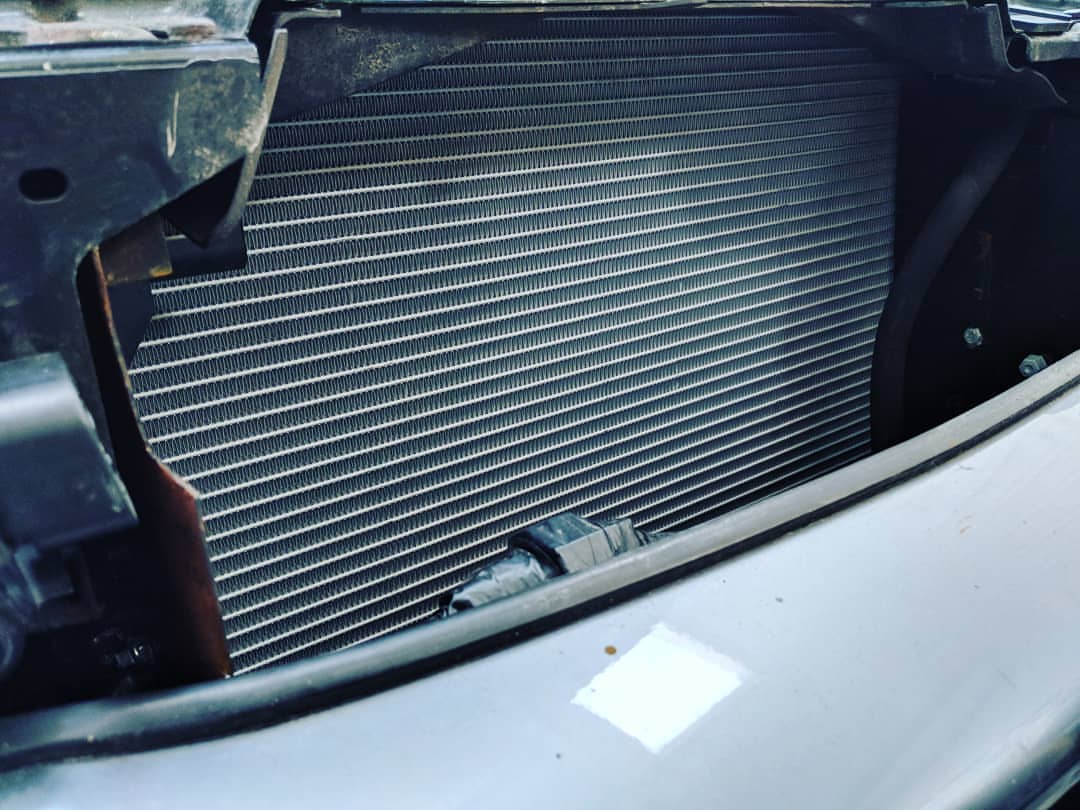 With a 16″ electric fan wired up to the original fan controller, Nathan's overheating issues have gone. We also spent some time coding out the secondary air pump and adding updated CSL software for his SMG gearbox. A nice transformation for an already very capable car.