Workshop Journal: Phil Morrison's S85 V10 Refresh
Phil Morrison, owner of Driftworks, made himself very well known in the BMW scene almost a decade ago by fitting an S85 V10 from an E60 M5 into his E46 M3. It shortly became, and remains, one of the best known M3 builds on the planet.
However it was sold some time ago, eventually being discovered in Germany by Phil in a very sorry state. Rust, mould, moss and decay had taken hold and the car was in need of rescuing. So, Phil bought it back, recovered it to the UK and began the restoration.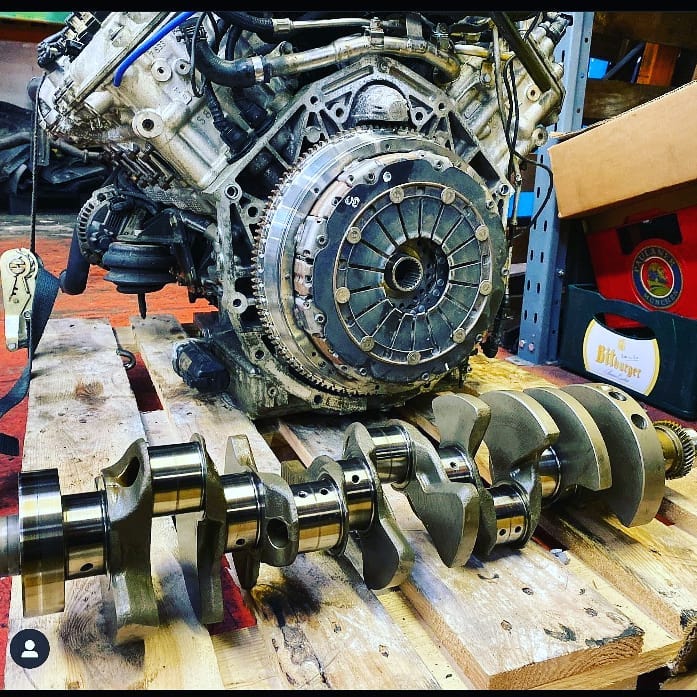 While stripping the engine to replace the big end bearings (a well known weakpoint on the S65 and S85 engines), it was discovered that the crank was deeply scored, and Phil decided to send it to the specialists – us. Phil sourced a good second hand crankshaft, palleted the pair up and got them on their way.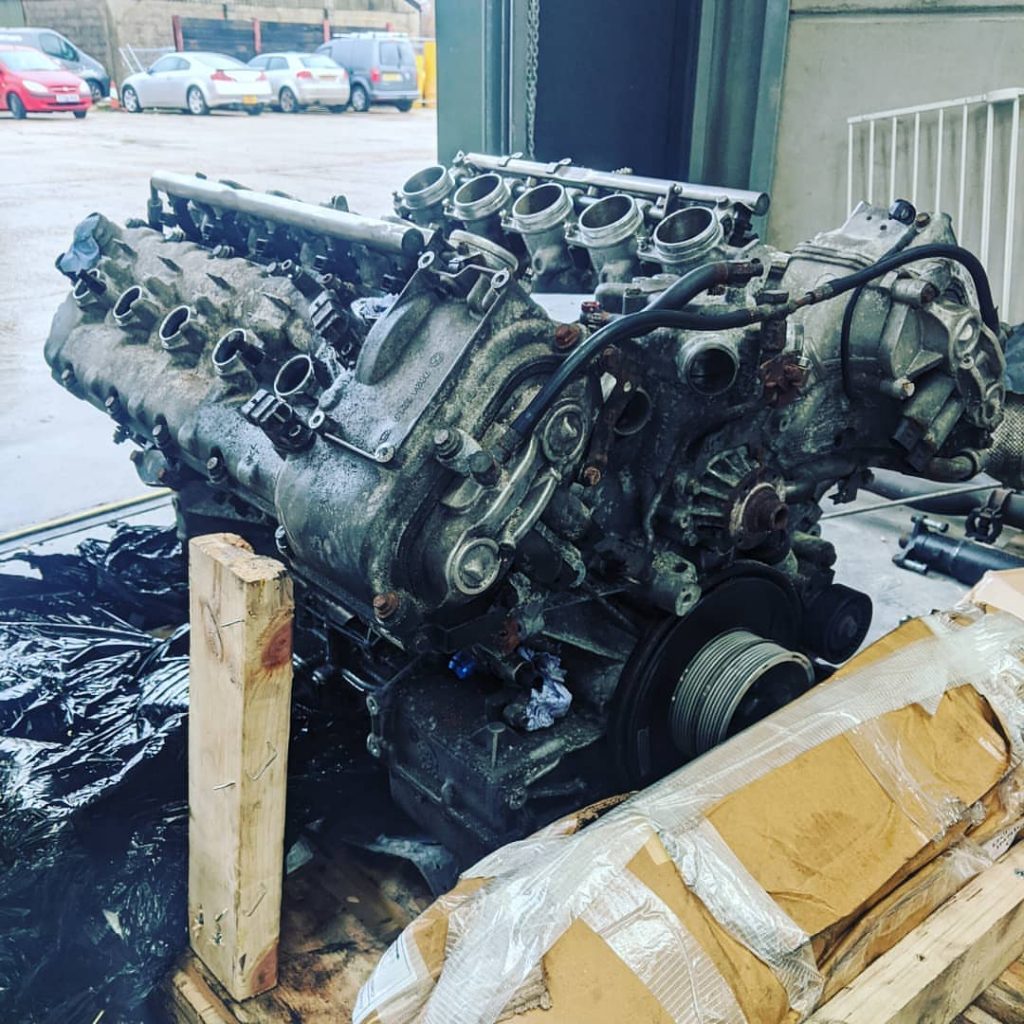 The engine was immediately cleaned as best as possible before stripping – every part that was removable was then also run through our ultrasonic parts washer to get every possible trace of oil grime off.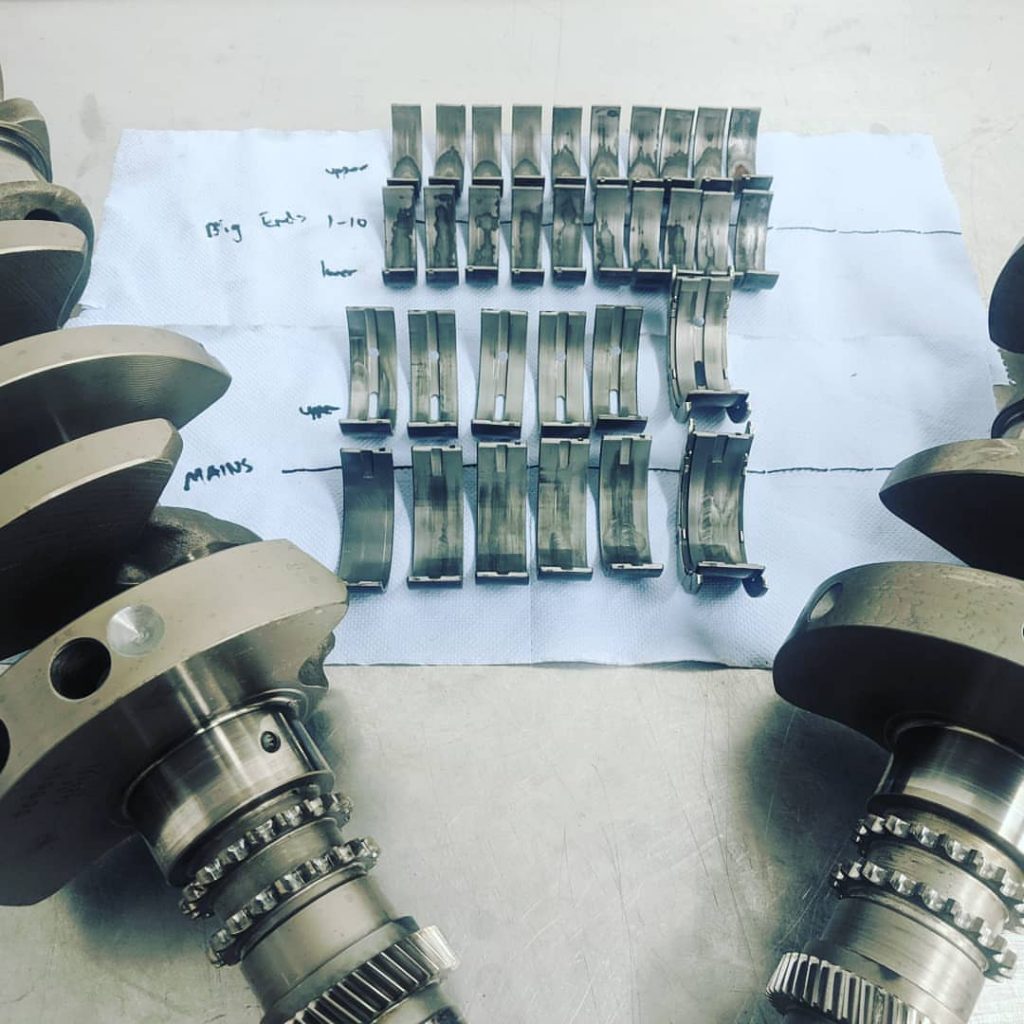 Once the crankshaft was removed, we found a nice surprise – that damage in fact wasn't caused by failing big end bearings (although they were certainly due replacement), but by part of the crankshaft breaking away. The S85 has a crank-driven Vanos oil pump, and on earlier S85s like this one, these had relatively shallow teeth which meant a weak tooth engagement. BMW updated this, and it is possible to retrofit the parts, but it all came too late for Phil's engine. One of the teeth had broken off the cranka and gone through the engine, causing some catastrophic damage.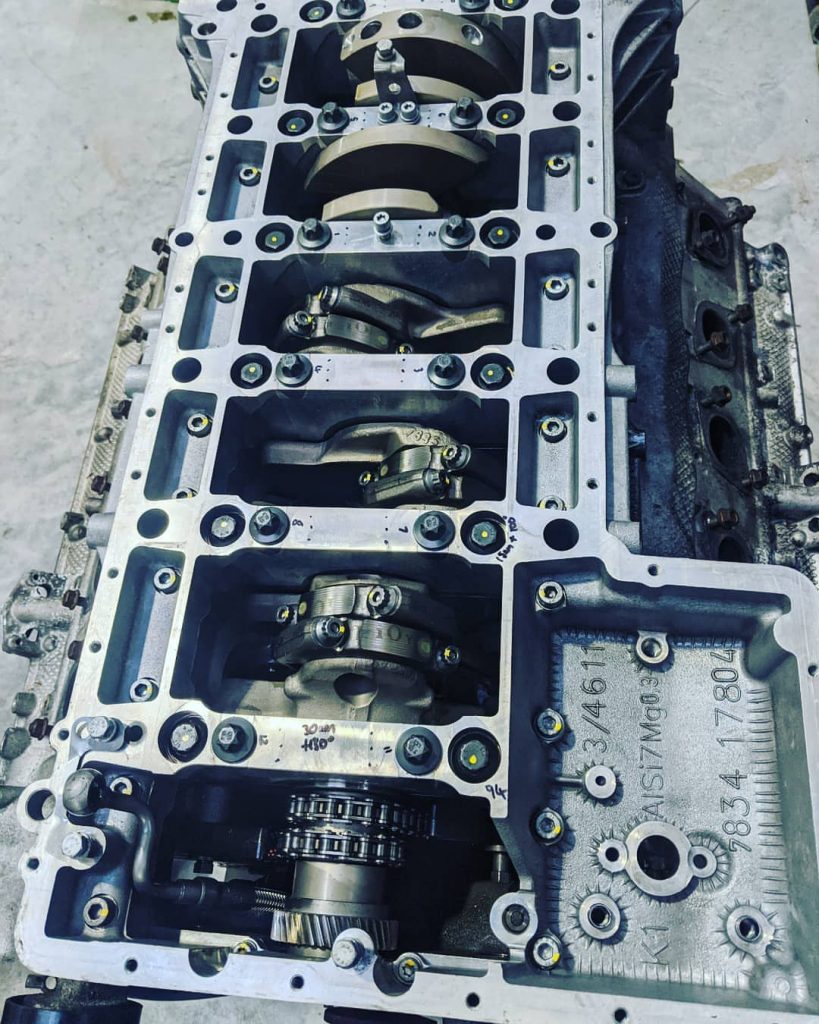 The block was stripped apart, and the crank was swapped. Phil asked that the heads weren't removed and so we managed to swap the crankshaft while all of the rods and pistons remained in-situ. Various components, bolts, gaskets and so on were refreshed along the way, while the crank now sits on King Racing main bearings, with BE rod bearings (which Phil supplied) and ARP rod bolts.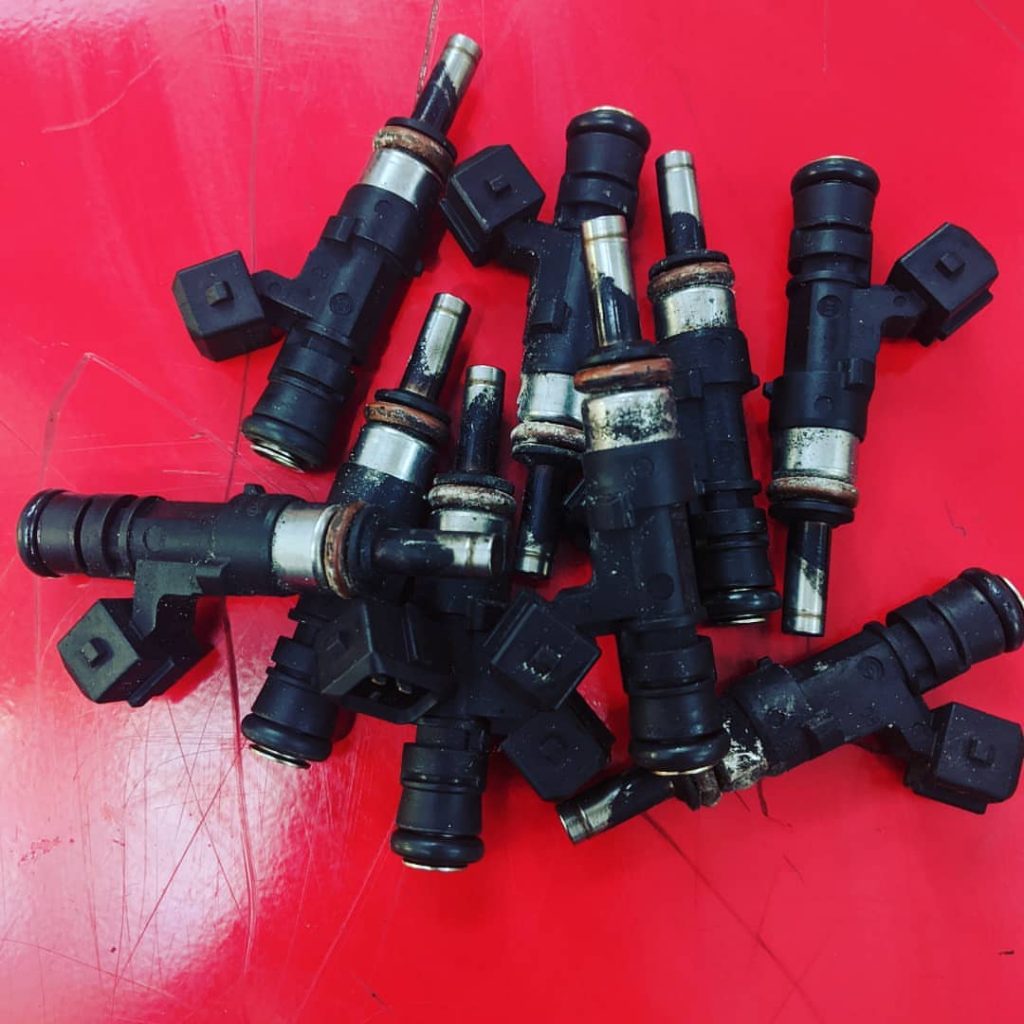 As many parts as possible were cleaned up. As you can see, that grime got everywhere.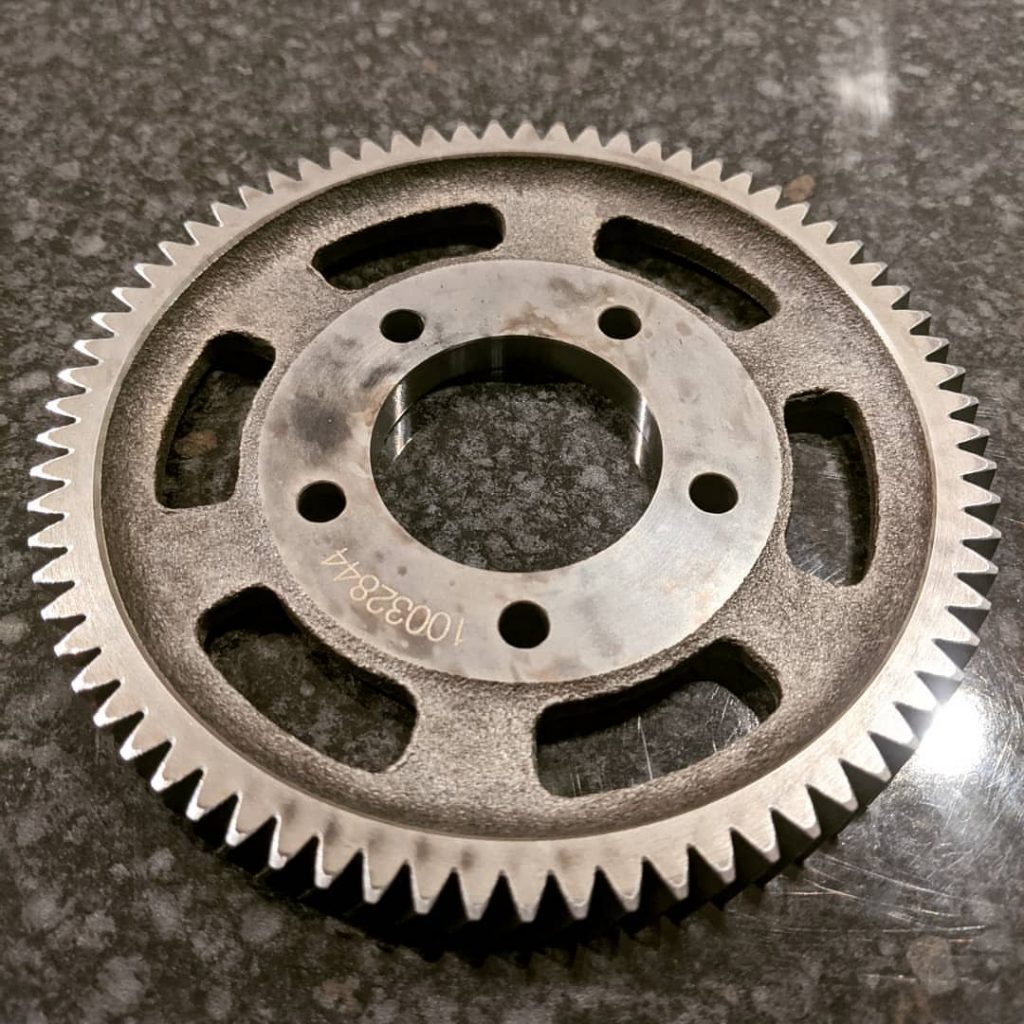 The new crankshaft already had an updated gear, and so we fitted the Vanos oil pump with an updated piece to suit. Nice and straightforward.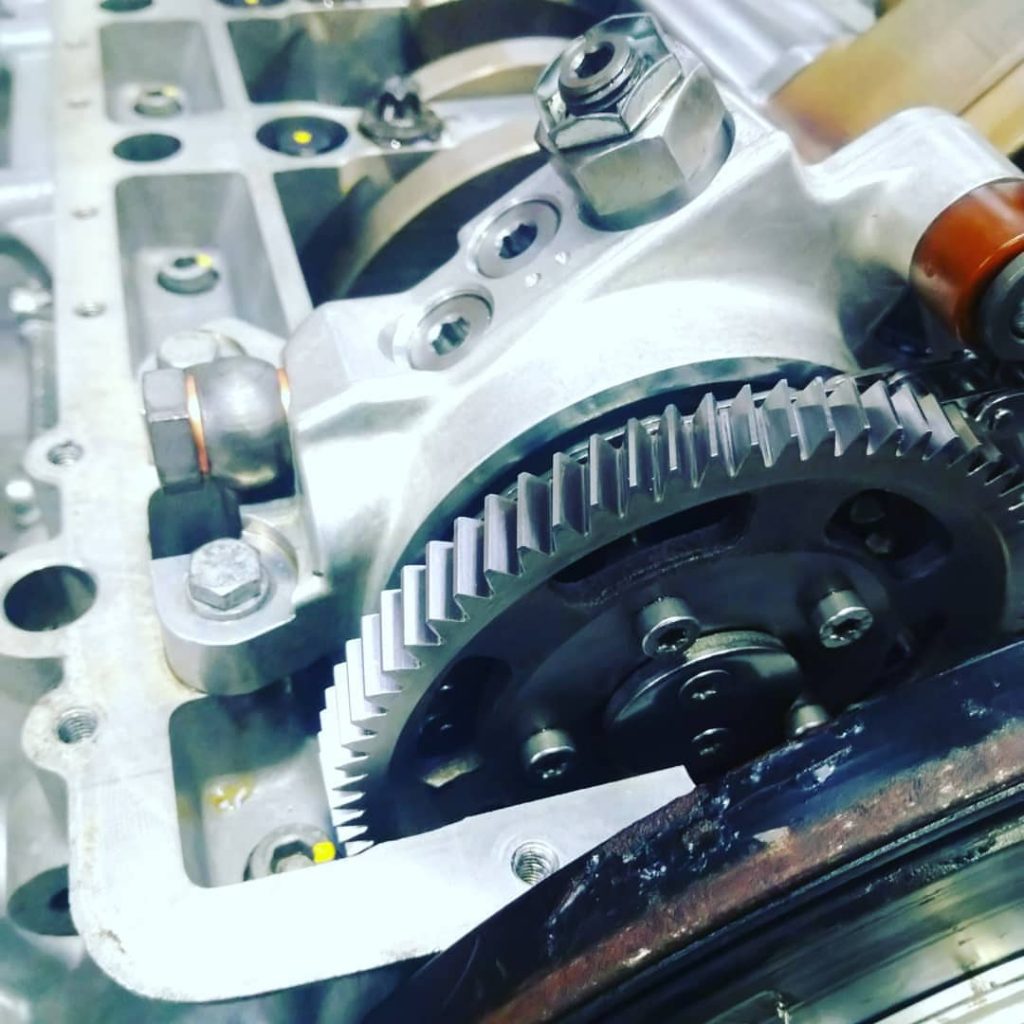 Setting of the lash between the crank and Vanos oil pump is critical. Luckily, we've made the special tooling to get this perfect. With that set and the oil pump assemblies all back together (the main engine oil pump also being renewed), the V10 was ready to be shipped back up to Driftworks HQ. Ben decided to jump in the van and deliver it himself – check out Phil's video below.