Workshop Journal: Mitch's E46 M3 'Ring Season Refresh
Ben Koflach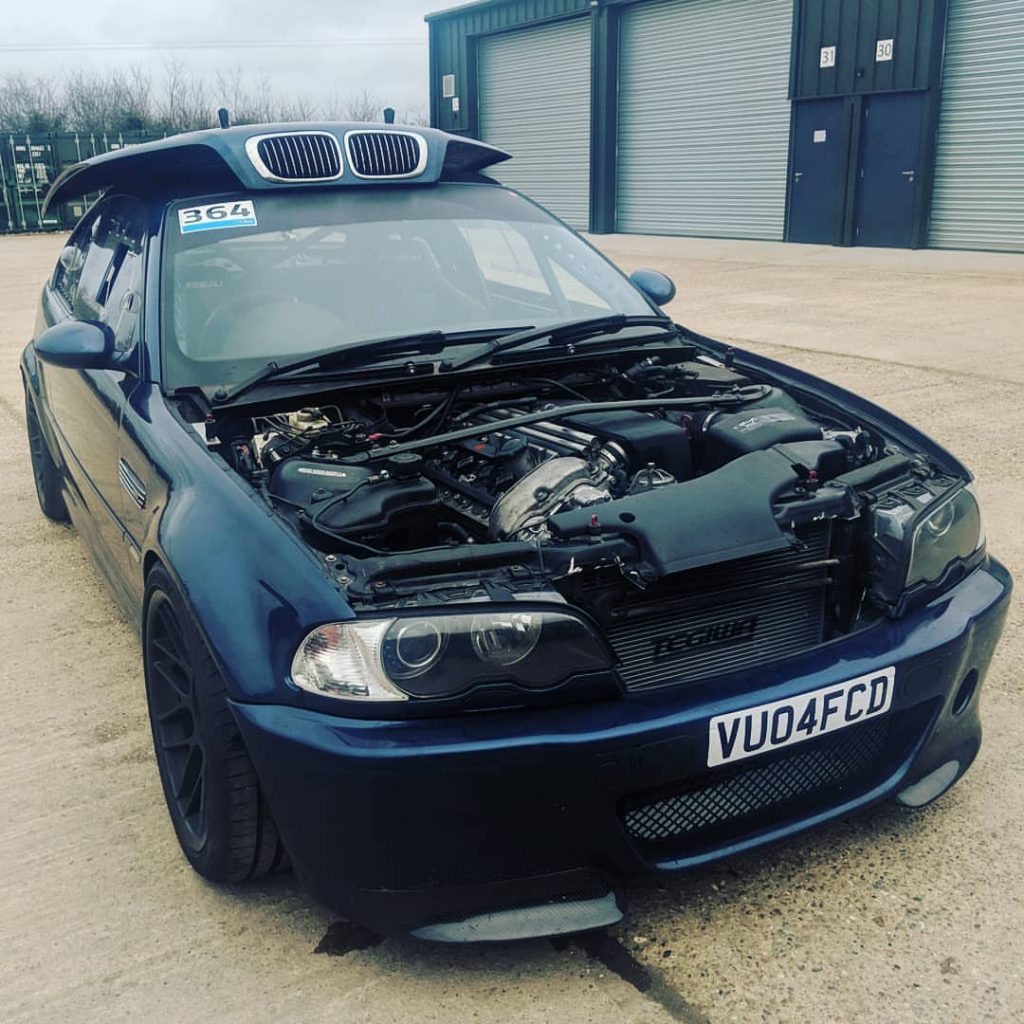 Mitch Aynsley's 'internet famous' E46 M3 has been in with us before for cylinder head work, and came back recently for further work ahead of this year's season of attacking the Nurburgring Nordschleife.
Mitch had a fresh 3.85:1 differential built for the car, and tasked us with fitting that as well as finding the cause of some drivetrain noise elsewhere.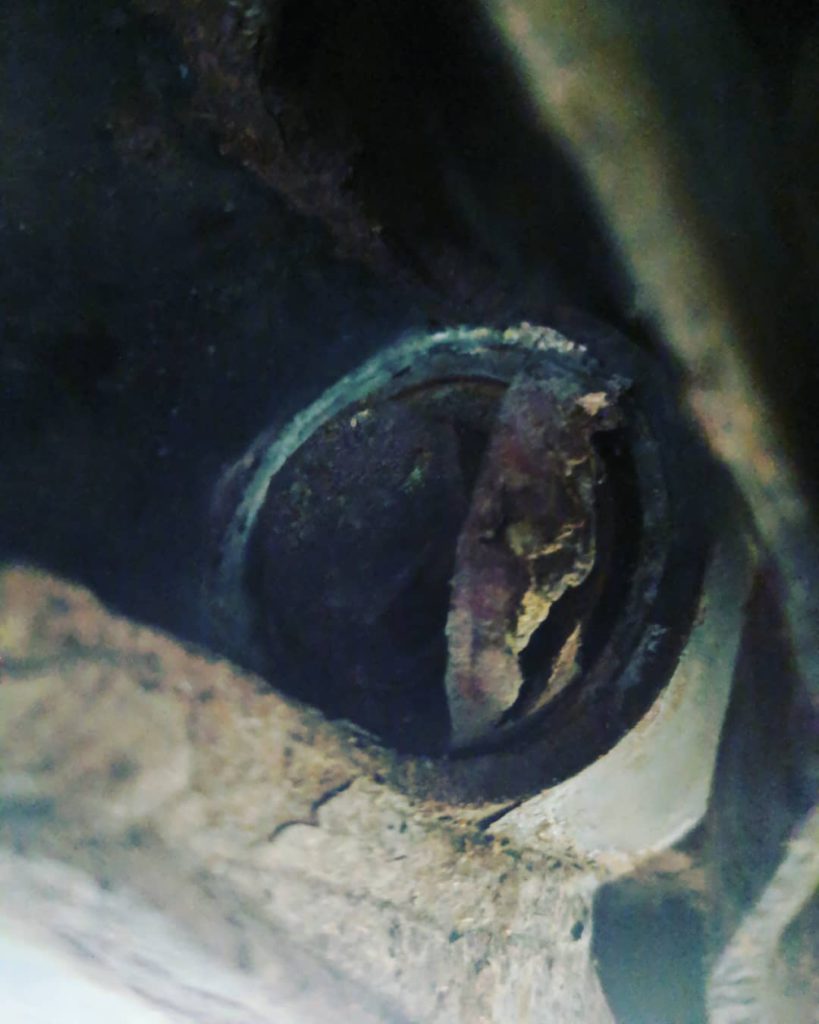 With the original differential removed, it was immediately apparent that hundreds of laps had taken their toll on the differential front mounting bush, with the rubber having been completely destroyed. This was removed and replaced in-situ with a Powerflex version, ensuring consistent performance for years to come.
The drivetrain noise was also diagnosed as excess play in the propshaft's rear joint, with Mitch wisely opting to change the propshaft centre bearing and carrier while we were at it.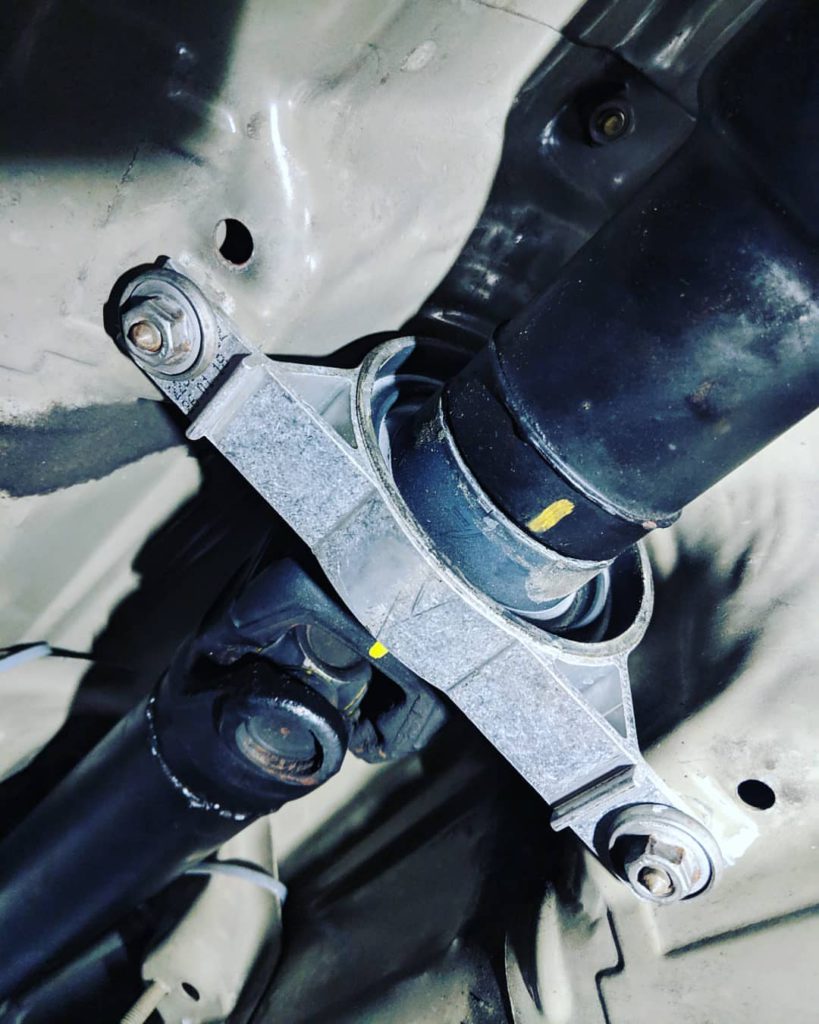 Another issue that Mitch was aware of, but that had got worse, was that one of the exhaust manifolds and cracked and split by the lower flange. Luckily, we had a spare set on the shelf and so set about fitting these for him, along with one of our Billet Steering Couplers.
Finally, a replacement rear brake caliper due to a snapped bleed nipple, fresh brake fluid and a few smaller repairs, and the car was ready to go. Looking forward to seeing this machine out on the 'Ring some more this year!