Workshop Journal: F8X Crank Hub Central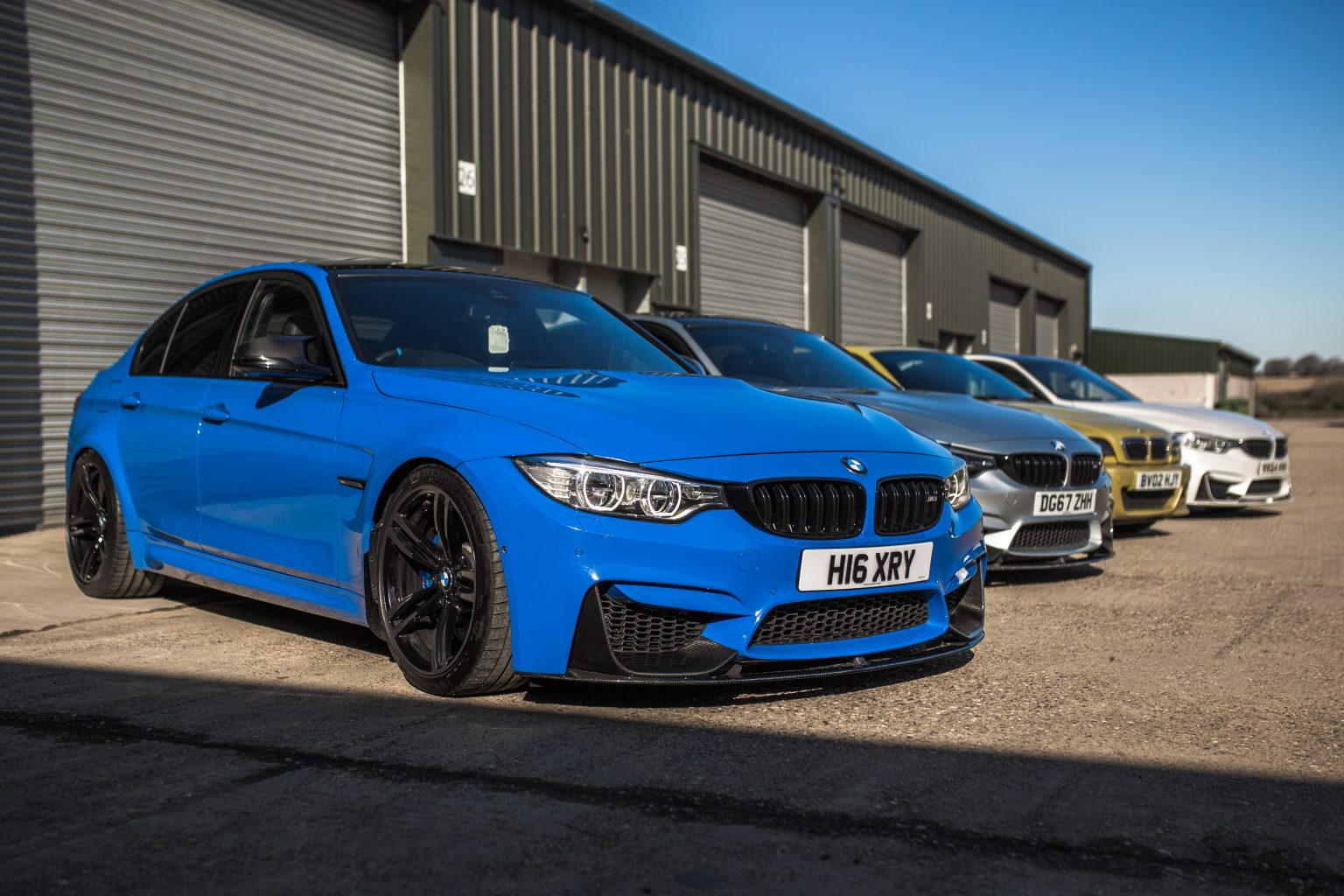 Engine-related work is our number one type of work here at Hack Engineering, and on the F8X platform M cars this means only one thing – crank hubs. As explained in our video released last year (See below), the best solution for the problem by far is with a VTT crank hub, which uses splinelock technology and a one-piece timing sprocket. In combination with a KED crank hub bolt capture plate, you have yourself a bulletproof solution.
Both Harry (left) and Tony (middle left) had their cars in with us last week for this fix. There is no better feeling than knowing that the fix has been carried out, and that you can enjoy your M car in full! To book in with us, just contact us.