S54 Vanos overhauls are bread and butter work here at Hack Engineering, and we recently had the pleasure of carrying one out on Nathan's lovely M3 CS.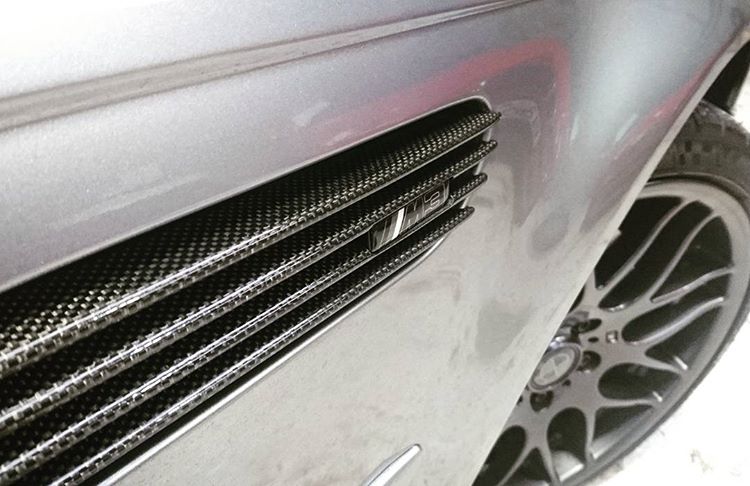 During recent work elsewhere it was spotted that the CS had broken an exhaust camshaft hub tab – these parts drive the S54's Vanos oil pump disc, as seen below. This is a common point of failure – as a preventative measure we re-machine the oil pump disc to a tighter tolerance than standard, which reduces play in this part of the assembly and stops the problem happening. Unfortunately once the tab is broken, the only fix is a new hub.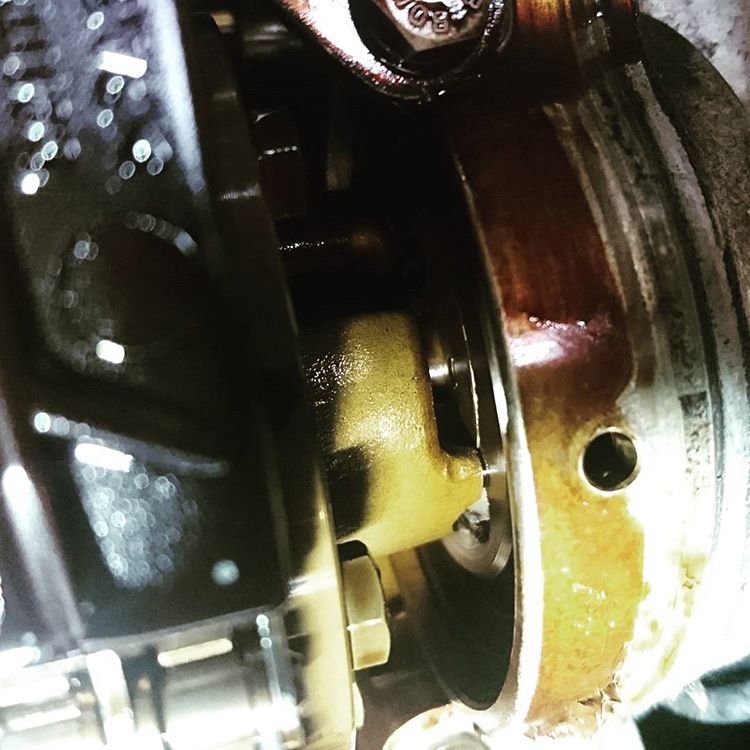 We try and keep second hand hubs on the shelf where possible, and so the CS benefited from one along with a re-machined oil pump disc to stop the problem happening again. However, this wasn't the CS's only problem.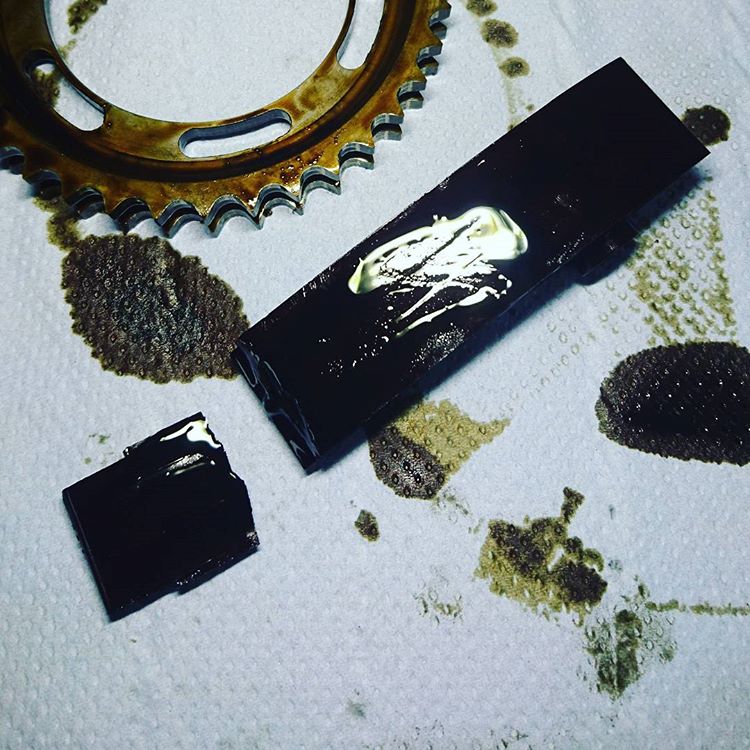 Another common issue with the S54 is that the upper chain tensioner guide can snap, as seen here. In most cases the chain will hold the broken-off piece roughly in place, but should this not be the case the results can be disastrous. Luckily that was not the case here.
The chain tensioner guide was refreshed with new BMW parts as part of one of our S54 Chain Tensioner Guide Refresh Kits. The full list of parts that the CS benefited from is below:
Hack Engineering machined oil pump disc
Hack Engineering-supplied 2nd hand exhaust cam hub
The engine was re-timed and built back up flawlessly before being road tested, then being ready for the customer to collect. Another job well done, and turned around in just 2 days.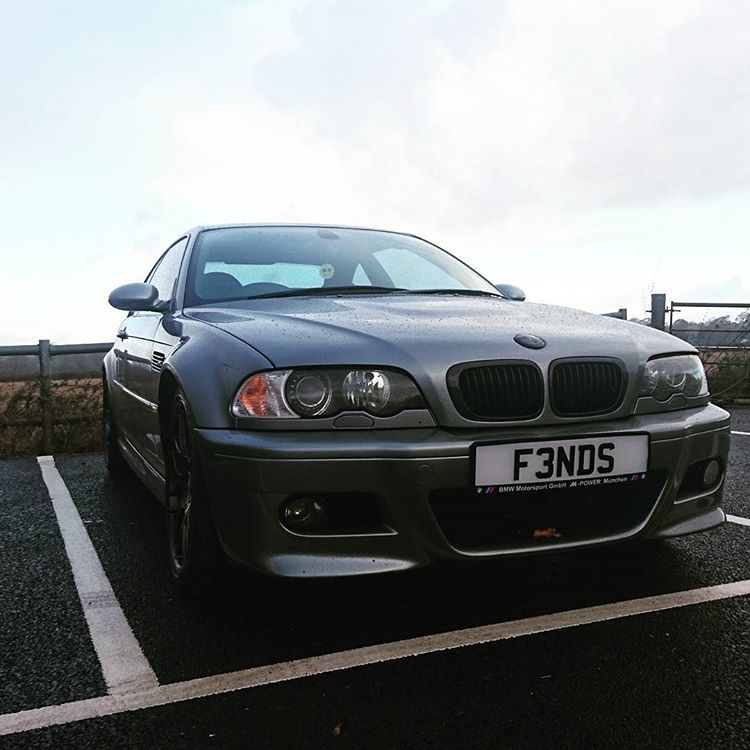 Feedback from the customer:
"It's definitely more responsive and the engine feels tighter. It's as if 50k miles have been taken off the engine. Feels a bit smoother through the rev range as it's seemed jumpy on occasions. Well worth it!"