Workshop Journal: Robert's S54B32 Engine Build
Ben Koflach
Robert approached us last year with the goal of having his S54 built for an E46 M3 nut and bolt restoration that he's working on. With many of the components purchased from us in the two year build up, we were glad to be able to help.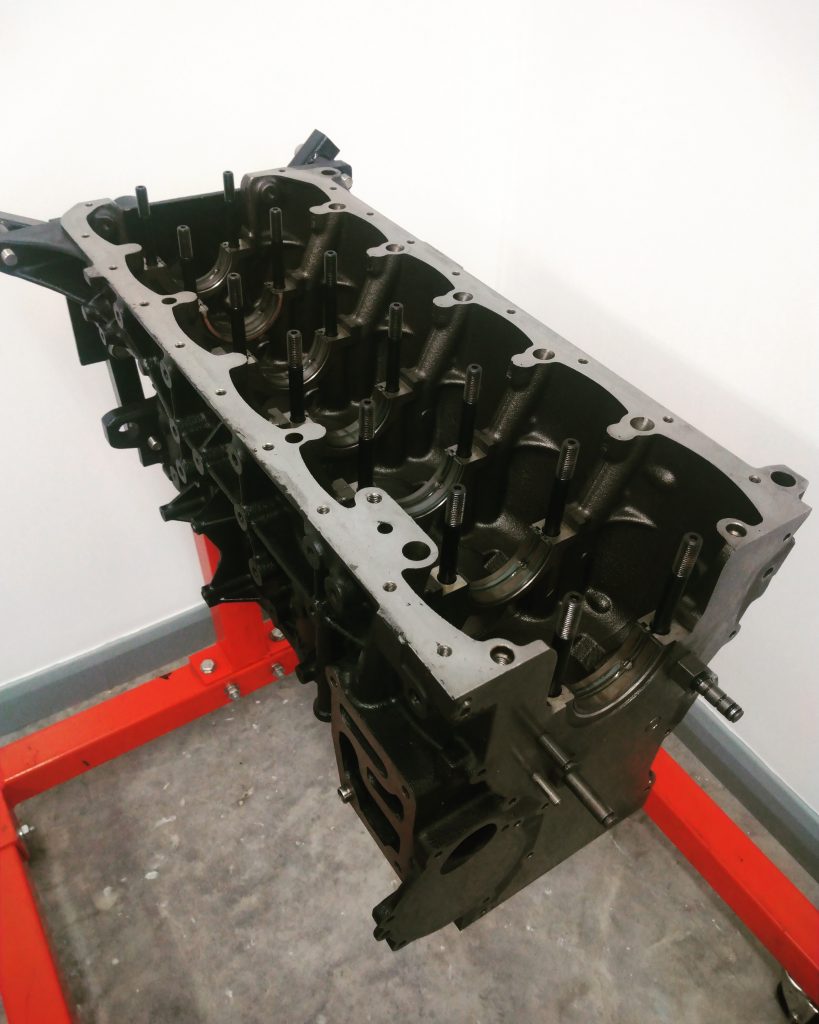 As always, work began with the block. Robert's spec included 87mm (standard size) CP Pistons in an 11.5:1 compression ratio. It was freshly honed and measured up perfectly for the new slugs, and so was given our usual tidy up before being fitted with ACL main bearings.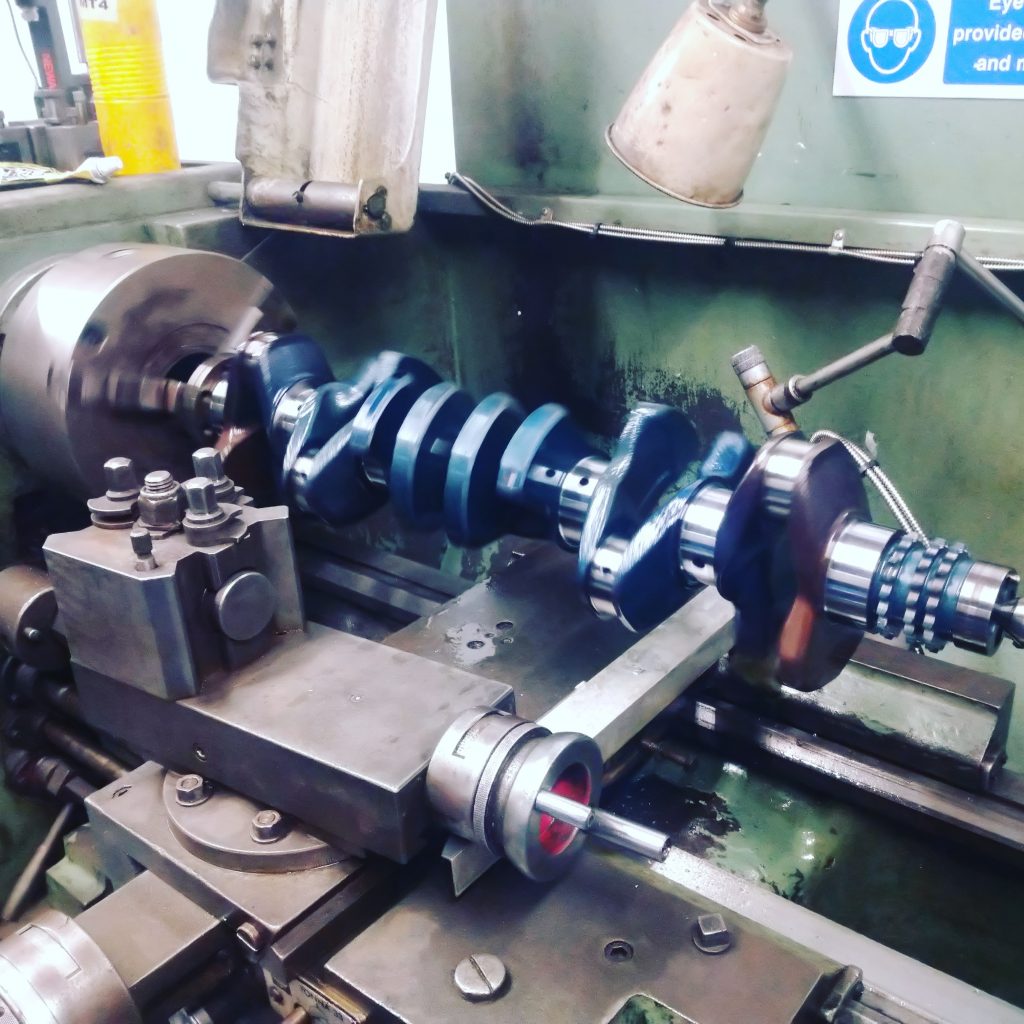 The crankshaft was reground on the main journals, due to some minor scoring, and then polished across all journals.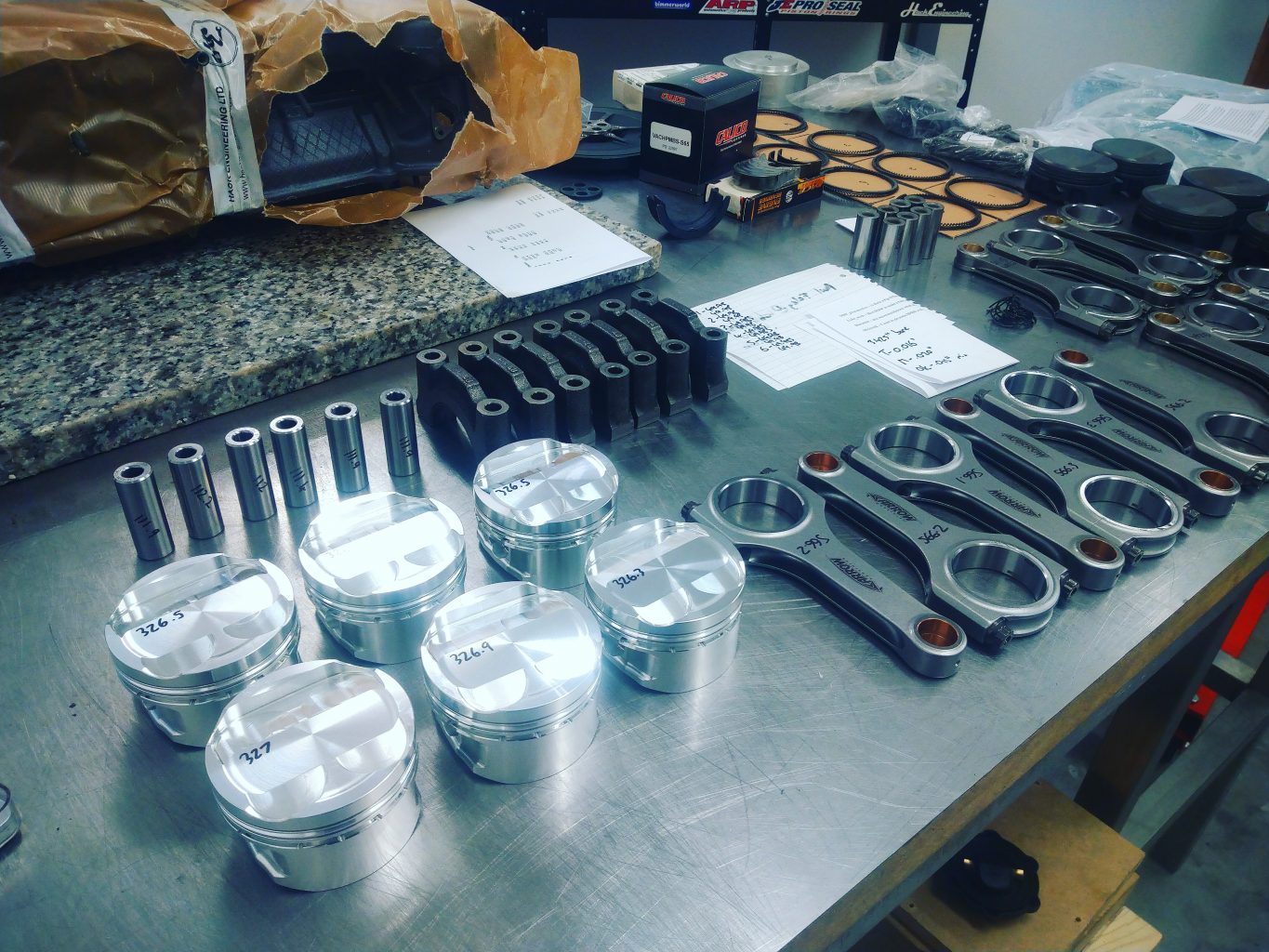 Next – time to build. The recipe included the aforementioned CP pistons along with Arrow rods, a VAC Motorsports head gasket, Schrick 288/280 cams, Schrick DLC followers and VAC big end bearings, along with ARP main studs and head studs.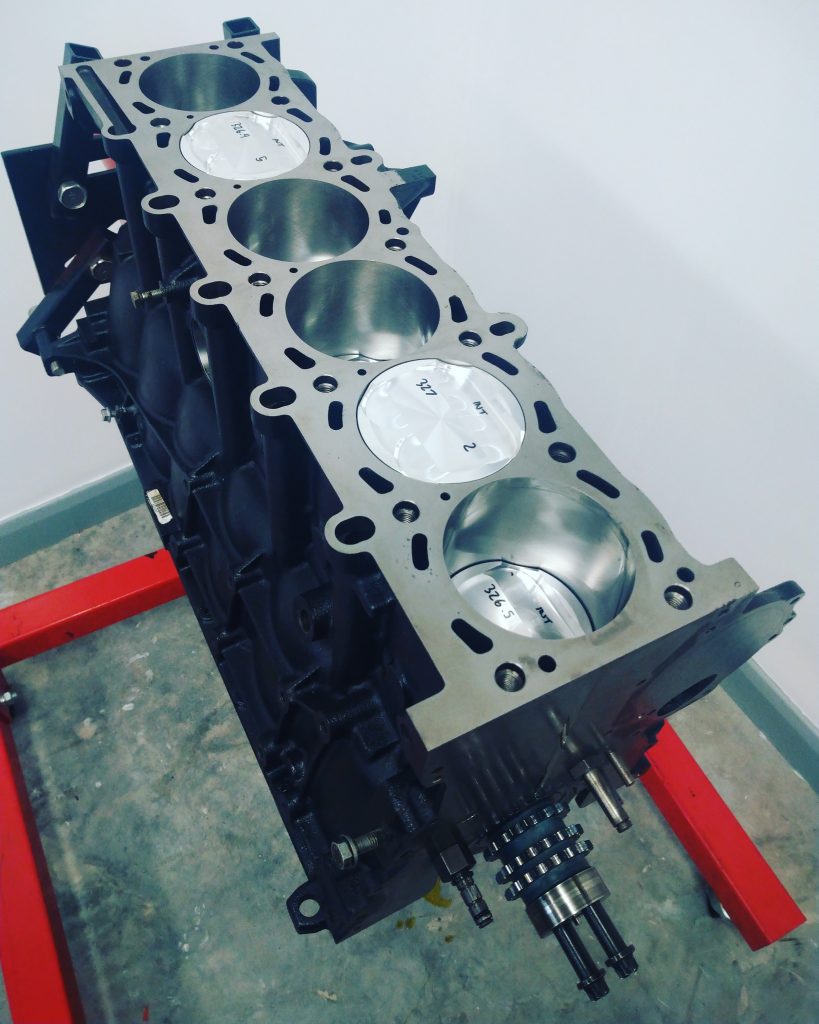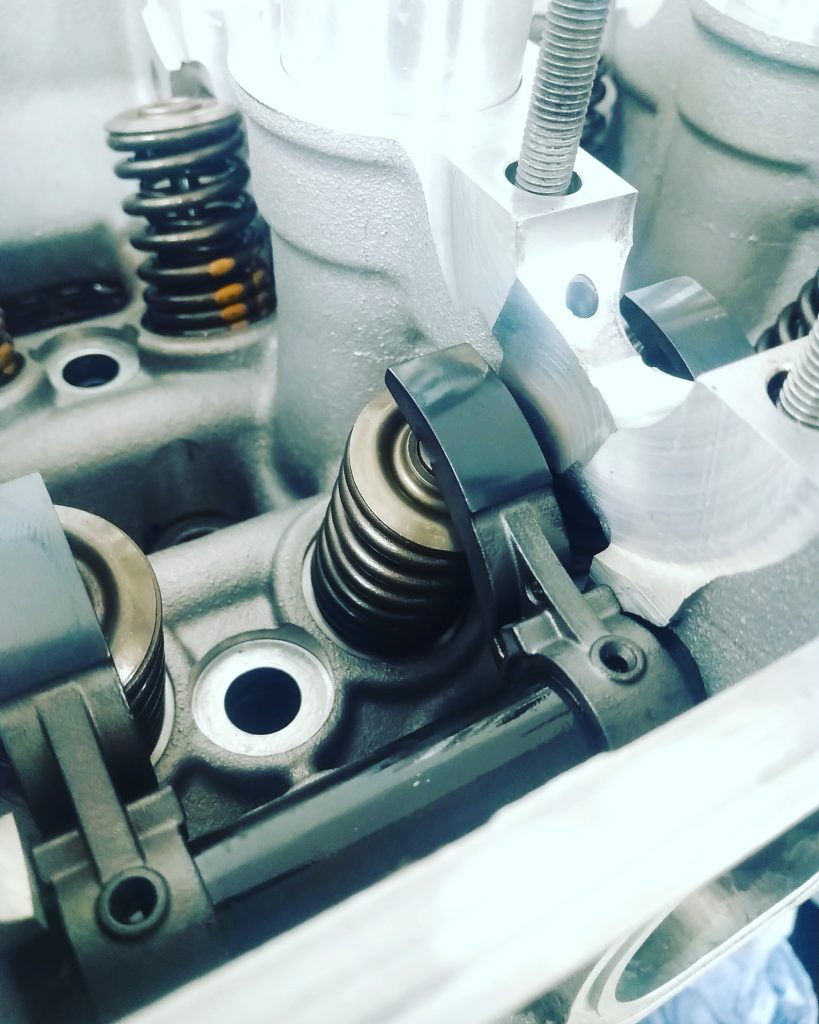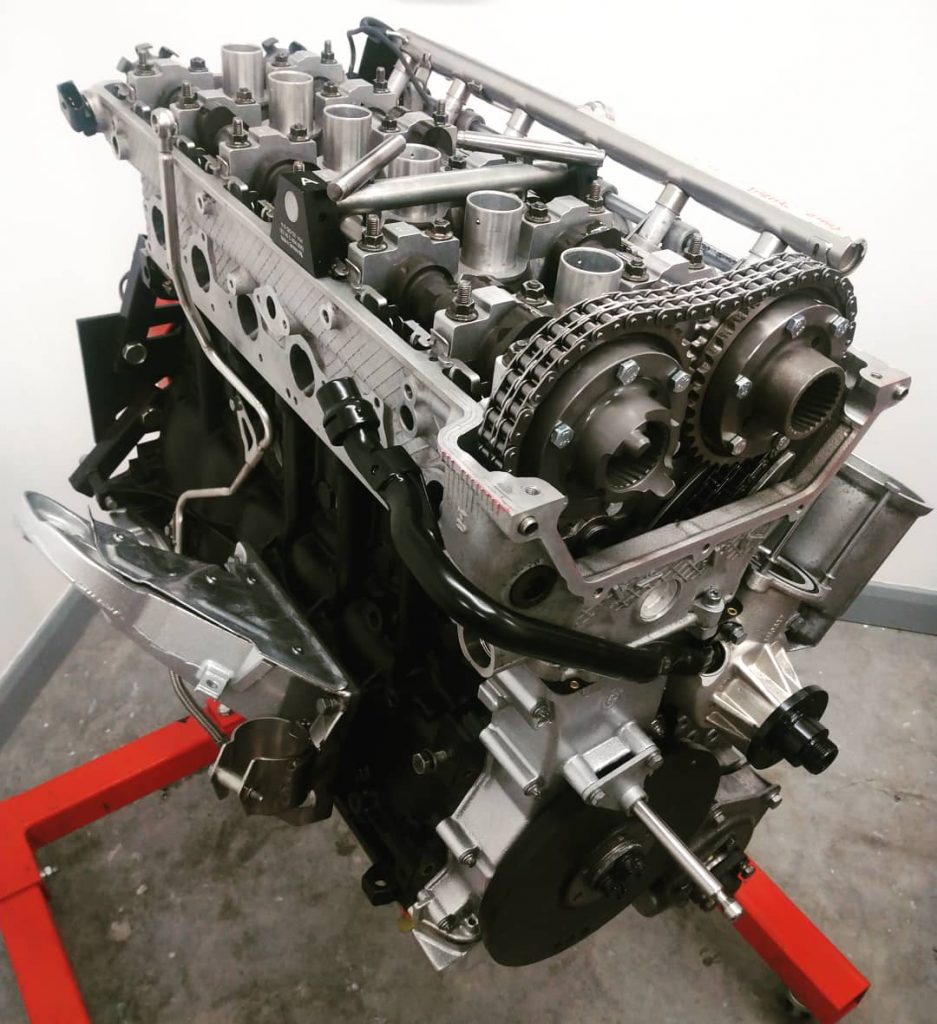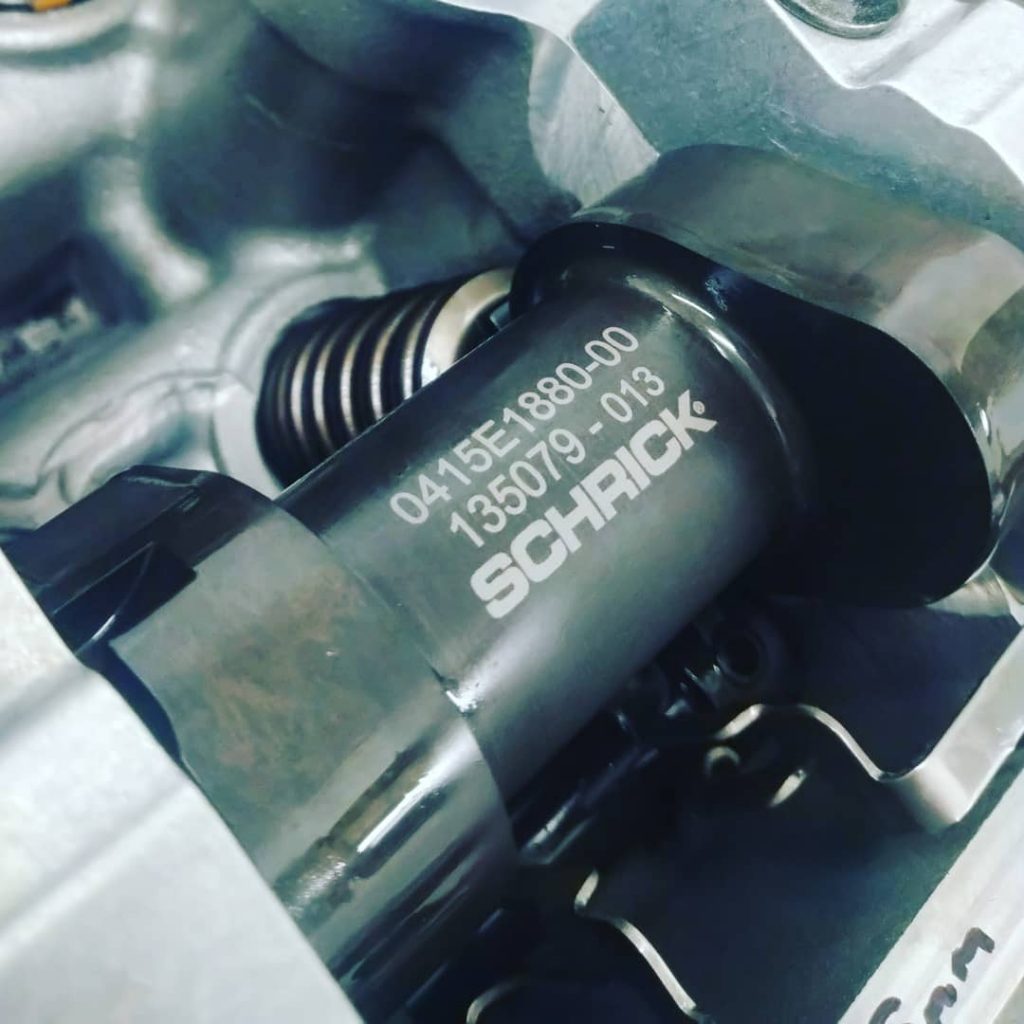 Naturally all chains and guides were refreshed, with a Beisan Systems nylon upper guide to avoid any future failures. The Vanos was completely overhauled, again with Beisan Systems components, S62 diaphragm springs, updated sprocket sleeve bolts, hub bolts and a machined oil pump disc.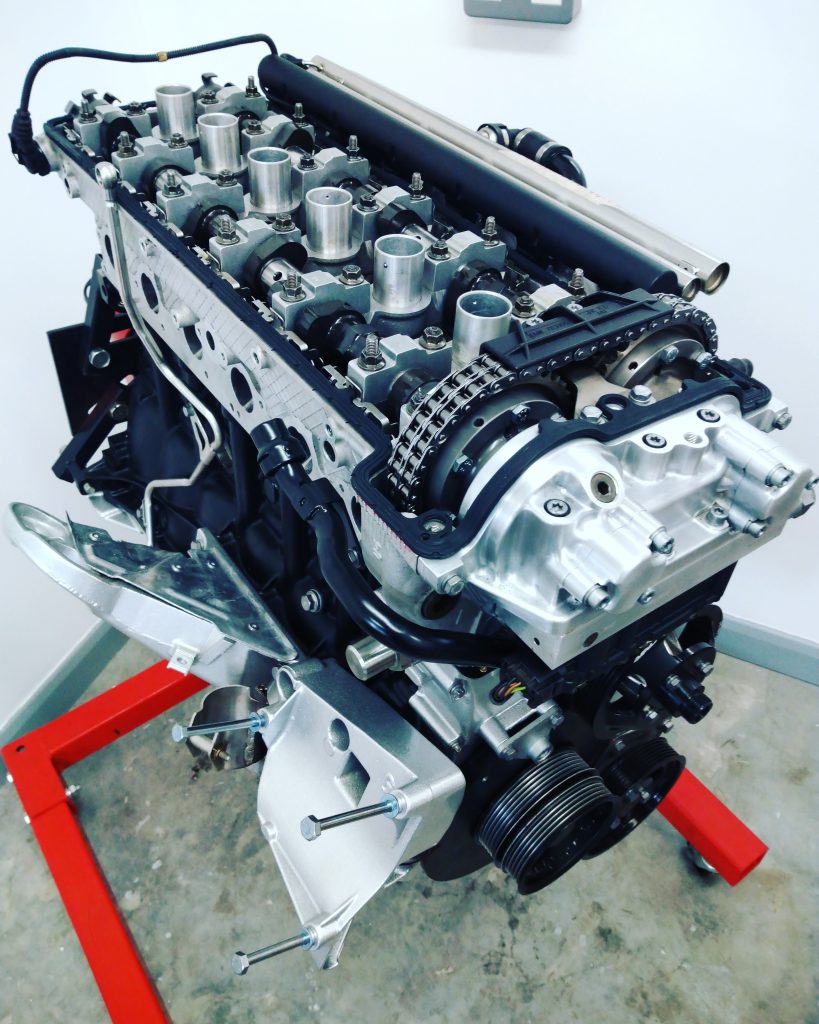 Finishing touches included VAC Motorsports pulleys, a DKM MA clutch/flywheel setup, one of our billet clutch pins and a KED oil filter cap.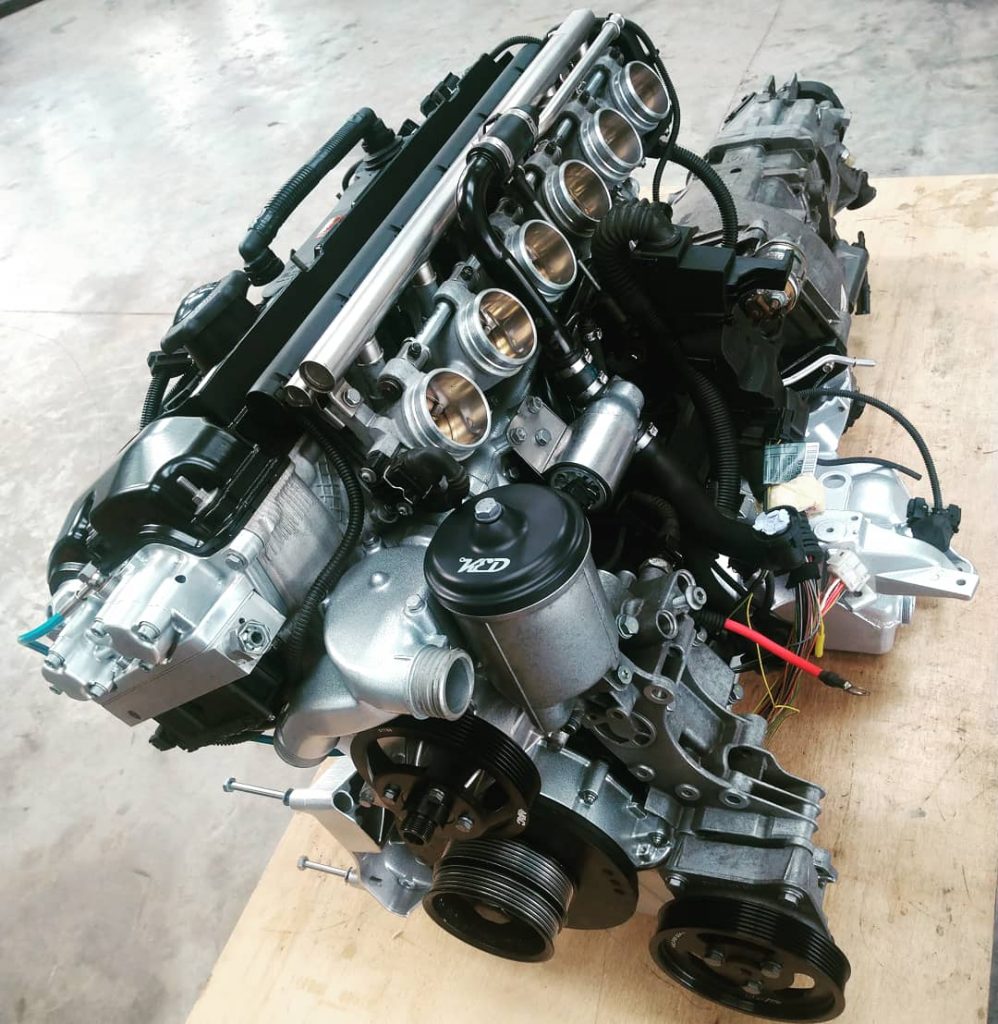 All-in-all, one of our most complete engine builds, all delivered back in a state ready to drop back into Robert's fantastic project. A real pleasure to build, and we're looking forward to the next one.
Parts list