Workshop Journal: Ben's S65 Refresh
Ben Lander's no stranger to the Hack Engineering premises. We've completed various tasks on his current E90 M3 and also his old E92 M3; both hardcore 'Ring tools. Ben's last visit to us was for a rear end overhaul on the E90, however that car's engine recently met an early demise at the 'Ring. The rod bearing issue strikes again, it seems.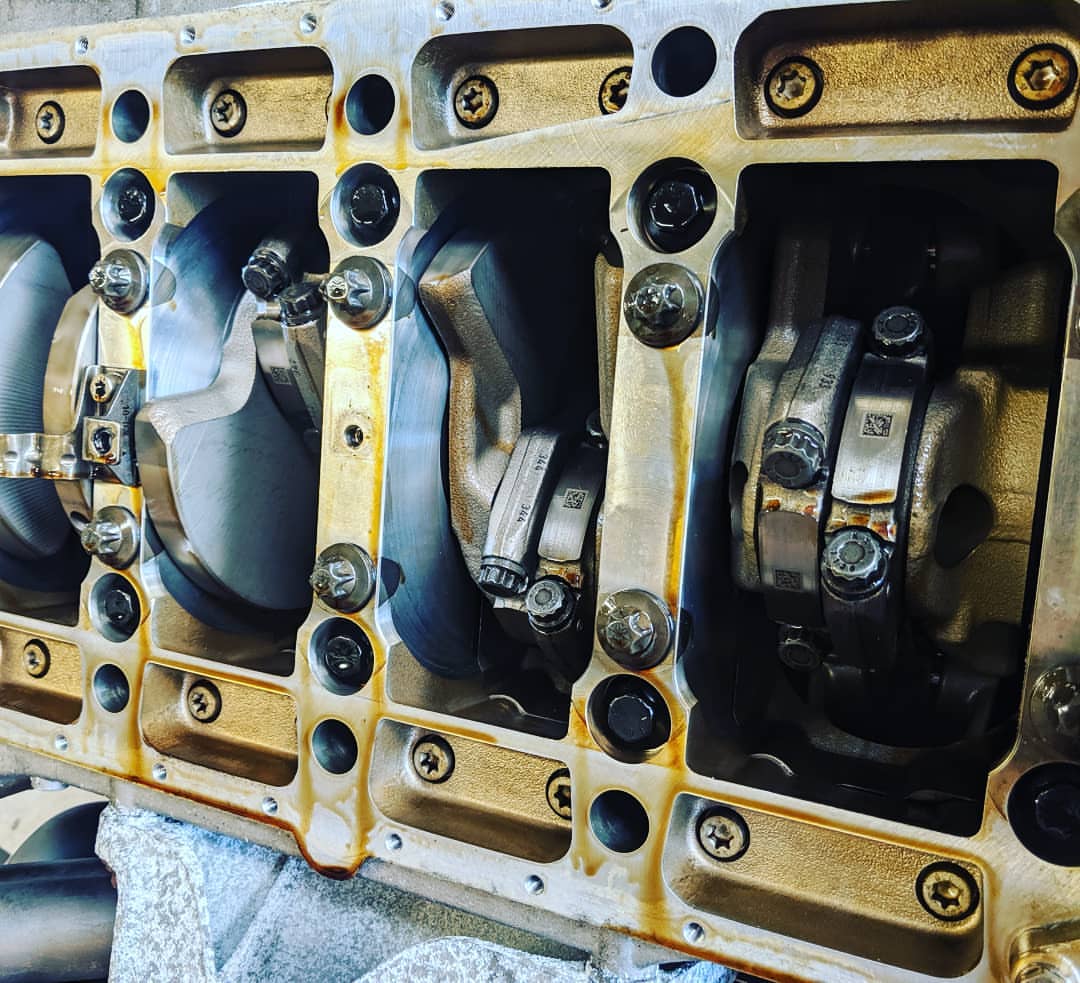 Ben tasked us with sourcing and refreshing a new S65 for the M3. He'd spotted one relatively locally to our HQ, and so we inspected it and collected it for him. Once this was complete, we could bring it back to HQ for a refresh. First and foremost – the rod bearings.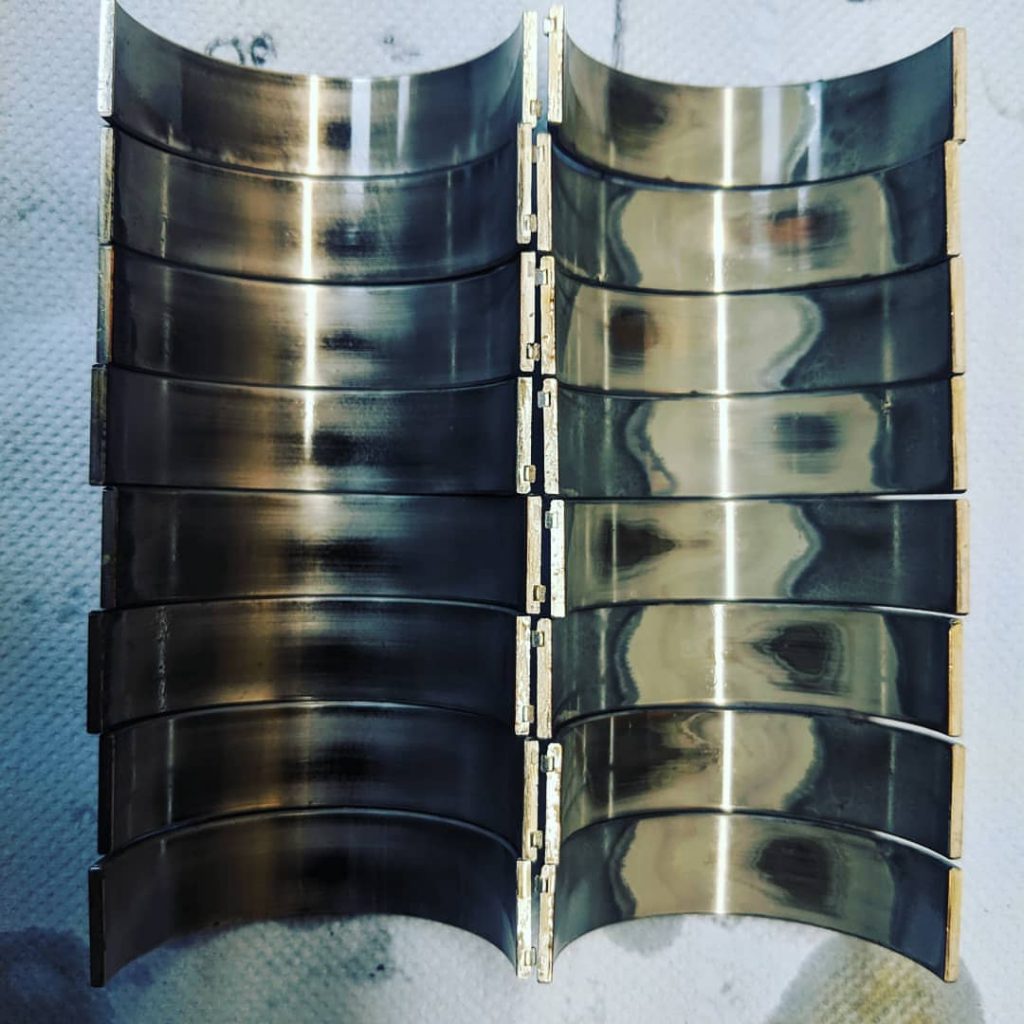 Once stripped, the old bearings were found to be in reasonable condition. Naturally though, upgrades were required to make sure that things stayed that way, with Ben opting for our recommended King Bearings and ARP bolts combo.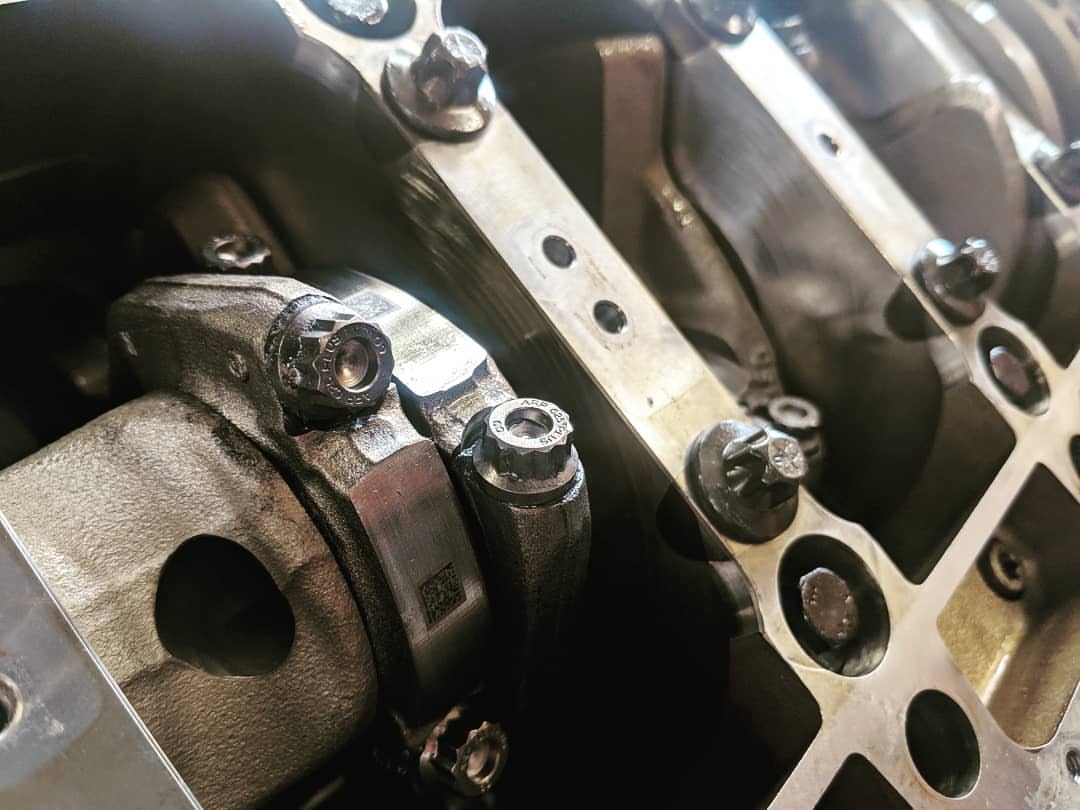 One of the gearbox bolts had snapped off in the block and damaged the thread in the process. This was extracted and then the thread repaired using a timesert for maximum strength and durability.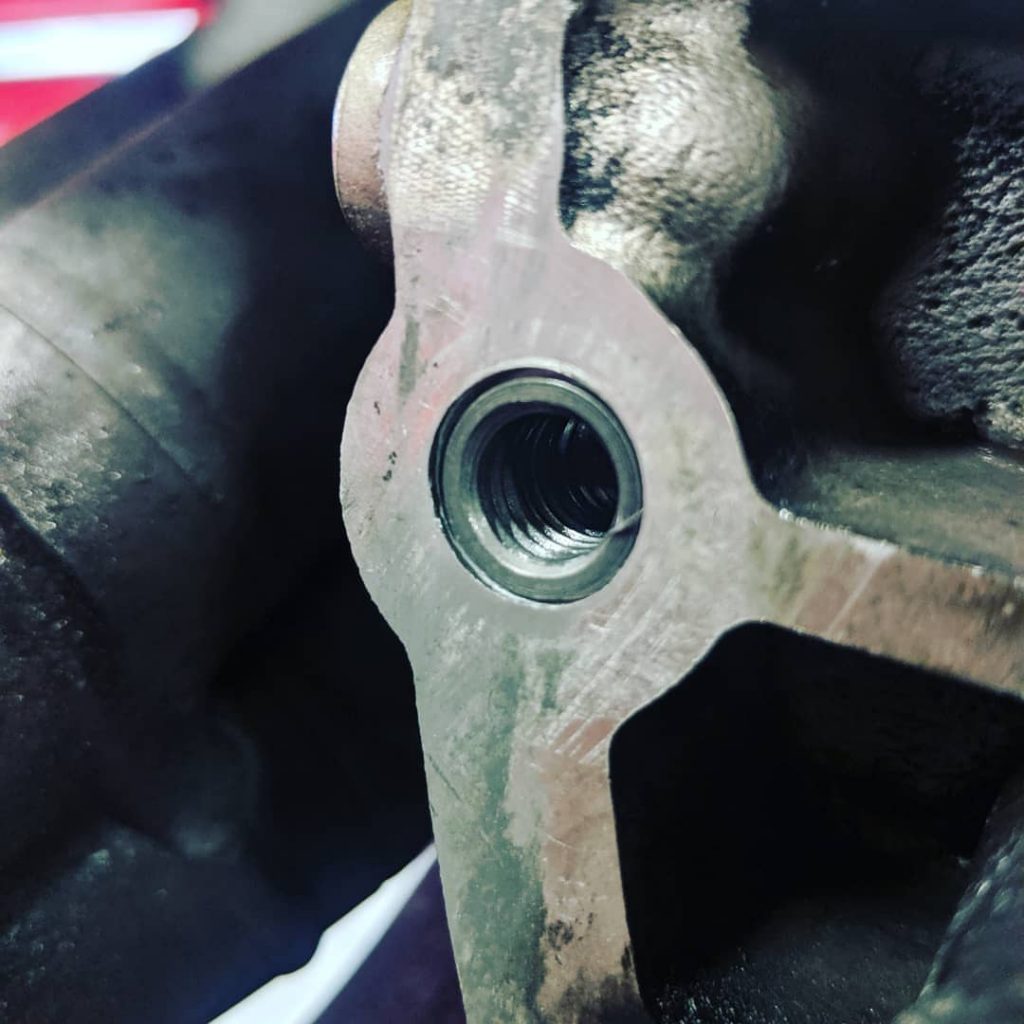 Finally, renewed rocker cover gaskets and a good tidy up of the engine loom and other details, and it was complete. The engine is already out in Germany ready to be fitted to the E90, which will soon be storming around the 'Ring once again.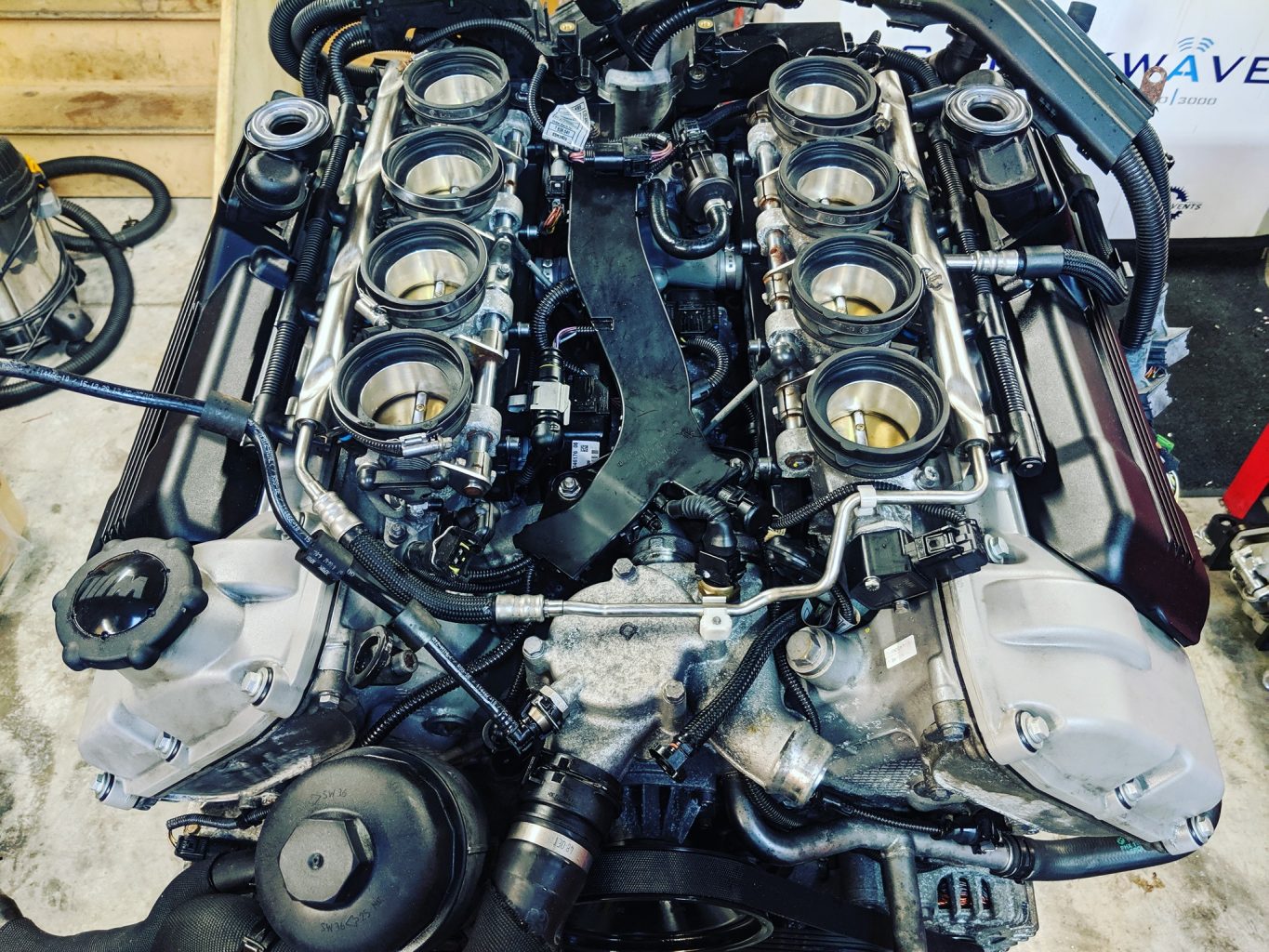 Follow Ben's adventures on Instagram – @hookdexm3