Workshop Journal: PSDesigns S54B33 Build
Ben Koflach
Though considered perhaps BMW's finest straight-six engine, the S54 does have its flaws – the big end (or rod) bearings, head gasket and VANOS to name the big three. When being used on track, the strain on these components is increased and so overhauling and upgrading them is the best way to go. This is where we often step in – that said, PSDesigns were wanting to go above and beyond on their E46 M3 track car build.
The plans for it include supercharging, and not just your usual kits either. A specially formulated ESS kit will push power levels on this engine far beyond the normal, and this required an engine to suit. The engine was stripped from the M3 and sent to us for disassembly and rebuild, with a few tricks along the way.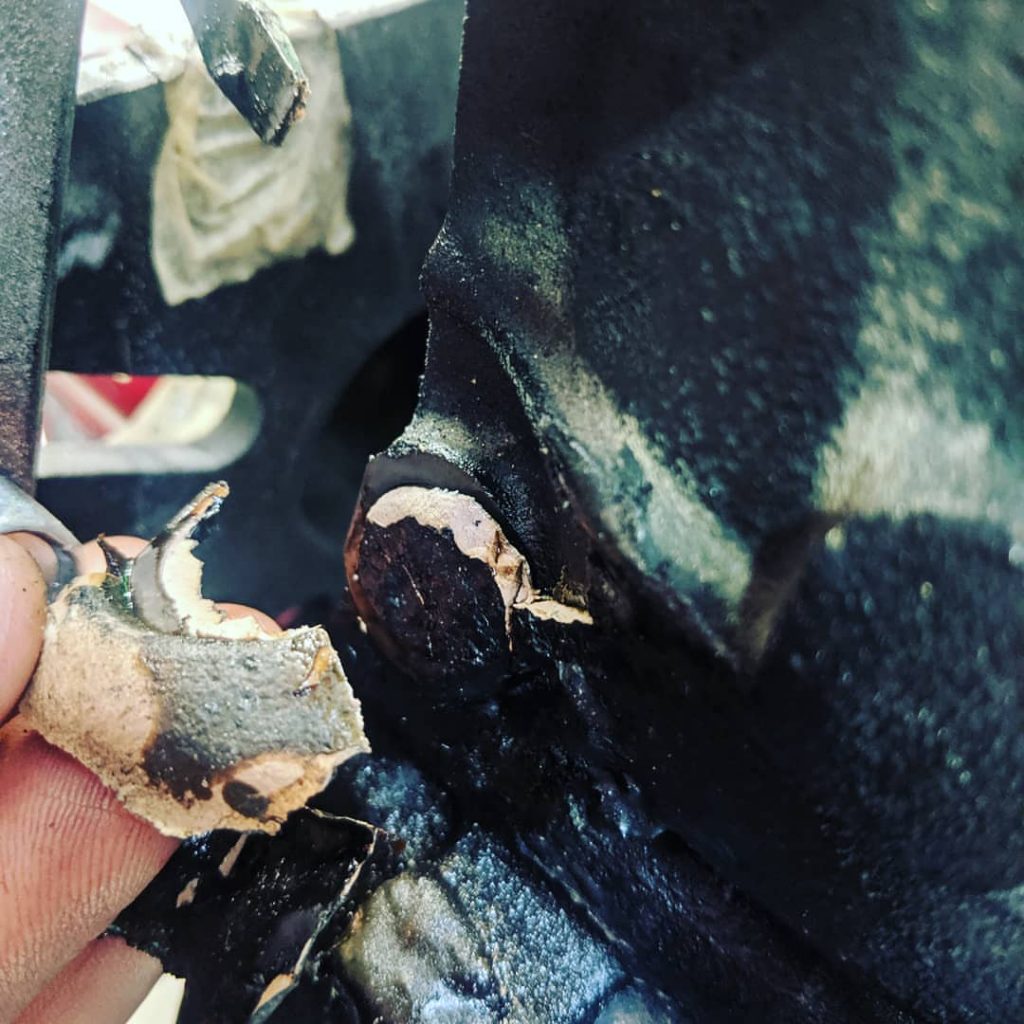 Once with us, it was immediately clear that this engine had some questionable and unfortunate history. It was well and truly bodged – to the point where the CPV had been smeared over with body filler to try and stop an oil leak! Excessive corrosion had taken hold on the block and various smaller components too, with even the aluminium starting to fall seriously fowl over time. Once stripped it was also clear that we were not the first ones to have the engine apart, with various timing marks and incorrectly fitted components being signs of a very amateur effort.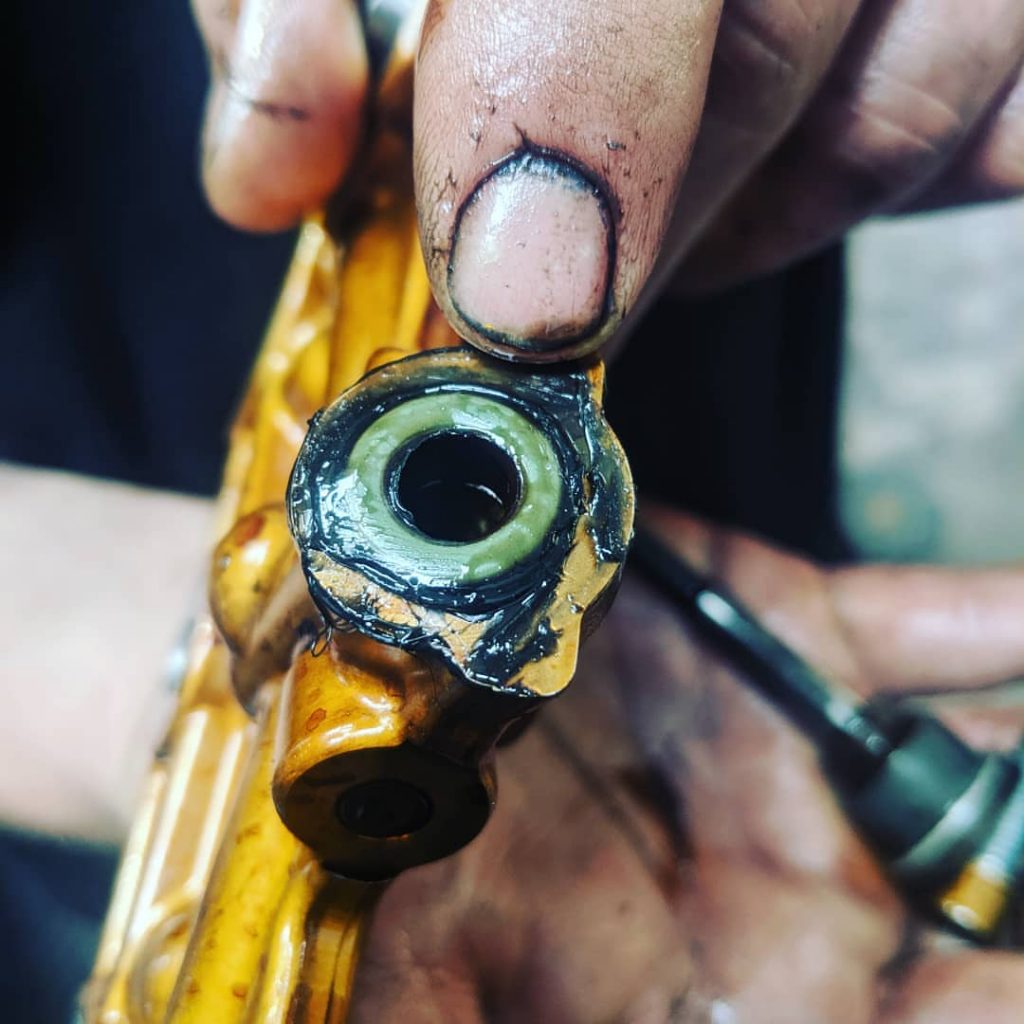 Thankfully, nothing was beyond saving. The crankshaft had some scoring on it and was both reground and dynamically balanced with the entire rotating assembly. The cylinder head had damage from serious pinking (likely due to being driven on a blown head gasket in the past) while other components simply needed some minor refurbishment.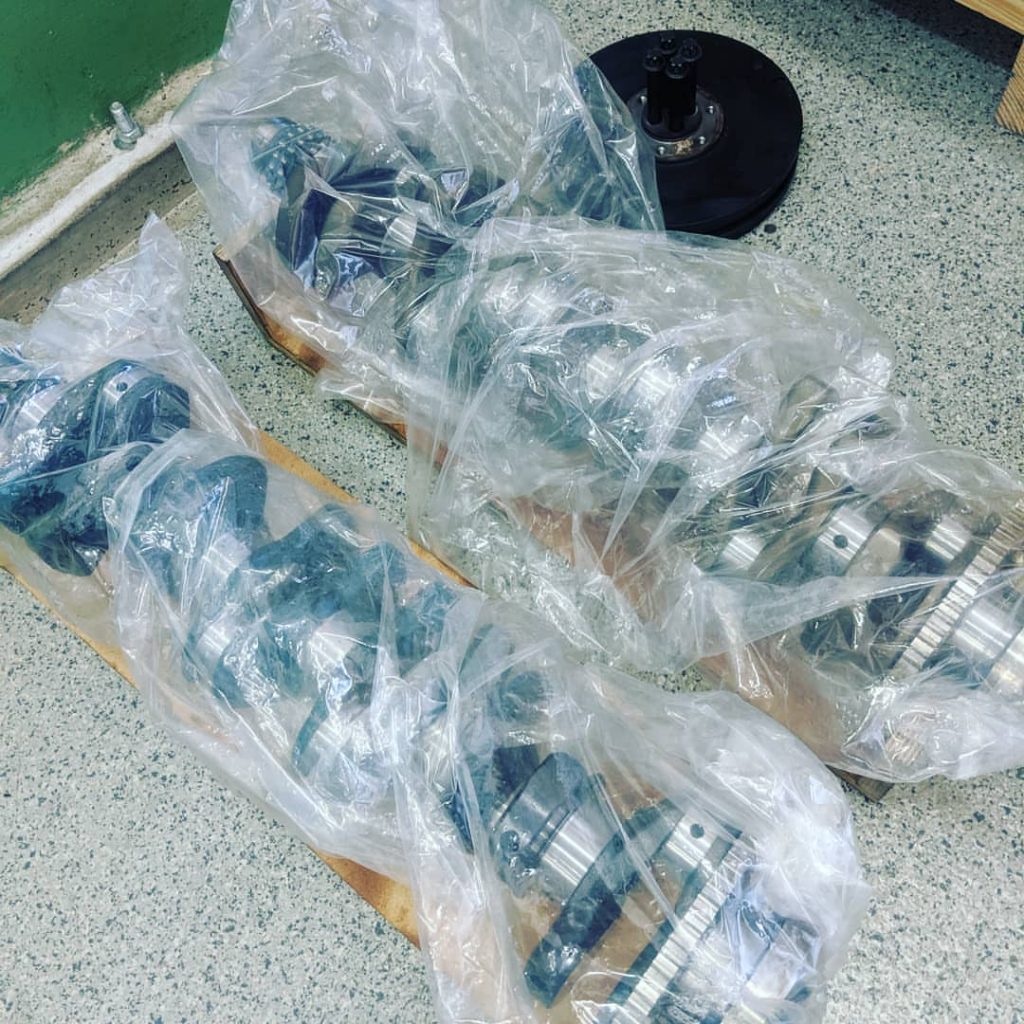 Hack Engineering Machine Shop took the block, chemically dipped it for 48 hours tor remove all traces or rust and paint (as well as body filler) before increasing the bore size to 87.5mm, honing it and decking it for a flat and fresh surface for the head to mate to. The cylinder head was stripped, received specialist welding to repair the pinking damage, and was then machined flat once again. It was also pressure tested, and the valves were tested for a perfect seal against the valve seats – this was well below par, and so the valves were 'lapped-in' and retested. The head casting itself was pressure tested to check for cracks and ultrasonically cleaned, making a fresh base for build-up. The recipe for this was to keep the OE valves, but use Supertech uprated valve springs/retainers, and Supertech valve stem seals too. This will ensure that the engine is happy sitting at high revs for extended periods of time.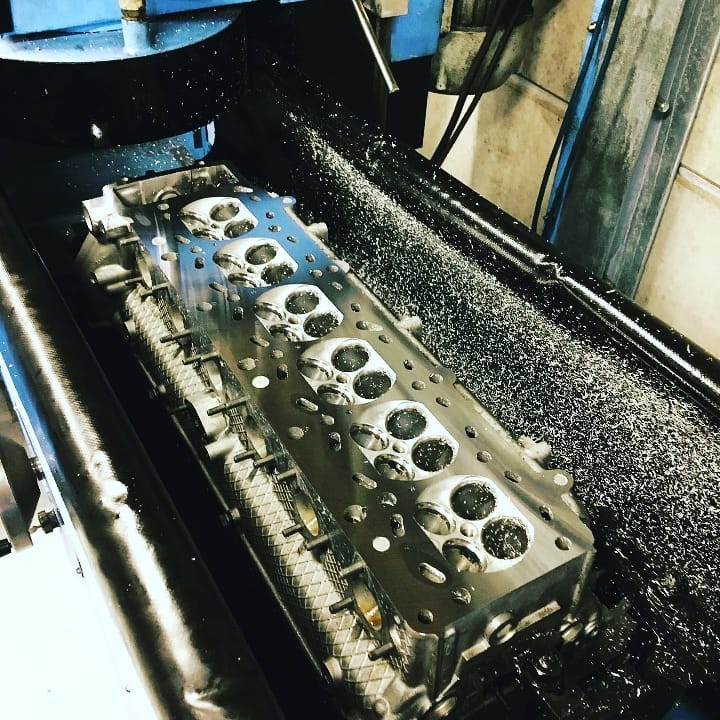 It was then time for the engine blueprinting and assembly to begin. The pistons we chose for the build are some of JE's finest forged items, in a custom order of 10.5:1 compression ration and the aforementioned oversize bore (meaning a capacity of 3283cc). Connecting rods are SP Components forged items, while King Racing XP-Series main and big end bearings were used, all held together with ARP fasteners. For a full parts list, please scroll down.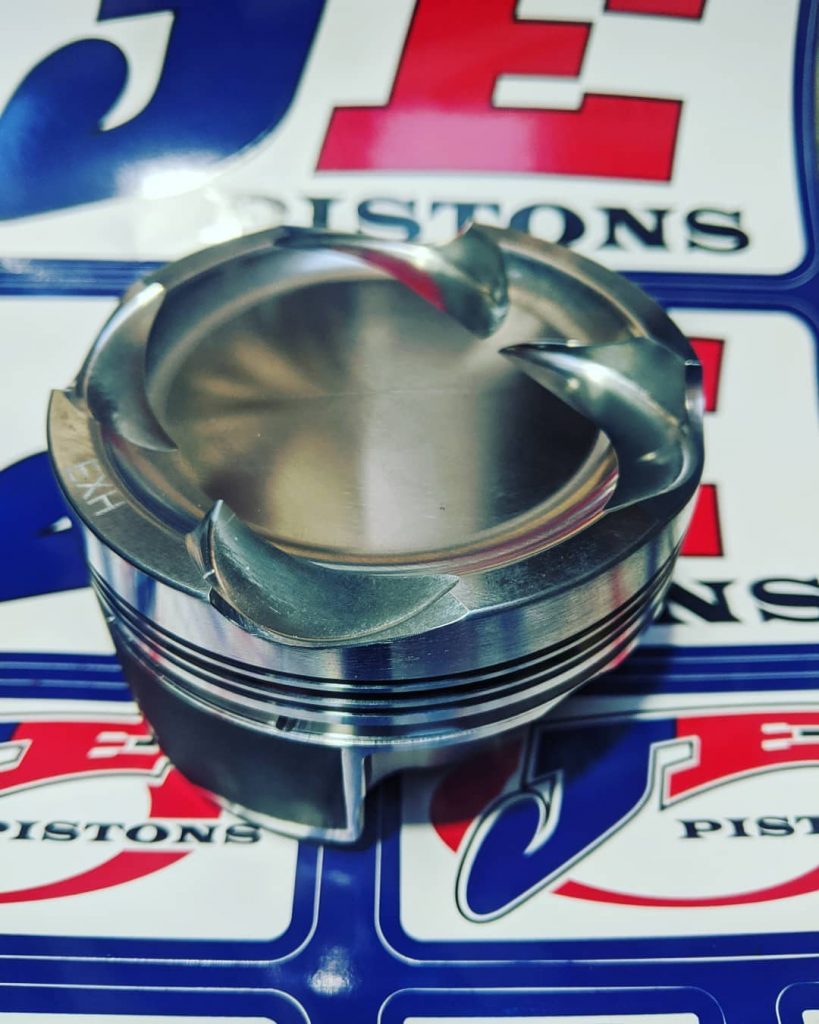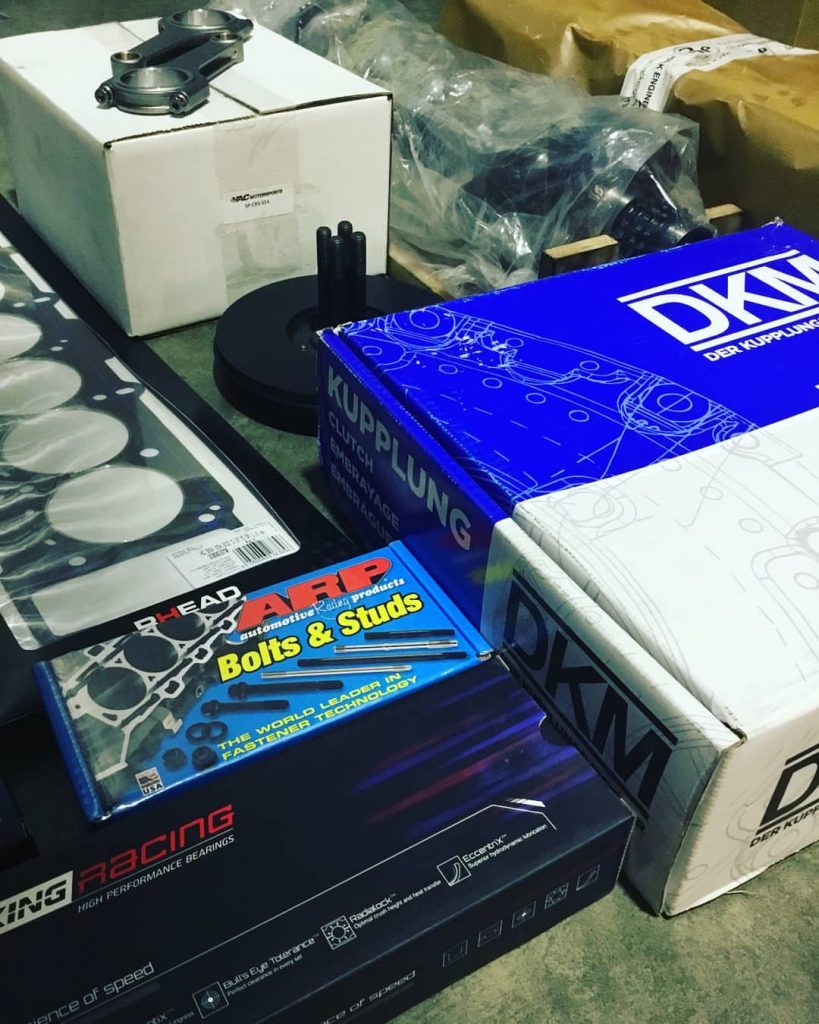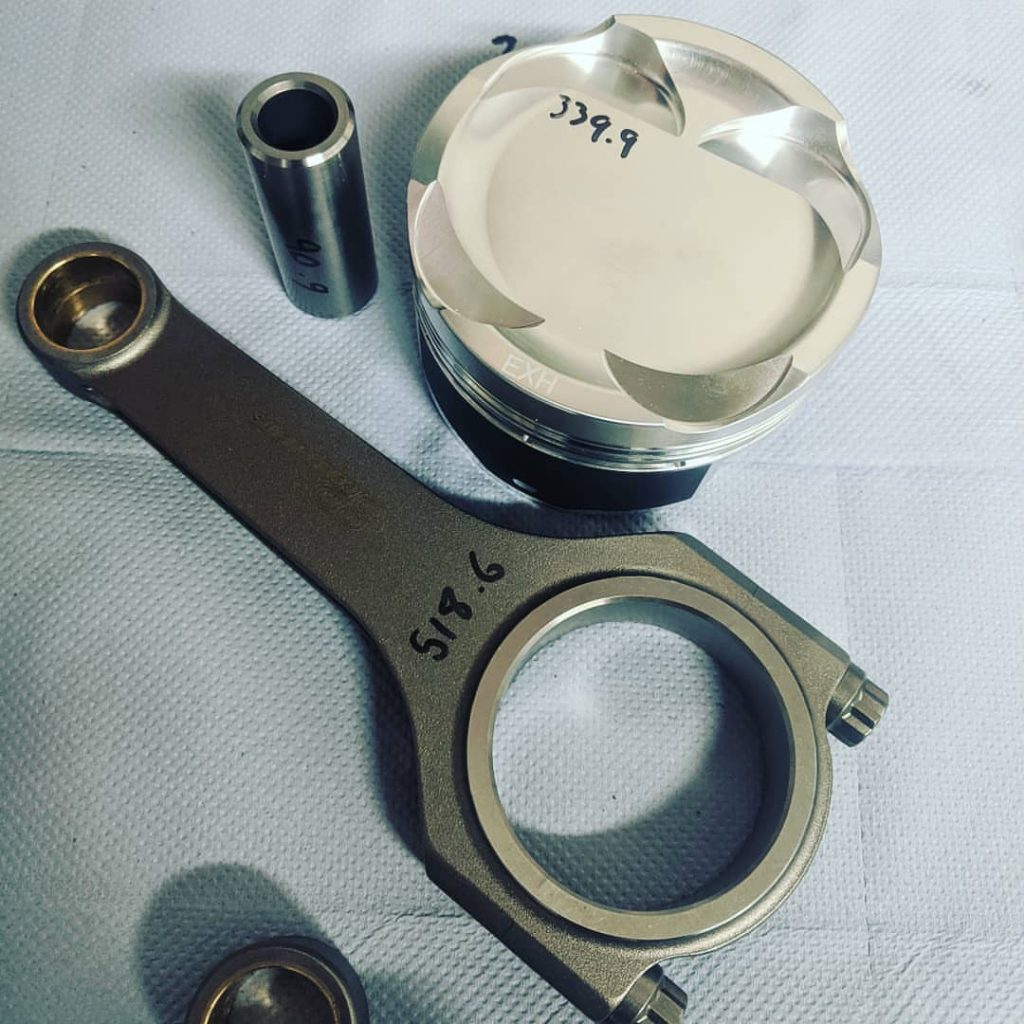 The head was also bolted down with ARP studs, and we've used an Athena cut-ring head gasket to ensure that there are never issues with leakage due to high boost. The oil pump was also rebuilt using a VAC Motorsports oil pump upgrade kit, which safeguards against future issues. All chains and guides were replaced with Genuine BMW items, bar the upper tensioner guide for which we use a Beisan Systems solid nylon guide – a nifty upgrade over the failure-prone originals.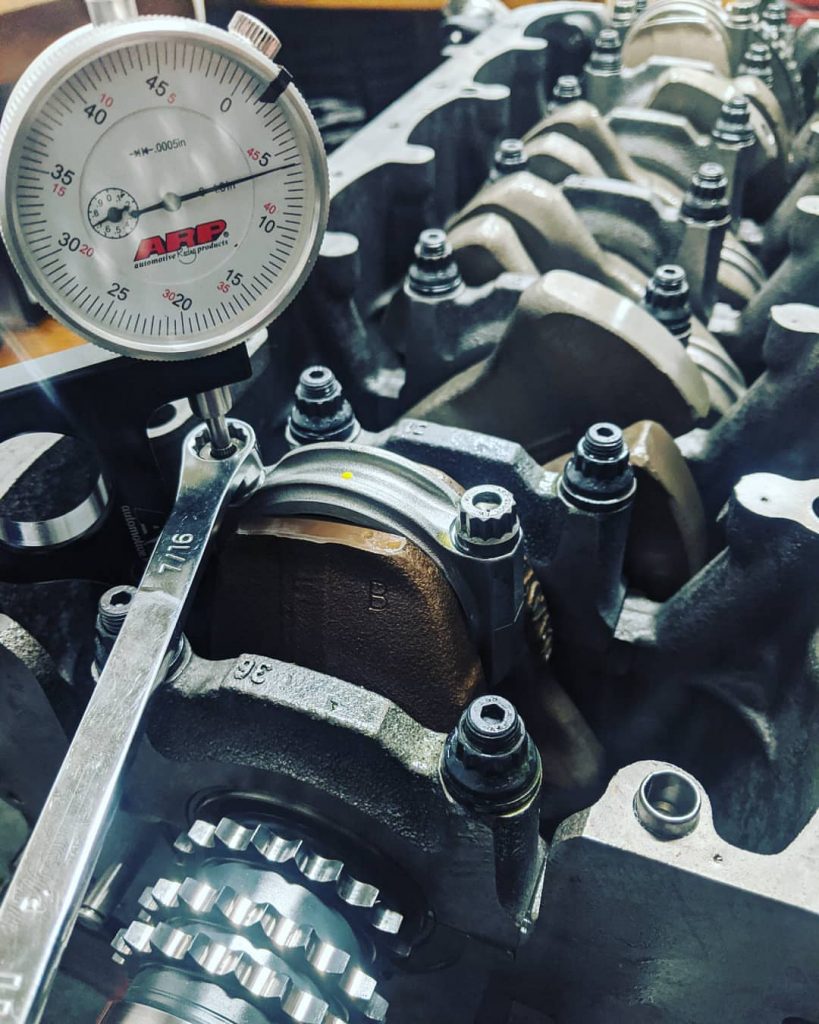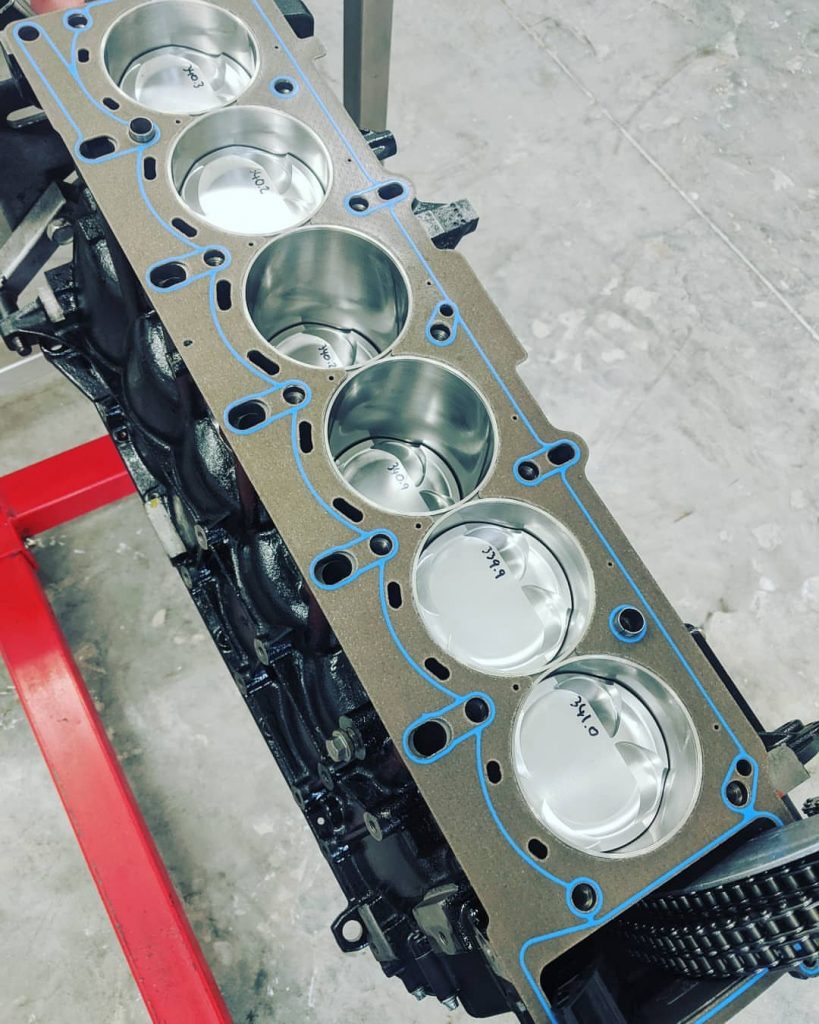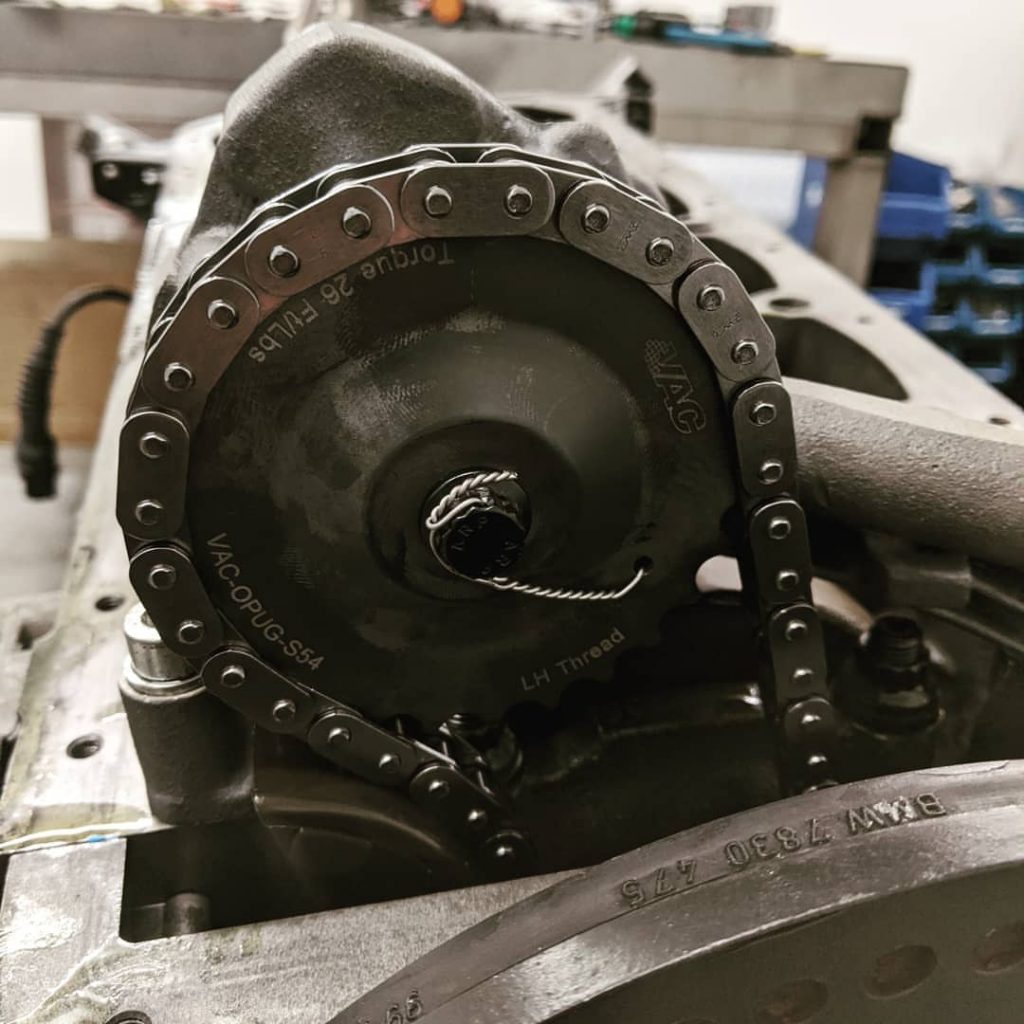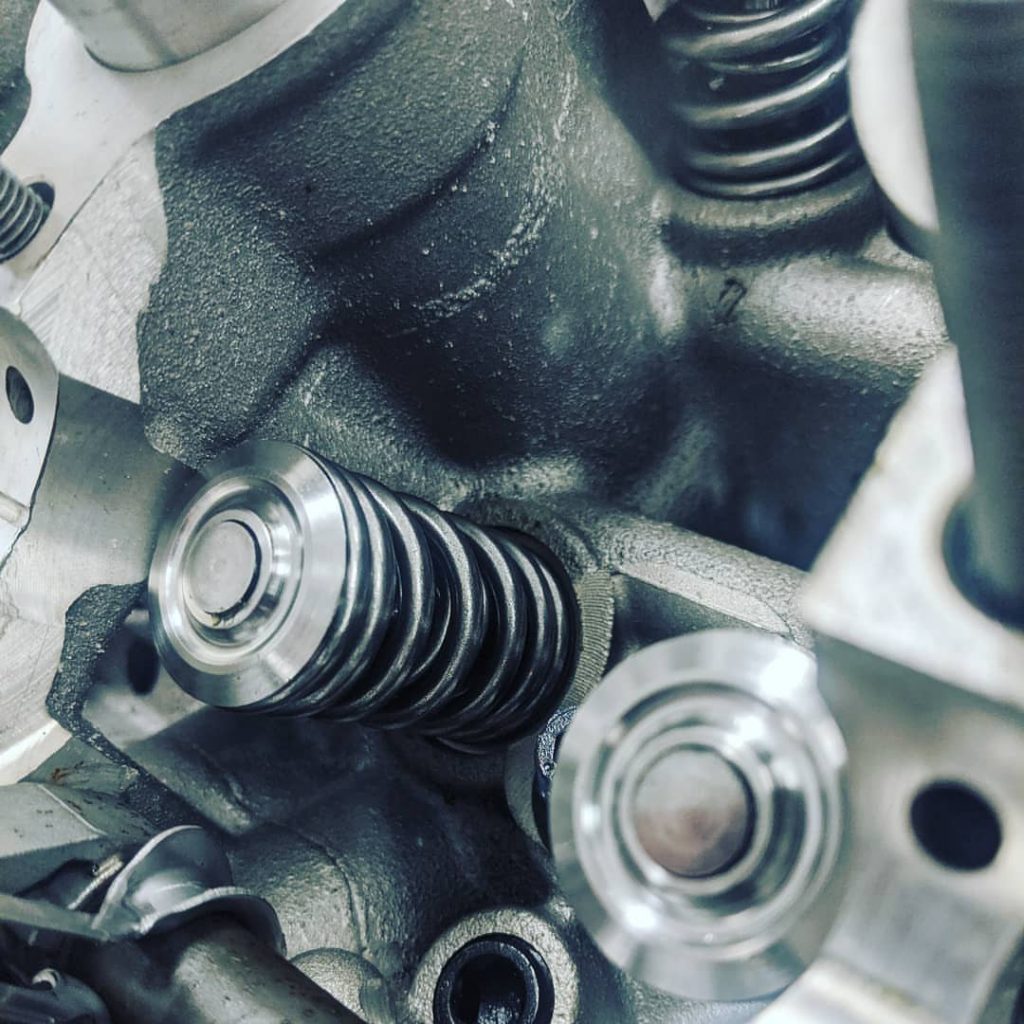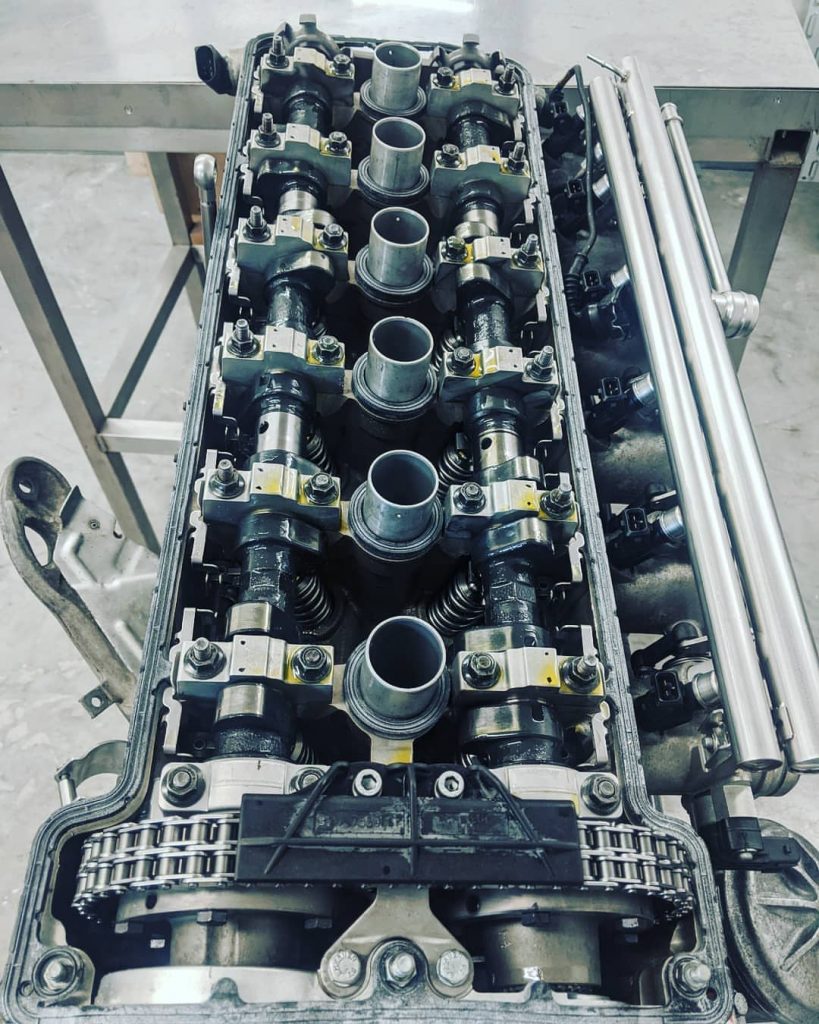 Finally, the Vanos was given a complete overhaul with uprated Beisan seals, rattle repair components, a re-machined oil pump disc, refurbished control unit and new bolts. Once timed up, the valve clearances were checked, and the S54 was good to go.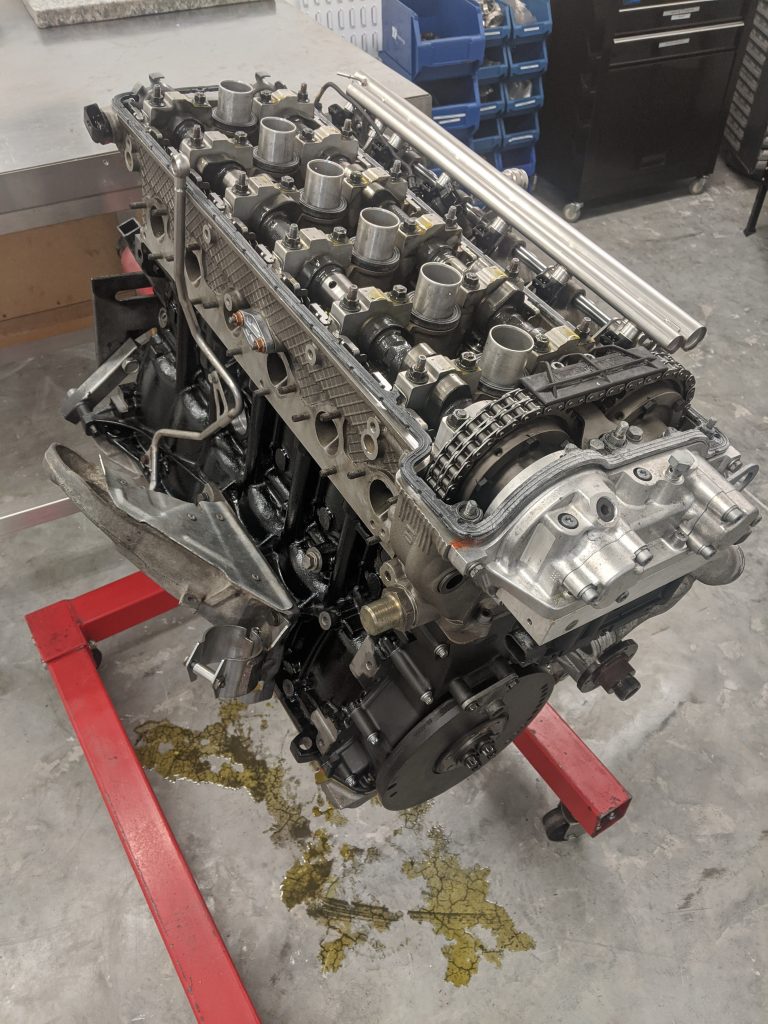 We're looking forward to seeing what this engine can do and how the build commences with Pete and the guys at PSDesigns – there's one thing for sure, and that's that this S54 will be bulletproof for many miles to come.
Spec list: