Workshop Journal: QueenB's E21 316
Ben Koflach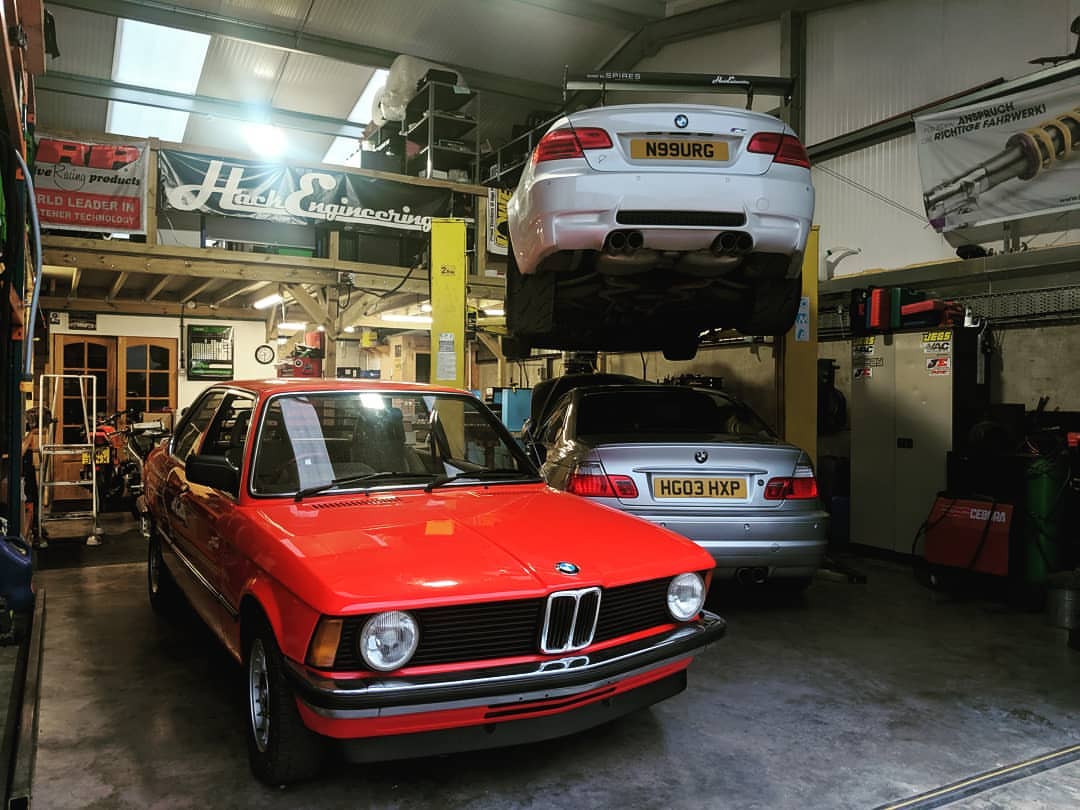 We get to enjoy a great mixture of interesting cars at Hack Engineering, but the past week we've been joined by something both older than our usual, and with a little more background. Becky Evans (aka QueenB) is a well-known YouTuber, Red Bull Motorsports presenter and soon-to-be drifting competitor – and she also has great taste in cars. Her E21 316 – known as 'Red' – is perhaps almost as famous as the lady herself.
However, thanks to a spell off the road, the humble E21 came to us a non-runner, with Becky's request simple – get it running, and get it running right. Into the workshop it came, and it wasn't long before objective 1 was completed.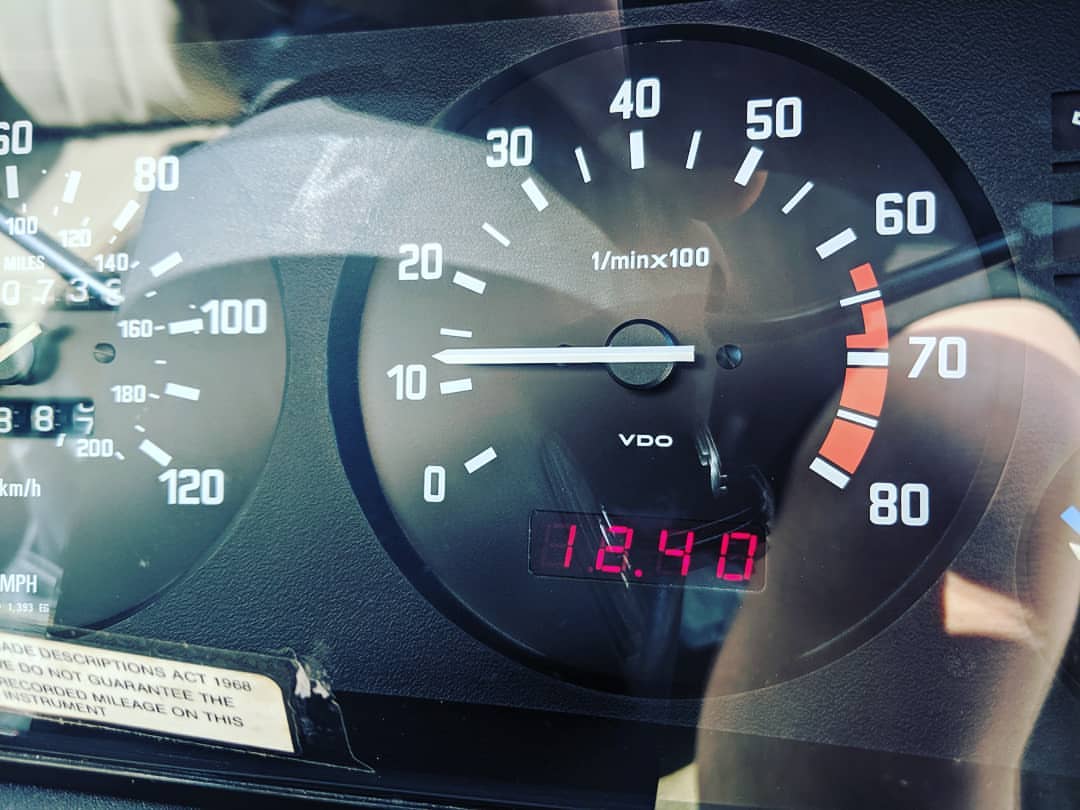 However, that was only half the story – time for some good old fashioned mechanics. The engine oil was renewed as were all of the engine filters. The spark plugs were removed and checked – with signs of some serious rich running – and then renewed with freshly-gapped NGKs.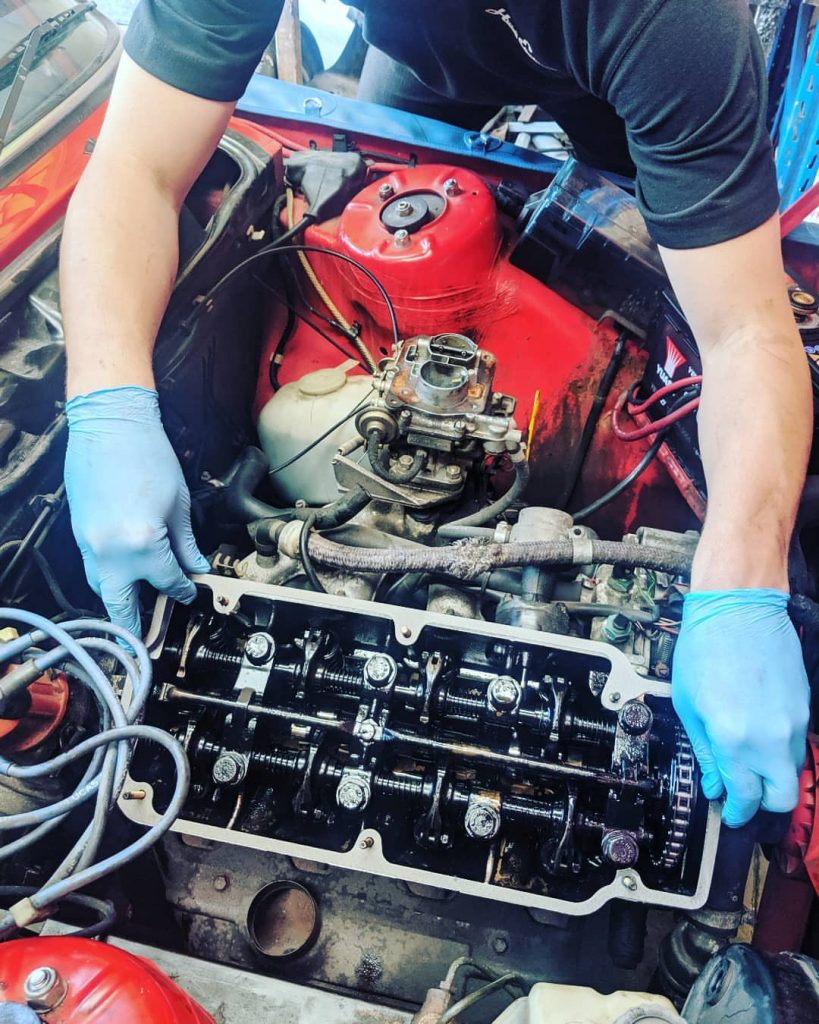 Leaving no stone unturned, we also set about correcting the valve clearances, re-setting the ignition timing and giving the carb a fettle. A few replaced vacuum hoses and the little M10 was running sweet as a nut, ready for a very happy Becky to collect.