Workshop Journal: Oli's E46 M3 Engine Overhaul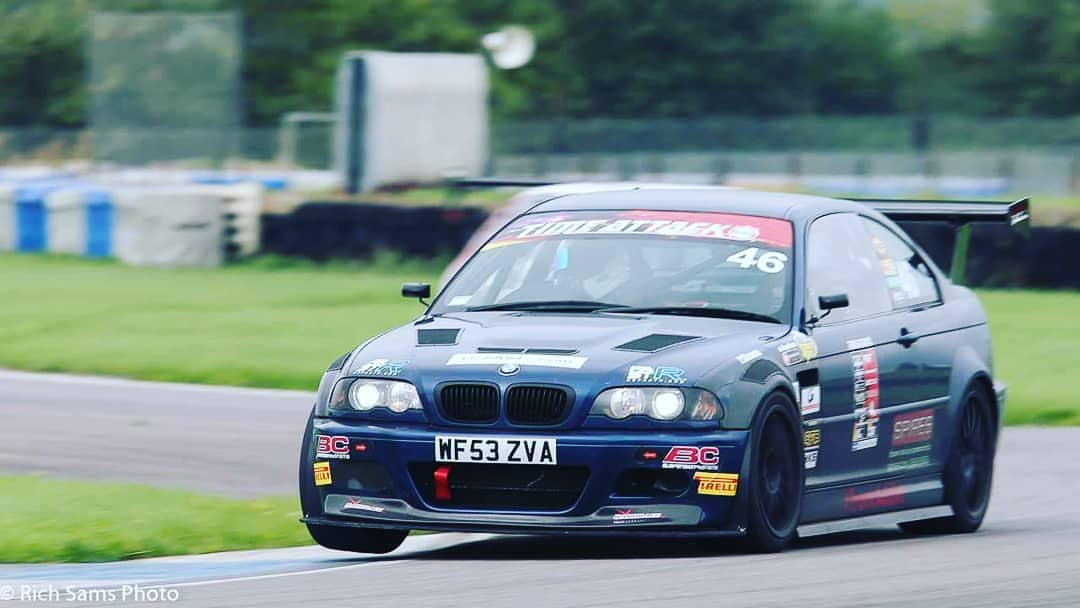 As a regular on the UK tracks and Time Attack championship, Oli Danker's M3 gets used hard. With 86,000 miles on the clock, the last 14,000 of those being in its current format as a track/race car, Oli wisely decided to get it down to us for 'the big three' – big end bearings, head gasket and Vanos.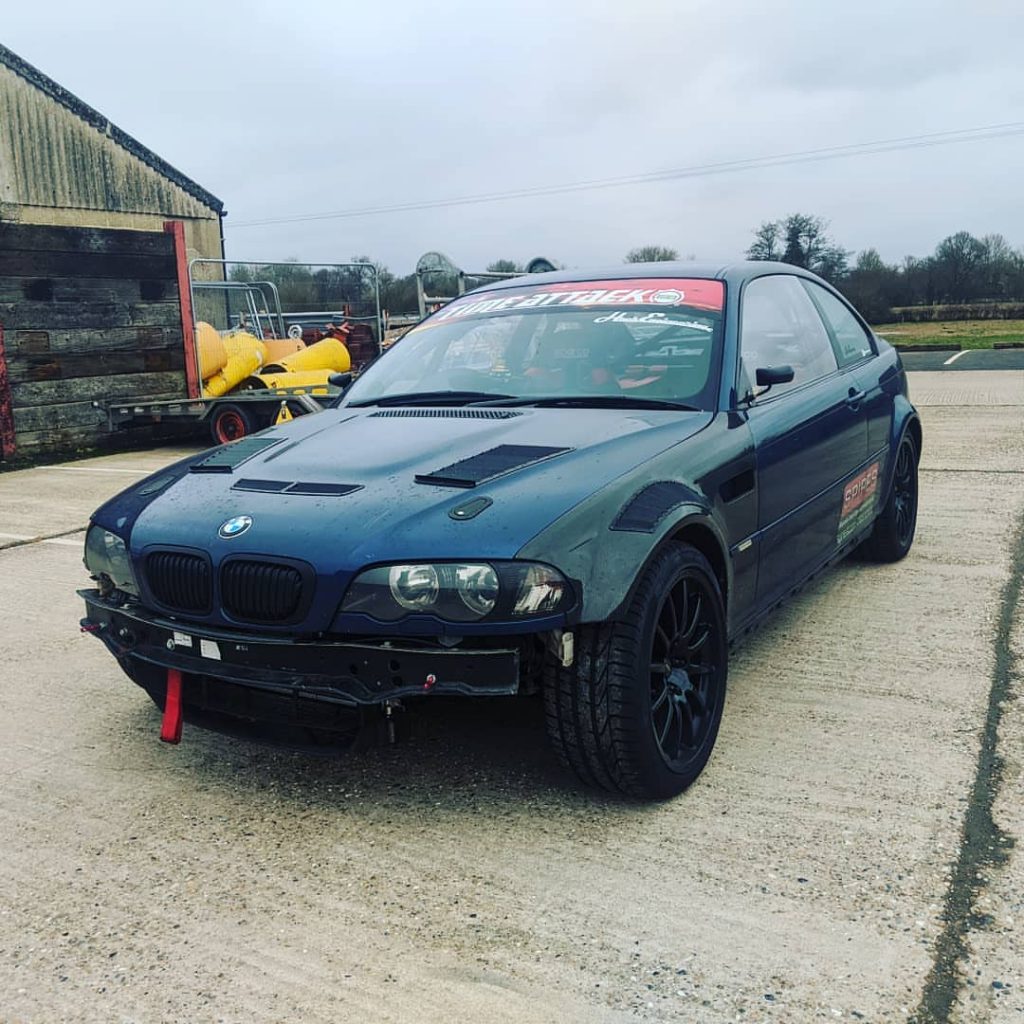 The engine strip down begun, and despite making strong power on the dyno previously, it was clear that we'd be able to find improvements. The head gasket was blown between cylinders 1-2 and 5-6, most likely due to overheating on a previous 'Ring trip. Hack Engineering Machine Shop found distortion on the head supporting this theory, which was assessed and restored to its former glory, along with a full refresh.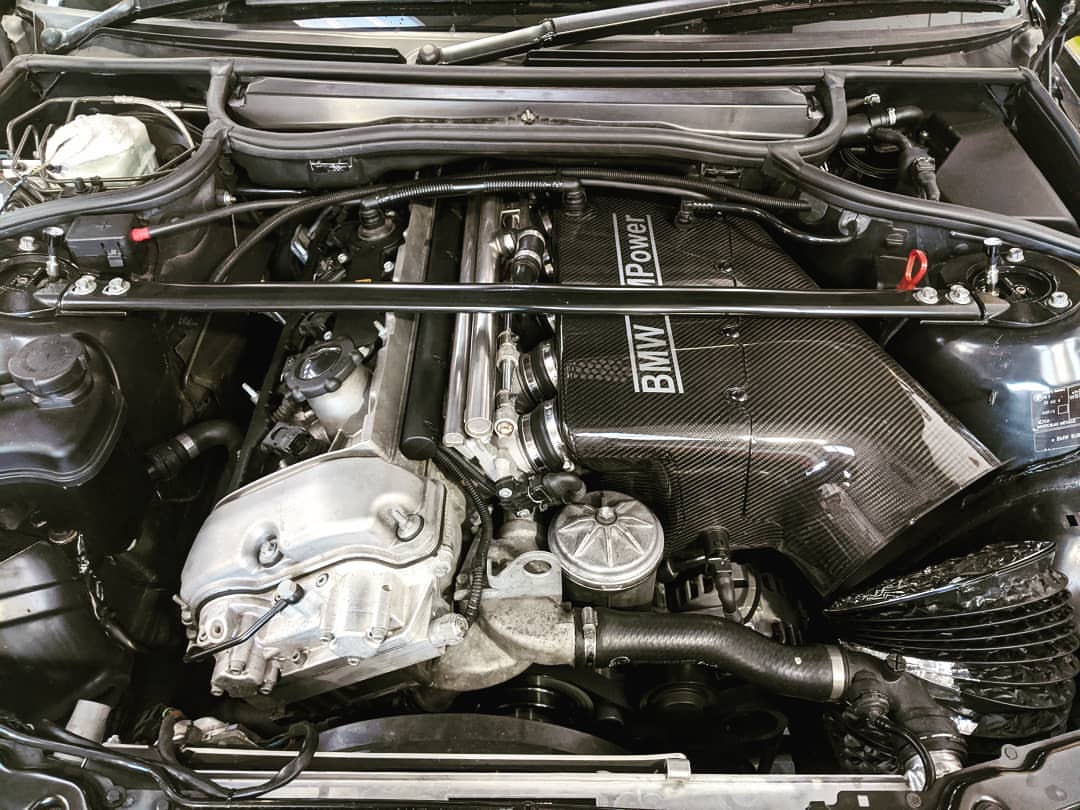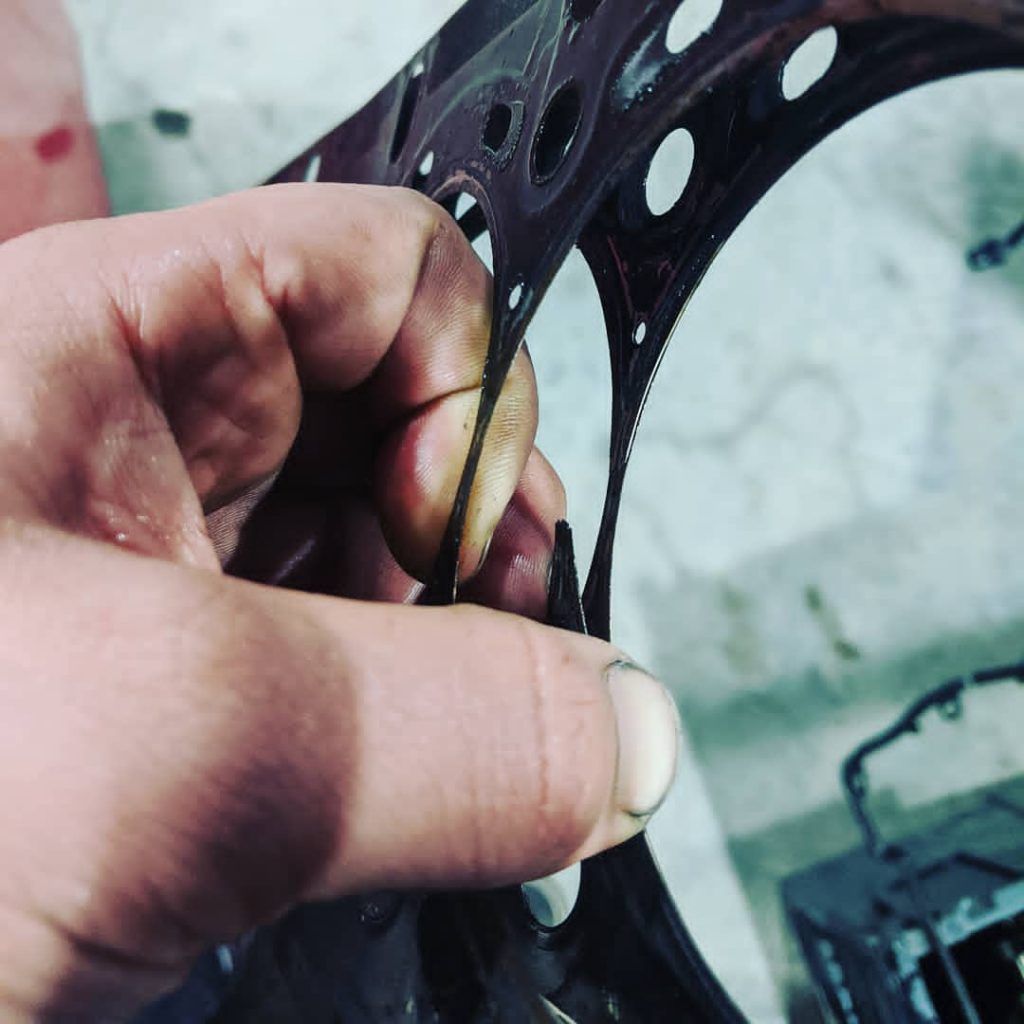 While the top end was apart and the head with Hack Engineering Machine Shop, the car went up on the ramp and the bottom end was tackled.
Again here, it was found that the bearings were in sub-optimal condition, with the bearings showing signs of wear. These were replaced with King Bearings and ARP bolts.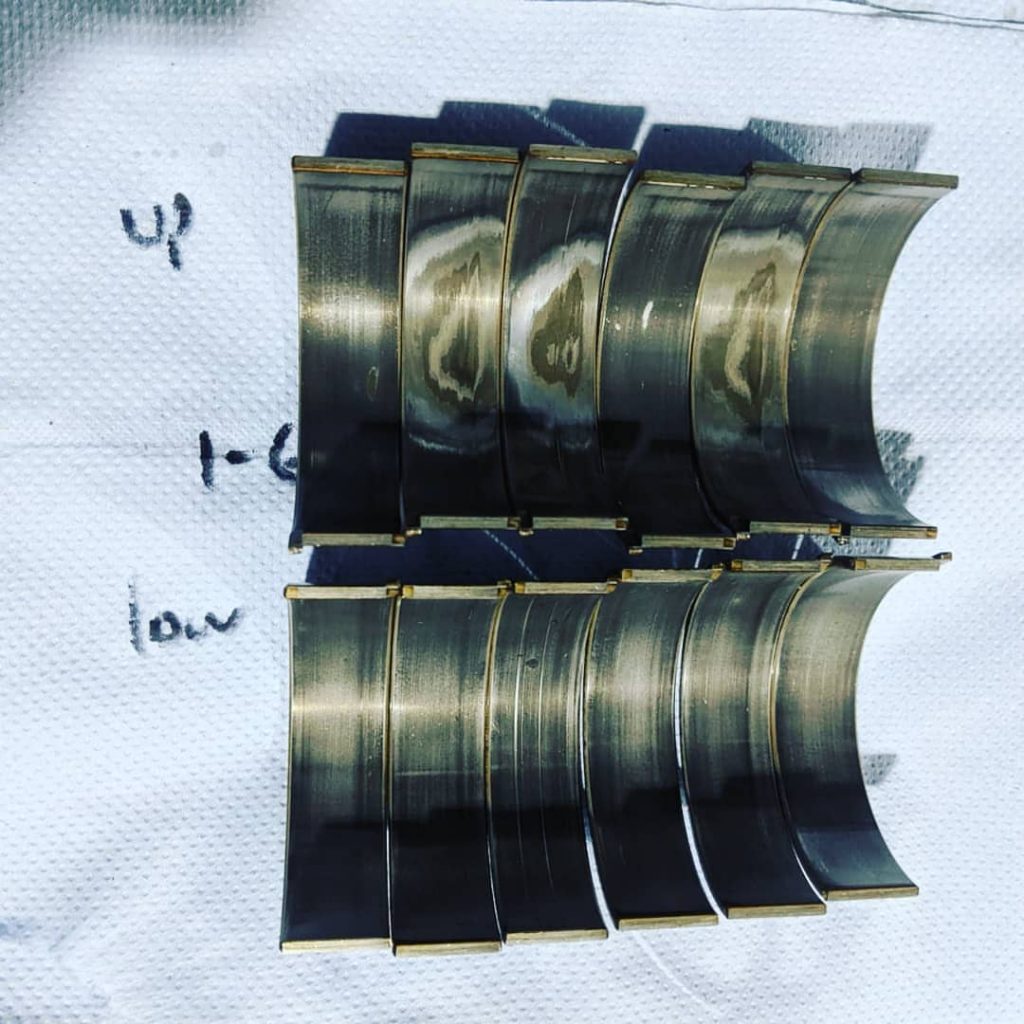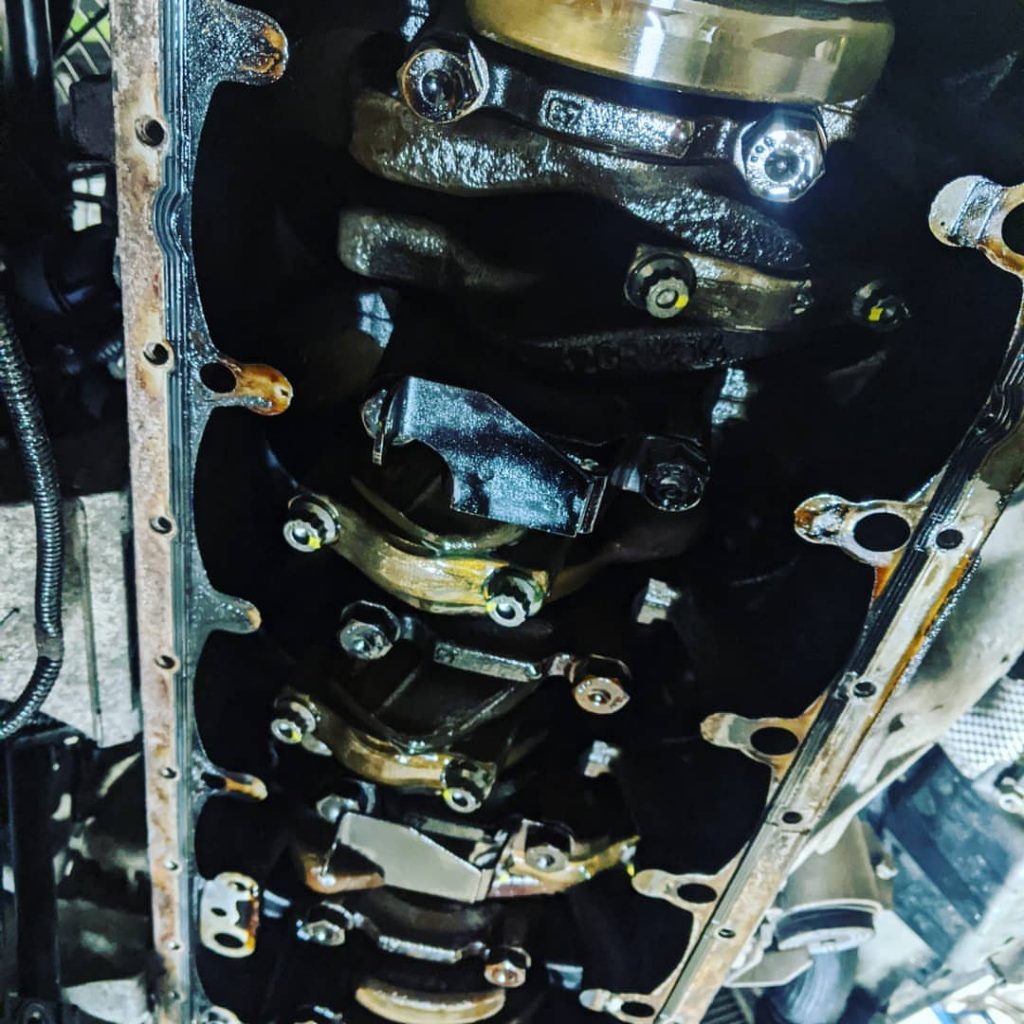 Once back together with new gaskets, and fresh gearbox oil while up in the air, attention could turn back to the top end.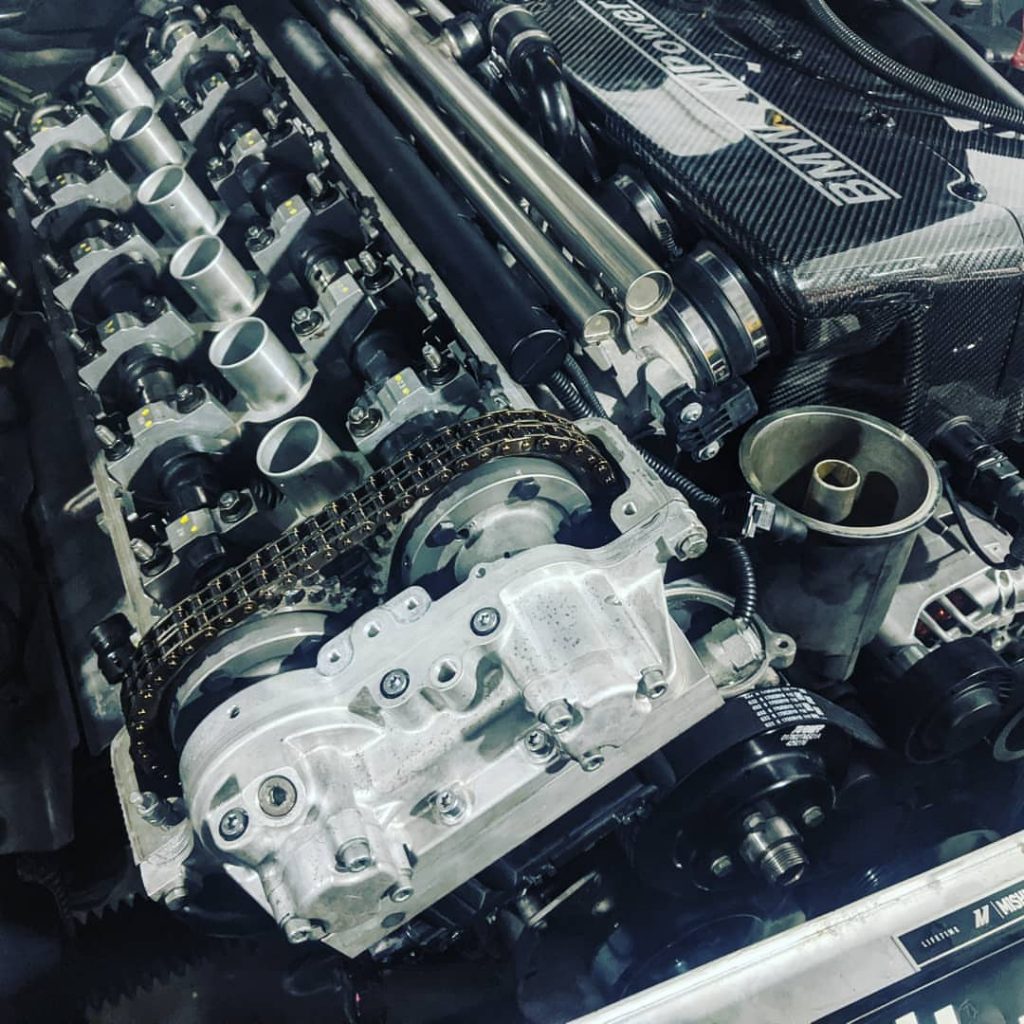 The head was bolted back down with a new Elring head gasket and ARP bolts, with the Vanos also completely rebuilt using Beisan Systems components, including the all-important uprated upper chain guide.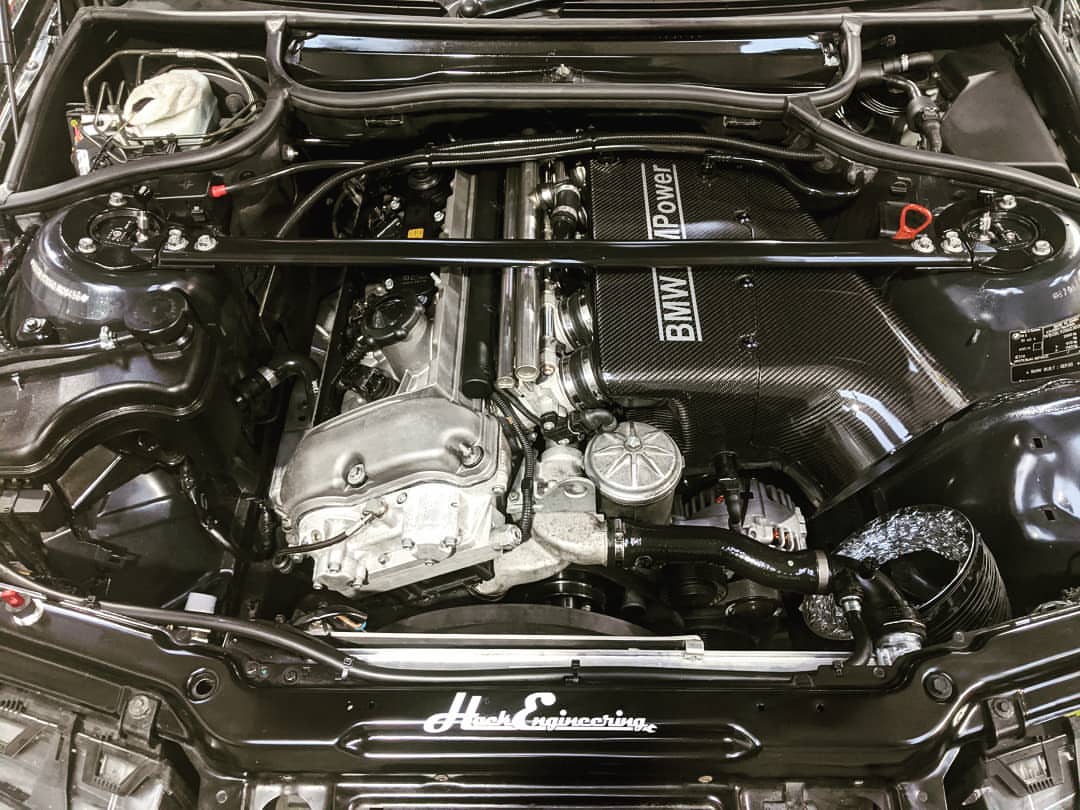 A couple of finishing touches were one of our braided Vanos lines, and a KED coolant expansion hose kit – it's the little touches that can save a huge track-side headache later on. Once refilled with fluids and tested, the car was ready to go. We're looking forward to seeing Oli's progress on the tracks this year!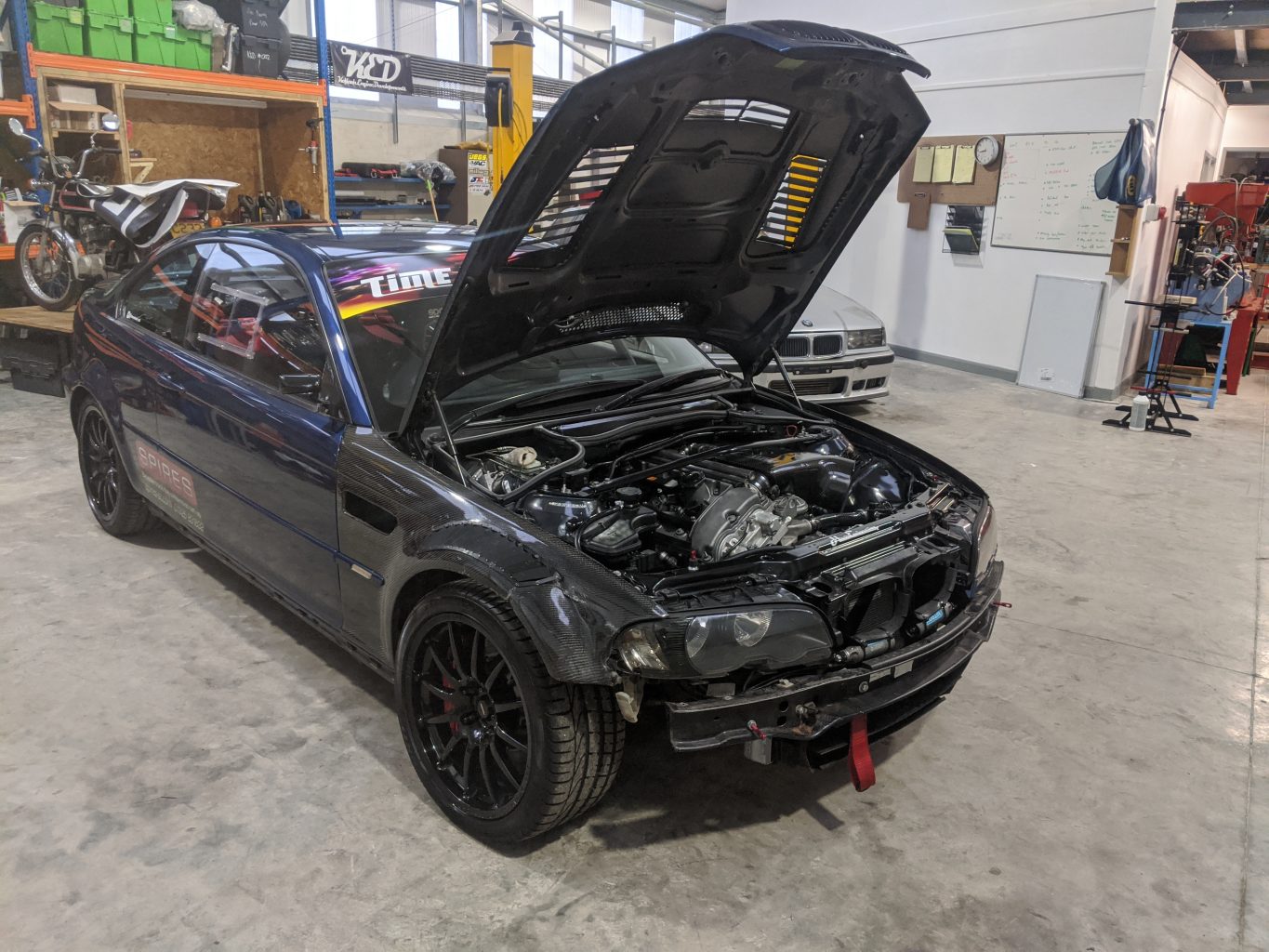 Parts list: